US Car Shipping To The Netherlands Takes A Hit In Q1 2015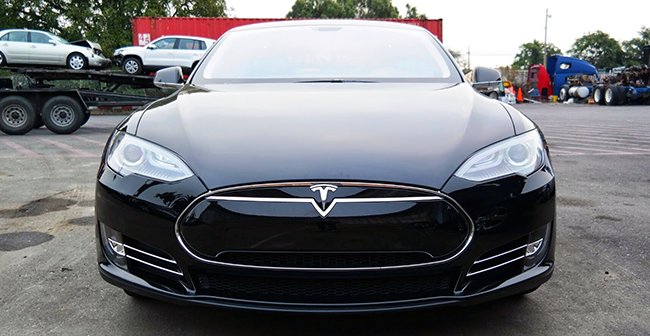 During the first quarter of 2015, the number of cars imported to the Netherlands from the United States decreased by 36 percent. Surprisingly, the volume was largely affected by a single car maker.

The Tesla Effect
Since 2013, Tesla has been importing their US-built Model S to the Netherlands. In our estimates, Tesla's vehicles accounted for up to 30 percent of total containerized car imports from the US.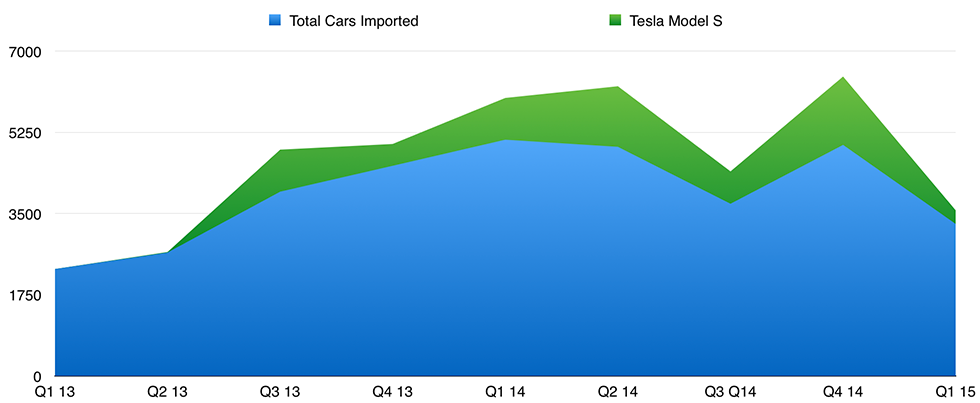 But something happened during the first quarter of 2015. Tesla went from shipping an estimated 1,473 cars in Q4 down to 296.
We are uncertain on what exactly caused Tesla to wind-down imports to the Netherlands, but it may have had something to do with the introduction of a new 2015 model.
To see more data on international car shipping from the United States to the Netherlands download our free
US car export reports
.
---