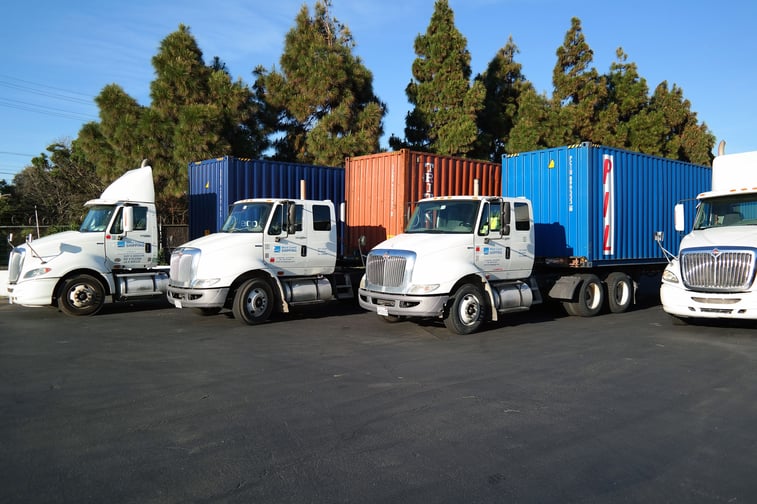 As of December 6th, the TraPac terminal at the port of Oakland now requires appointments for collecting inbound containers. It will be among the 3 major terminal operators in the port of Oakland to require appointments, covering over 90% of import volume at the port.
Mandatory trucking appointments have already cut down truck turn times, paving a way for quicker drayage drops and collections. However, truckers are still not required to make appointments for export containers, or when picking up or dropping off empty containers.
The move is among the many improvements port officials promised to implement in 2017.
---