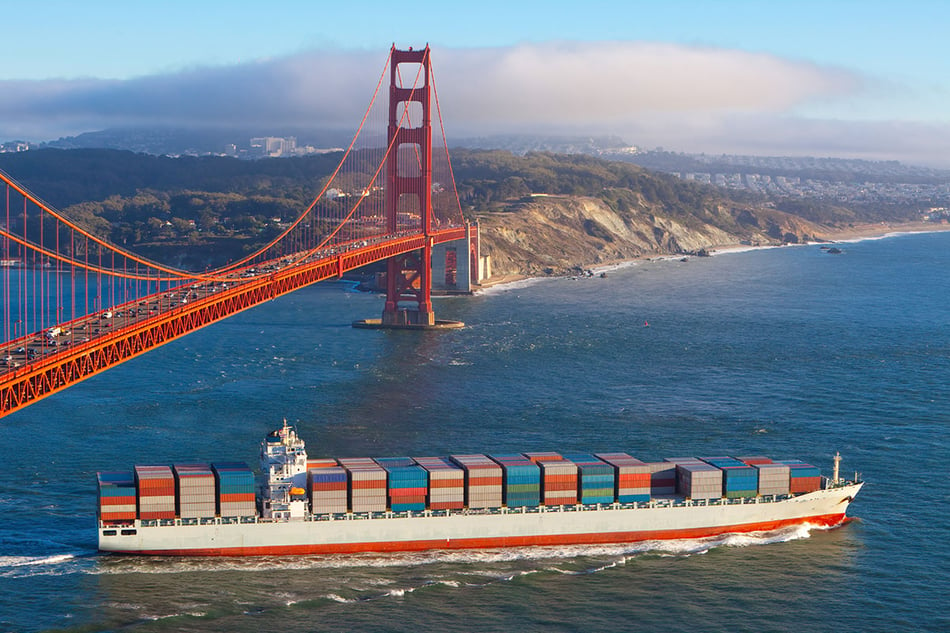 The port of Oakland has announced massive expansions in terminal operations, which promise to cut port congestion, and bring down the cost of drayage.
TraPac is set to nearly double its capacity at the port by an additional 57 acres, and 2 berths. The terminal already handles around 20% of all Oakland container traffic. The increased capacity will allow for quicker gate times, and less delays in retrieving or dropping off your containers.
The port of Oakland itself has also initiated a plan to spend $498 million over the next 5 years. It plans on improving the surrounding infrastructure to serve more trucks, and improving the terminals to handle more container volume.
---