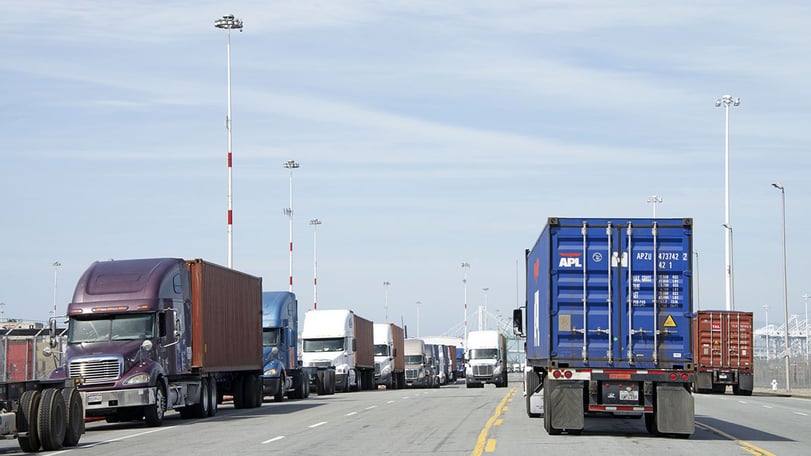 Container shipping at the port of Oakland hit an all-time record in 2016. Booming exports and imports put the total number of containers shipped from Oakland at over 1.83 million TEUs. Container shipping volumes were 7.6% higher than in 2015.
Booming exports and imports have both contributed to the record 2016 container volumes. Container exports from Oakland led the way with a 10.5% increase over 2015. The number of containers imported to the Port of Oakland increased by 4.7% in 2016.
Consolidation of port terminals, and further improvements to the port are also said to have been responsible for growing container shipping out of Oakland.
---