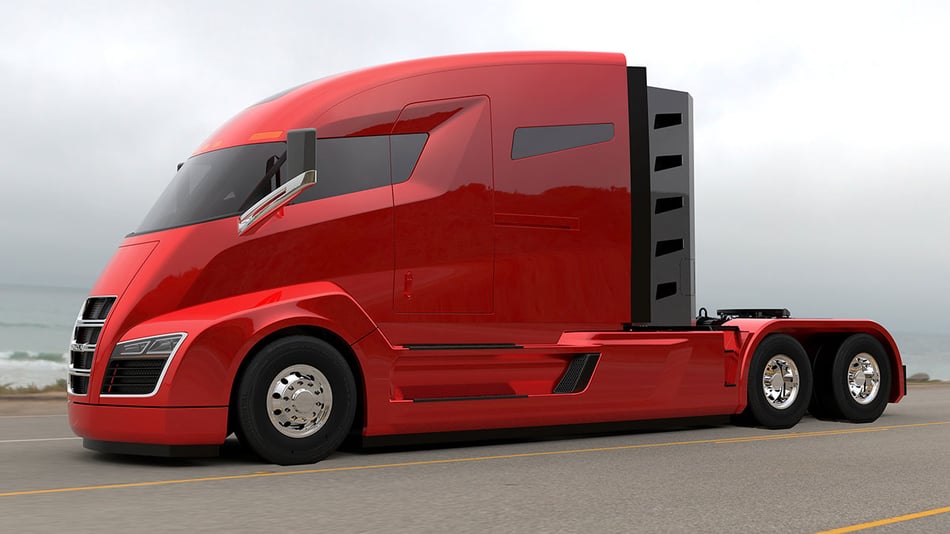 I am happy to announce we have reserved 10 Nikola One commercial semi trucks which have been hailed as "the Holy Grail" of the trucking industry.
According to Trevor Milton, founder and CEO of the company, it was designed as "a zero-emission truck ... that can haul 80,000 pounds [for] more than 1,000 miles ... without stopping ... [with] only 15 minutes of downtime before heading out for the next 1,000 miles."
Here is how our customers will benefit from our upgraded fleet:
Better rates
Safer transport
Greater range
Shorter downtime
We cannot wait to put them into service for you!
---