West Coast Shipping Overseas Partners
West Coast Shipping's (WCS) corporate mission is to form lasting partnerships and alliances with customers, carriers, classic car dealers and regional experts - connections that are beneficial to everyone. We take pride in our long list of repeat customers, proof that we are bringing value to their businesses.
Key to our success are our well established relationships with major ocean carriers who have come to know us as trustworthy, reliable and fair in every transaction. Another important factor is our cadre of regional experts in port cities around the globe who assist our customers with customs processing, cargo transfers and the offloading of shipments. Finally, many top classic car collectors and sellers have come to rely upon our services, knowing their valuable merchandise will be handled with the special care it deserves.
Getting to Know the Classics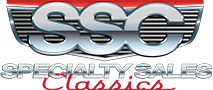 Specialty Sales Classics is one of the leading dealerships in classic, antique and exotic cars. Starting with a single location in 1978, they have expanded in 4 major showrooms throughout California. Their inventory, kept in controlled, indoor showrooms, is the largest array of collectible cars in the western United States. The company, well known for their appreciation of the classics, has helped car connoisseurs around the world find the car of their dreams.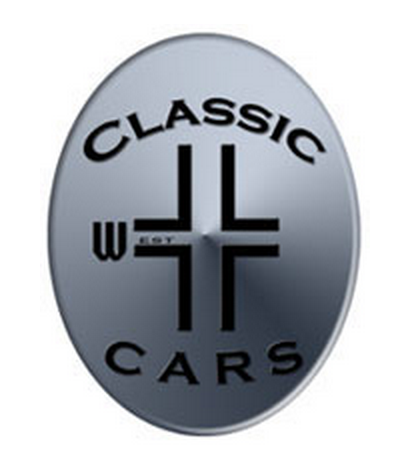 Classic Cars West is a boutique vintage car dealership located in the heart of the San Francisco Bay area. Their unique inventory covers a wide band with everything from European sports cars, American muscle cars and modern exotics to contemporary luxury vehicles. Steered by their refined and informed taste, they take great care in their selection process. Experts in the classic car field, they offer services to buyers and sellers as well as selecting cars for movie productions, accepting consignments and granting classic car appraisals.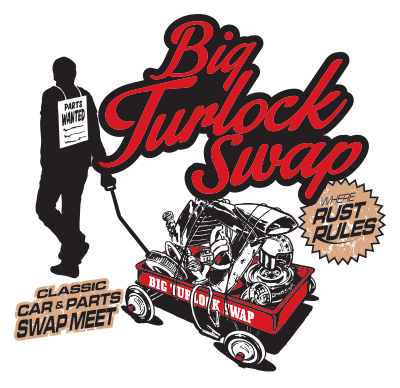 The Big Turlock Swap event is considered to be one of the largest and most varied in the region. Along with antique and classic cars, they provide a platform for buyers and sellers of rat rods, hot rods, street rods, muscle cars and trucks. Within its famous "car corral" are hundreds of cars for sale or show while nearby there are great opportunities to purchase car parts and accessories. As host to classic car owners and classic car clubs, the Swap is also known as a place for aficionados to share ideas and exchange industry knowledge.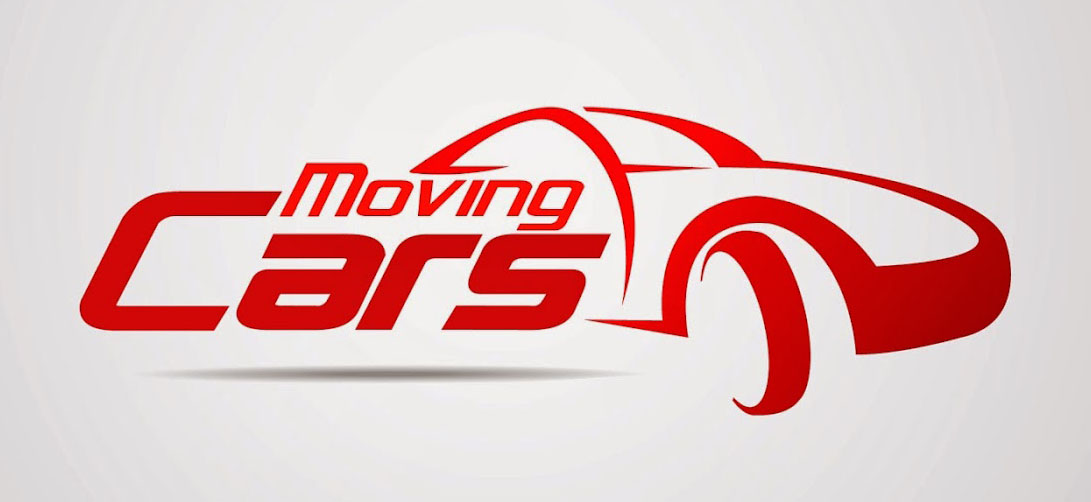 Famous for their love of American muscle and classic cars, the Australians have found safe ways to move them across their vast continent. Moving Cars offers transport services for all types of vehicles going to a wide variety of destinations, and can provide instant car transport quotes for your car's overland journey.

China Ocean Shipping (Group) Company, widely known as COSCO or COSCO Group, is one of the largest shipping line companies in the world. Owned by the People's Republic of China, it is headquartered at Ocean Plaza in the Xicheng District, Beijing.
With over 130 vessels with a combined capacity of 320,000 twenty-foot-equivalent units, or TEU, it ranks sixth worldwide in the number of container ships and ninth in aggregate container volume.
Vertically integrated, the Group is comprised of 6 listed companies with more than 300 subsidiaries. Its services include freight forwarding, ship building, ship repair, terminal operation, container manufacturing, trade, financing, real estate and IT. They are the largest dry bulk carrier in China and one of the largest dry bulk shipping operators in the world.

The Orient Overseas Container Line (OOCL) is a Hong-Kong based container shipping and logistics service company. It is a wholly owned subsidiary of Orient Overseas International Limited (OOIL). The company maintains over 280 offices in 58 countries and offers nearly 100 different services. It boasts a fleet of more than 270 ships if the line vessels, feeders and OOCL owned and operated vessels are included. Formed in 1998, the other Grand Alliance members are Hapag-Lloyd from Germany, MISC Berhad from Malaysia, and NYK from Japan.

In 2005, Air France and KLM joined forces and created AF-KL Cargo. The new company has become the world's largest, non-integrator operator. The combined companies handle a wide variety of cargo and transport services, providing seamless connections throughout the world covering more than 400 destinations.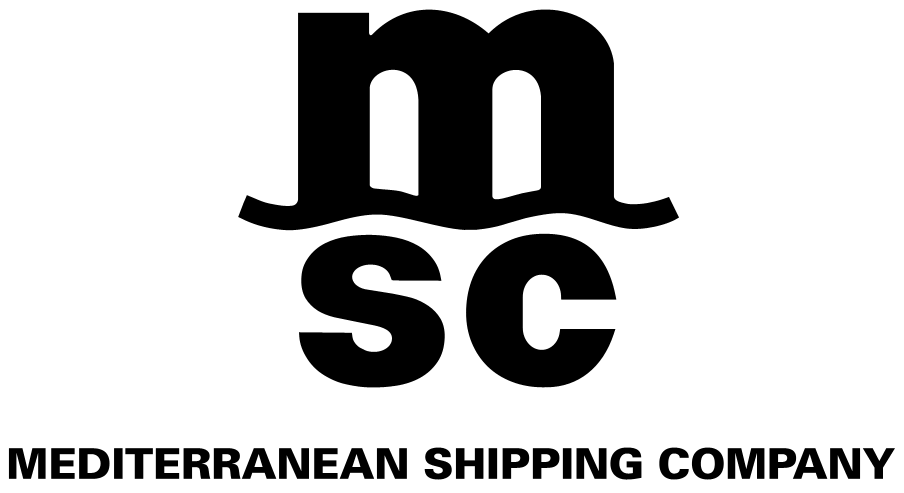 Despite its vast size, MSC remains a family owned business, serving over 270 ports on 6 different continents. The company owns some of the world's largest container ships including the MSC Pamela with a 9,200 TEU capacity. New orders have been placed for eleven new vessels able to carry up to 15,000 TEU's each. Serving the company's IT needs is a wholly owned subsidiary called Interlink Transport Technologies, Inc. located in Warren, New Jersey.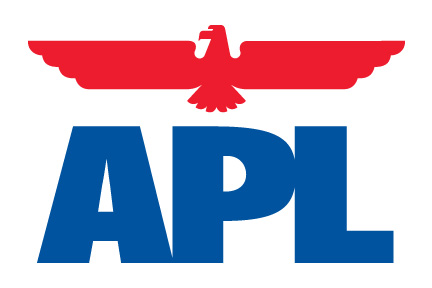 APL is a wholly owned subsidiary of Singapore-based Neptune Orient Lines, a global transportation and logistics company engaged in shipping and related transport businesses. Global in its breadth and depth, APL provides customers with container transportation services. With over 150 years of experience, APL attains its goals through a network that combines high quality, intermodal operations with state-of-the-art technology.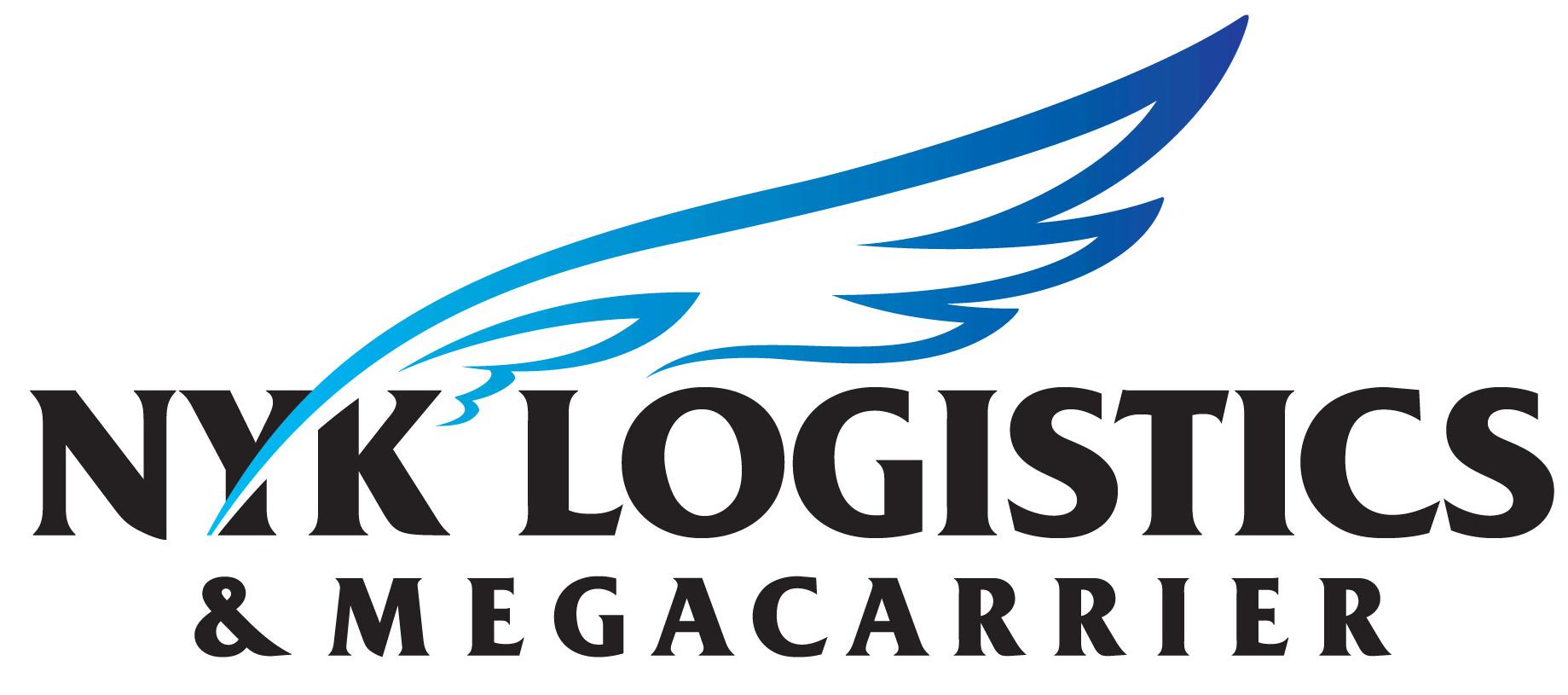 As an old, established and recognized player in ocean faring businesses, NYK has evolved from a group based on maritime transport to a provider of comprehensive logistics. Services are now multi-modal and include transport by sea, land and air.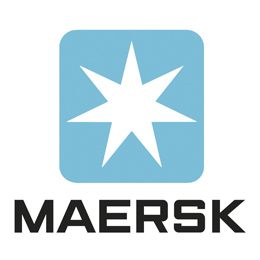 The A.P. Moller – Maersk Group is a worldwide conglomerate. They operate in some 130 countries and have a workforce of some 115,000 employees. In addition to owning one of the world's largest shipping companies, they're involved in a wide range of activities in the energy, logistics, retail and manufacturing industries.
Our values
For more than 100 years, deeply held values have governed the way we deal with our employees, customers, and society in general. Employees may come from every corner of the world, and may work in many fields and business areas, yet all share the same set of basic values.
Our heritage
The Group was founded by Arnold Peter Møller in 1904. Following Arnold Peter Møller's death in 1965, his son, Mærsk Mc-Kinney Møller, assumed leadership of the group, which – thanks to initiative, foresight and enterprise – has grown into a major international business.
Evergreen Marine (Singapore) Pte Ltd. ("EMS"), part of the Evergreen Group, is a Singapore-flag container shipping company, with headquarters in Singapore. EMS, established in December 2008, presently owns 13 vessels, six D-series and seven U-series with a total aggregation 797,200 gross tons. The company is responsible for developing new markets where ships hub in Singapore and in surrounding countries.
EMS markets its global container services under the brand name 'Evergreen Line', together with Evergreen Marine Corp. (Taiwan) Ltd., Italia Marittima S.p.A., Evergreen Marine (UK) Ltd. and Evergreen Marine (Hong Kong) Ltd., all Evergreen Group shipping companies.
The strategic location of the Singapore office places it closed to ancillary services in shipping, international commerce and logistics allowing it to strengthen Evergreen Line's commitment to an improved range of services to its customers and their markets.