RM Sotheby's Driven by Disruption NYC Sale Preview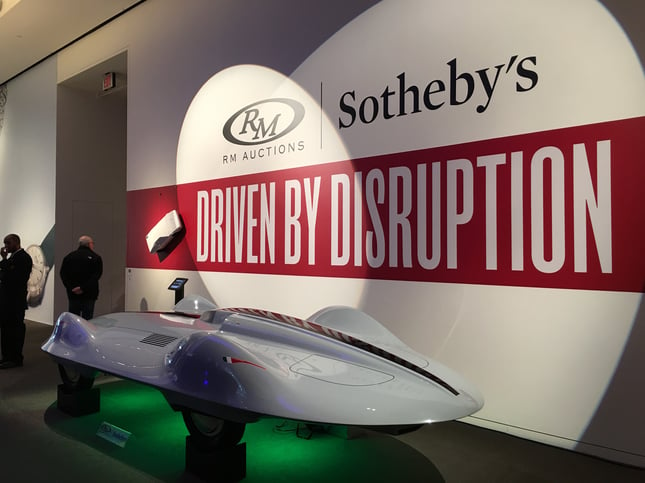 Carlo Mollino Record Car Model by Stola, 2006 (Est. $150,000 - $200,000)
The motoring world will set their eyes on New York City this week, where 30 of some of the world's greatest cars will be offered at auction. From Juan Manuel Fangio's Ferrari 290 MM, to one of the greatest Aston Martins ever conceived; the year's penultimate classic car auction will look to set multiple records.

Here is a run down of some of the most notable cars to be offered at the Driven by Disruption event on December 10th.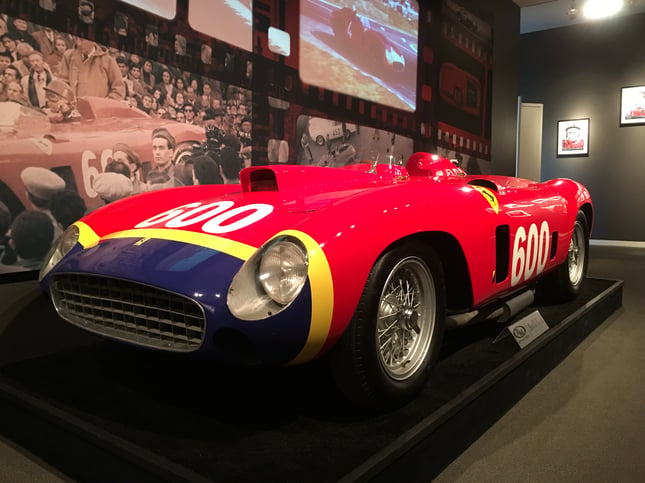 Right at the top, we have the 1956 Ferrari 290 MM, chassis 0626, built by Ferrari for the legendary Juan Manuel Fangio.
The car is estimated at $28,000,000 – $32,000,000 and may rival the 1962 Ferrari 250 GTO from last year, which was sold by Bonhams for a world record $34.65 million.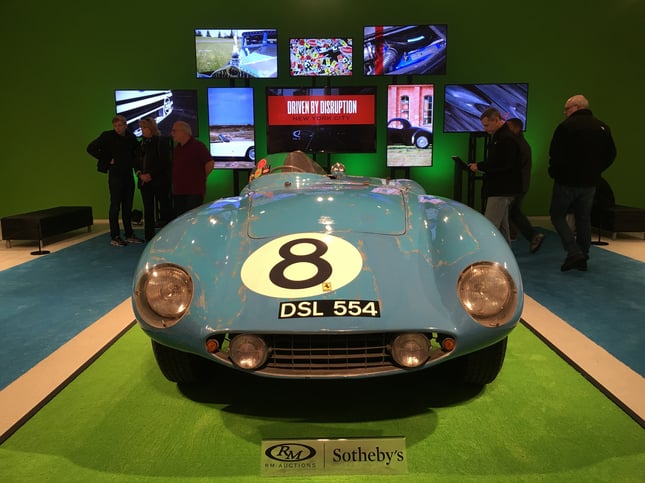 Up next, we have a classic 1955 Ferrari 500 Mondial that took part in numerous racing events of its era. The car was recently restored to sport it's original French Blu paint that's sure to incite nostalgia.
Estimated at $5,000,000 – $6,500,000.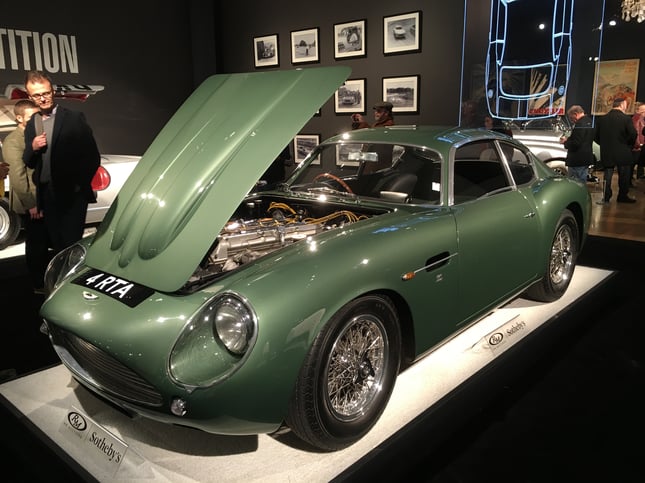 This 1962 Aston Martin DB4GT Zagato is just one of 19 examples ever created. It holds multiple Concours awards and has attended many of the prestigious classic car events around the world.
Estimated at $15,000,000 – $17,000,000, it may go on to set a world record as the world's most expensive British car.

Other notable classic cars being offered: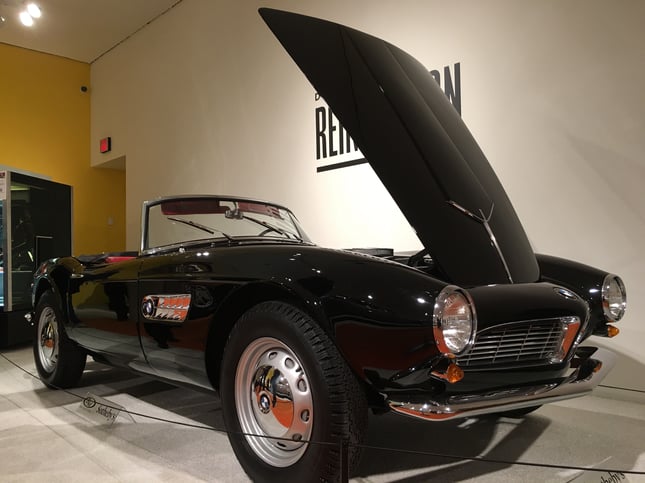 1959 BMW 507 Roadster Series II
$2,300,000 - $2,600,000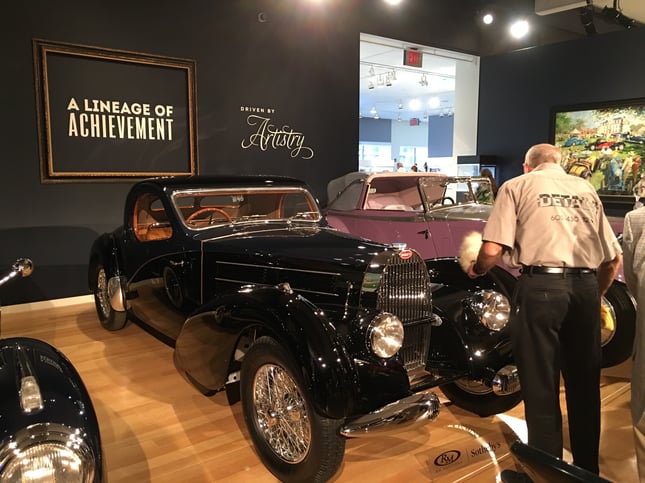 1938 Bugatti Type 57C Atalante
$2,200,000 - $2,500,000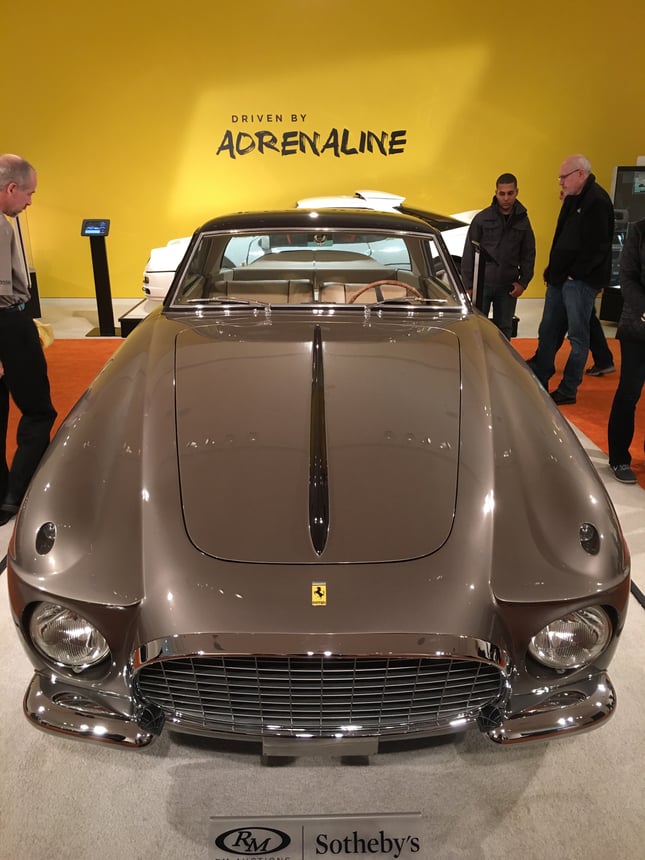 1953 Ferrari 250 Europa Coupe by Vignale
$3,800,000 - $4,500,000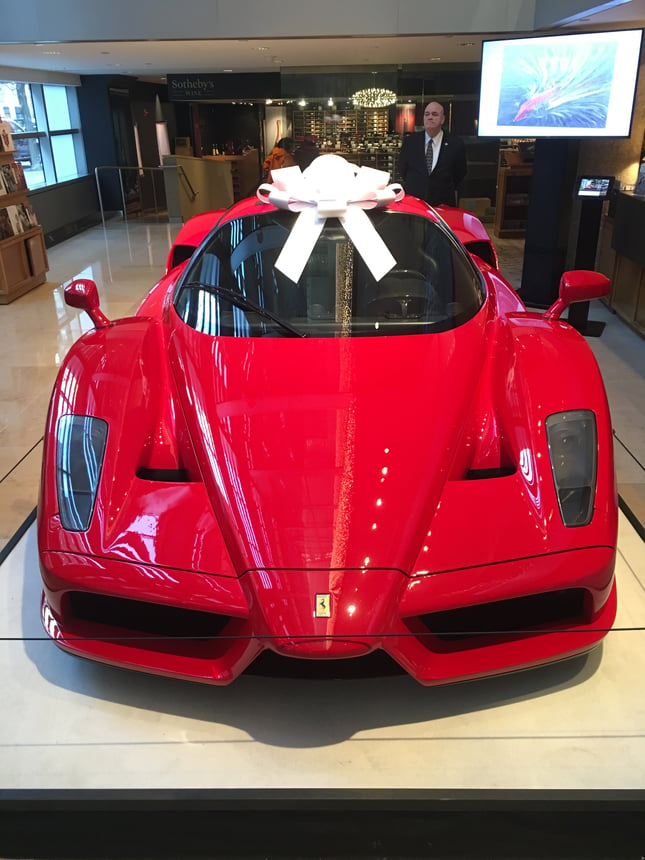 2003 Ferrari Enzo
$3,000,000 - $3,500,000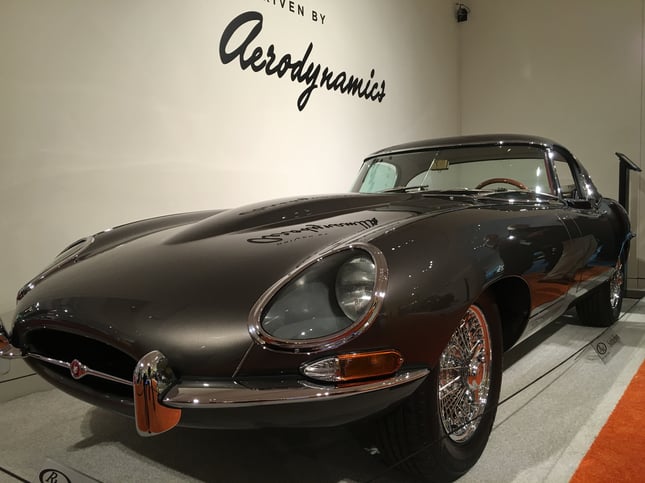 1965 Jaguar E-Type Series 1 4.2-Litre Roadster
$250,000 - $325,000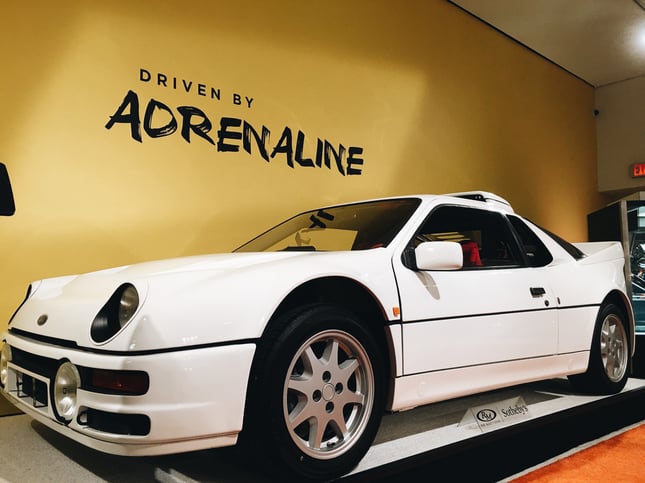 1986 Ford RS200
$475,000 - $600,000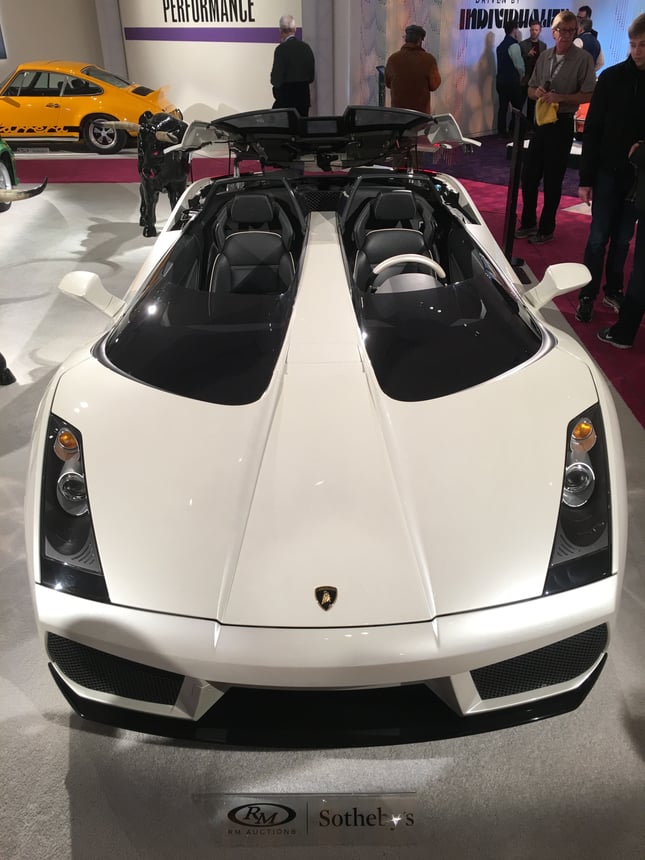 2006 Lamborghini Concept S
$2,400,000 - $3,000,000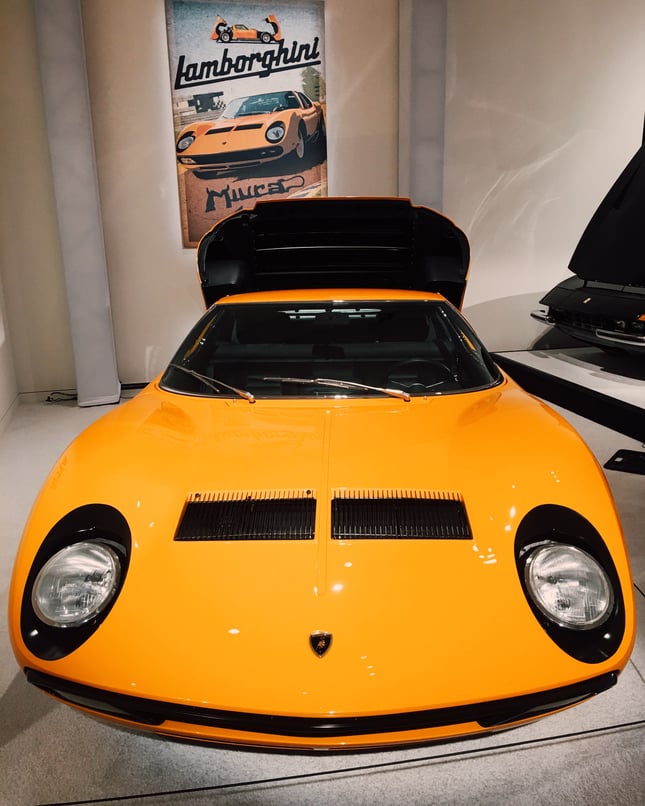 1972 Lamborghini Miura P400 SV by Bertone
$2,400,000 - $2,800,000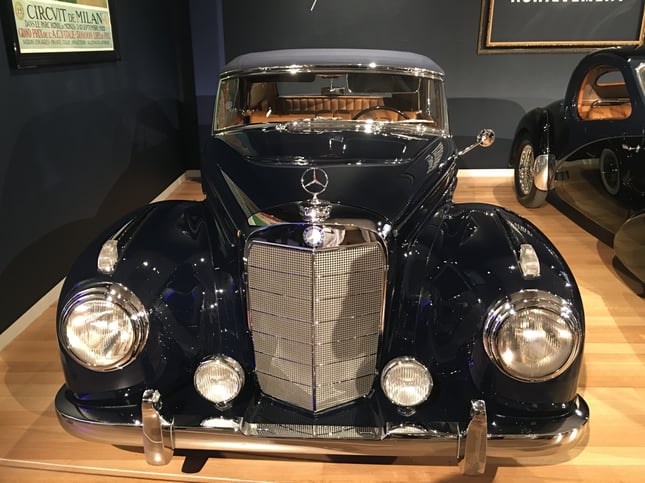 1956 Mercedes-Benz 300 Sc Roadster
$1,200,000 - $1,400,000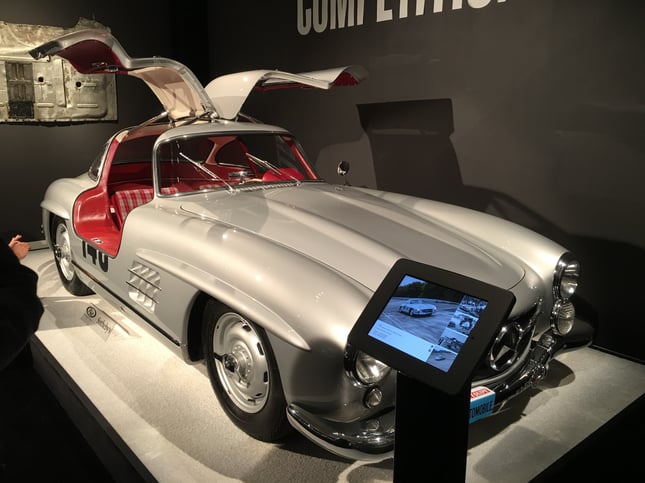 1955 Mercedes-Benz 300 SL 'Sportabteilung' Gullwing
$5,000,000 - $7,000,000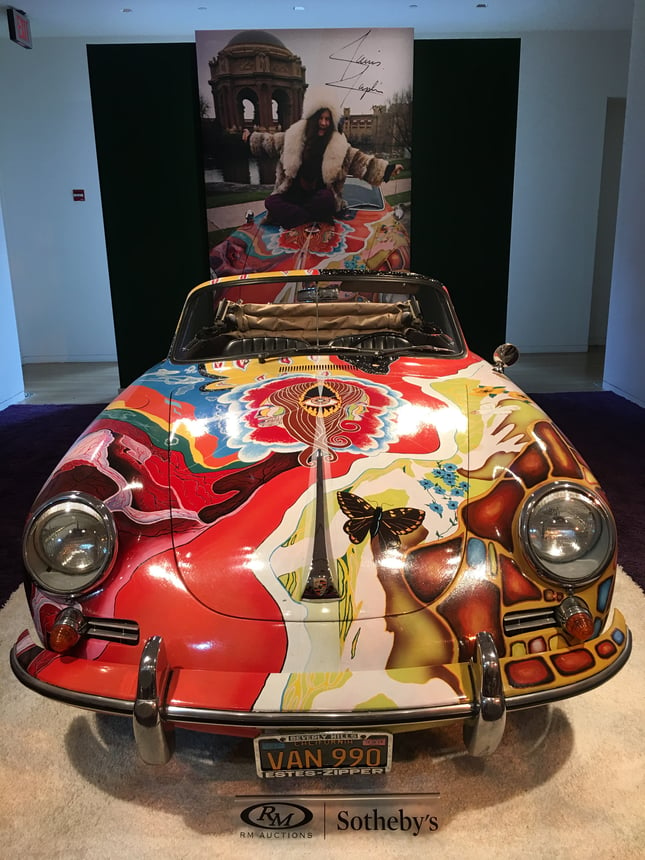 1964 Porsche 356 C 1600 SC Cabriolet by Reutter
$400,000 - $600,000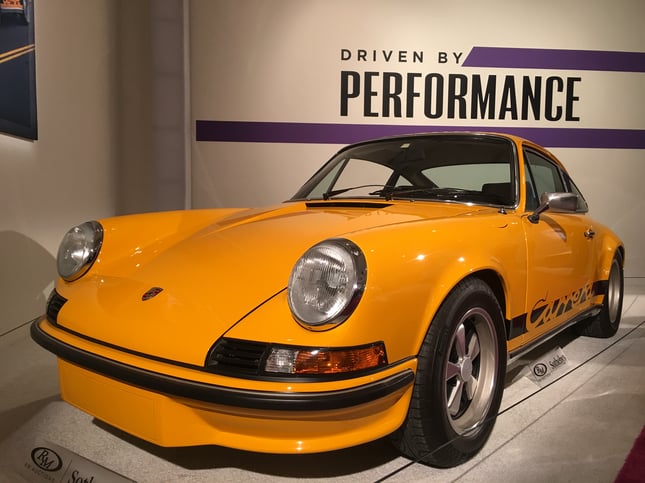 1973 Porsche 911 Carrera RS 2.7 Touring
$900,000 - $1,100,000

Source: RMSothebys.com


---