Indirect Direction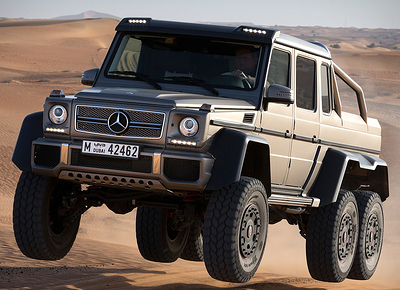 WCS is well situated to ship to Russia since we can route cargo from either US coast and can enter through Europe or ship direct to Russia. Logistically, the least expensive, most optimal solution may surprise customers. Shipping via China may be longer in miles, but may also provide the most reliable and affordable solution. Our knowledge of complex regional dynamics allows us to bring extra value to our clients who ship to this region.
Going the Distance
We regularly send consolidated shipments to Vladivostok, Vostochny, Novorossysk, Klaipeda and Kotka and provide the full complement of services our customers expect. These include on-line tracking, comprehensive condition reports secured, indoor warehousing and access to our indispensable agents. To insure the safety of anticipated cargo transfers, we take special care to do our own booking, loading and trucking.
Are ready to get started? Use our car shipping calculator above to get an estimate on shipping cars to Russia.