Are You Ready To Get Started?
West Coast Shipping is one of the largest shippers of classic vehicles to New Zealand. We offer a shared container solution for classic car shipping through to Auckland. We can also arrange containers through to other ports in NZ including Lyttleton and Wellington.
Making us unique we have our own depots in California , New Jersey, and Florida. At each of these locations we have our own staff, who personally receive your vehicle, arrange for asbestos sampling, facilitate the export clearance, load and ship your vehicle.
Popularity of US Cars in NZ
The popularity of classic cars has exploded over the years. Kiwi buyers come to the US market in search of classics due to greater availability, better condition, and lower prices. Some Kiwi's also make the trip to the US, and turn their search for a car into a vacation. While others buy remotely from reputable dealers, or through our escrow service.
This guide will take you step by step through the process of buying, shipping, and importing a car from the US to New Zealand.
Shipping cars, motorcycles, and boats from the US to New Zealand requires a shipper with experience. During the last decade, West Coast Shipping has specialized in shipping priceless classic cars, muscle cars, pick up trucks and SUVs for customers in New Zealand. We have shipping facilities in California ,New Jersey and Florida.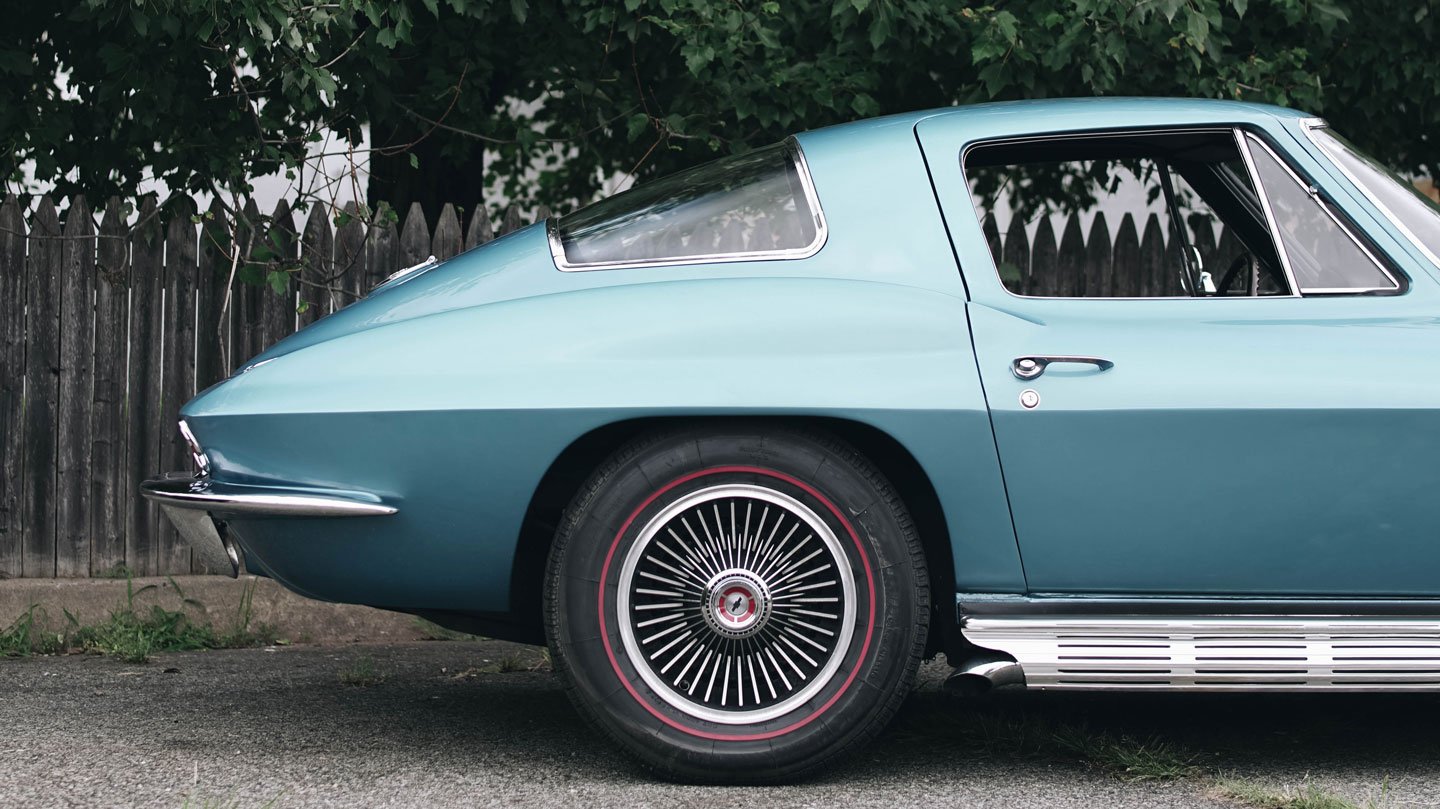 Shipping Campers & Trailers to New Zealand
New Zealand is a popular destination for trailers and campers from the United States. In order to fit a trailer or camper into a shipping container, it must be 91 inches or less in width. Wheels, arches and fenders can be removed if required. We suggest requesting exact measurements from the seller to ensure it will fit before purchasing the camper. Because transporting campers and trailers nationwide is expensive, we suggest location them near major export ports like the port of Oakland and New York/New Jersey.
At the Destination in New Zealand
When your vehicle arrives at the port in New Zealand, you will have a local agent to guide you on all import procedures. The agent will accept the container, truck it to their facilities for unloading, clear import customs and will arrange the quarantine cleaning.
Agents are also available to provide suggestions on temporary imports.