Why Import Cars from the USA to New Zealand?
The popularity of classic cars has exploded over the years. Kiwi buyers come to the US market in search of classics due to greater availability, better condition, and lower prices. Some New Zealanders also make the trip to the US, and turn their search for a car into a vacation. While others buy remotely from reputable dealers, or through our escrow service.
The availability of consolidation also makes for shipping a car from the US to New Zealand an affordable option. Because of high demand for US cars, we have a steady stream of containers departing for Australia. Single vehicles are quickly consolidated into shared containers, saving you over 50% on international shipping costs.
Shipping Cars to New Zealand
Shipping cars, motorcycles, and boats from the US to New Zealand requires a shipper with experience. During the last decade, West Coast Shipping has specialized in shipping priceless classic cars, muscle cars, pick up trucks and SUVs for customers in New Zealand. We have shipping facilities in California
and

New Jersey.
We work with customers to collect their vehicles from anywhere in the USA, load into a container, and ship to any port in New Zealand. We ship cars to the ports of Auckland, Nelson, Dunedin, Lyttelton and Wellington. Door to door service is also offered.
Read more on how cars are collected in the United States and shipped to New Zealand.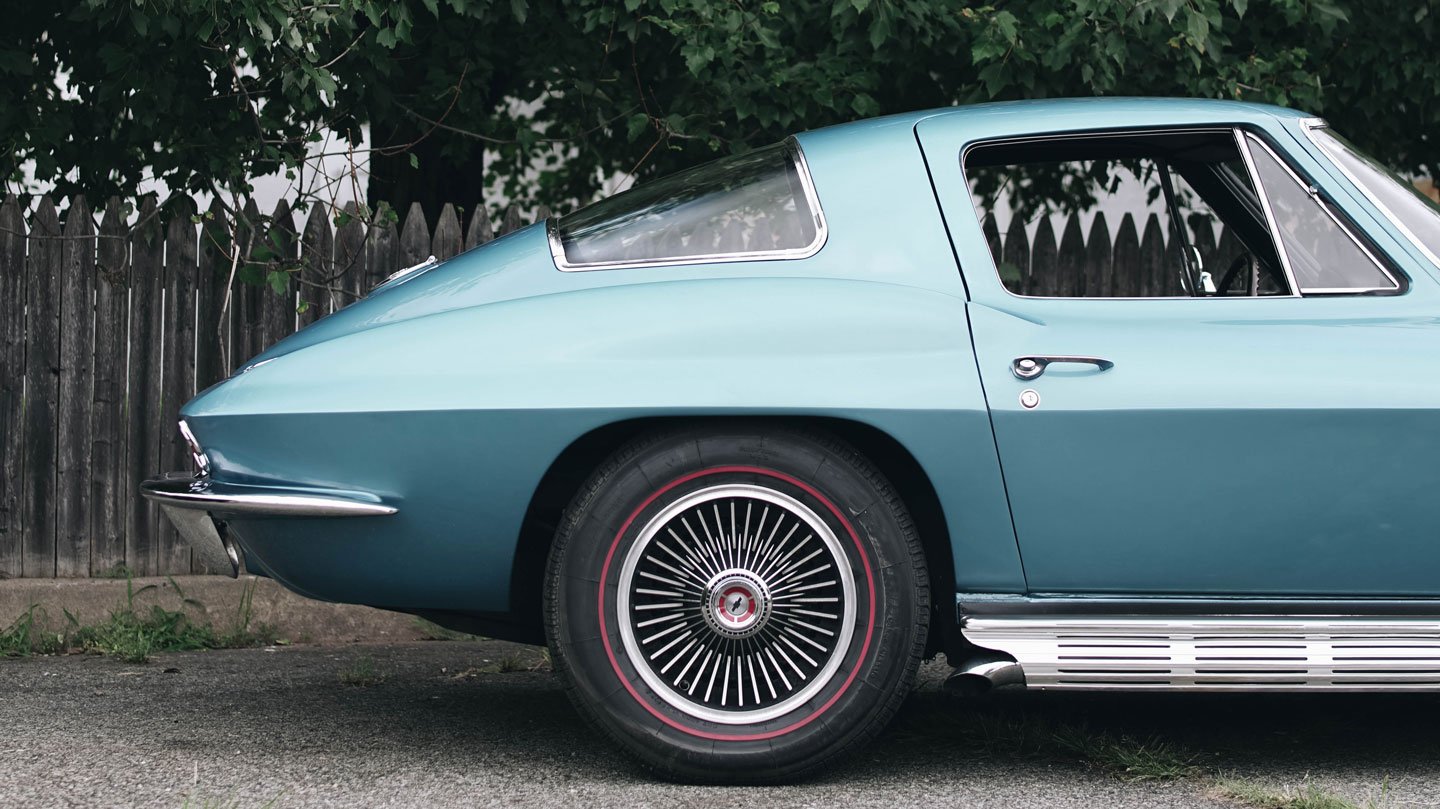 Shipping Campers & Trailers to New Zealand
New Zealand is a popular destination for trailers and campers from the United States. In order to fit a trailer or camper into a shipping container, it must be 91 inches or less in width. Wheels, arches and fenders can be removed if required. We suggest requesting exact measurements from the seller to ensure it will fit before purchasing the camper. Because transporting campers and trailers nationwide is expensive, we suggest location them near major export ports like the port of Oakland and New York/New Jersey.
At the Destination in New Zealand
When your vehicle arrives at the port in New Zealand, you will have a local agent there to guide you on all import procedures. The agent will accept the container, truck it to their facilities for unloading, clear import customs, fumigation, quarantine cleaning, and provide any necessary modifications required for local road use.
Agent are also available to provide suggestions on temporary imports and cargo insurance for New Zealand.