West Coast Shipping is one of the largest shippers of classic vehicles to Australia . We offer cost effective classic car shipping solutions through to Melbourne, Sydney, Brisbane and Fremantle. What makes us unique is we have our own depots in California, New Jersey and Florida. At each of these locations we have our own staff, who personally receive your vehicle, arrange for asbestos sampling, facilitate the export clearance, load and ship your vehicle
Use our car shipping calculator at the top of this page

to get instant rates on shipping cars from to

Australia from the USA.
Instead of buying vehicles in Australia, many choose to import vehicles from the USA. These include muscle cars, sports cars, pick up trucks, and many Euro options which found their way to the USA.
The internet creates a world of possibilities and it is no different in the world of classic cars. Sitting at home today you can research, locate and purchase, your dream car or motorcycle.
That said, it is important you are aware of some of the important areas BEFORE you commit to a vehicle from the USA.
The good news is that if the car that you are interested in is at least 25 years old and has not been modified, then there is no reason that it cannot be imported into Australia. You should check with your local State Road authority, but in most cases cars can be registered and driven as left-hand drivers, eliminating any need to convert your vehicle to a right-hand drive.
The Department of Infrastructure has developed the ROVER system to assist people interested in importing to Australia. There are many areas on the system that could be of interest. Click here for more details on Australia's ROVER program.
How to apply for import approval in Australia
It is important to know that every vehicle shipped to Australia requires import approval by the Australian government. It is the importer's requirement to set up a profile in the ROVER system and submitting 100 points of ID . Upon verification you can apply for the import approval through the Rover system. We can also assist with this process.
ASBESTOS IN AUSTRALIA - Peace of mind with our accredited asbestos sampling program
The importation of asbestos into Australia is strictly prohibited. How does this affect the import of classic cars into Australia? It is possible that cars from America's golden era have parts such as brake linings which may contain asbestos. Obviously decades have passed, and parts are likely to have been changed. It is difficult to know if parts contain asbestos without careful testing.
We offer a robust asbestos testing program, which samples cars and motorcycles for asbestos as nominated by our accredited asbestos sampler on staff. Parts which may contain asbestos are then tested by an accredited NATA approved lab. Parts found to contain asbestos are removed before shipping to avoid fines and delays in Australia.
See our Australian Car Import guide for more details on Asbestos when importing a car to Australia.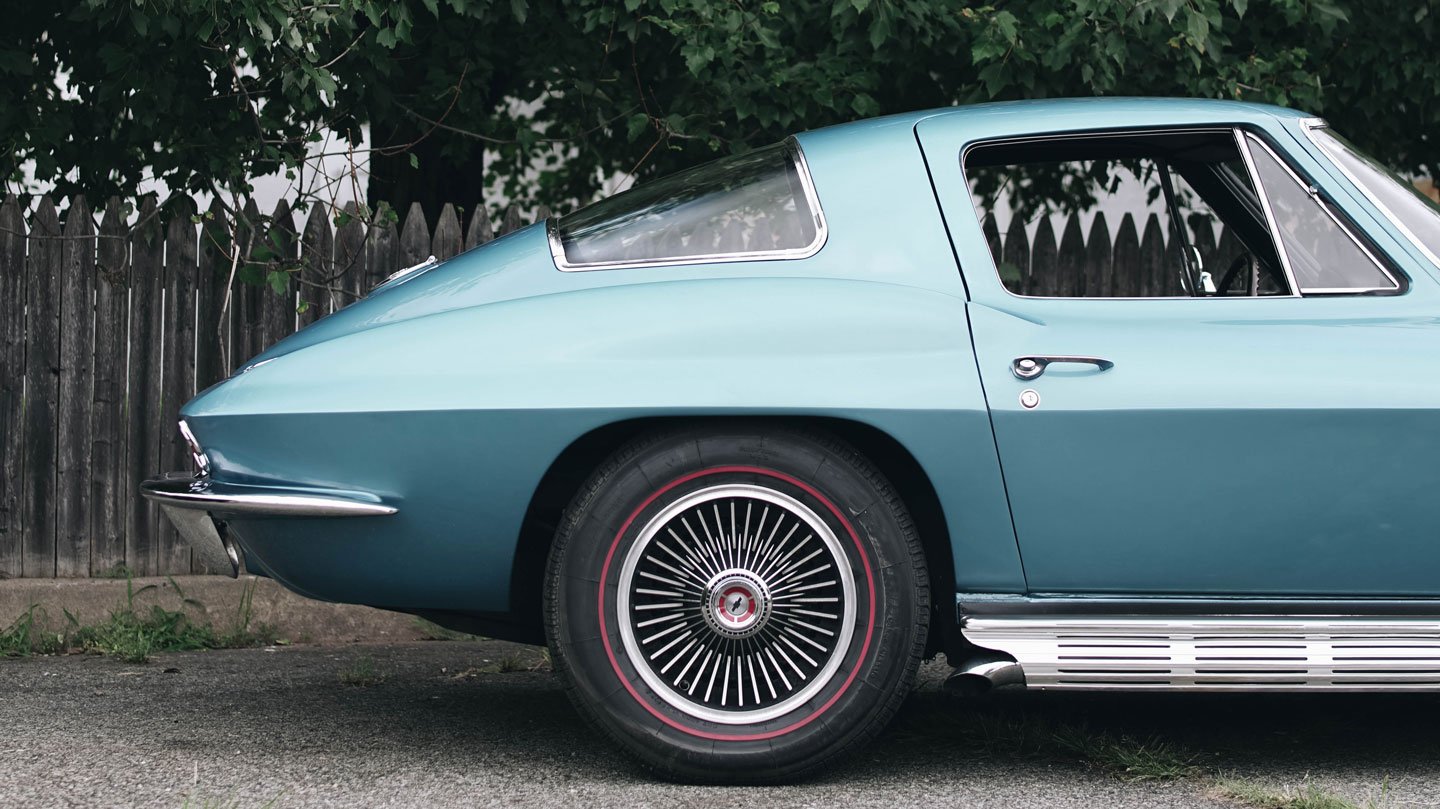 AT THE DESTINATION
When your vehicle arrives at the port in Australia, our local agent there will guide you on all of the remaining import procedures. The agent will accept the container, transport it to their facilities for unloading, clear import customs, and fumigation. Our agents are also the ones to calculate and send you the invoice for the GST component of the move.