Are you ready to get started?
Use our car shipping calculator

to get an estimate on shipping cars from to

Australia from the USA.
Instead of buying vehicles in Australia, many choose to import US cars, particularly American muscle cars. The widespread use of the web allows those down under to locate, purchase, and ship cars and motorcycles from the USA right to their door.
Take a look at our Australia Car Import guide to see our recommended US cars for sale, how to buy them without getting scammed, and how to ship and import cars and motorcycles to Australia.
That said, it is important you are aware of some of the important areas BEFORE you commit to a
vehicle from the USA.
You may be surprised to hear that there are 17 different importing options for people considering bringing a motorized vehicle or trailer into Australia. The most common option is for vehicles that are manufactured prior to 1989. This is the option that relates to classic and many muscle cars that we Australian's love so much.
How to apply for import approval in Australia.
ASBESTOS IN AUSTRALIA
The importation of asbestos into Australia is prohibited. An Australia-wide ban on the manufacture and use of all types of asbestos and Asbestos Containing Material (ACM) took effect on 31 December 2003.
See our Australian Car Import guide for more details on Asbestos when importing a car to Australia.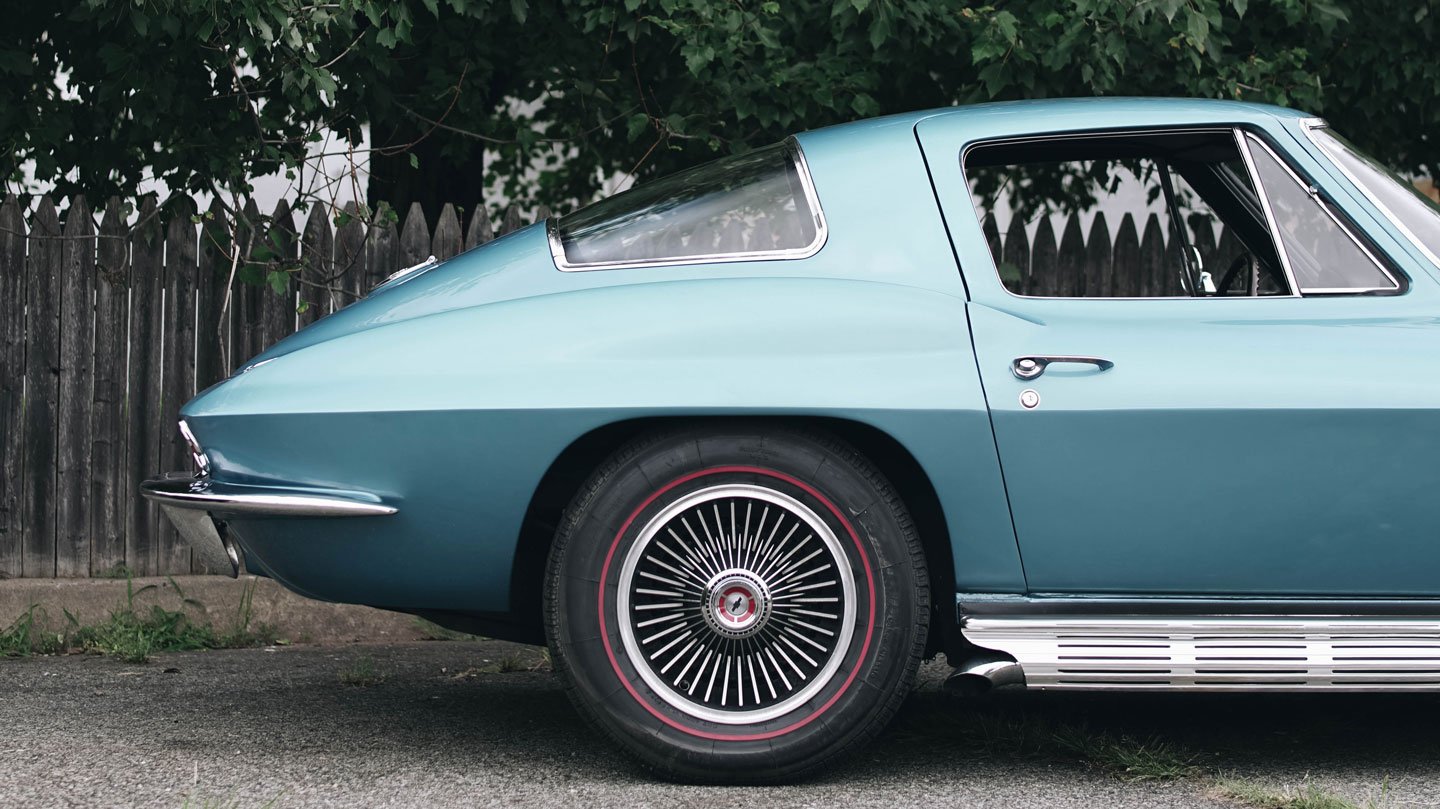 AT THE DESTINATION
When your vehicle arrives at the port in Australia, you will have a local agent there to guide you on all import procedures. The agent will accept the container, truck it to their facilities for unloading, clear import customs, fumigation, and provide any necessary modifications required for local road use. They are also able to provide suggestions on temporary imports and insurance.
ARE MODIFICATIONS REQUIRED TO THE VEHICLE?
Currently, any left-hand drive vehicle can be imported if it was made before January 1, 1989, as long as it's not highly modified. Any left-hand drive vehicle made after 1989 must be converted to right-hand drive within 12 months of landing in Australia. The vehicle cannot be driven until it is converted.