Auto Moto Epoca: Italy's largest classic car show steps up to the world stage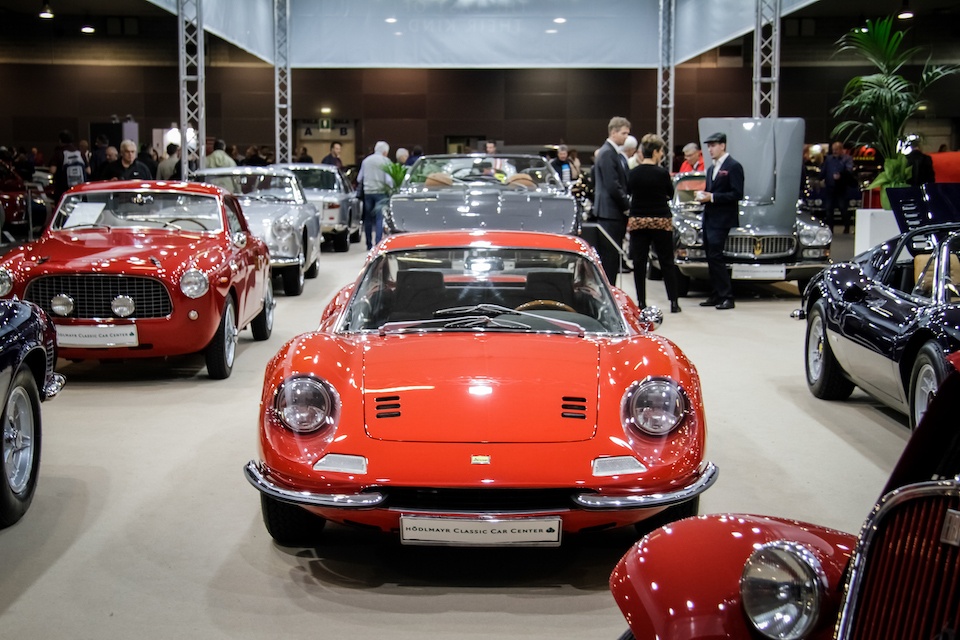 Photos courtesy of Auto Moto Epoca
For a classic car show to attract a worldwide audience, it must offer something for everyone. And as we saw for ourselves, that's what the Auto Moto Epoca classic car show provided. Over 120,000 visitors from 40 countries came to Italy's largest classic car show this year in search of their dream car.

Held in the historic city of Padua for its 35th year, the Auto Moto Epoca has become a prominent event among those in the classic car world. With the Bonhams auction, along with 830 dealers, clubs and vendors. It made it easy to find something for everyone. In fact, the sheer size of the show and variety of cars on sale reminded us of Techno Classica
.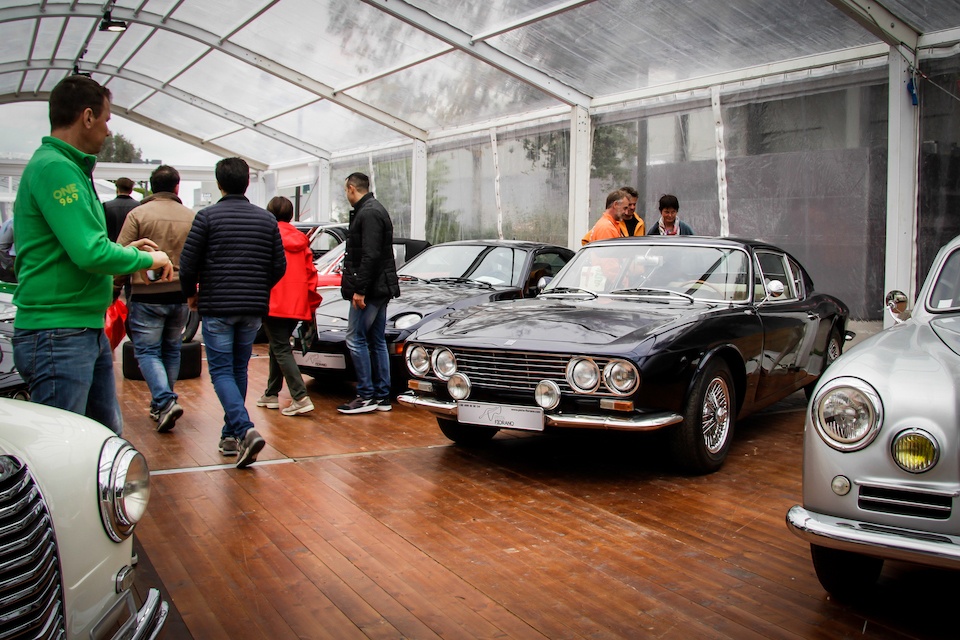 What sets Auto Moto Epoca apart however, is the prominence of Italian cars at the show. Which makes sense, considering the rich history of Italian automakers. The usual Ferraris, Lamborghinis, and Maseratis were there. Italian Group B legends also had a strong presence, with both the Lancia Delta and Stratos appearing.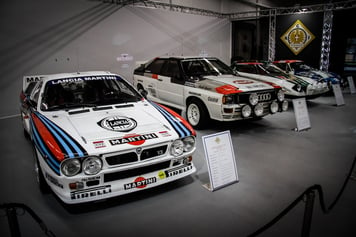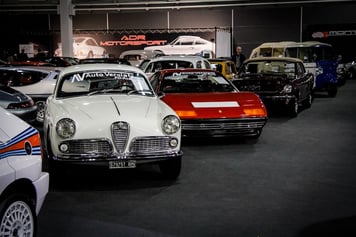 It wasn't only high-end exotics and revered race cars though. We saw plenty of entry-level classics and youngtimers, both for sale and at the show. While American cars did not have the same presence as the Italian makes, the usual American classics like the Mustang, Shelby, and Camaro could be found there.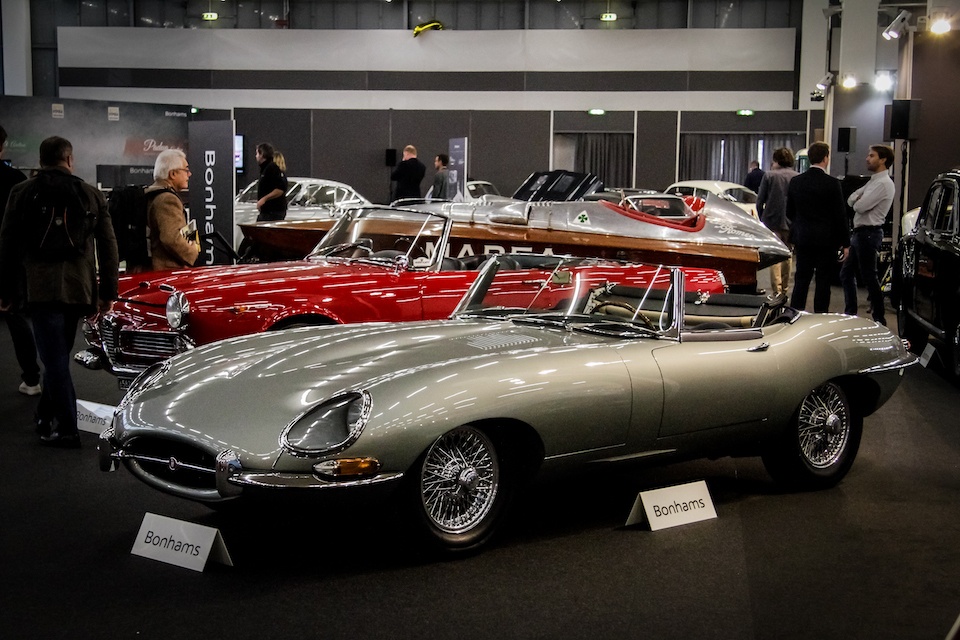 If you were in a mood to bid in an auction environment, Bonhams had 58 cars up for auction during the show. The most notable sale was the Ferrari 250 GT 1960 Series II Coupe which sold for over €500,000. The average value of cars sold during the auction was just under €70,000, a value when compared to the average €870,000 average during the Montery 2018 auctions.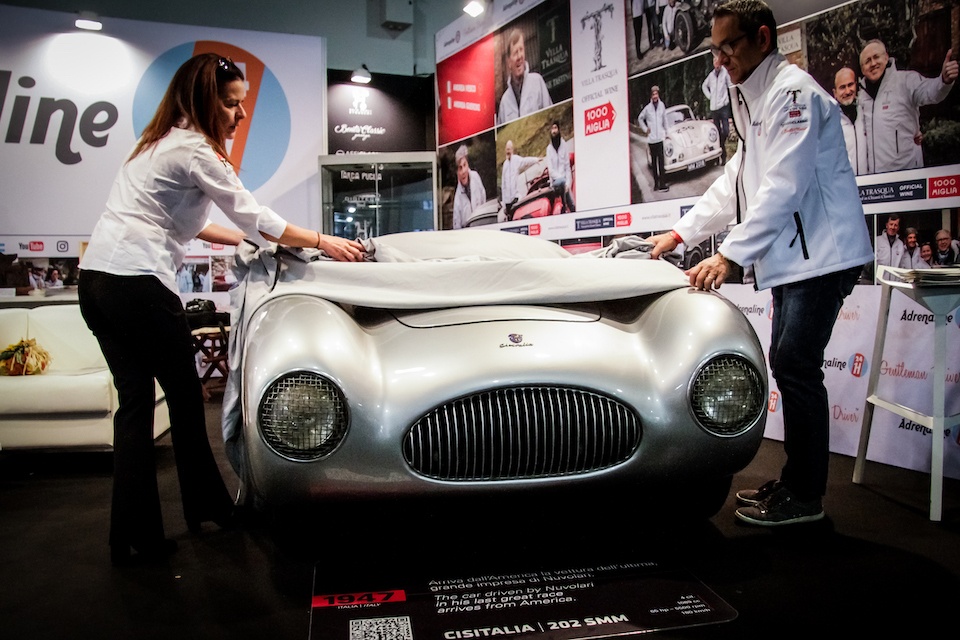 If you've never attended Auto Moto Epoca, it is a great addition to the calendar full of events and itt deserves a visit next year.
---