The 911 Carrera RS - an iconic German classic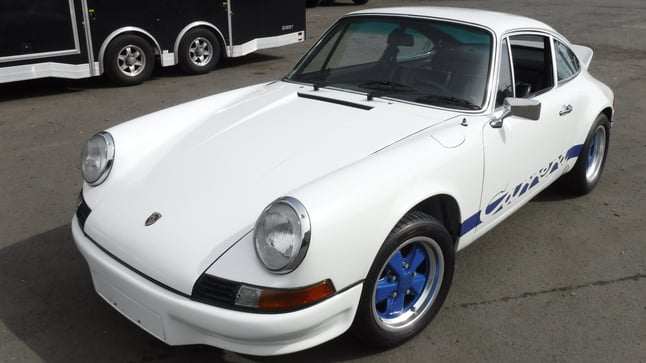 Porsche's status as the number one brand in motorsport can be partially attributed to the success of the Carrera RS.
When Porsche sought to enter the 911 into the Group 4 racing class, FIA's rules stated they must produce at least 500 of the cars for the road. Porsche naturally took the fastest 911 at the time - the 911S, and gave it a more powerful engine, larger brakes, stiffer suspension, wider rear arches, and the iconic duck-tail spoiler. They called it the Carrera RS and produced the required 500 examples.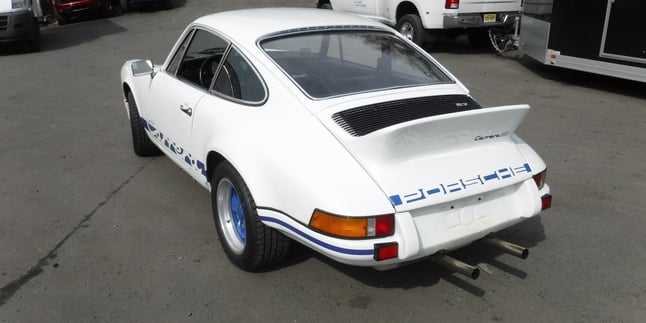 Initially, Porsche's sales team were concerned that the cars would not sell. It was priced at nearly $11,000 at the time, $1,500 more than a standard 911S. And in order to save weight, the interior was stripped of luxuries such as the a/c, radio, carpet, trimming, and other features found in the regular car. But they did offer the options back as a $893 Touring Package, marking the beginning of Porsche charging more for less.
However, no one at Porsche expected the success of the RS upon release. Once the cars arrived in 1972, 500 RS models were promptly sold out. The car was in such demand, that Porsche built and sold over a 1,000 more, bringing the total to 1,580 cars. Far surpassing the 500 required by the FIA.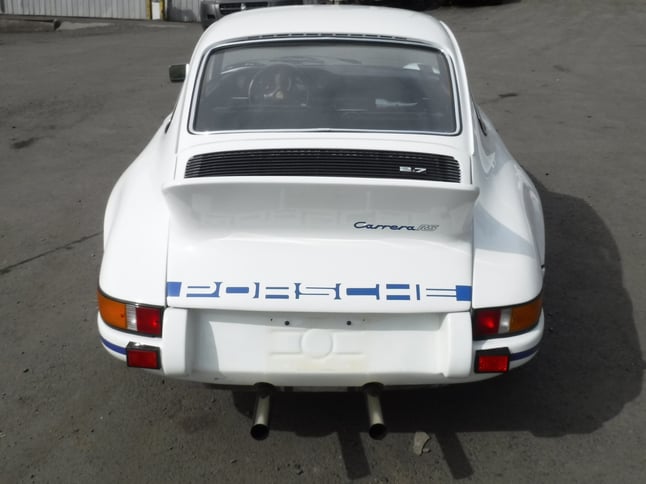 The Porsche Carrera RS is now considered to be the greatest classic 911s of all time.
Those that had a chance to buy then, are certainly regretting it now. The Carrera RS is one of the fastest appreciating cars during the last 10 years. Valued at around $100,000 in 2004, the cars now sell for an average of $650,000, nearly a 600% increase!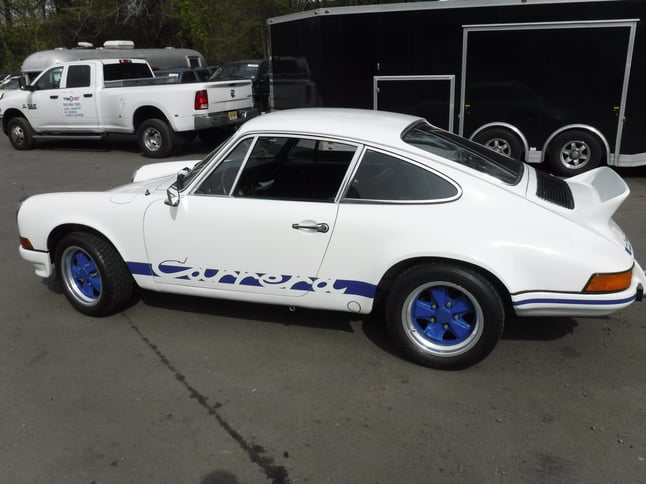 Such a huge increase in value is driving demand for the cars from all over the world. Recently, we have shipped a 1973 Carrera 2.7 RS Touring from the United States to Europe. The customer was ecstatic to finally get their hands on such an incredible car!
The lucky few which have gotten the chance to purchase the Carrera RS expect to see the values continue to rise.
Over 3,500 classic Porsches are exported from the US each year. See the rates on shipping your car overseas.
---