Monterey Car Week 2019: The Best Events
Monterey Car Week made a stunning return to Northern California in 2019 with more classic car events, auctions, and spectacular cars from around the world. In this article we'll take a look at some of the best events held this year. For a look inside the incredible auctions, the sales results, and the future outlook on the classic car market worldwide take a look here.
The West Coast Shipping Villa Party
To celebrate Monterey Car Week this year, we've held a party for our customers in a stunning villa overlooking the Pacific ocean. It made for a great location to catch up with customers new and old! Thank you to all those that stopped by. If you're in Monterey next year, let us know if you'd like to attend!
Pebble Beach Tour d'Elegance
To witness the Tour d'Elegance is to see some of the rarest cars in the world make a stunning trip along the Pacific Coast to Big Sur and back. During the trip back to Pebble Beach, you can catch the cars make a pitstop in downtown Carmel for lunch. This is likely your only chance to see them drive before they appear on the Concours field during the main event on Sunday.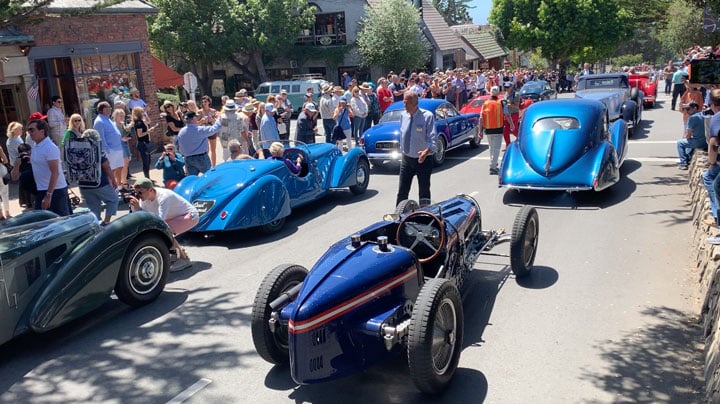 Quail, A Motorsport's Gathering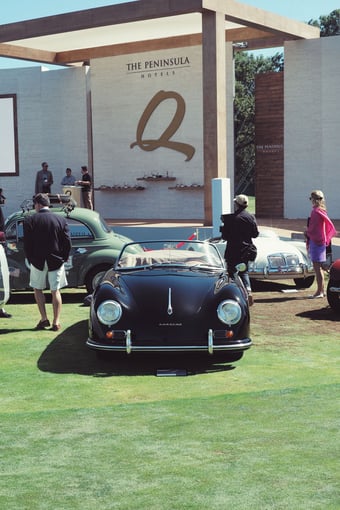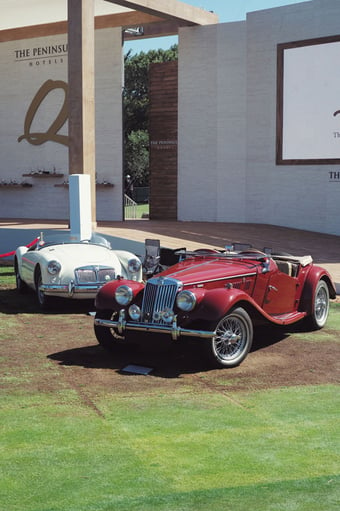 Perhaps on the of the most exclusive events you have a shot to get in without an invite. Despite tickets being offered for sale each year, you must win their lottery to even have a chance at purchasing them. That is unless you are lucky enough to get invited to display your car there.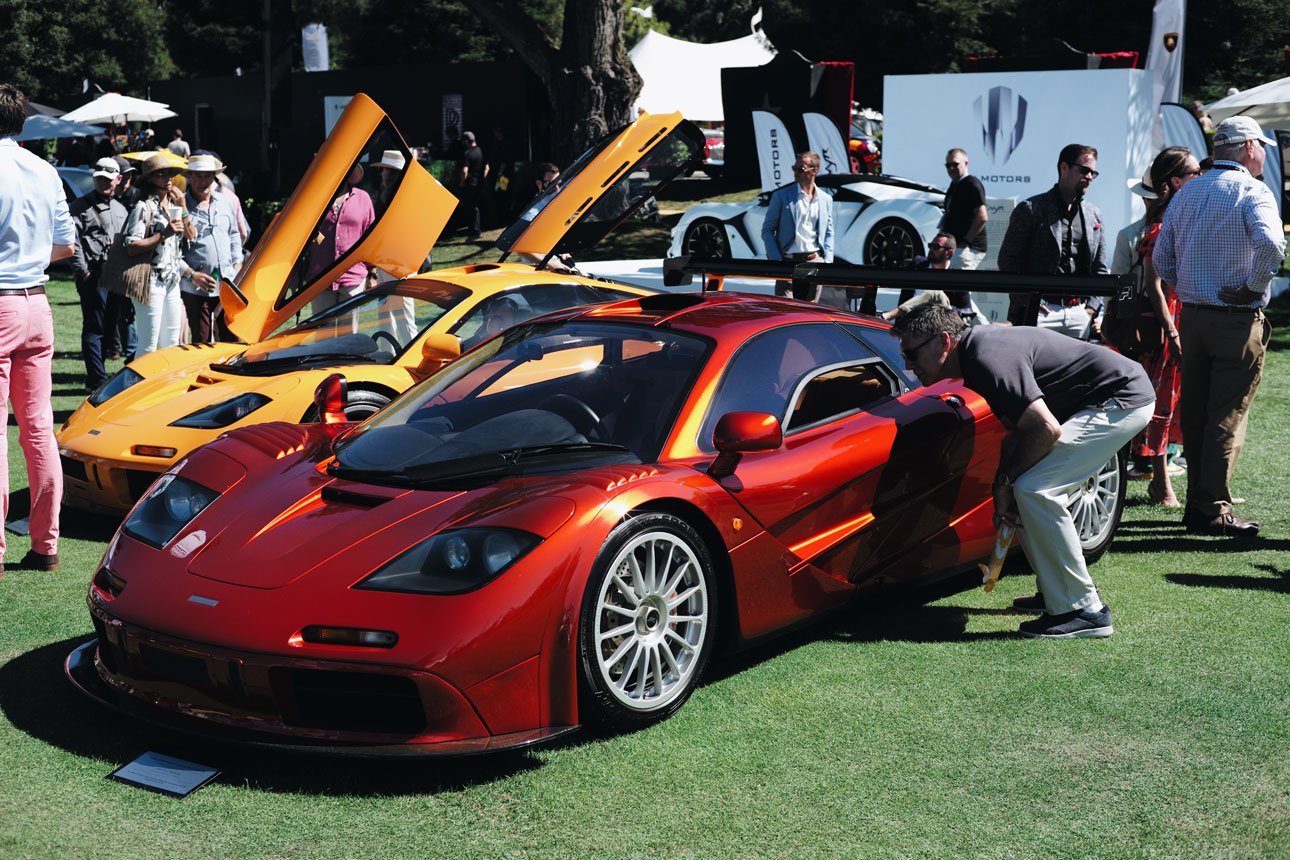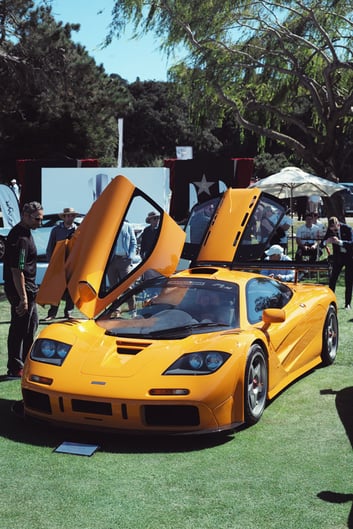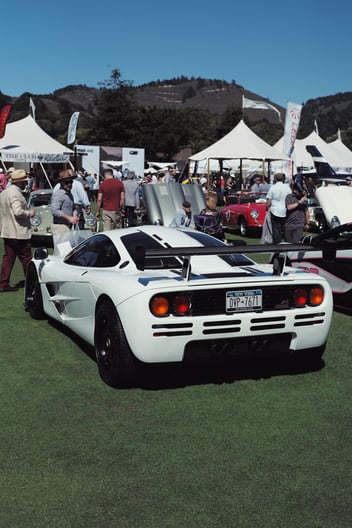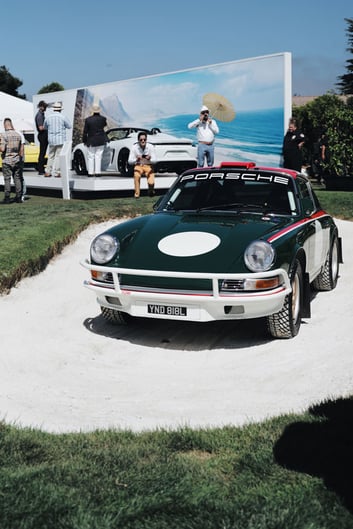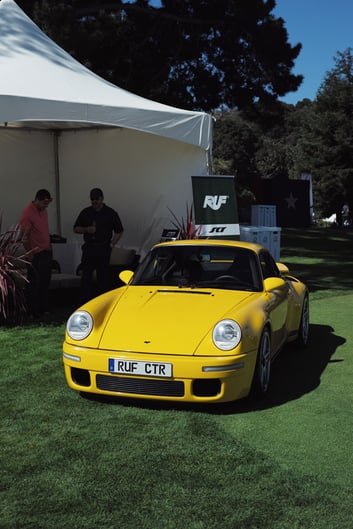 McCall's Motorworks Revival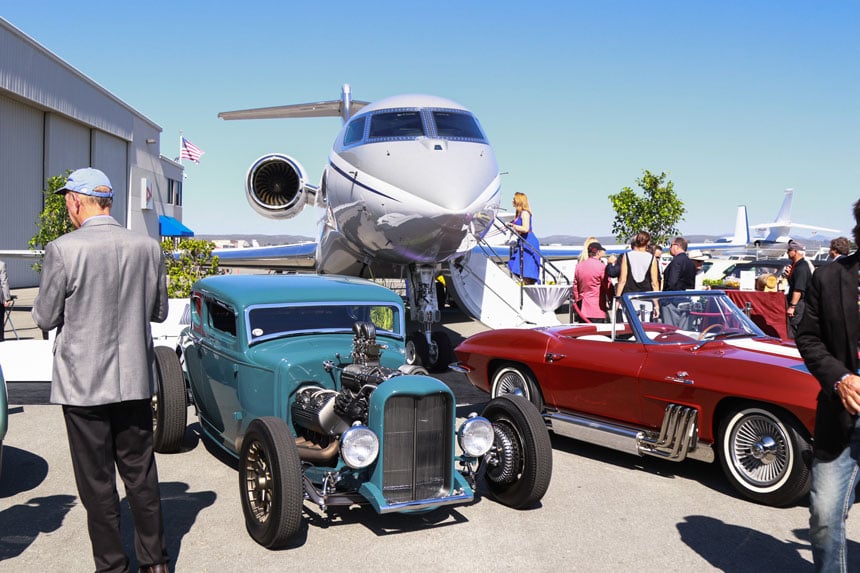 McCall's Motorworks Revival is your best chance to spend an evening in Monterey surrounded by jets, helicopters, and collector cars, while being serenaded with black caviar and champagne.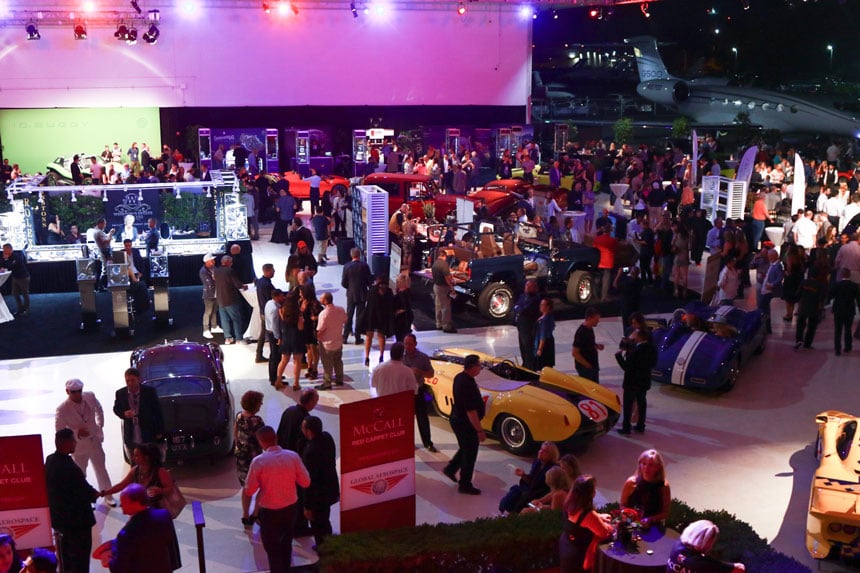 The Manufacturer Events
Monterey Car Week has grown to become one of the major automotive events worldwide that many manufacturers now not only throw their own villa parties during the week, they also use it as a platform to release new and exciting cars.
Rolls Royce, Bentley, Lamborghini, Ferrari, Porsche, Rimac, Pininfarina, among many others were in Monterey to entertain their potential customers and provide a glimpse of their future line up.
Rolex Monterey Motorsports Reunion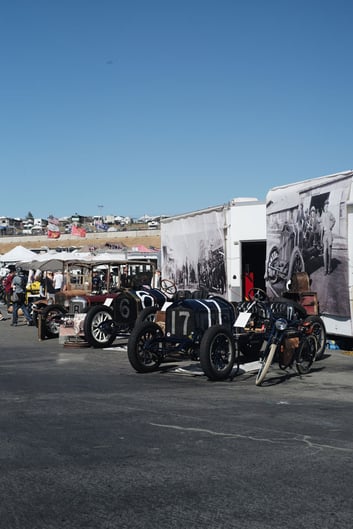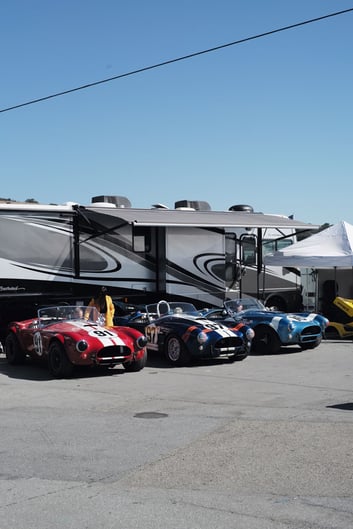 We got a chance to see hundreds of legendary vintage race cars take part in competitive races around Laguna Seca. This is the event which always overwhelms the senses as you not only get to see the incredible vintage cars, you also get to see them push it to the limits on track. We saw plenty of close calls on track!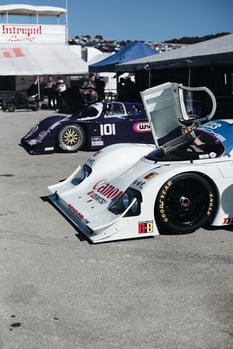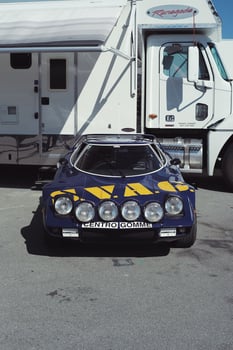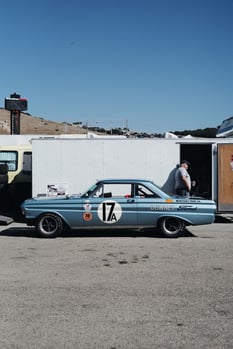 Pebble Beach Concours d'Elegance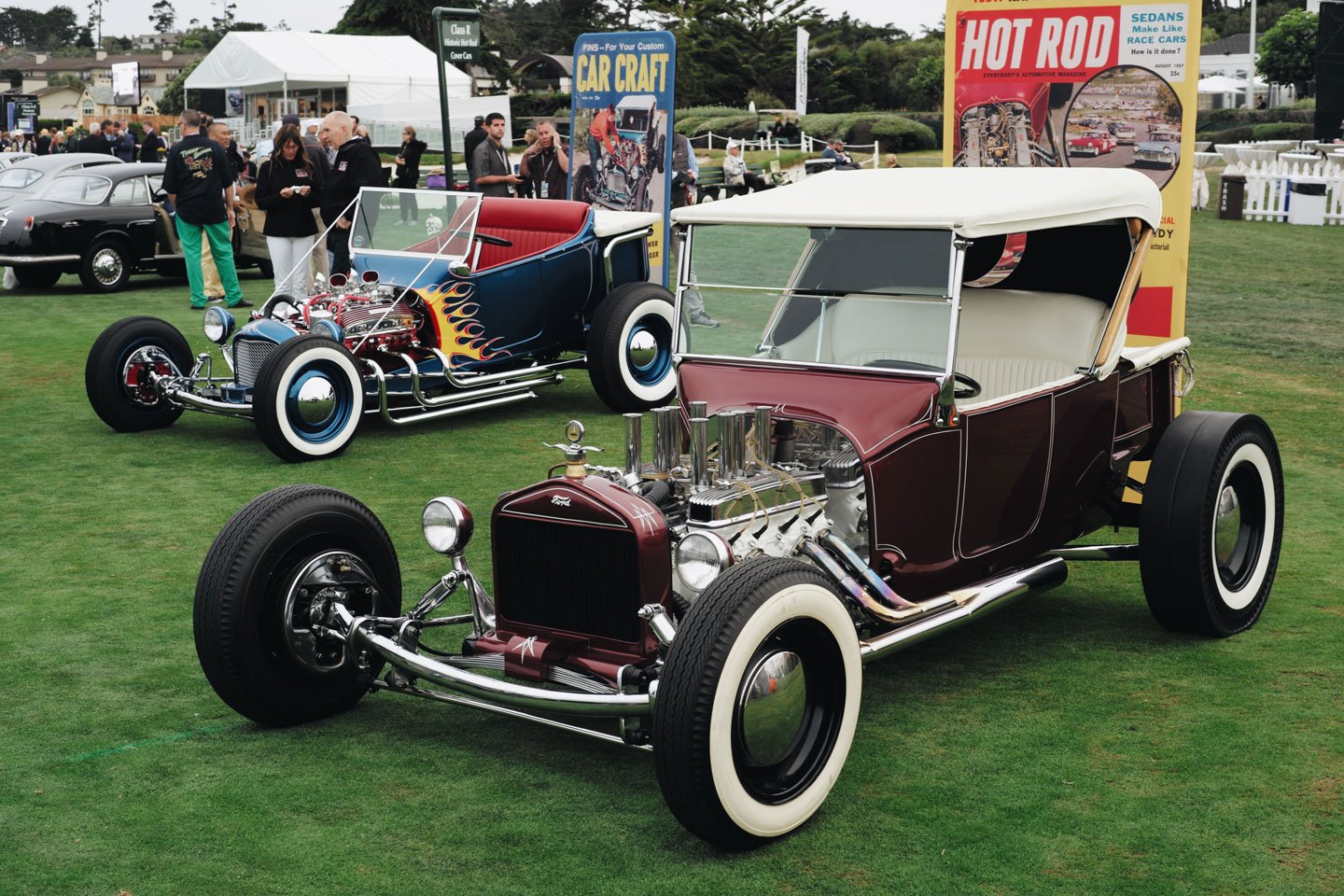 It's not Monterey Car Week with out the Concours to top it all off on Sunday. This year it celebrated the Bentley and Zagato centennial. The 1931 Bentley 8 Litre from Hong Kong took the Best of Show prize, as it stole the judge's hearts and gave a Bentley its first win since 1965.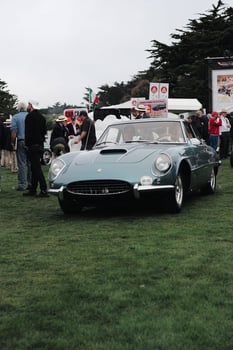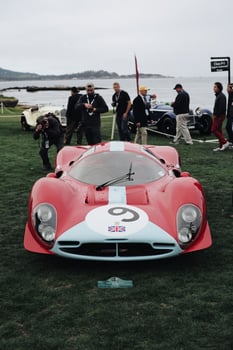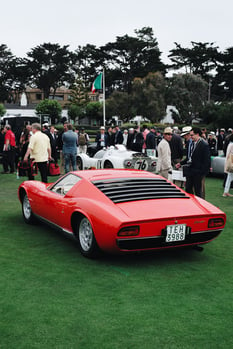 Take a look below at more of the incredible collection of cars on show during the Concours this year.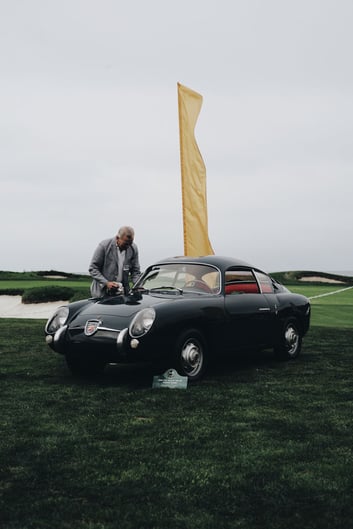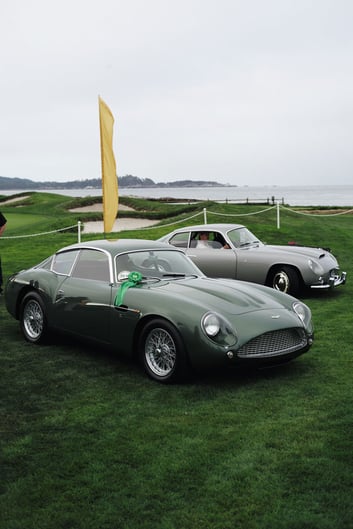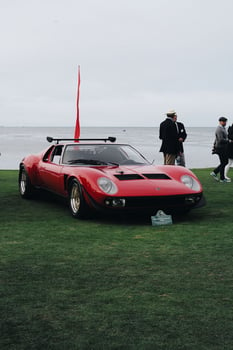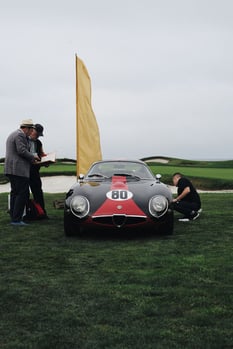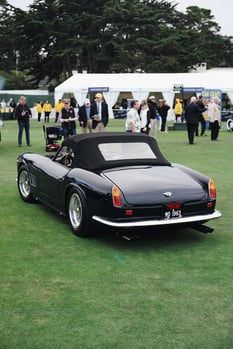 ---