Monterey Car Week 2019: The Cars To Buy At Auction
Monterey car week is right around the corner, and along with car shows come 6 auction companies and thousands of collector cars for sale.
The Headliners
The main attractions at Monterey Car Week 2019 include one of the most import Porsche's to come up for sale in decades, Niki Lauda's Ferrari F1 car, and Elvis's personal limo.
1939 Porsche Type 64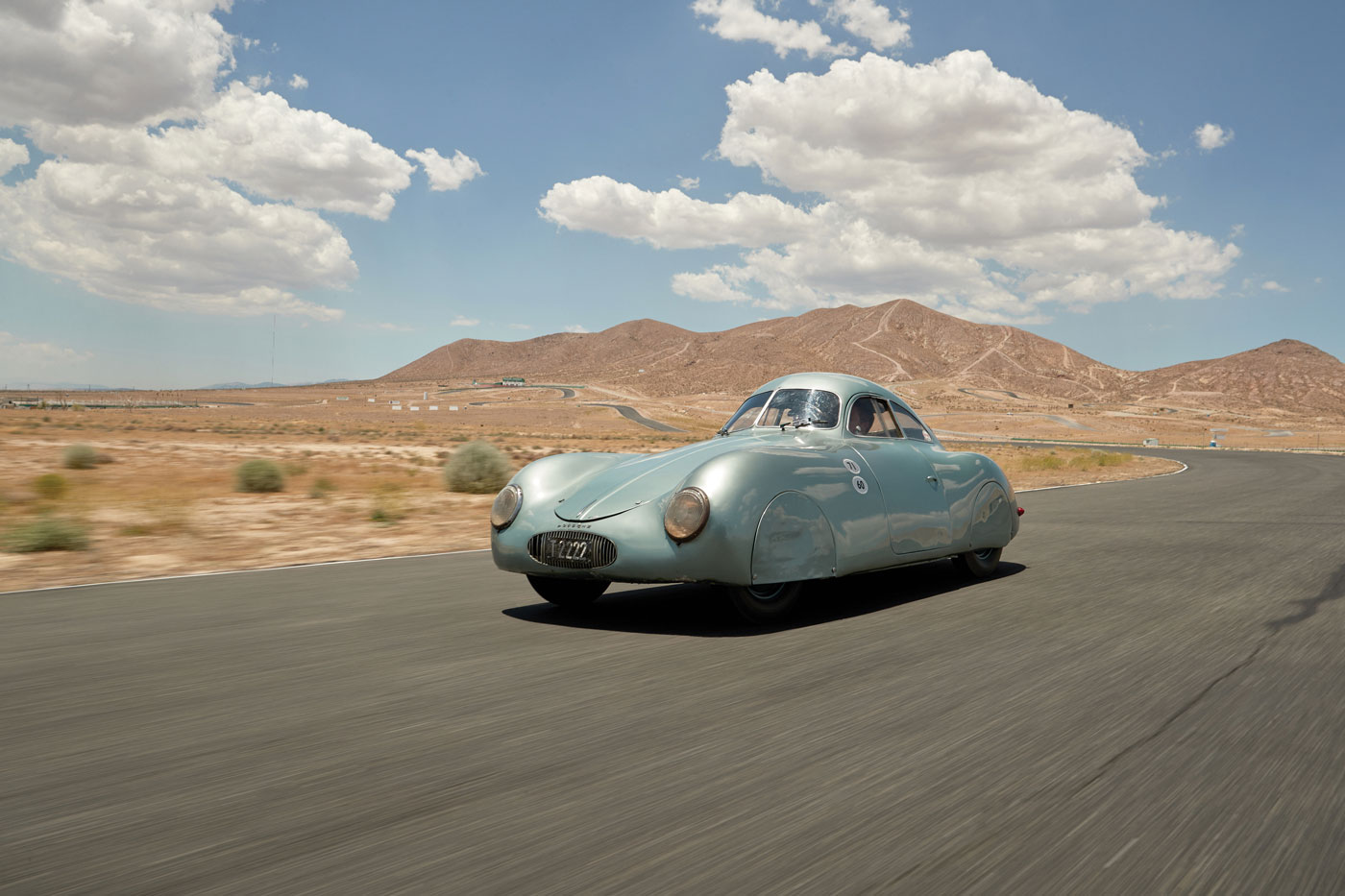 The Type 64 is the grandfather of all Porsches. One of three to have been built, and believed to be the only remaining Type 64 in existence. The significance of this car cannot be understated as many expect it to sell for over $20 million. - View more on RM Sotheby's
1965 Aston Martin DB5 Bond Car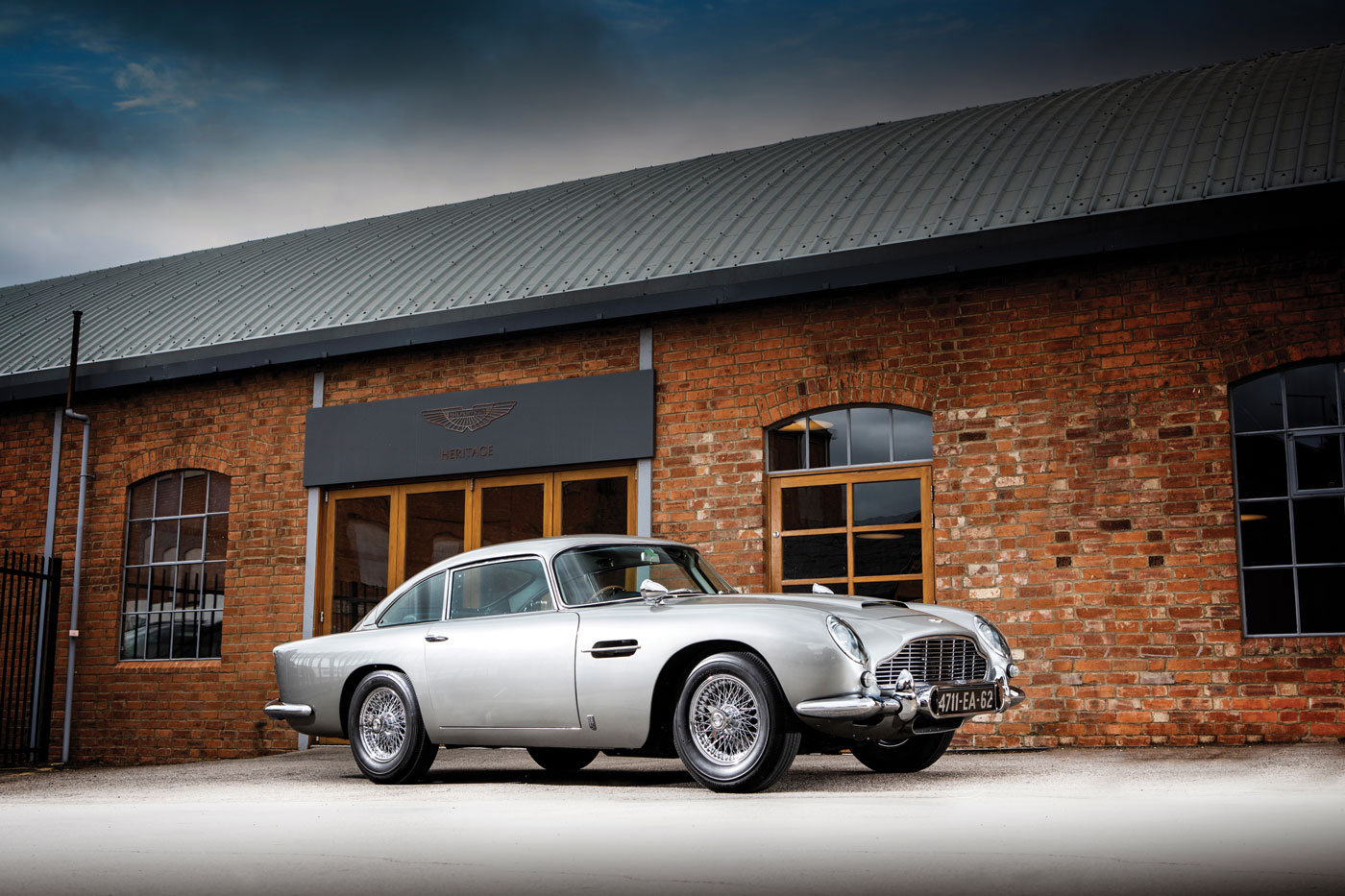 RM Sotheby's has another major headliner on the docket, as auctions the famous Aston Martin DB5 featured in Goldfinger. Freshly restored with all of the gadgets intact, this is the car you'll need to live out your James Bond fantasies. - More info on RM Sotheby's
Niki Lauda's 1975 Ferrari 312T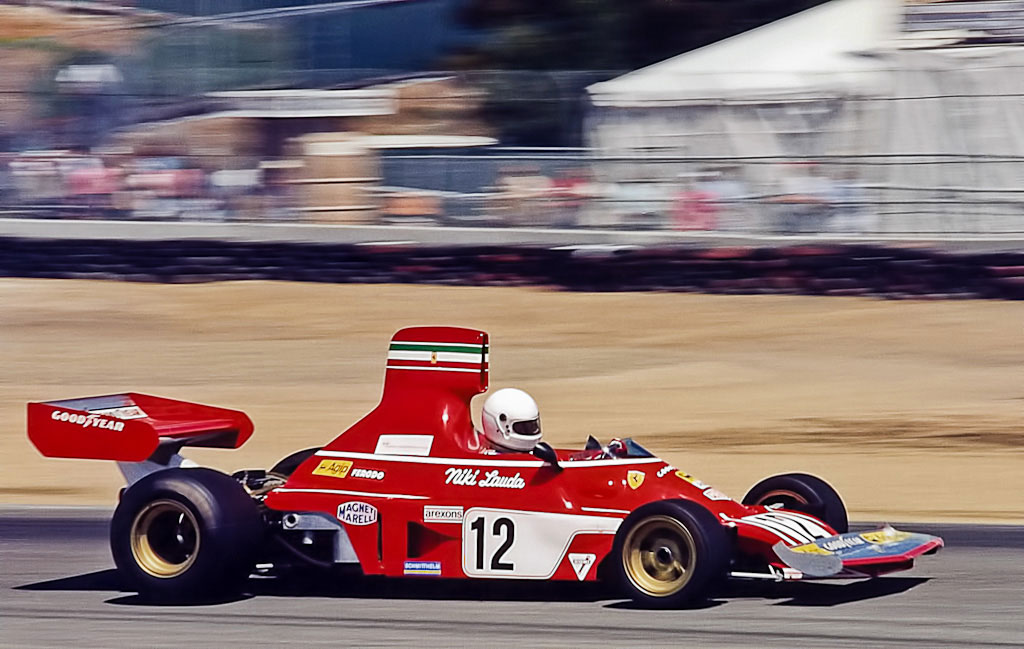 Niki Lauda raced this very car in the 1975 Formula 1 season, winning the French Grand Prix. - For sale at Gooding & Co.
1967 Lincoln Continental Lehmann-Peterson Limousine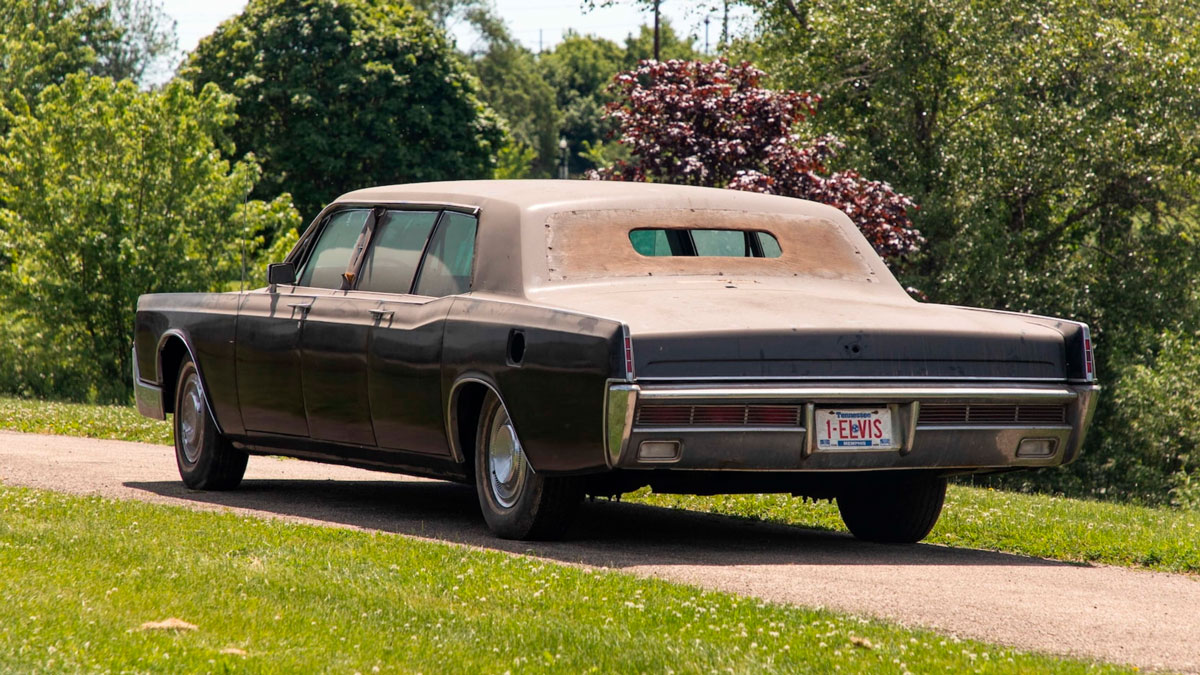 Here's your chance to own a part of Elvis Presley's legacy. This 1967 Lincoln Continental Limo was previously owned by Elvis himself, but its whereabouts were unknown for decades. - See more from Mecum
1898 Riker Electric
Think Tesla's are cool? What about an electric car that predates it by well over a century? While you won't get ludicrous 0-60 times, you will get the vintage car experience in one of the first electric cars ever built. - For sale at Worldwide Auctioneers
---
The Affordable Classics
Despite the extravagant waterfront venues and 5-star hotels, there are plenty of affordable classics to be found for sale at the auctions during Monterey car week.
1971 Chevrolet Chevelle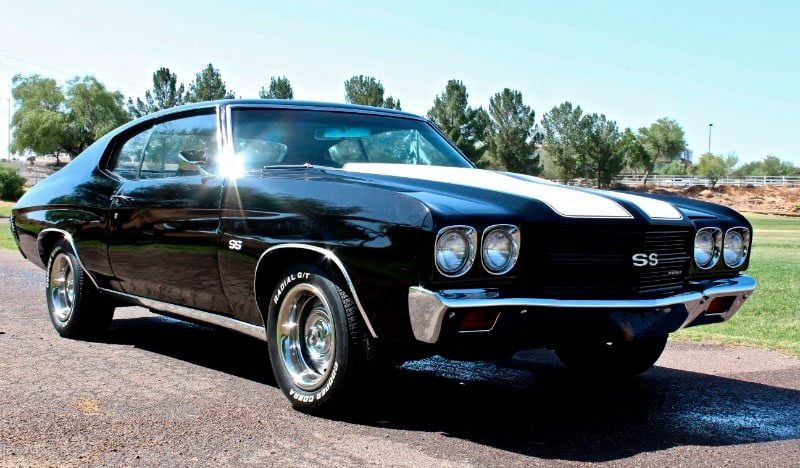 Mecum is one of the few auctions with hundreds of affordable classic cars going on sale during Monterey Car Week. Take this 1971 Chevrolet Chevelle for example, it's estimated value is around $16,500. - See more for sale at Mecum
1985 Mercedes-Benz 380SL Convertible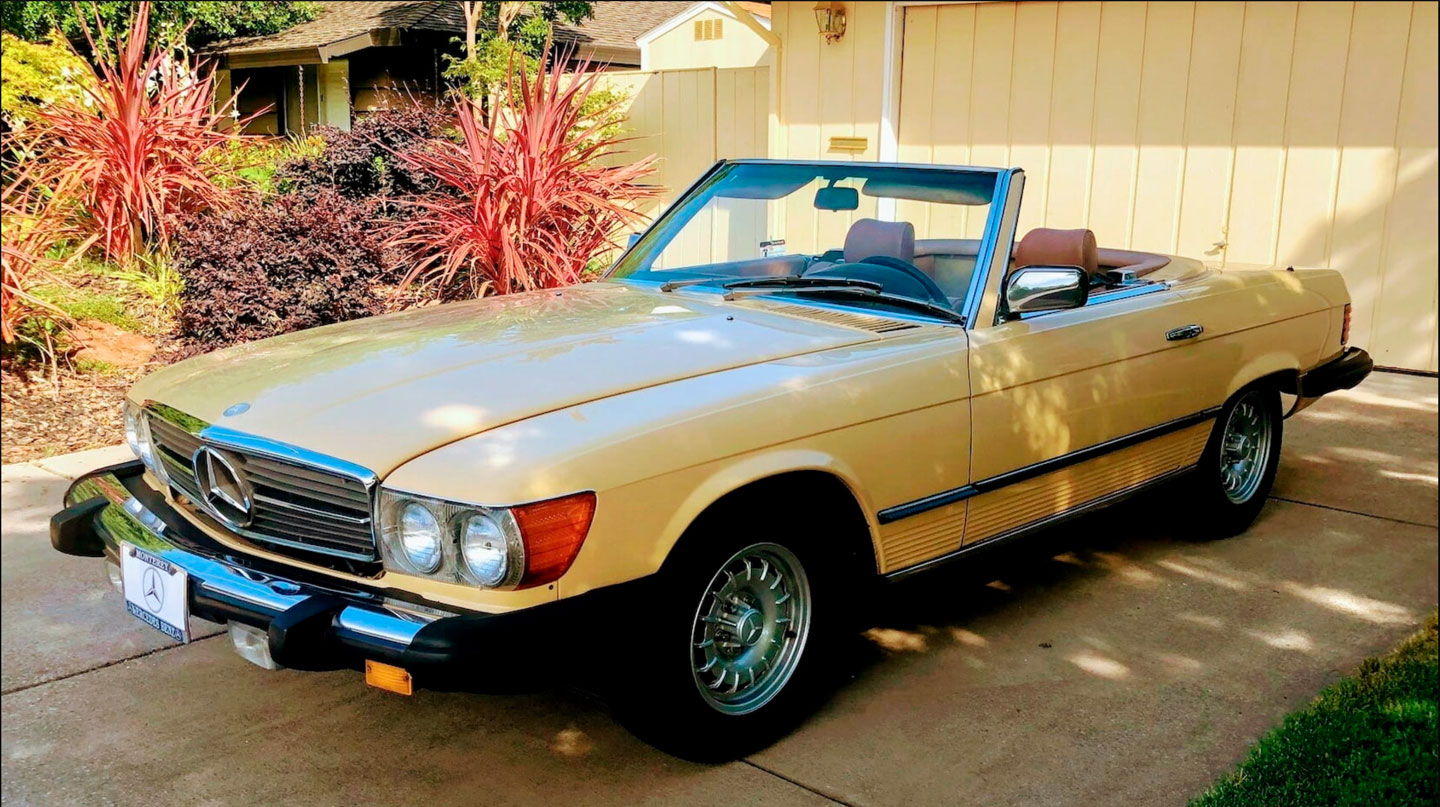 The Mercedes R107 model line is one of the hottest US car exports at the moment. It's one of the top 10 cars shipped from the US to Europe. Valued at just under $14,000 USD and for sale with no reserve. - For sale at Mecum
1967 Ferves Ranger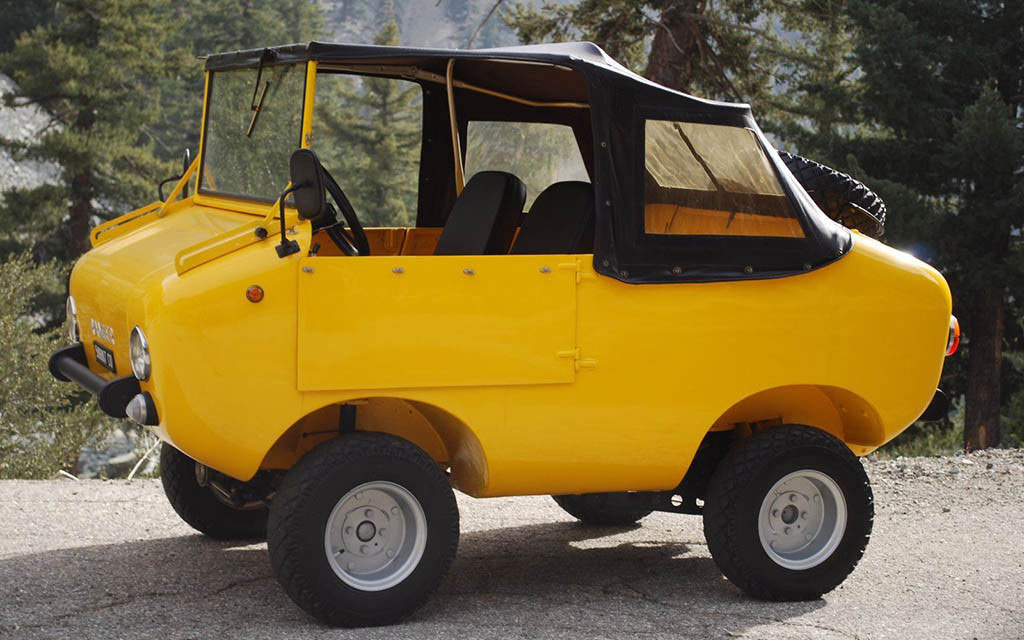 Believe it or not, this is an off-road Ferrari. Built in collaboration between Fiat and Ferrari, it had a 500cc Fiat engine, suicide doors, a removable roof, and even room for 4. Only 600 of these groovy cars were ever made. - Bid on it at RM Sotheby's
---
The Youngtimers and Future Classics
Embrace the 80s and 90s with the youngtimer cars and future classics before values skyrocket.
1985 Renault Alpine GTA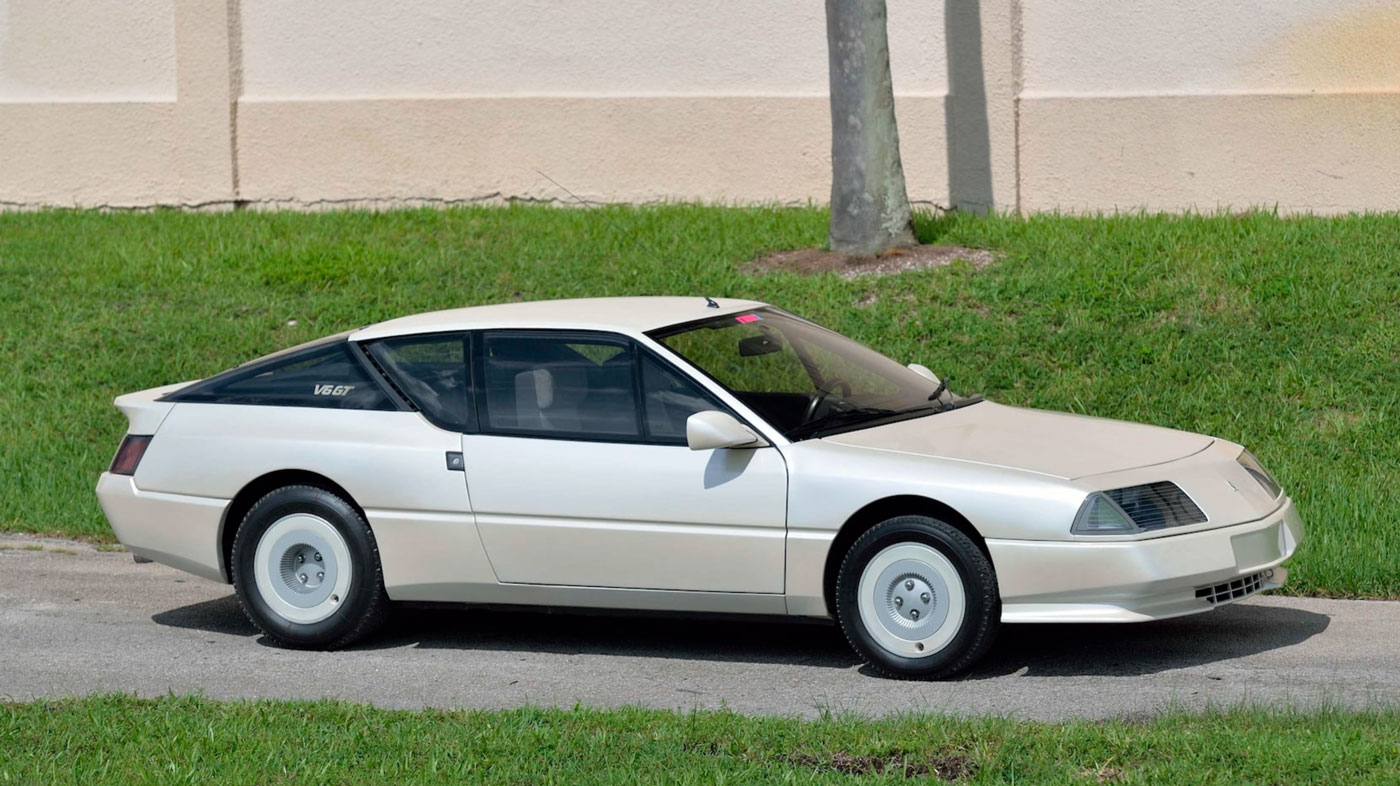 This a rear-engined, French import that will feel right at home at Radwood. - For sale at Mecum
1996 Vector M12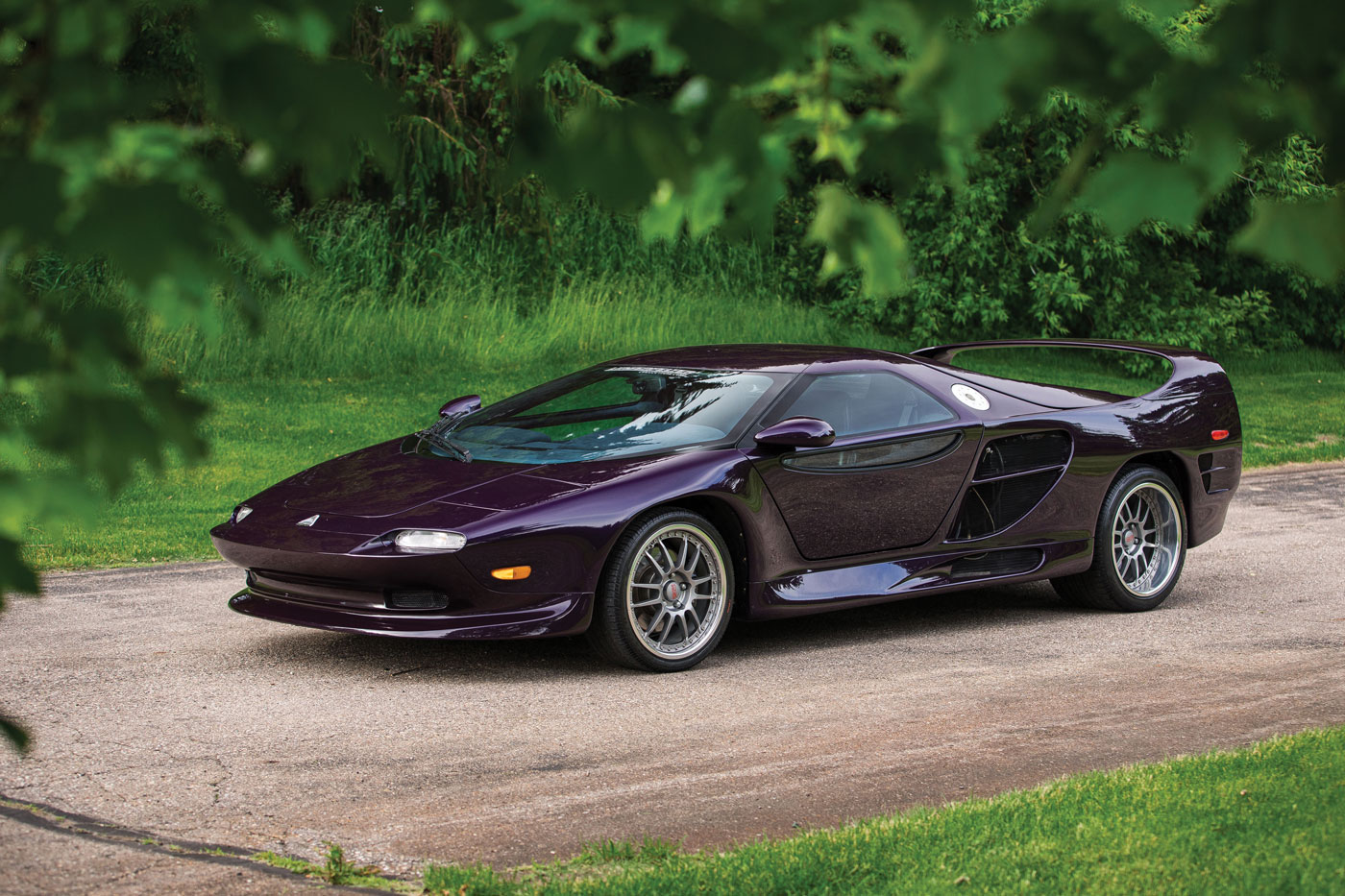 Despite questionable reliability, Vector's distinct styling and limited production makes it a collectable. - For sale at RM Sotheby's
The Ultimate Project
1961 Maserati 5000 GT Coupe by Ghia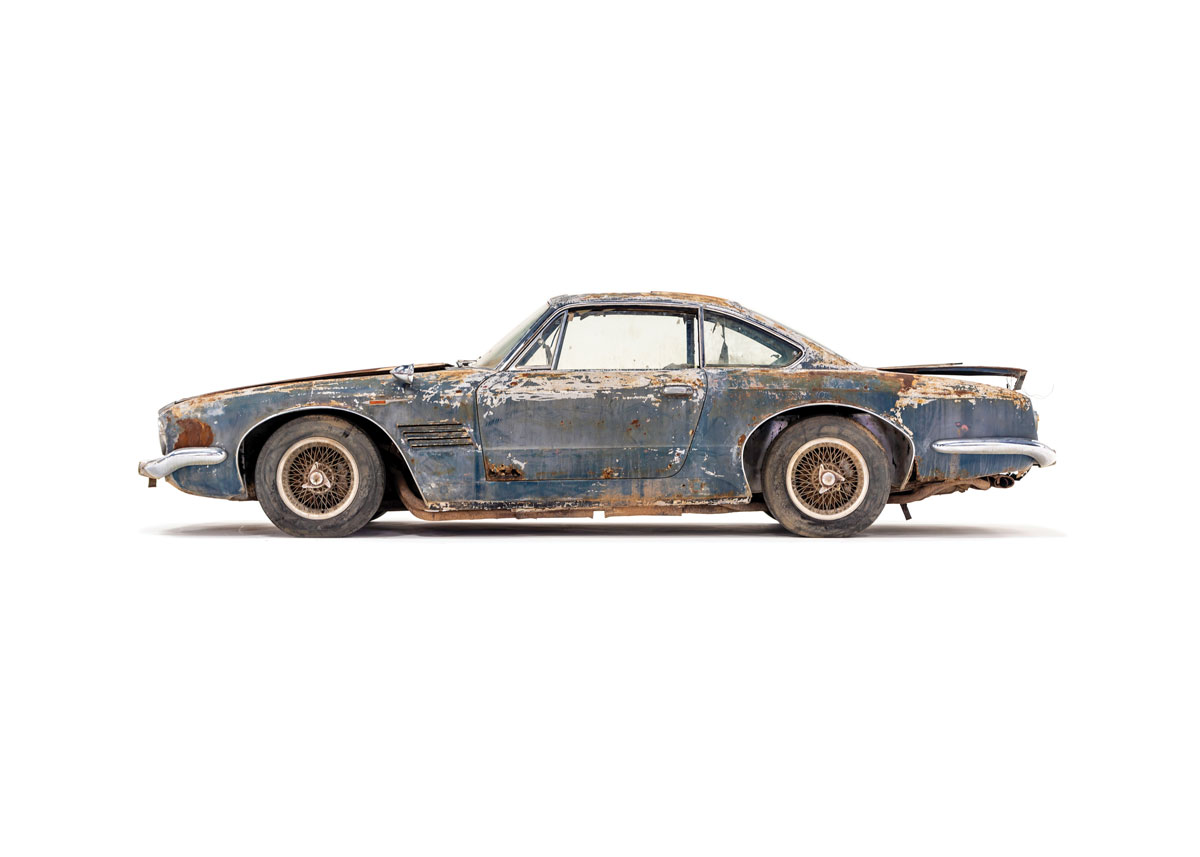 Looking for a project car for the summer? Why not fix up this very rare Maserati 5000 GT Coupe, the only one ever styled by Ghia. After sitting outside under the Arabian sun for decades, the car deemed abandoned and deemed for destruction. This is your chance to return the poor Maserati to its former glory. - For sale at no reserve at RM Sotheby's.
---