Rennsport Reunion VI - Porsche Heaven
To say Rennsport VI was a special event is an understatement. It was a sight to behold as over 1,200 Porsches gathered at the famous Laguna Seca race track in California. Held only spontaneously every few years, it's one of the events that any gear head does not want to miss. We spent a weekend at the show, and here was everything we've seen.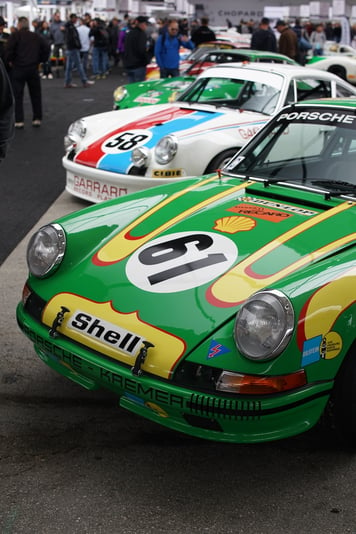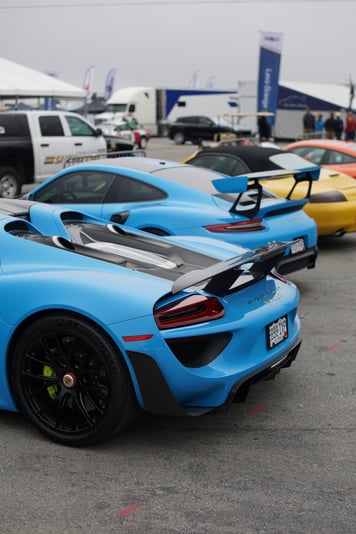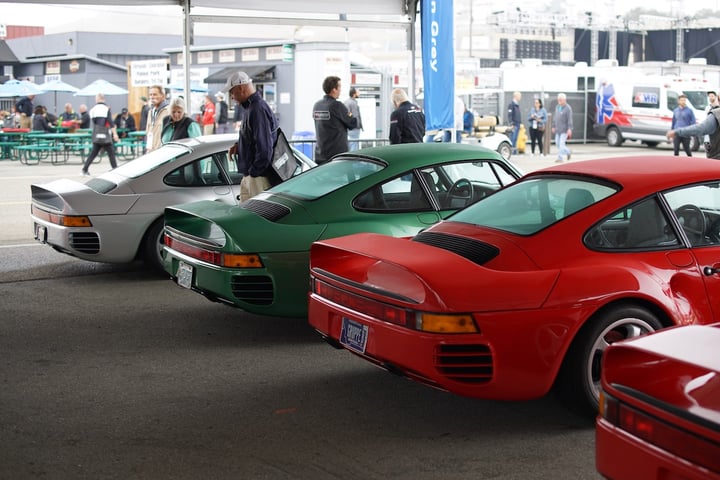 The four days were full of exhibition laps with the 919 and the 911 RSR, as well as vintage race cars and road cars. This Rennsport was even with the first ever Porsche tractor race. It wasn't only action on the track which kept the crowds mesmerizing. The pits were full of action, as the cars and their teams were brought to shape and prepared for the track.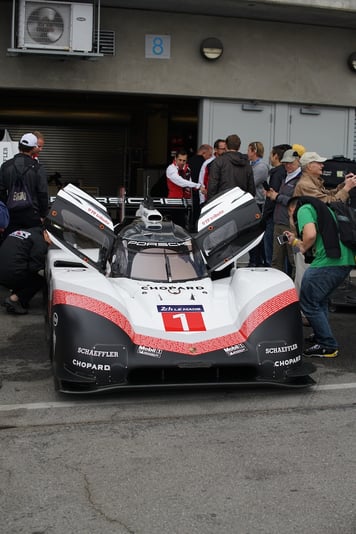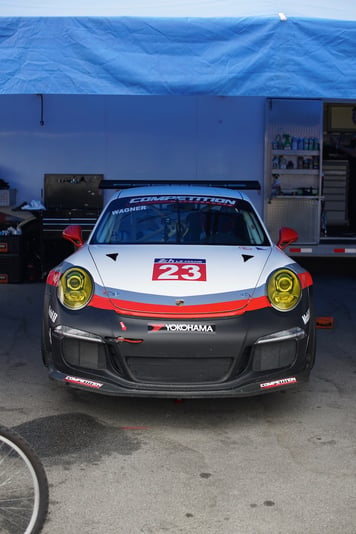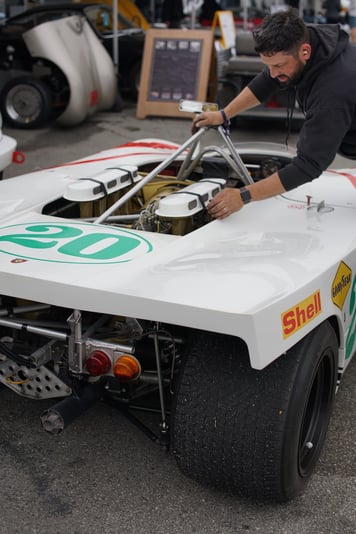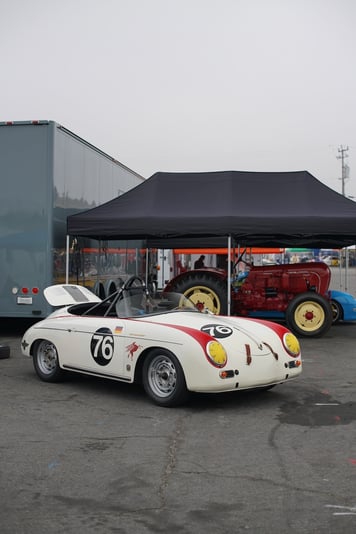 Walking around you would stumble across a Porsche 917 being brought to life. Or you take a turn, and find yourself facing the first ever Porsche produced.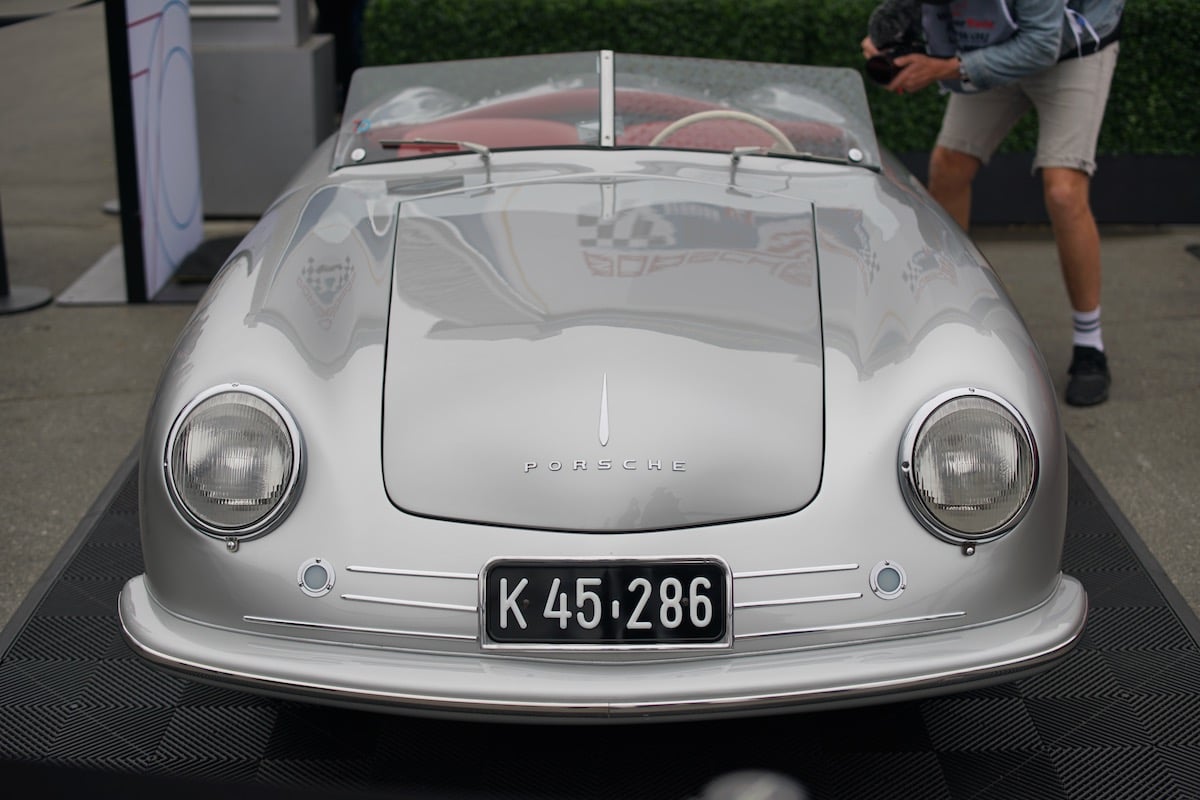 Perhaps what takes Rennsport to another level, is the event is officially put on by Porsche themselves. Which means you can find Porsche factory drivers on the track and in the pits. Porsche also brought along a number of special cars marking each decade of their history.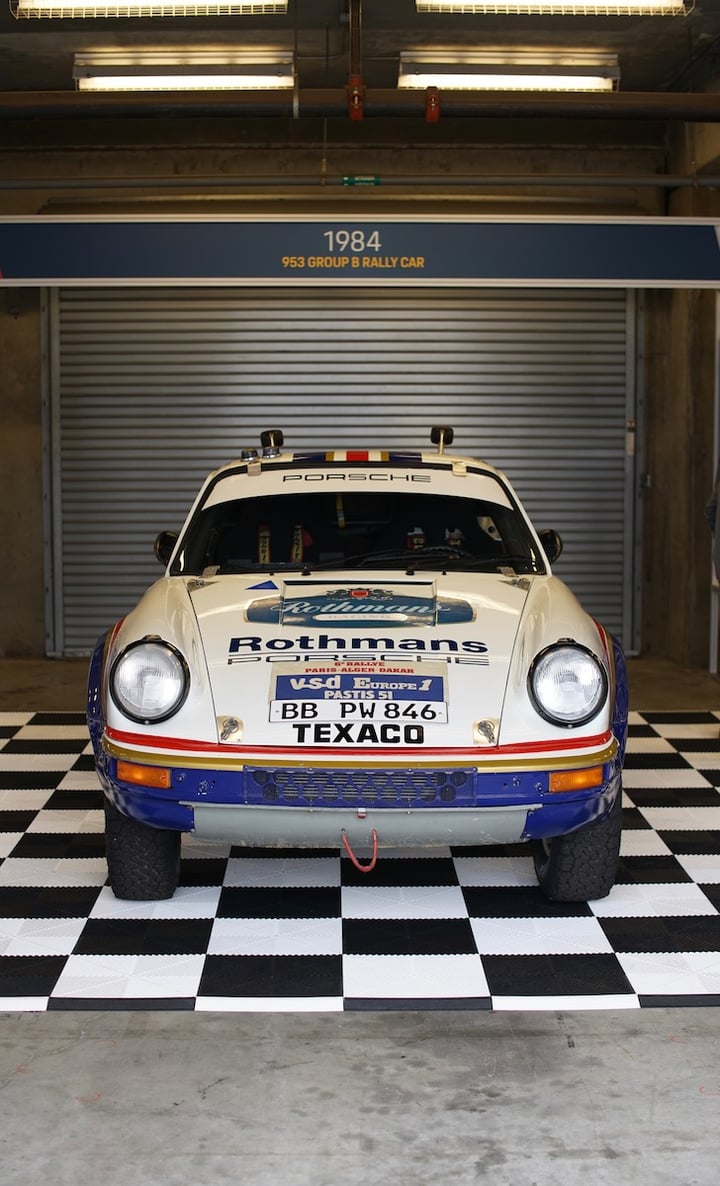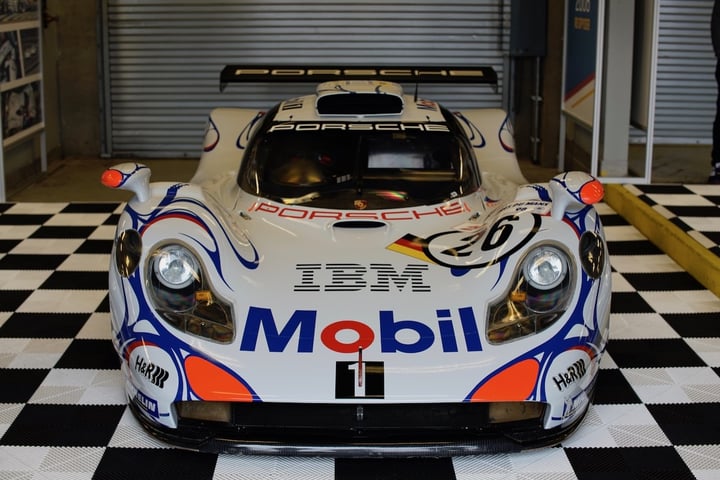 Not only was Rennsport a place to see the cars in action, it was one of the few places full of genuine interactions between the all of the Porsche enthusiasts and owners. There was no limit to the camaraderie.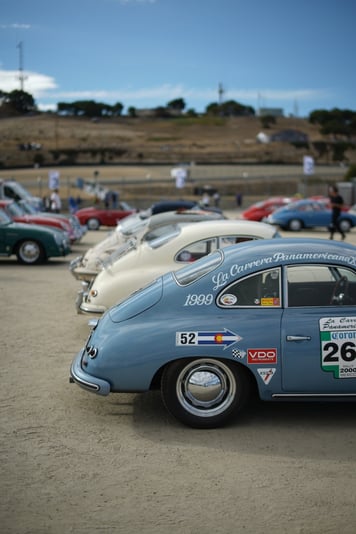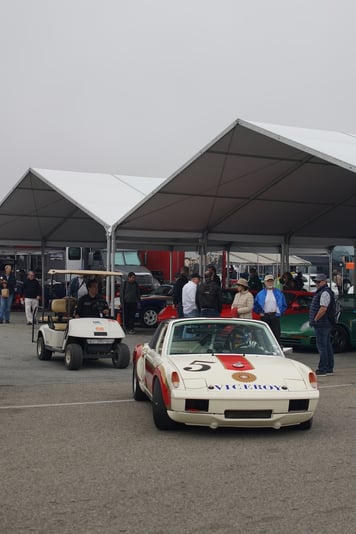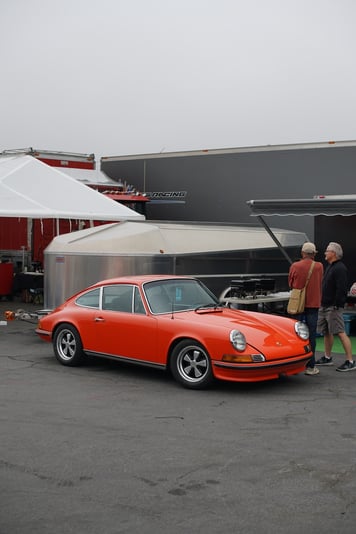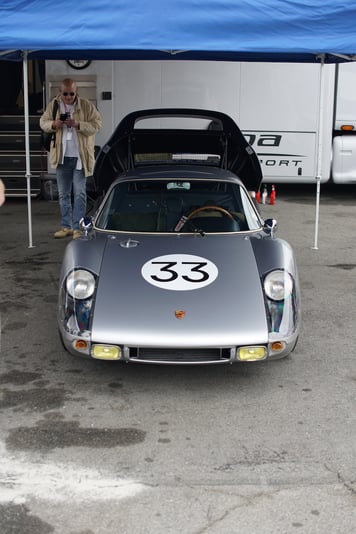 The next Rennsport event has not been scheduled yet, but our bet is it takes place again at Laguna Seca within the next few years. Don't miss your chance to attend the next Rennsport Reunion with your Porsche. Contact us to get a rate to import your Porsche for the show.
---