The Ultimate E30 M3 Shipped Overseas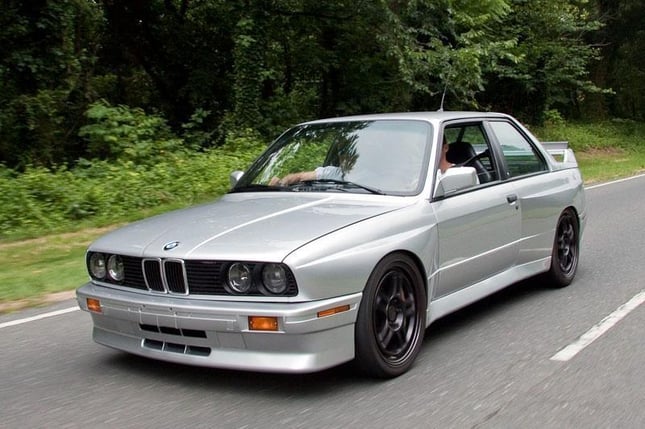 In 1985, BMW began production of the legendary E30 M3. Originally fited with a 2.3 Liter 4-cylinder inline engine, it was difficult to image the car housing a larger engine, much less a V10. But that is exactly what Piper Motorsports of Virgina have done. They took a 1989 M3 and completely rebuilt the car in order to fit a Dinan 5.7L Stroker V10 mated to a 6-speed transmission. They turned the collector car into what was dubbed the "Frankenstein".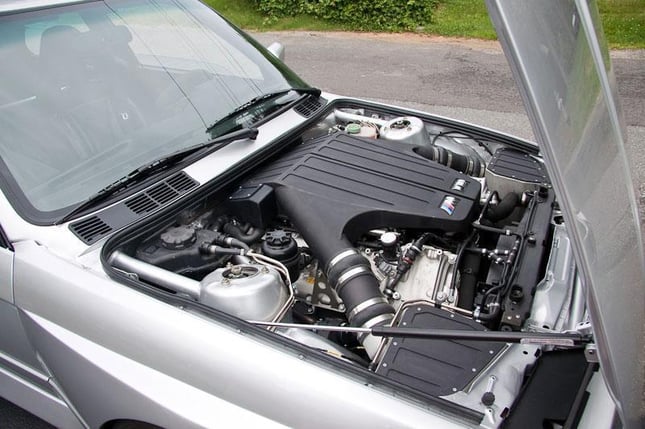 The car was completely stripped, until all that was left were a few pieces of interior trim, body panels, the chassis and the shell. The shop then put in over 1,000 hours fabricating numerous parts to fit the new engine and transmission. The car was also fitted with E90 parts, as well as a full roll cage. This became a build that spared no expense.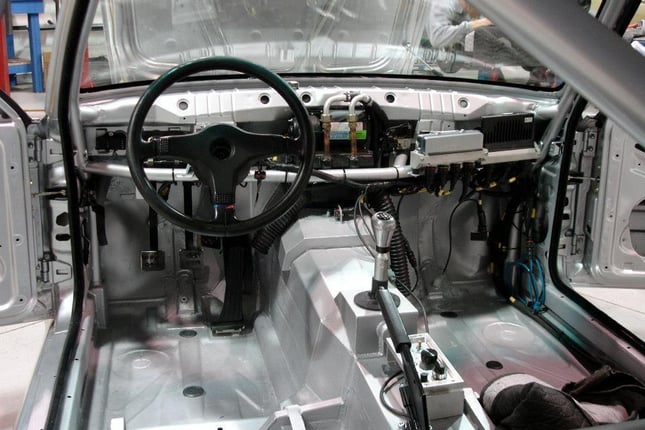 As of today, an original 1989 E30 M3 in good condition is valued at around $55,000. But after being put through such an extensive engine and transmission swap, as well as a complete rebuild, the car was listed on eBay Motors with a $224,500 buy it now option.
It came as no surprise that the car garnered worldwide attention. An overseas buyer purchased the vehicle and approached us to have it collected in California and brought to our facilities for loading and international shipping.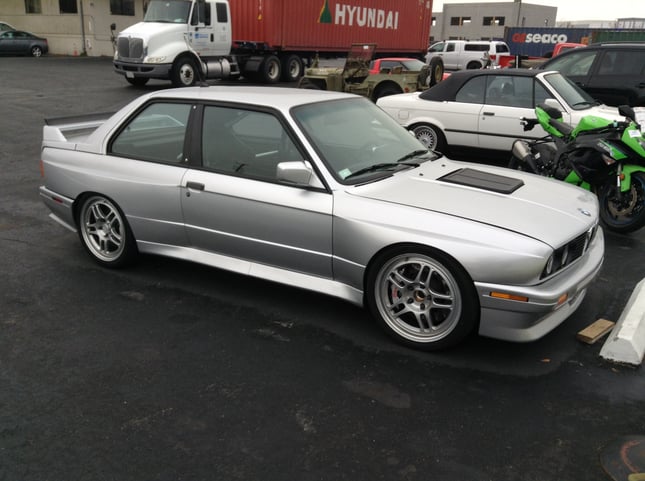 ---