5 Rad American classics cars you can import to Europe in 2020 and save on duties & VAT
The new decade brings 10 exciting American classic cars you can now import to the EU under a lower import tariff.
The European Union follows a rolling import car law on vehicles 30-years old and older. As we're now in 2020, you can now import vehicles manufactured in 1990 for a significantly lower import duty into the EU countries. Instead of paying an average of 10% import duty and 19% VAT, cars which are manufactured in 1990 and prior can now be imported under a 5 to 7% import duty (varies EU country) and no VAT.
These are the 10 notable American classic cars you can now imports to the EU under the low classic car import tariff.
Corvette C4 ZR-1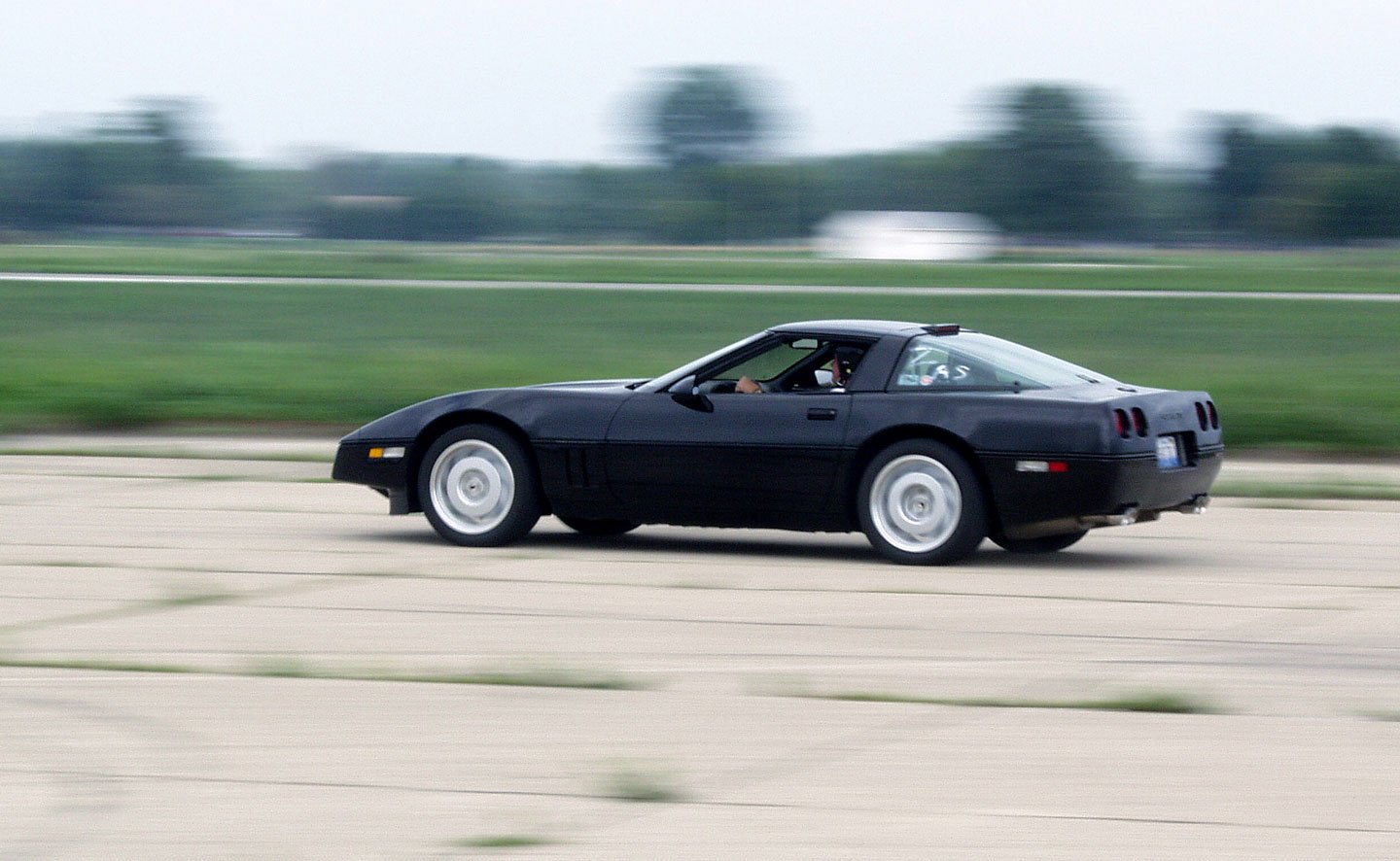 The ZR-1 Corvette was the result of Chevrolet's purchase of Group Lotus, the legendary race engineering outfit in the UK. From the merger came the ZR-1 spec, which was introduced for Corvette models in 1990. It was the world's fastest production car at the time with 375hp, and a 0-60 time of 4.3 seconds.
The ZR-1 option was nearly double the base price of a new Corvette at the time. Today the C4 ZR-1 is a tremendous bargain with values hovering around $18,900 USD for a model in good condition according to Hagerty. Chevrolet produced just 6,939 ZR-1 models from 1990 to 1996.
Chevrolet 454 SS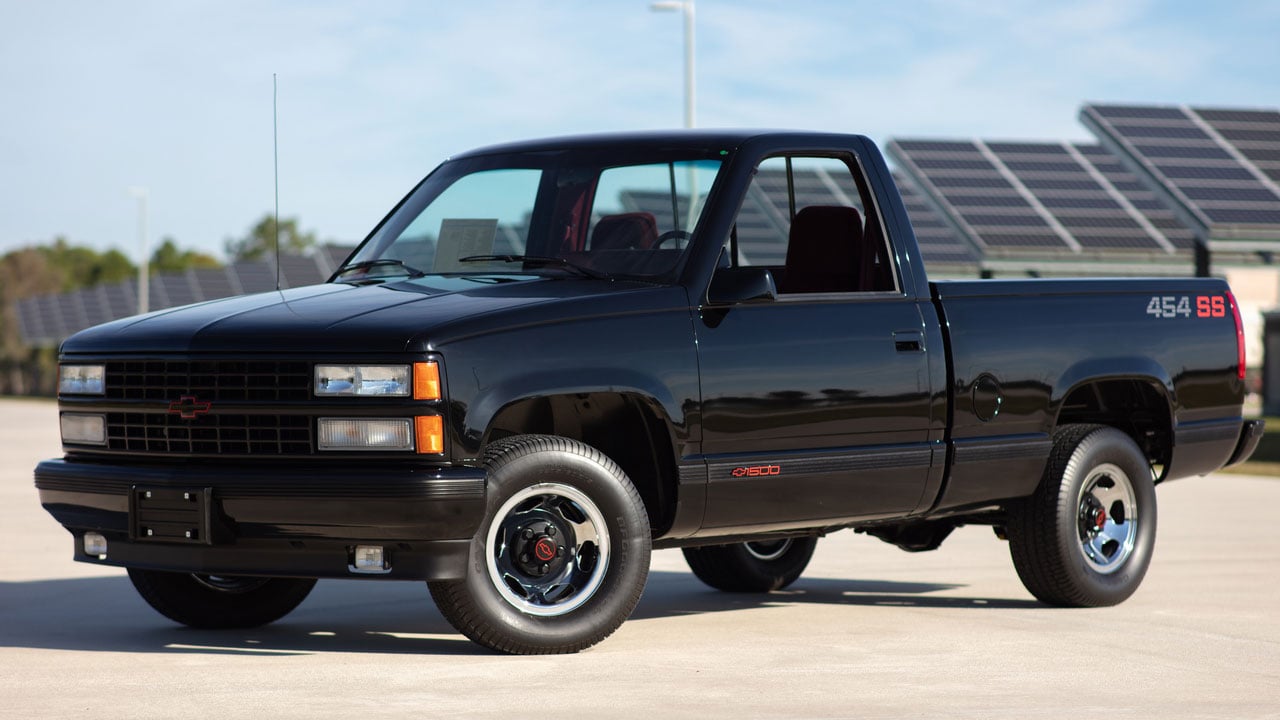 The Chevrolet 454 SS was a performance oriented pickup truck with 385 lb-ft of torque coming from a 454-cubic-inch Mark IV big block V-8. While the performance is nowhere near as impressive as a modern Ford Raptor, you can buy a 454 SS in the states for around $20,000 USD in great condition.
Dodge Ram: Rod Hall Signature Edition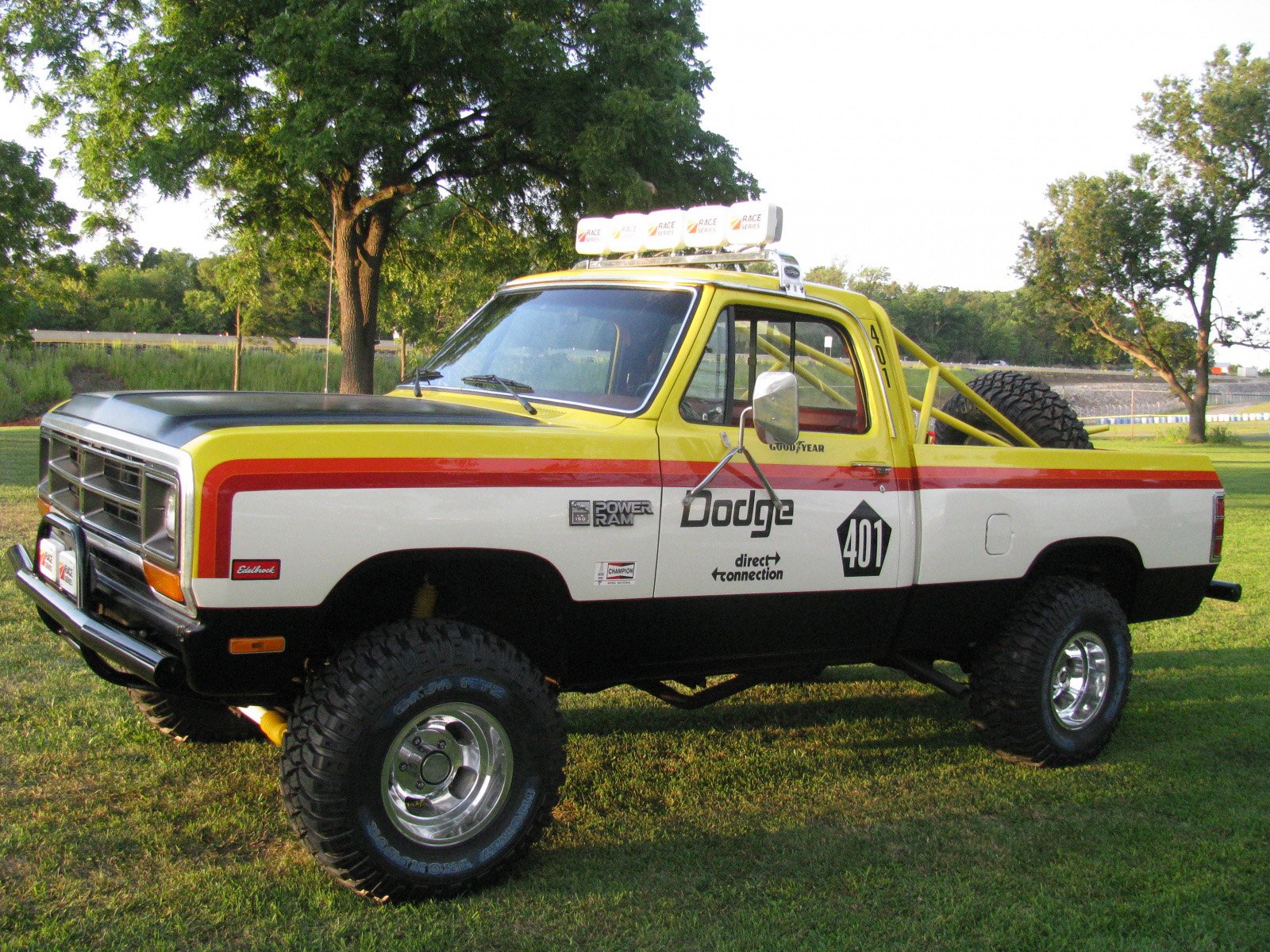 If the GMC 454 SS is not enough pick up for you, what about a truck co-created with Carroll Shelby? Dodge, along with Carroll Shelby and the legendary off-roader Rod Hall turned an ordinary 1990 Dodge Ram and created a truck with a bright striped paint job, along with custom off-road lights, and a lift kit which made the Rod Hall Dodge Ram look as if it just drove off a Bay Watch scene. And the exclusivity factor is huge on this truck, as only 33 models were ever built!
Chevrolet Beretta Indy Pace Car Edition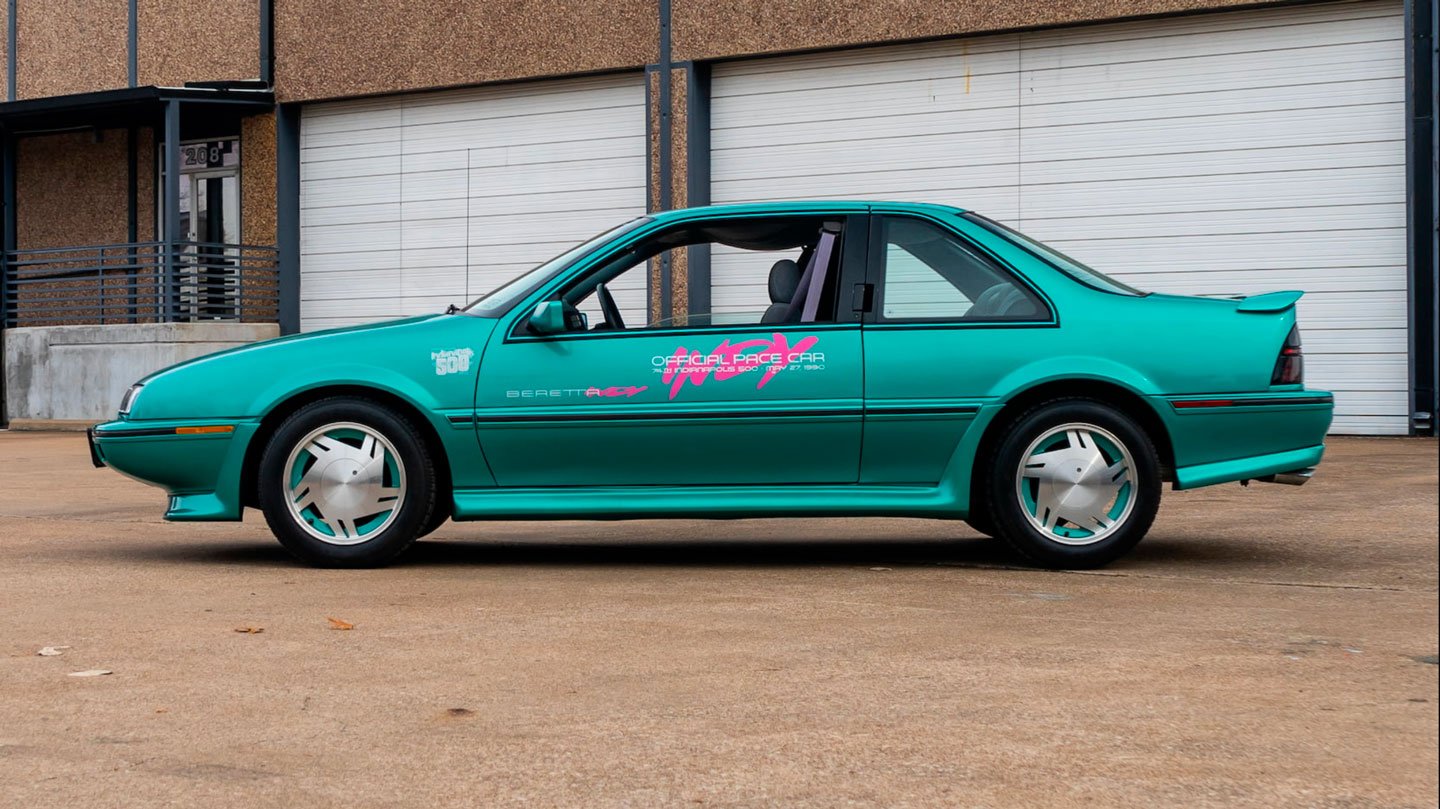 Another rare model on the list is the 1990 Chevrolet Beretta Indy Pace Car Edition. Just 1500 special editions were built to commemorate the Indy 500 in 1990. Plus its nice to see these cars pass through our NJ export facility as we're just 1 mile away from the former GM factory where these very cars were built!
1990 Ford Mustang: 7-UP Edition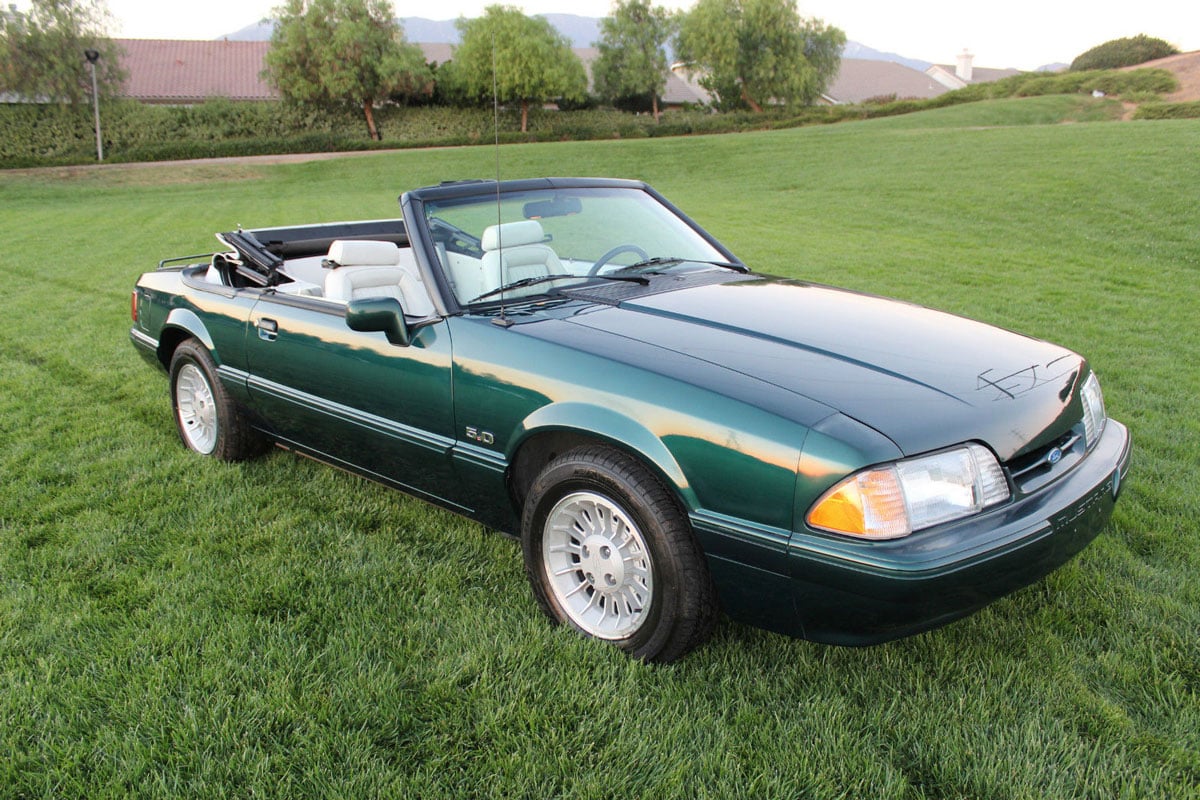 No special edition can measure up to the 7-UP Mustang. Only 30 cars were supposed to be built for a contest held by soda maker 7-UP. When the contest was abruptly cancelled after 2 cars were built, Ford couldn't let them go to waste. So they spun off the former 7-UP contest cars into a special 25-year anniversary model.
The car was fairly popular at the time as Ford elected to build over 4,000 more of the "7-Up" cars. You can pickup the rare Fox body model for anywhere from $5k to $20k, depending on the condition.
---