Brexit Sparked Rally for Classic Car Imports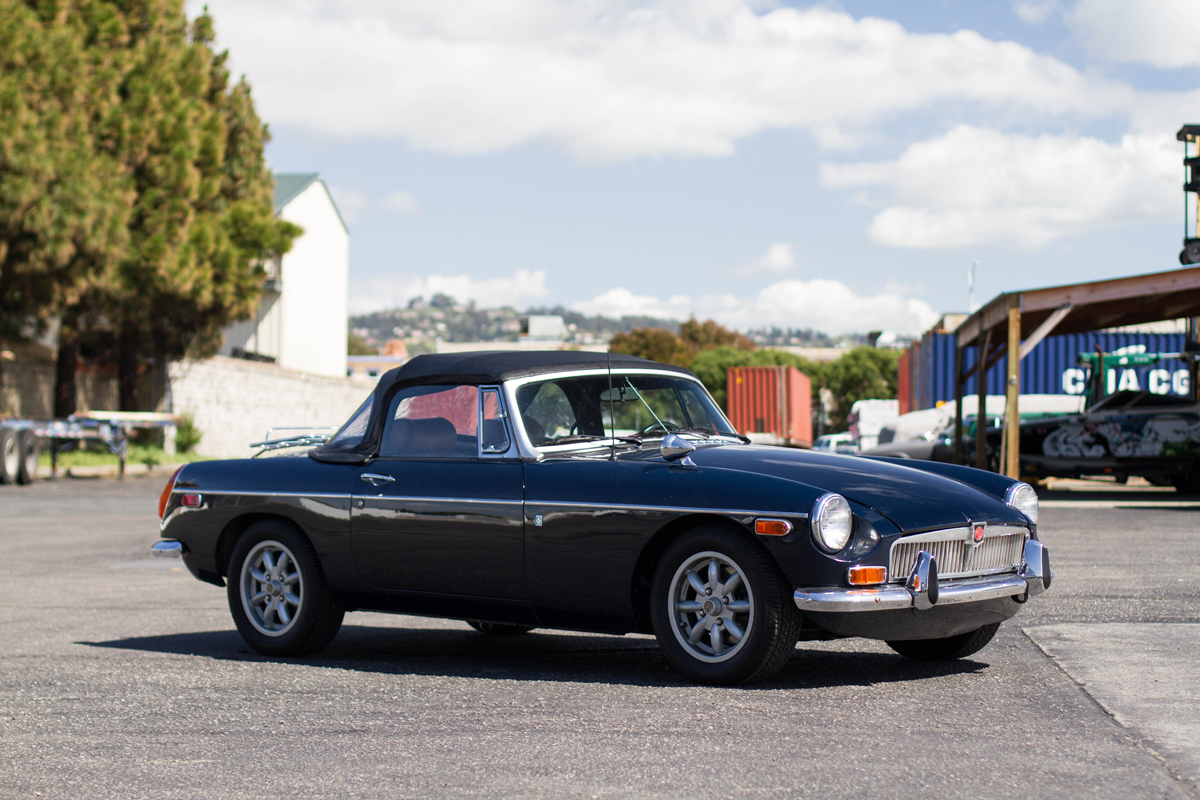 We at West Coast Shipping deliver thousands of cars from the United States all over the world. With the strength of the USD and the weakening global currencies, we began to see an influx of classic car imports into the US. I asked my team to look at the data to find the country from where there was a significant increase in automobile imports to the US. We decided to look at the UK market because of the tremendous drop in value of the GBP following the Brexit vote.
When news of the Brexit vote hit the airwaves on June 23rd 2016, the GBP dropped nearly 10% in value overnight. Since then the currency lost a total of 15%. Its a staggering drop for a major currency. Think about it this way, if you were to buy a classic for £100,000 before Brexit, you would spend $149,000 USD. Now it costs just $127,000 USD, saving you $22,000.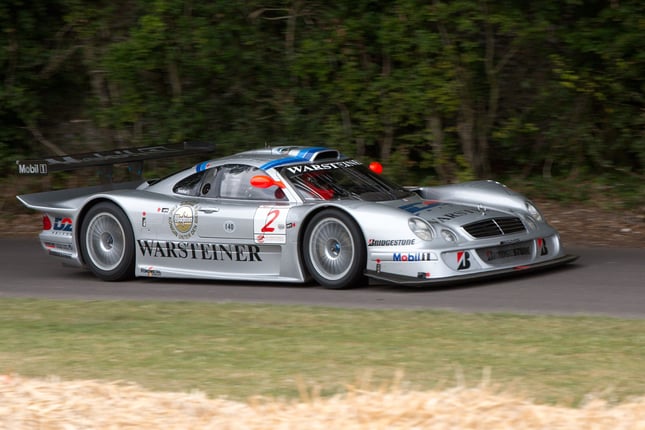 Since we have access to all export and import data for ocean containers, we ran the numbers for automobile imports in containers from the UK to the US. The number of cars imported the year before Brexit (06/23/2015 - 06/22/2016) totaled 863 cars. Following Brexit (06/23/2016 - 06/22/2017), the number grew to 1,214 cars, a 40% increase.
The mid to high-end classic car segment ($50,000 to >$1 million USD) grew the most since Brexit. It includes everything from early 20th century cars to Le Mans racers. Here's a list of the most notable classic car imports from the United Kingdom:
1937 Fiat 6c
1967 Toyota 2000GT
1966 FERRARI 275 GTS
1929 Aston Martin Le Mans
McLaren P1 GTR
Aston Martin DB4
1974 VW Jeans Beetle
2016 Morgan 3-wheeler
Lamborghini Tractor
1999 Mercedes CLK GTR
1959 Stanguellini Monoposto Formula Junior
1964 Shelby Cobra race car
1902 Oldsmobile Open
1938 Lagonda V12
Note that is only a part of the total number of cars imported from the UK. The majority of highly prized cars valued at over $1 million are transported by air, and those records are not included in our data because they are not published publicly. It's also why we recommend our privacy concious customers ship their cars by air.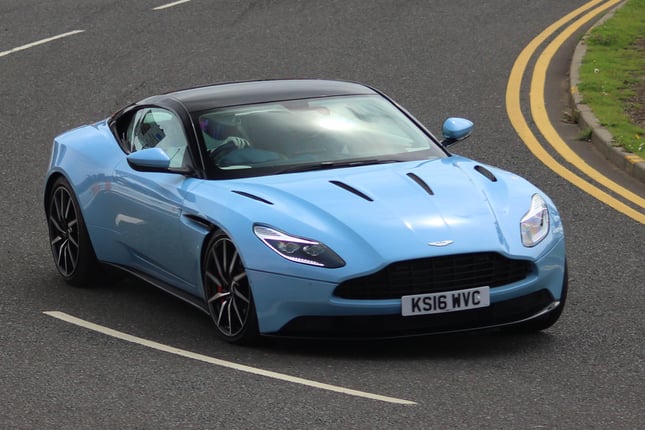 It's not just classic cars that get imported to the US, there are brand new cars arriving on our shores as well. Aston Martin imported 74 newly released DB11s, and Bentley imported 58 new Continentals in 40ft containers. Mind you, these new vehicles were imported by the manufacturers themselves and not by the final customer. You cannot permanently import a car that's under 25 years old unless it is under the "Show and Display" rule, or a US spec vehicle approved by the DOT.
Whatever car you are searching for, the UK market is worth looking at. The power of the dollar is in your favor, and you may even find a deal or two.
---