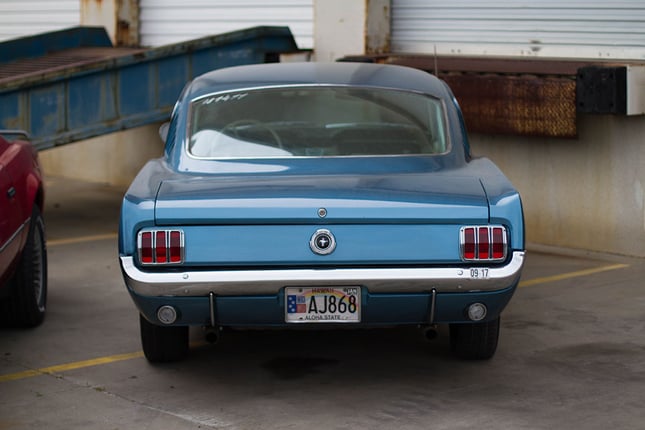 Have you purchased or sold a car from the United States for export? The US Department of Motor Vehicles, better known as the DMV, will likely chase you for vehicle registration fees. However, if the vehicle was sold and exported overseas, you do not have to pay them. All you have to do is complete a statement of facts, and attach a proof of export.
Statement of fact form to complete, print and mail to the DMV: Here
You should also ask your shipping company to provide a proof of export in form of a Bill of Lading (BOL)
After submitting this documentation, the DMV will stop chasing you for registration fees on a vehicle you no longer own.