Featured in Bloomberg News!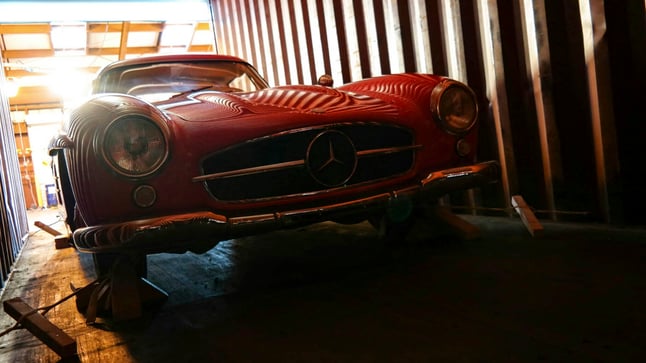 Our classic car shipping services have been featured on Bloomberg News! Thank you to the wonderful Hannah Elliot for including West Coast Shipping in the story about how to get a priceless classic car home overseas.
Basically, at some point you're probably going to need to move said car because such beauties don't just pop up next door. And when you do, you're going to want to do it right, because you've got to protect your investment.

Dmitriy Shibarshin, the head of marketing for West Coast Shipping, described the process as like putting together a puzzle.

"No two cars are alike, and each one requires a white glove service during collection, loading, shipping, and unloading on the other side," Shibarshin said. West Coast Shipping has moved a 1964 Ferrari 330GT, a 1928 Bugatti Roadster T44, a 1972 Lamborghini Miura P400, and a 1963 Jaguar E-Type just this year alone. Those are all six- and seven-figure cars. The demands on West Coast Shipping are simple: The automobiles mustn't get damaged, they must arrive on time, and if they travel internationally, they must be handled appropriately at customs.
Read the full article on Bloomberg.
---