Luftgekühlt 6: One of the most exciting Porsche shows takes it to another level
Think of a typical car show. You walk around, look at a few interesting cars, and chat with the lucky owners over a cup of coffee. And whether it is set in a car park, or outside your local coffee shop - the setting is more or less always the same. This is exactly what the organizers behind Luftgekühlt aim to avoid. And in the 6th iteration of the show, they have mastered the art of choosing a venue that's as impressive as the cars on display.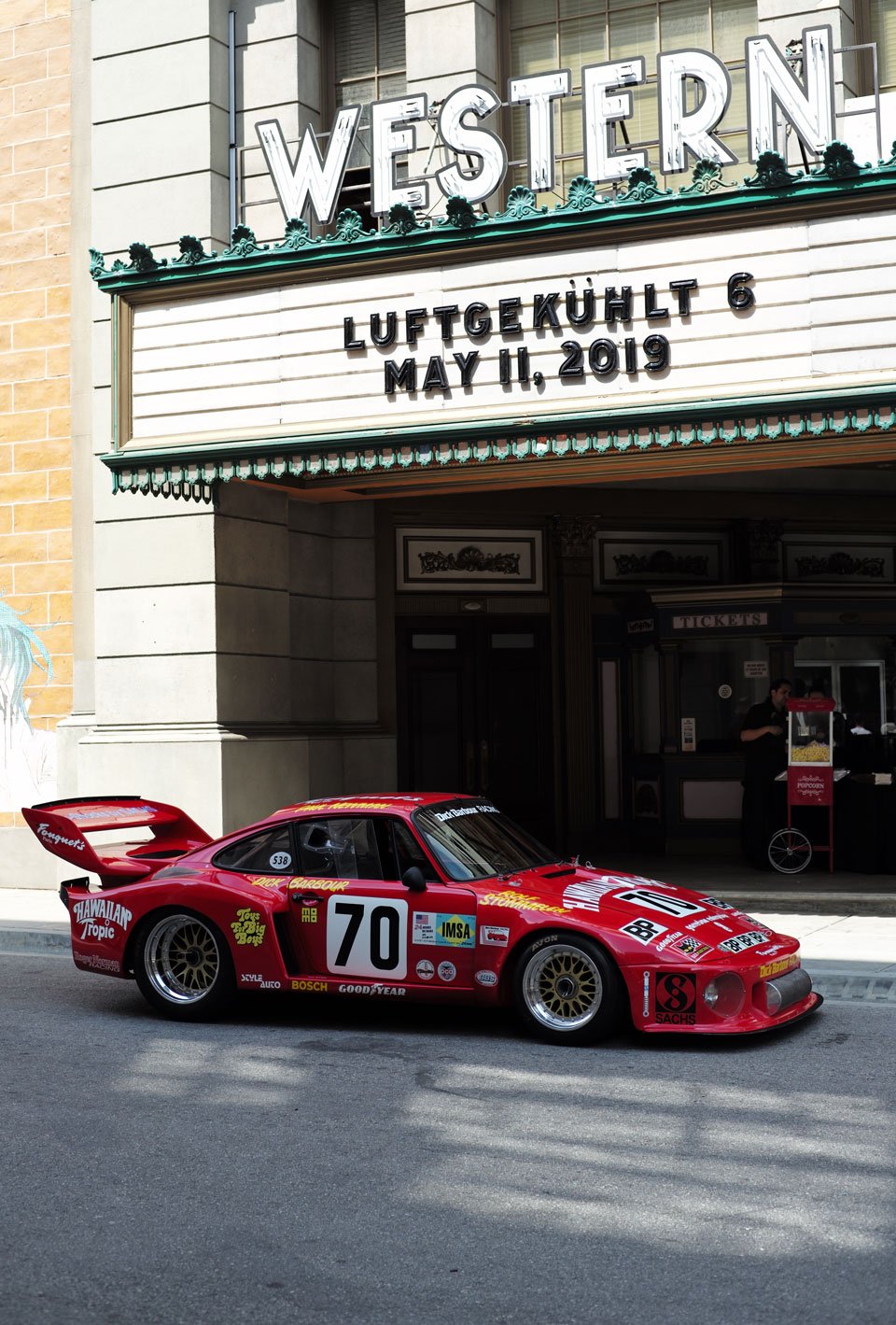 The venue chosen for Luftgekühlt 6 was the Universal Studios Backlot, which is complete with movie sets ranging from New York city streets, to the famous clocktower in the Back To The Future films.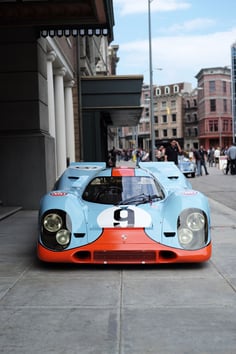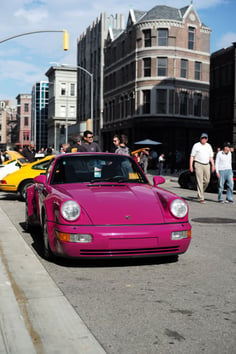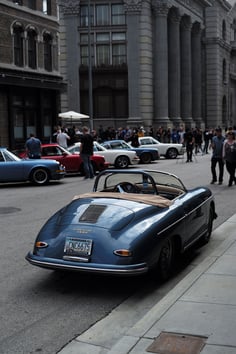 Attending the show were over 350 air-cooled Porsches, hand picked from thousands of submissions. Despite the careful selection, there was plenty of variety. Anything from the 356 and the 914, to the legendary 934 and the 956 race cars were placed throughout the sets.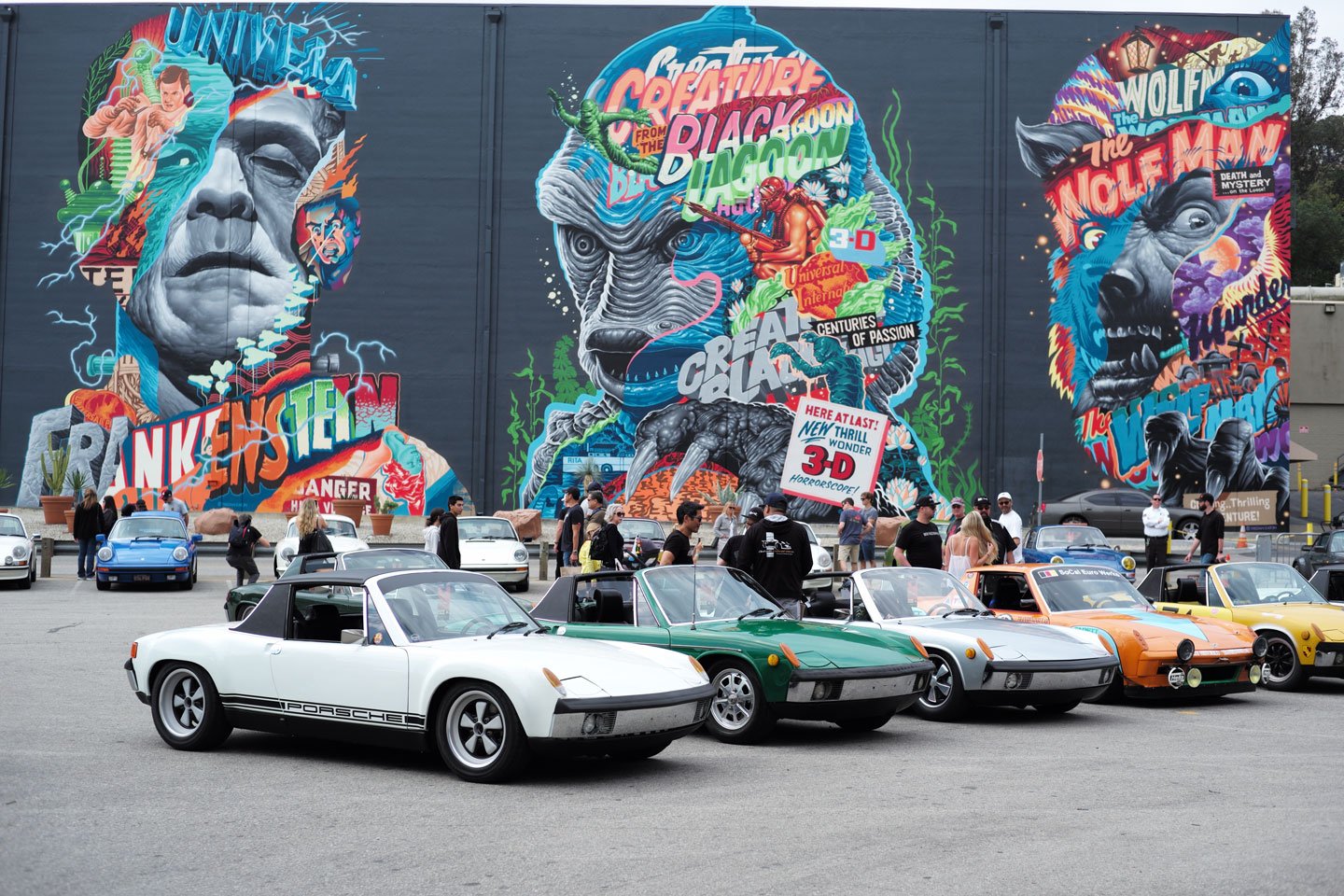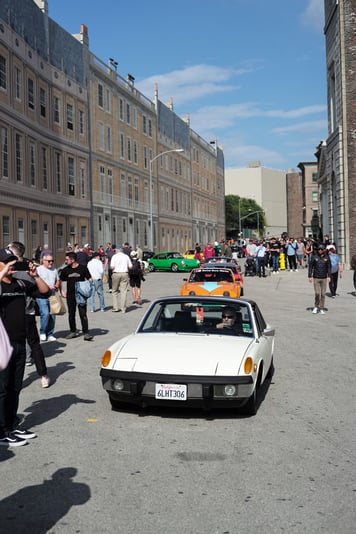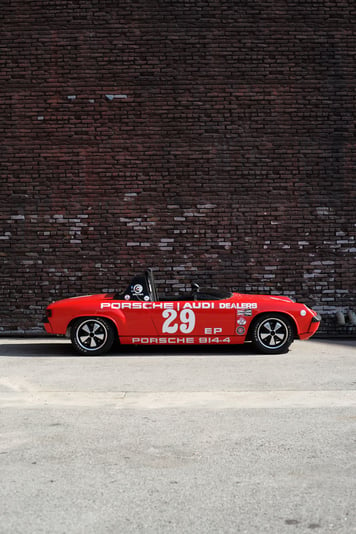 Both the backdrop and the cars worked hand in hand to create a jaw dropping venue. The intricate placement of cars throughout the space made for some incredible photo opportunities.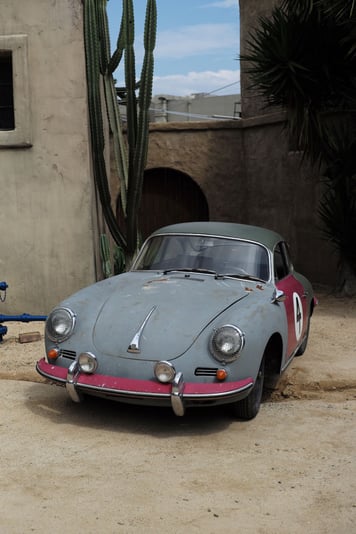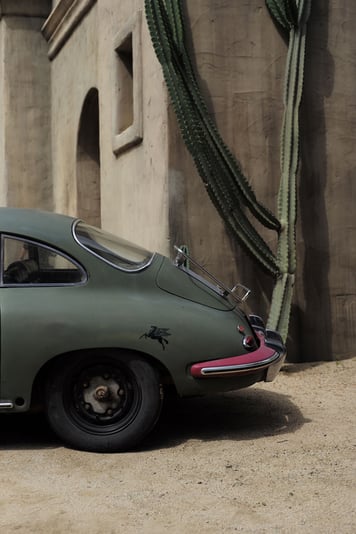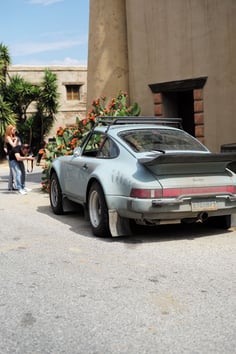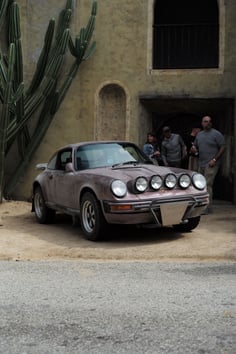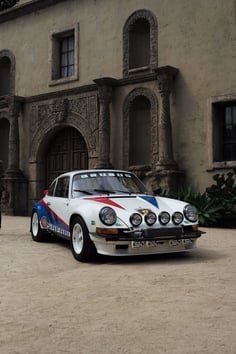 The variety of landscapes could also manipulate you into thinking you've attended numerous car shows. The Mexico inspired set created the perfect backdrop for the Safari built 911s.
Then before you know it, you turn a corner and see a Porsche 906 on a Wild West set. This is what set's Luftgekühlt apart from any cars shows we've ever attended. We can't even begin to imagine what type of venue is in store for Luftgekühlt next year.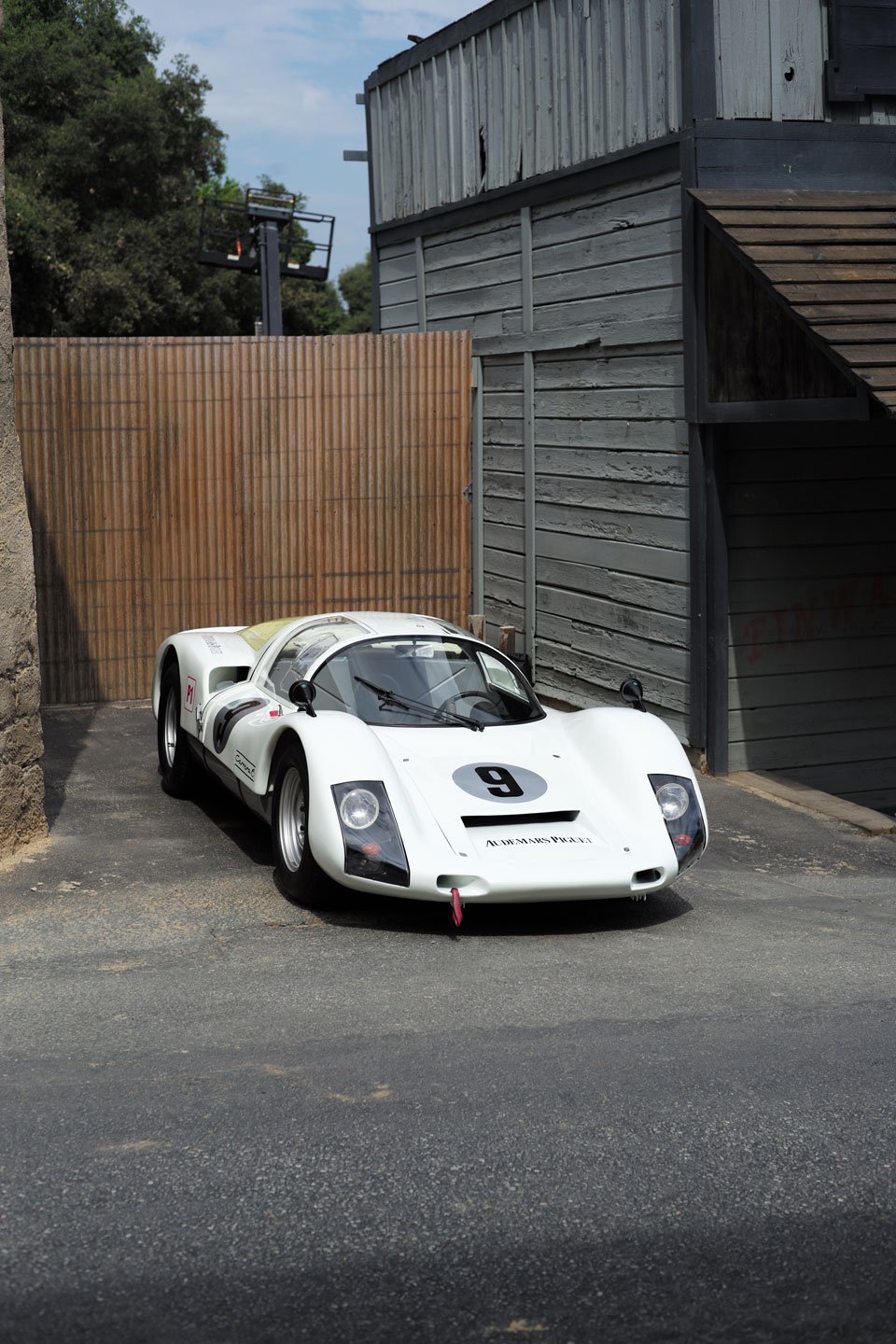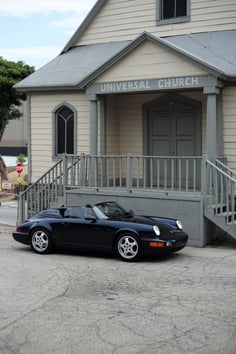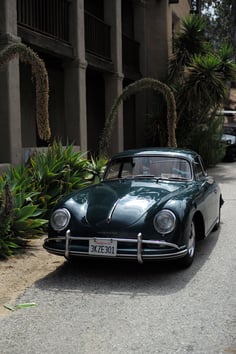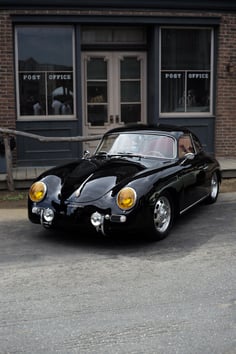 ---