This Is The Classic Car Auction You Must Attend
Down in Southern California there remains a classic car auction that's flown under the radar of most buyers. It's not a new auction because its been held bi-annually for the last 31 years. And it's not a small auction either, as over 500 cars are offered for sale at each event. What you will find at the McCormick Car Auction is a personal approach with Keith McCormick, the founder himself, overseeing each and every sale. West Coast Shipping joined the McCormick Car Auction during their latest auction this past November. Here are all the interesting cars and sales that took place.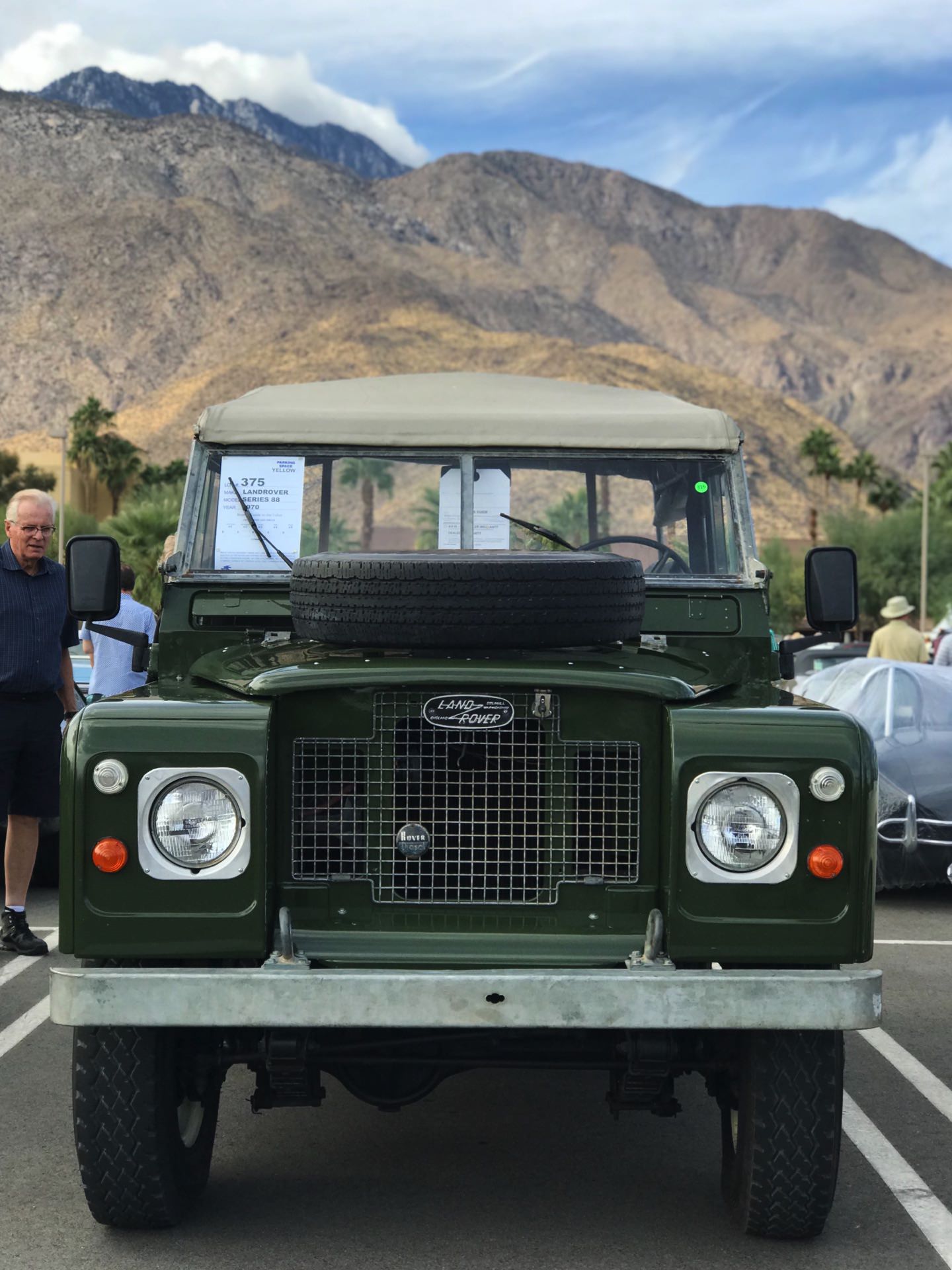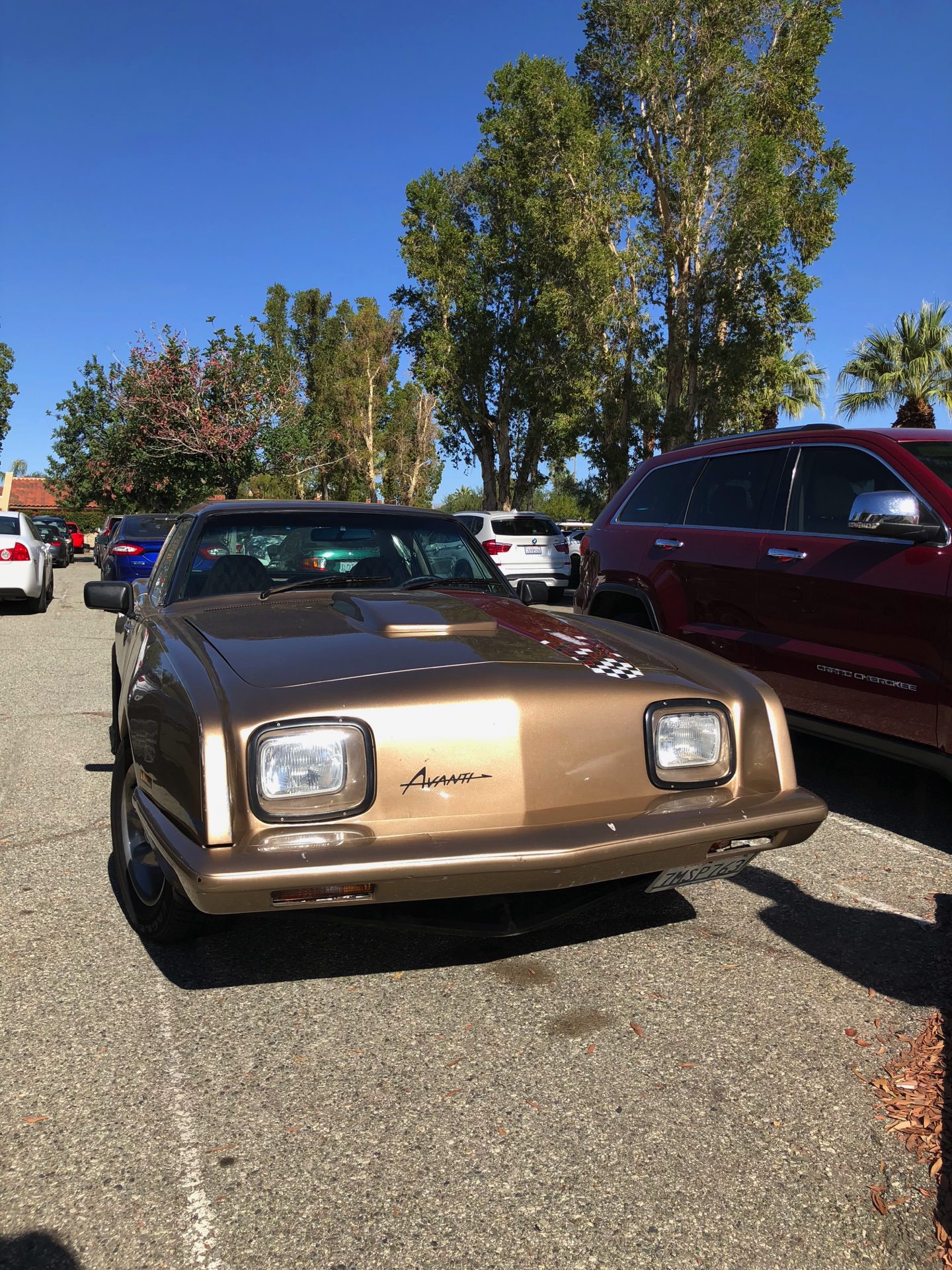 Keith started the McCormick Auto Auction 31 years ago in Palm Springs, California. Since then, his auction has sold thousands of classic cars from local sellers to buyers from around the world. What brings them to the McCormick auction? A wide variey of cars for sale.
Top 10 sales from the 63rd McCormick's Auction:
1929 Packard Phaeton Convertible - Sold for $154,875
1936 Packard Lebaron Cabriolet - Sold for $89,250
1964 Porsche 356 SC - Sold for $87,150
1956 Chevrolet Corvette - Sold for $80,850
1958 Chevrolet Imapala Convertible - Sold for $74,550
1959 Chevrolet Corvette Convertible - Sold for $67,725
1957 Chevrolet Bel Air Convertible - Sold for $65,625
1948 Oldsmobile 98 Sedan - Sold for $65,100
1956 Chrysler Windsor - Sold for $59,850
1954 Mercury Monterey Sun Valley - Sold for $59,850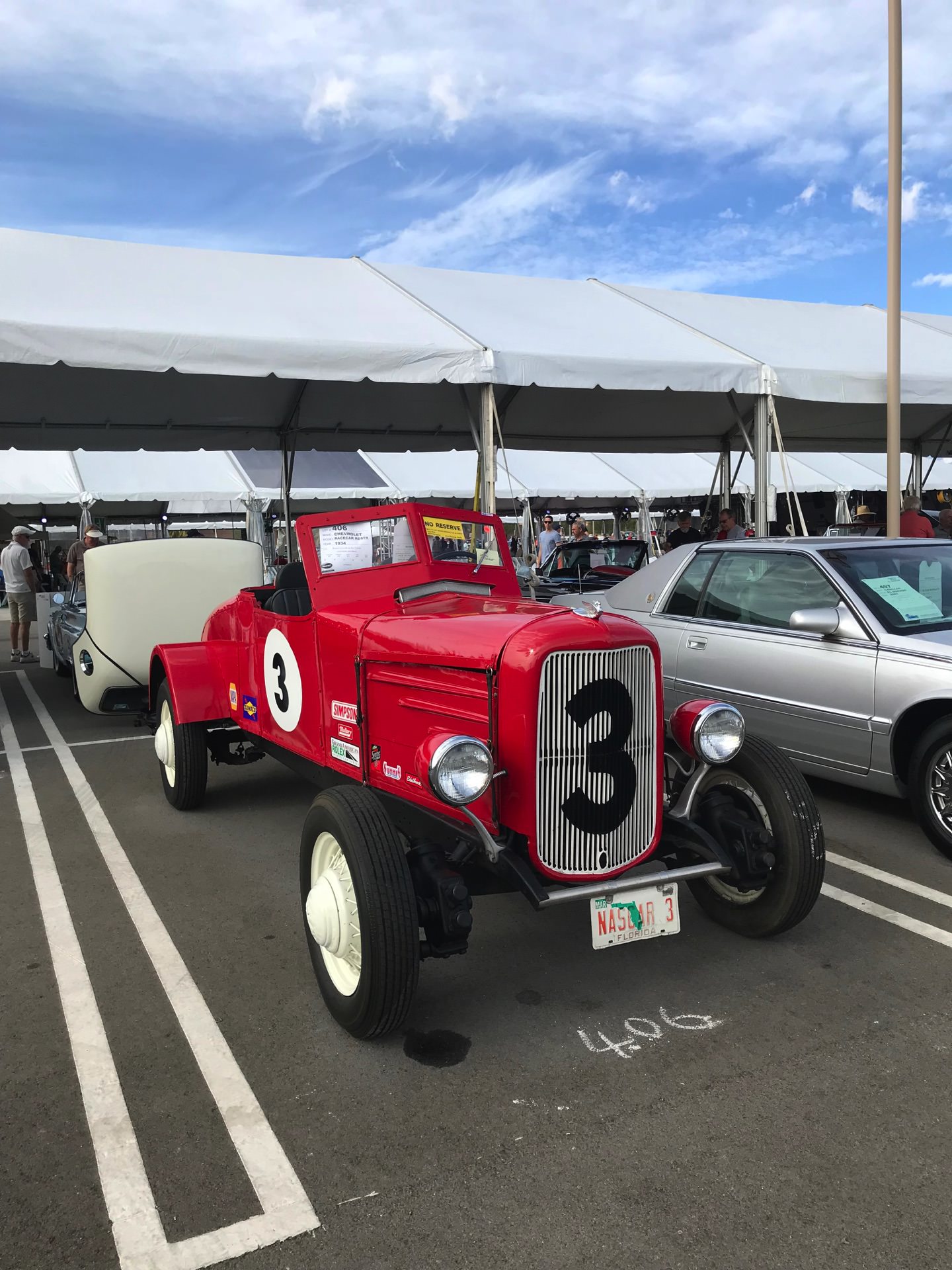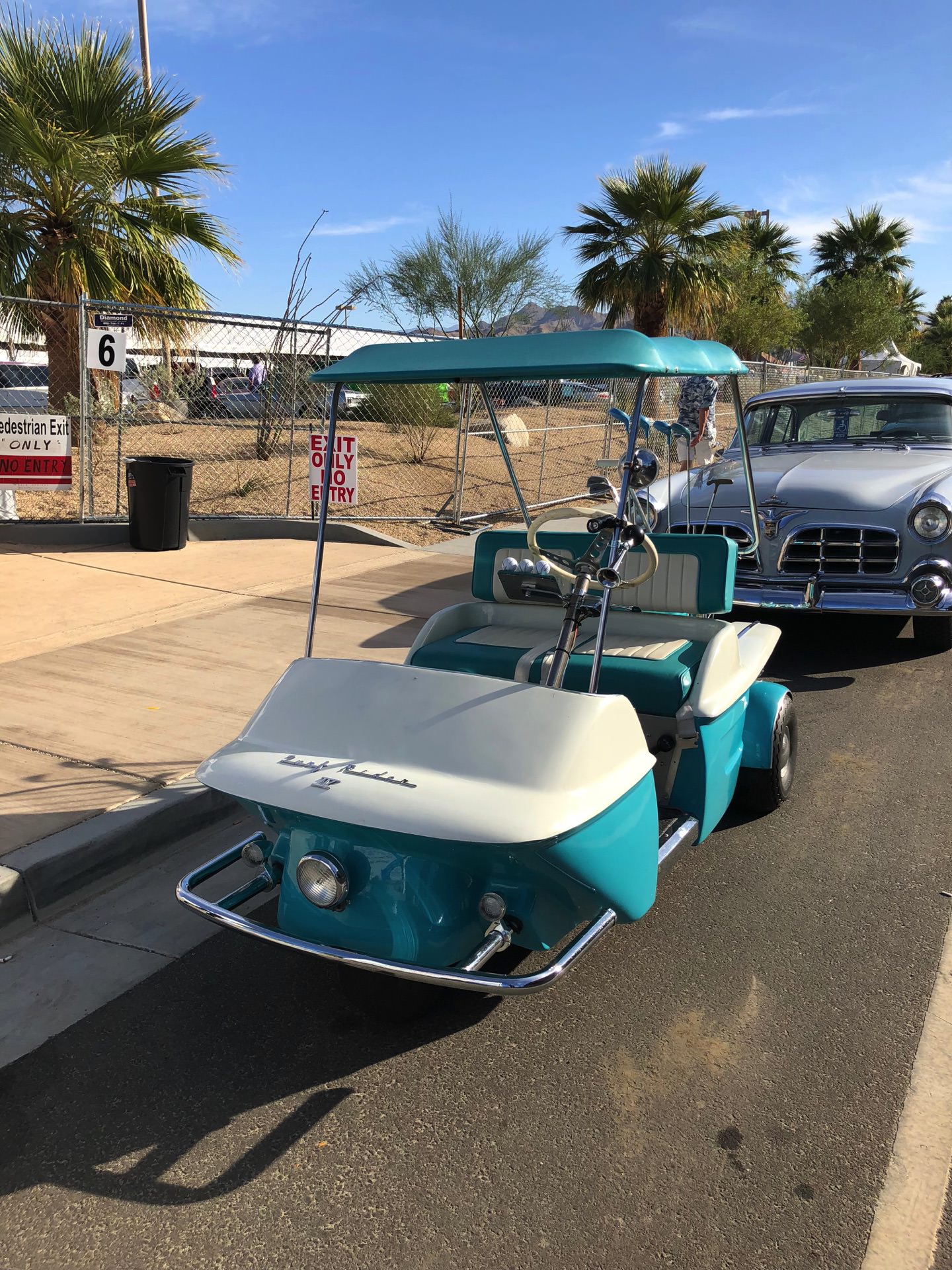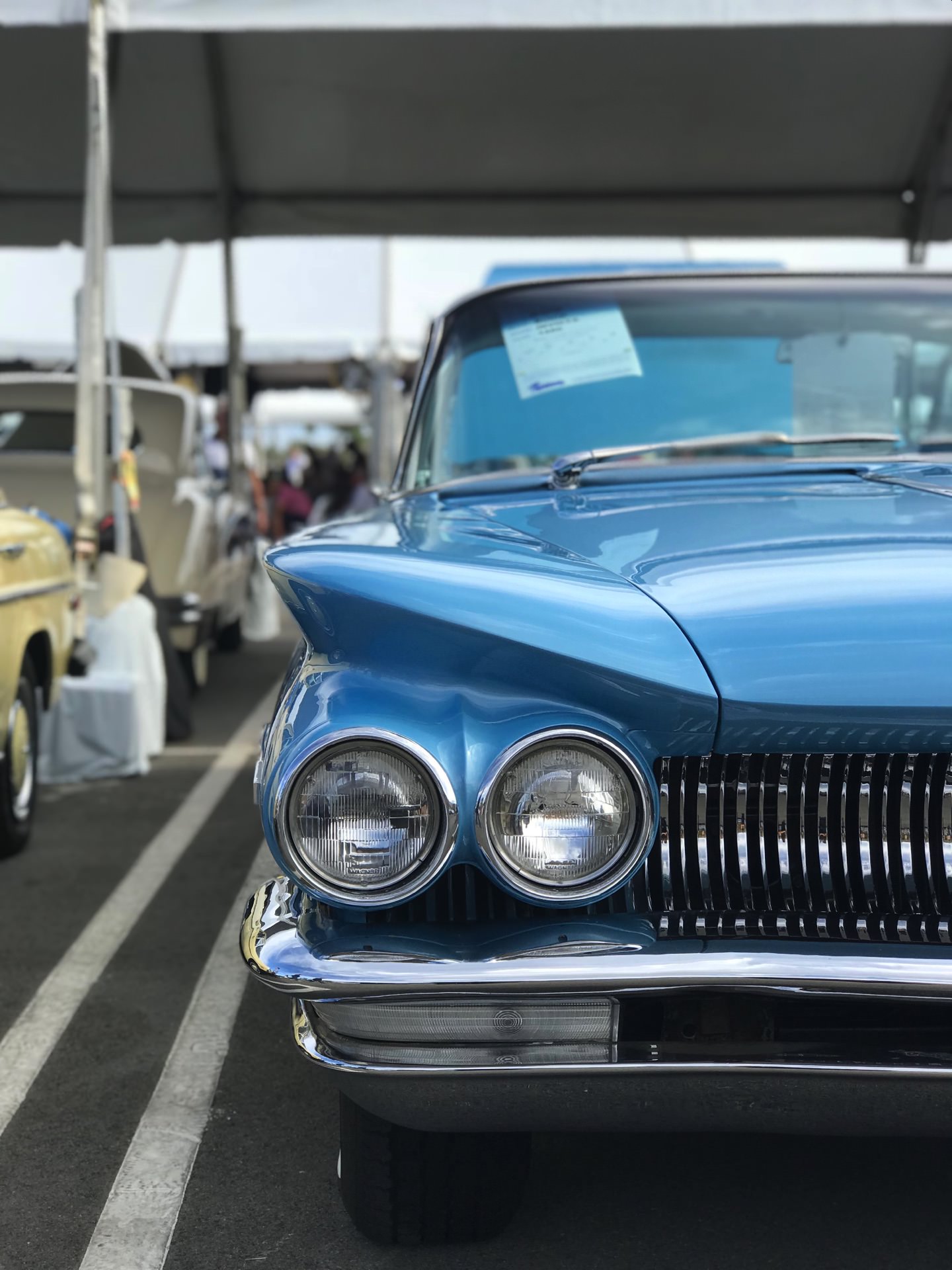 Everything from classic American muscle cars to custom golf carts where offered for sale.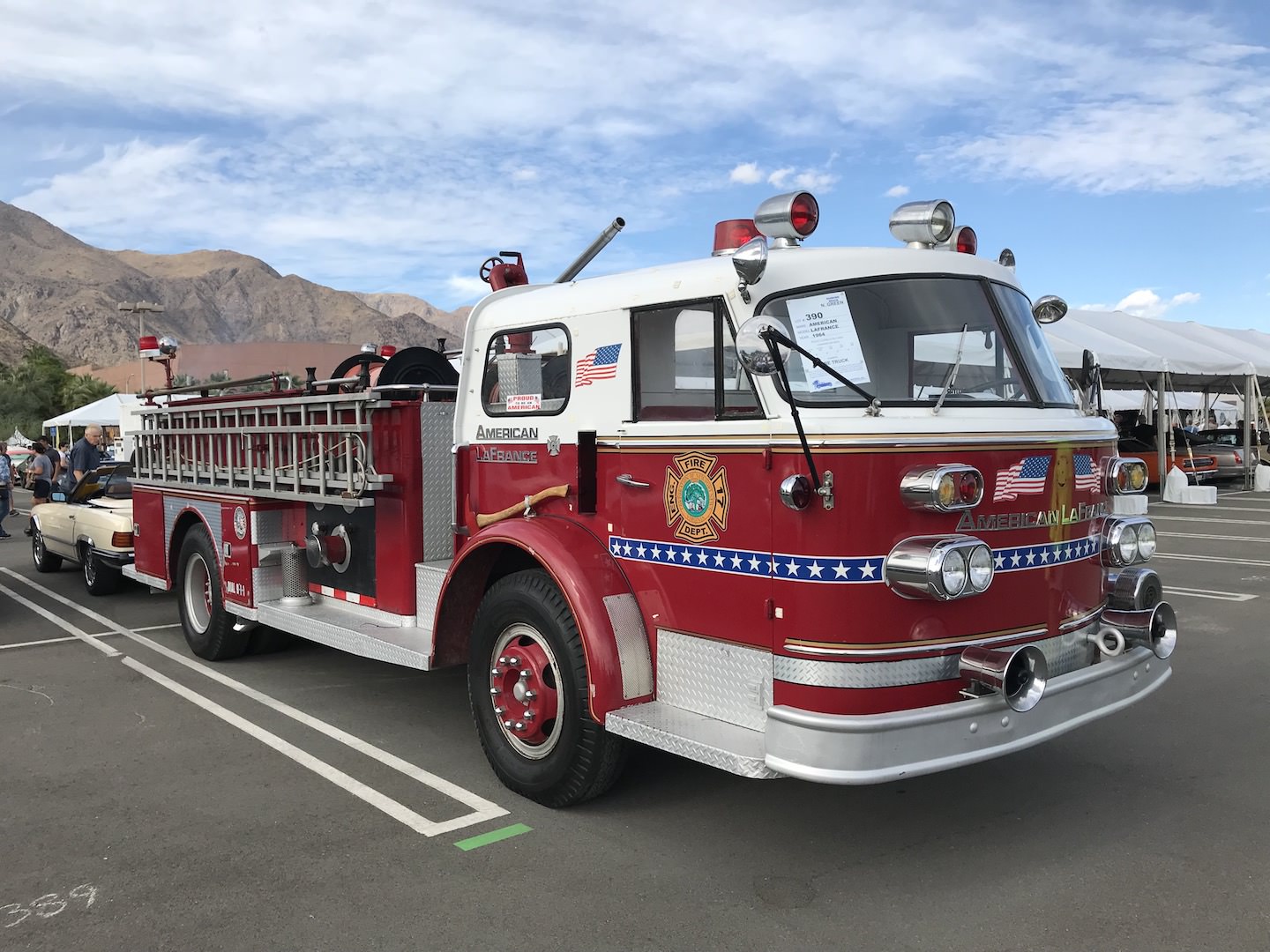 There was even a 1964 La France Fire Truck which had a high bid of $3,750.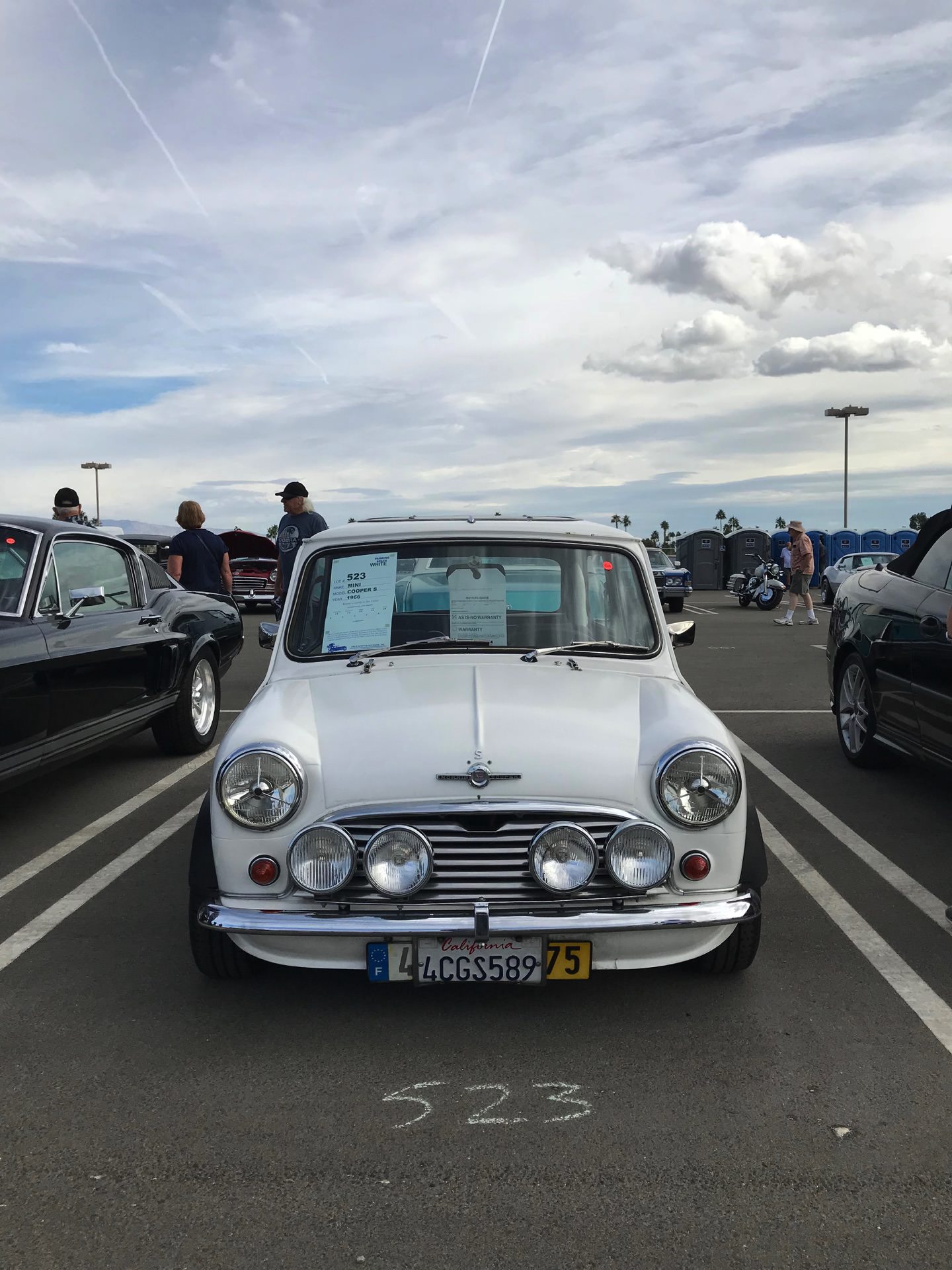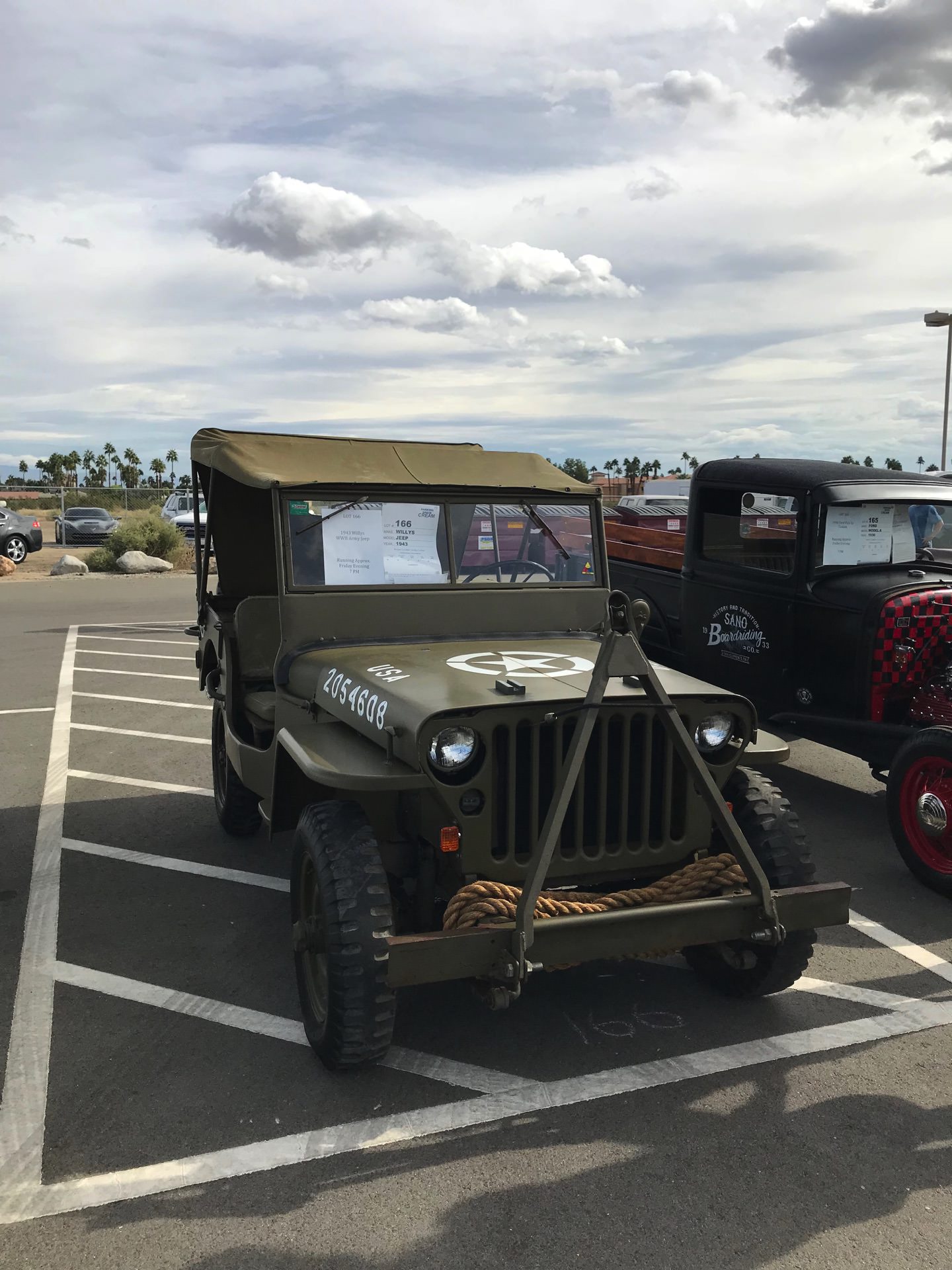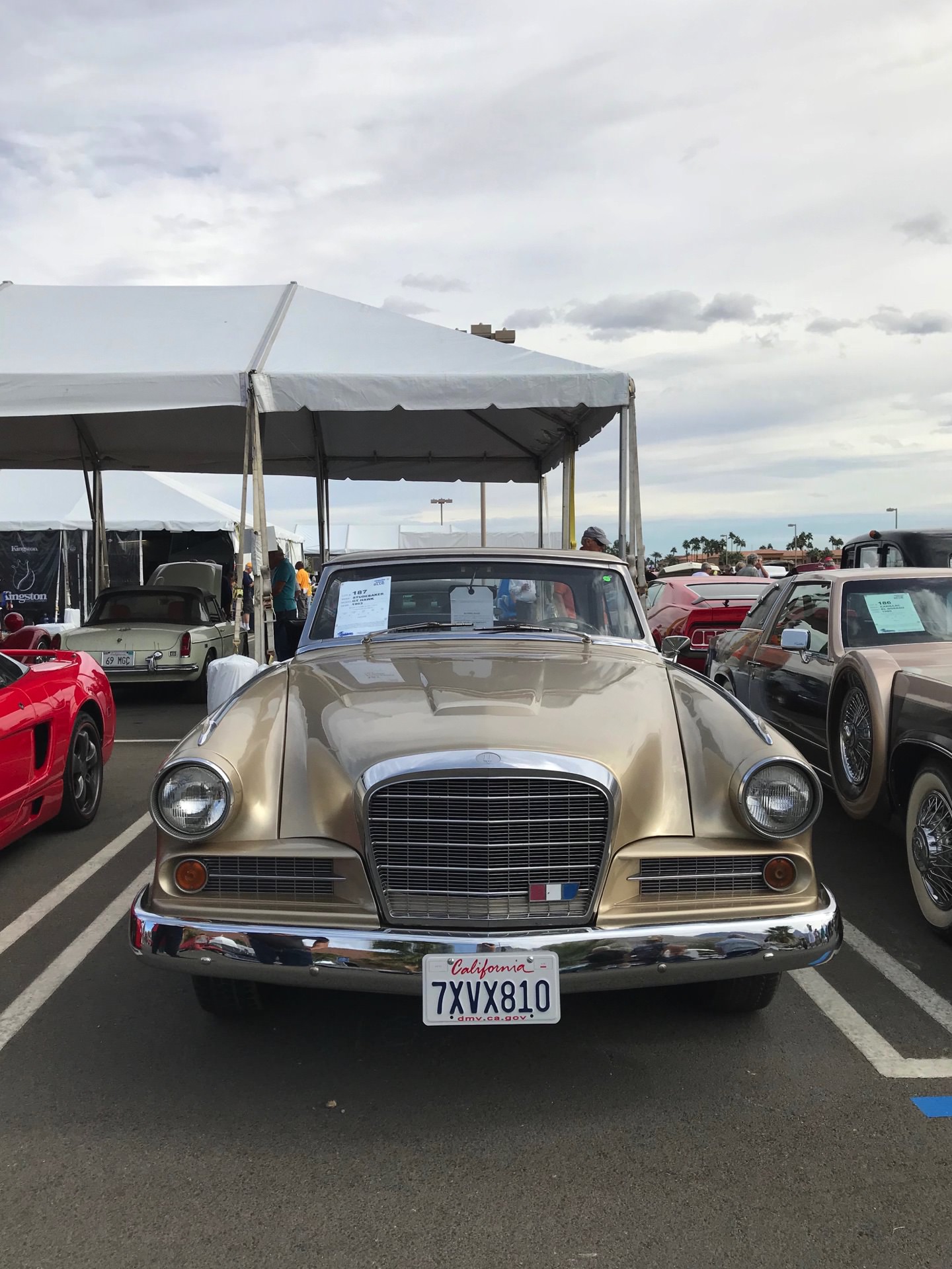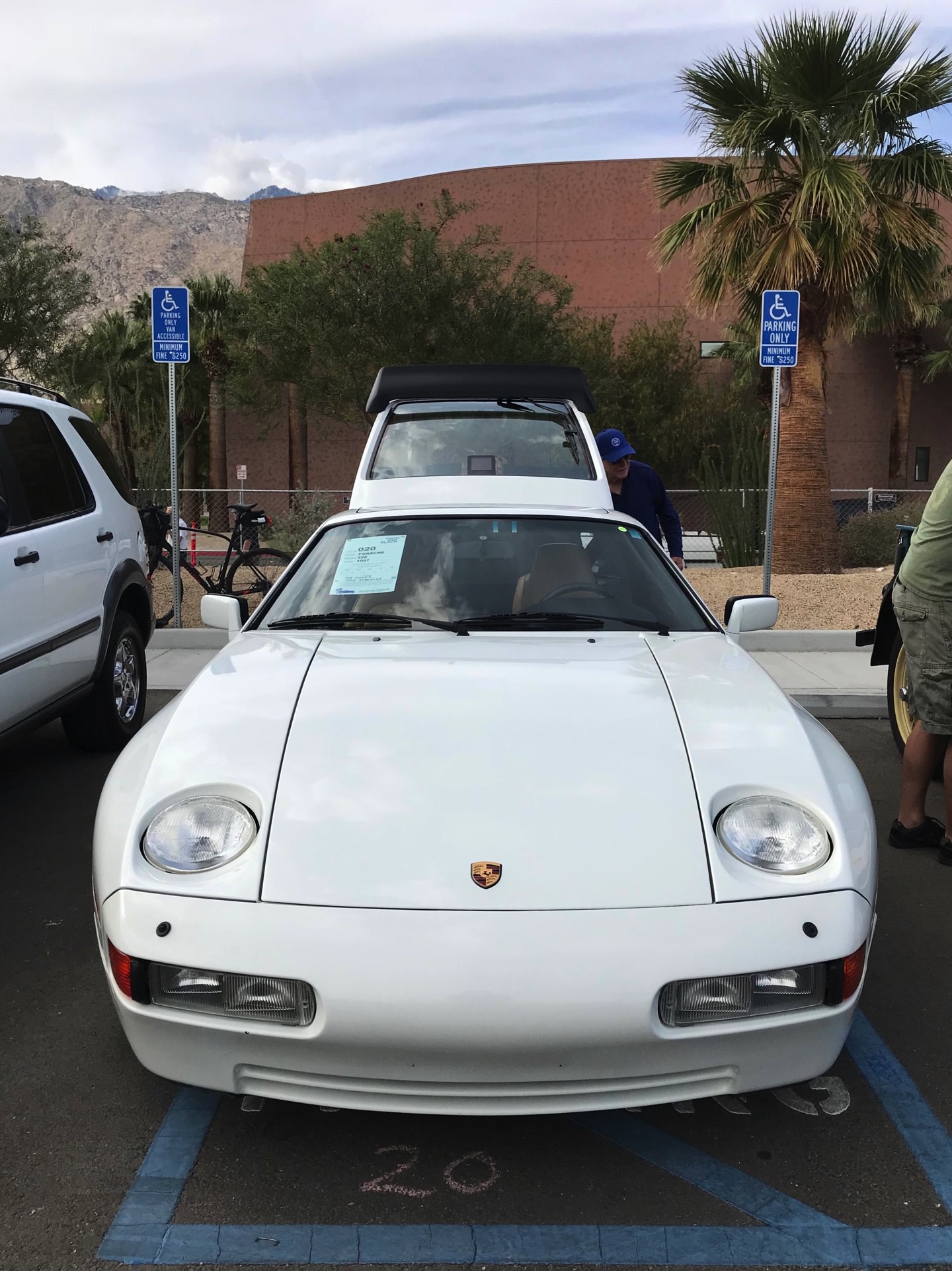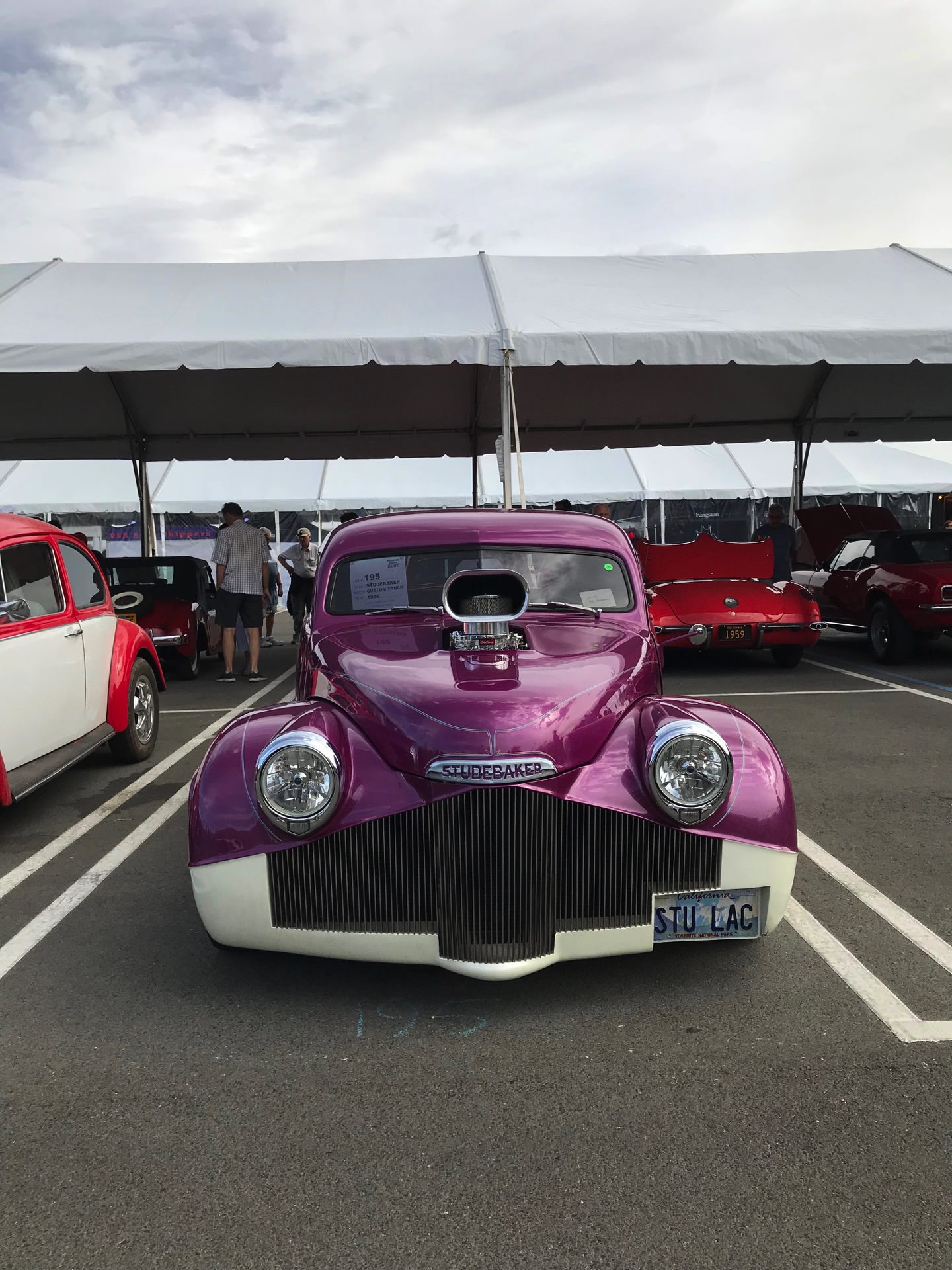 The next McCormick's Car Auction takes place on February 23-25th at the Palm Springs Convention Center. Visit their site for more info.
---