Why Retromobile 2018 Was The Place To Be For Classic Car Buyers
With France blanketed in snow, there was no better place to be than at Retromobile in Paris last week. Taking place at the expansive Porte de Versalles, crowds navigated over 68,000 square meters of show floor to discover more than 600 classic cars brought by dealers, manufacturers, and auctions.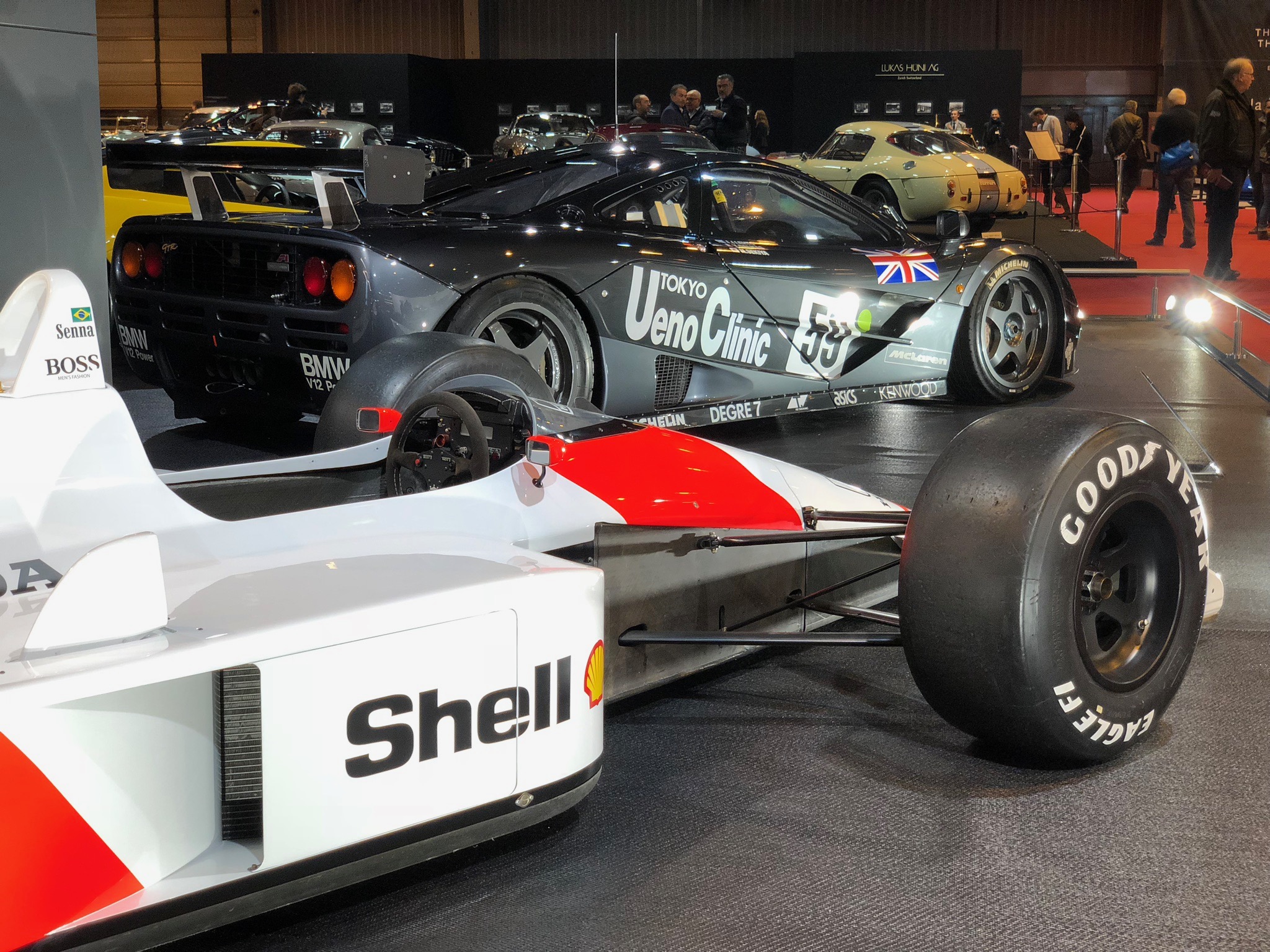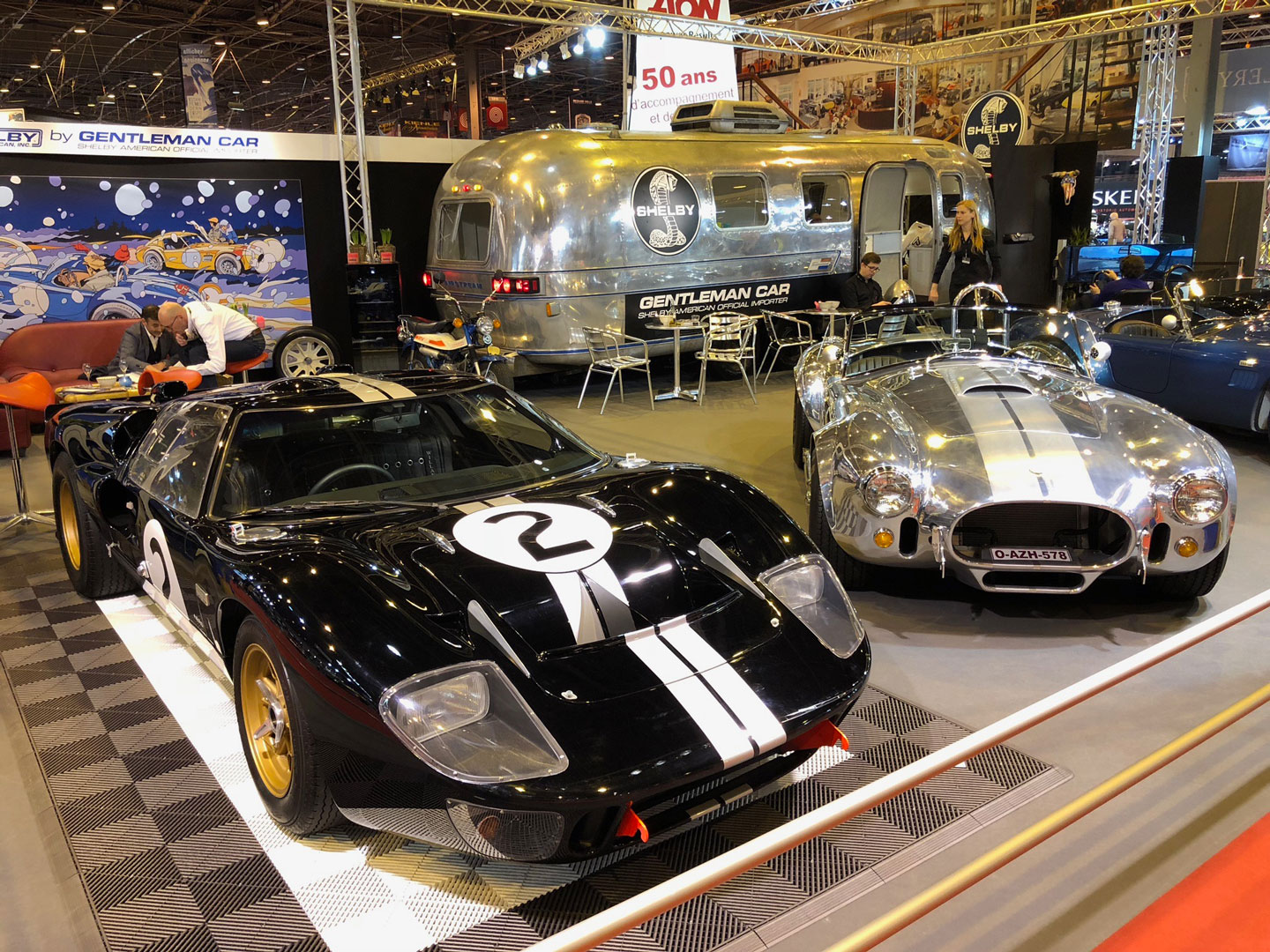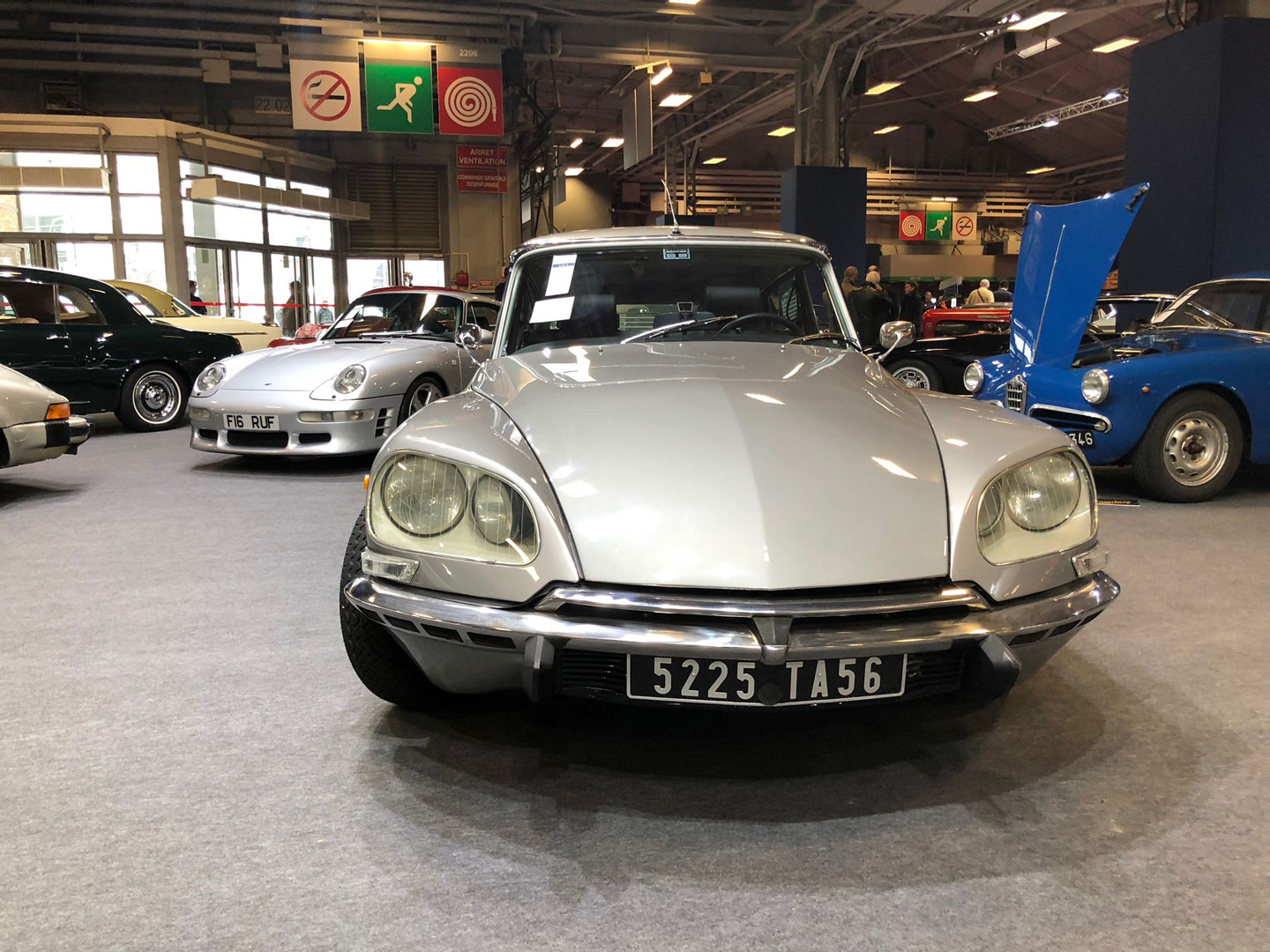 Being the first major classic car show of the year, the crowd was abuzz with theories as to where the market was going. After speaking with dealers and auctioneers, we can share that many expect the affordable classics to continue growing. While the same cannot be said for the high value cars. While the top end cars with notable history will continue to fetch top dollar, cars without significant history will continue to falter in value, or only reach their low estimates.
However it wasn't only the expensive cars getting attention at Retromobile. While auctions pushed cars worth hundreds of thousands of dollars, vendors from the US and Europe offered plenty of affordable examples. Cars like the Mustang, Corvette, MG, and Triumph are popular with the French market, encouraging those with similar inventory to advertise them at Retromobile.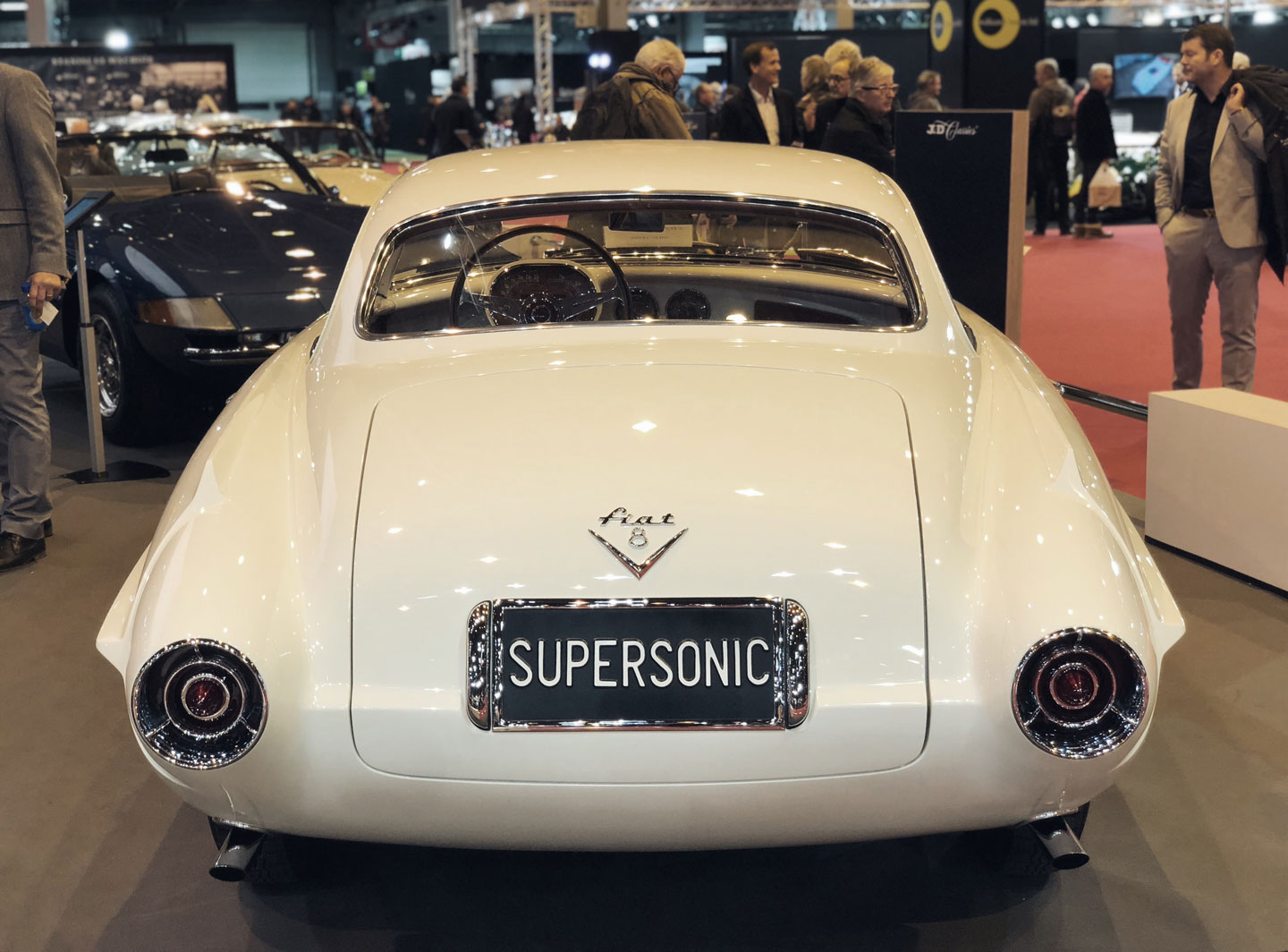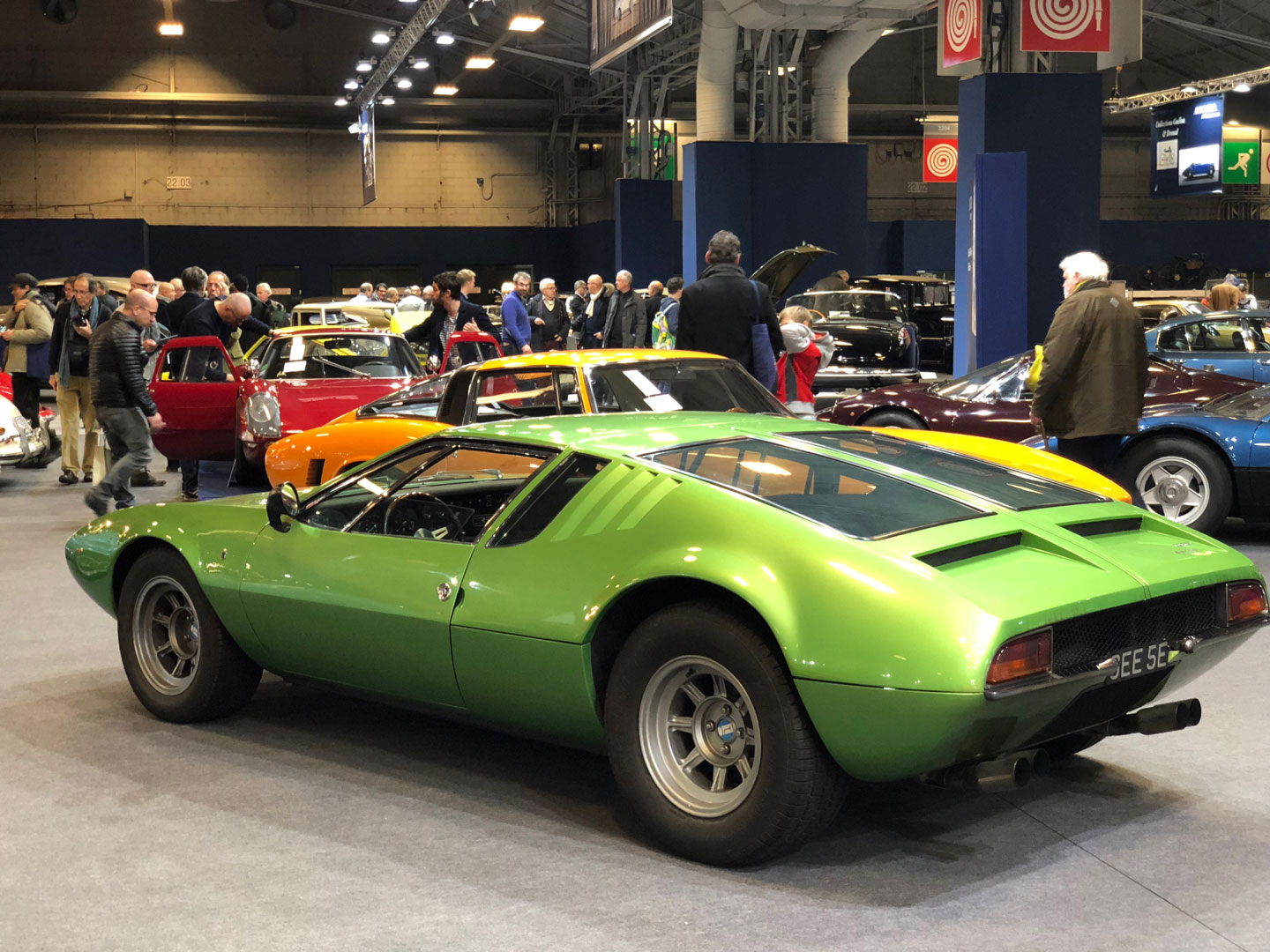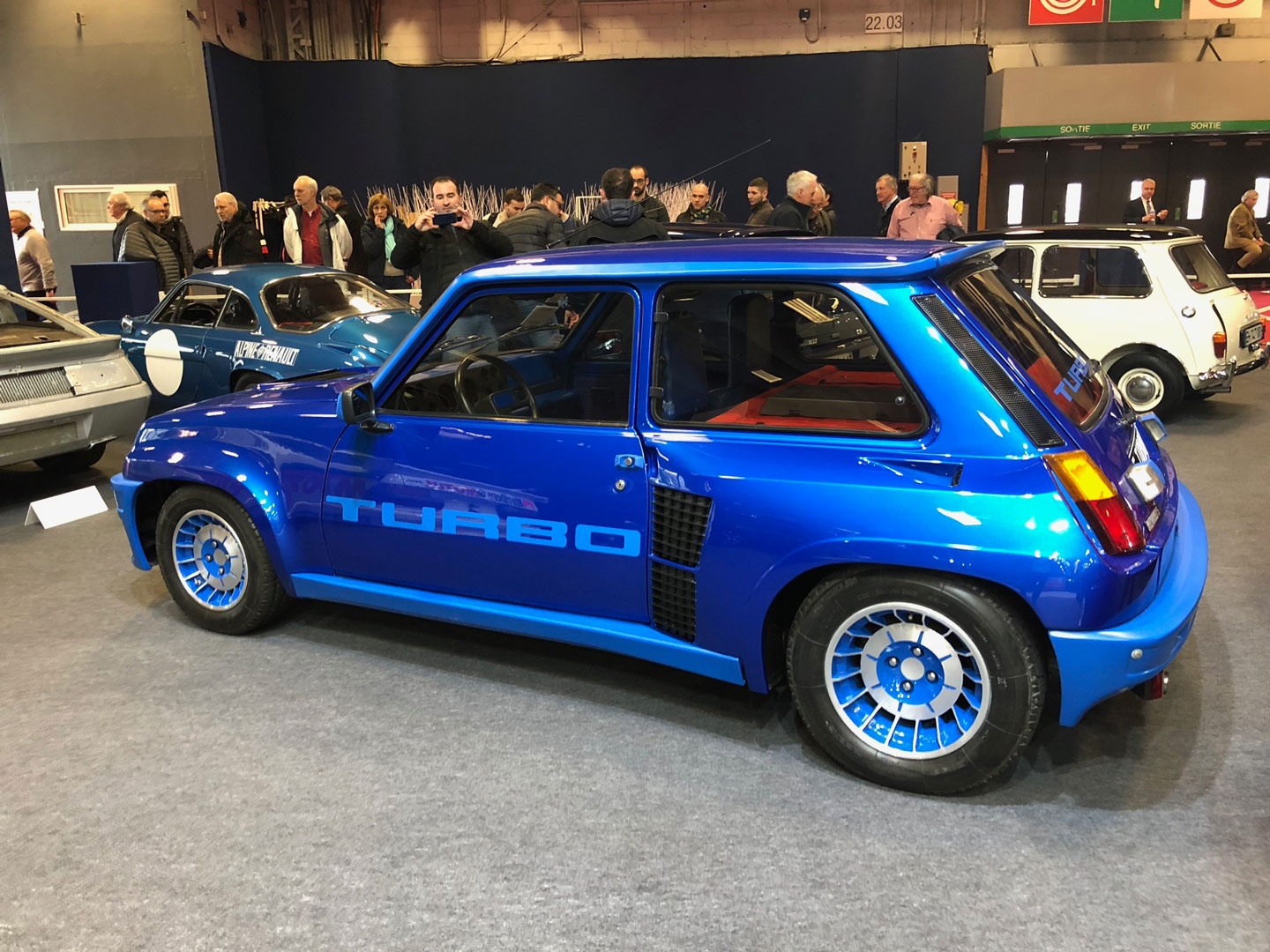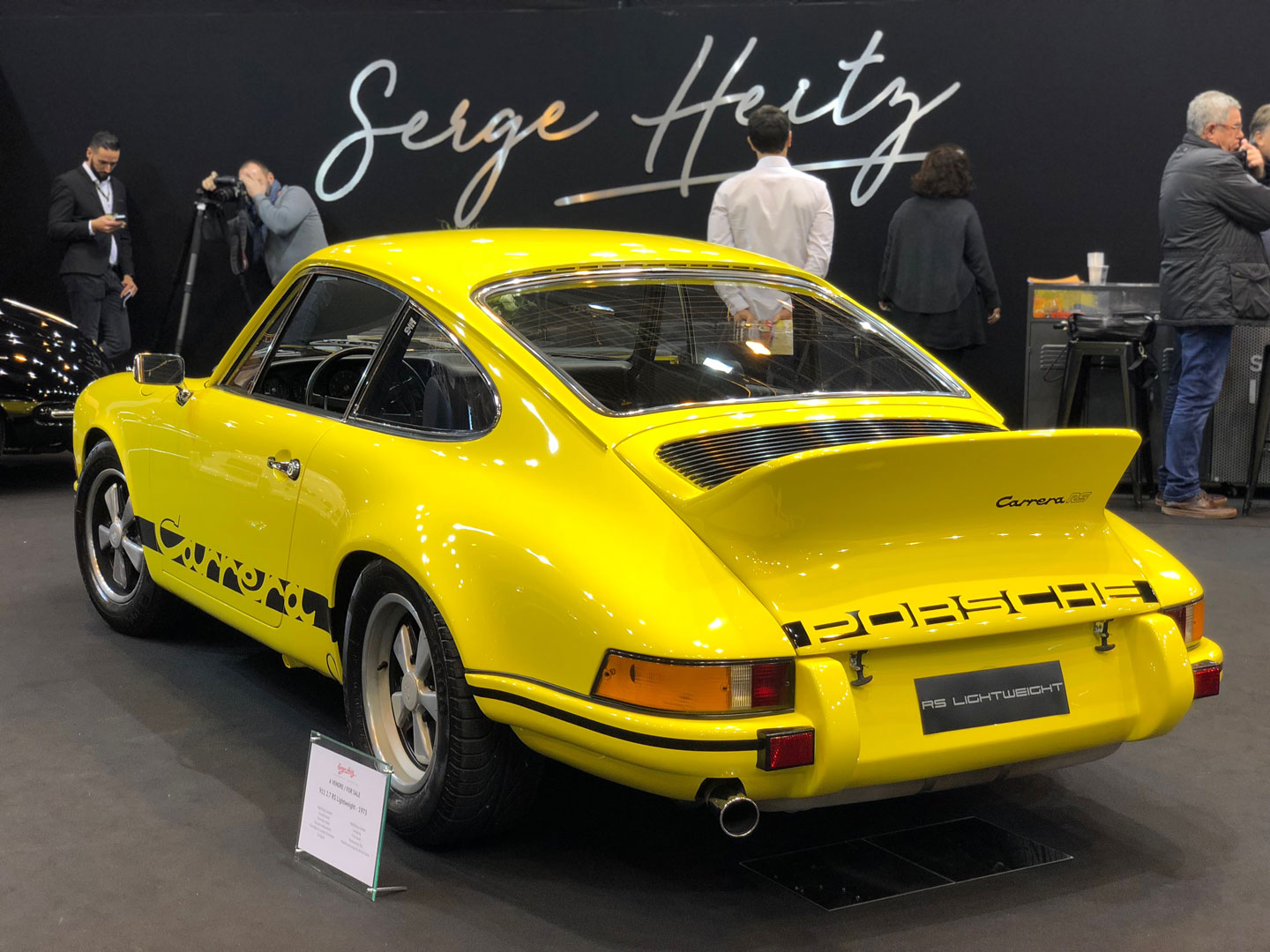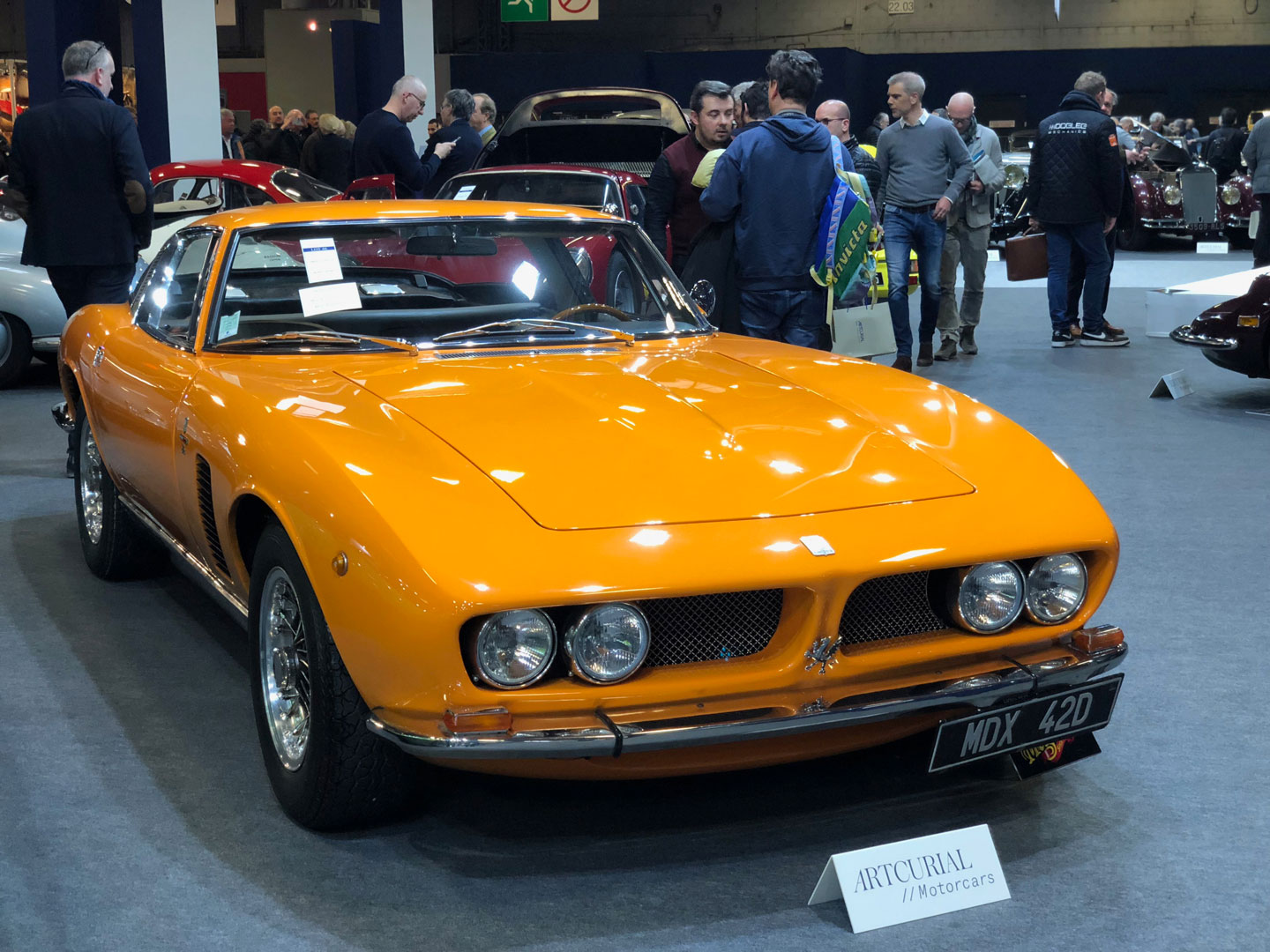 Cars that proved strong were the modern hypercars. Despite seeing many no sales during the Scottsdale auctions, Paris proved different. A 2017 Bugatti Chiron with less than 1,000 km on the odometer sold for a mouthwatering €3.3 million. A Ferrari FXX went for over €2.6 million.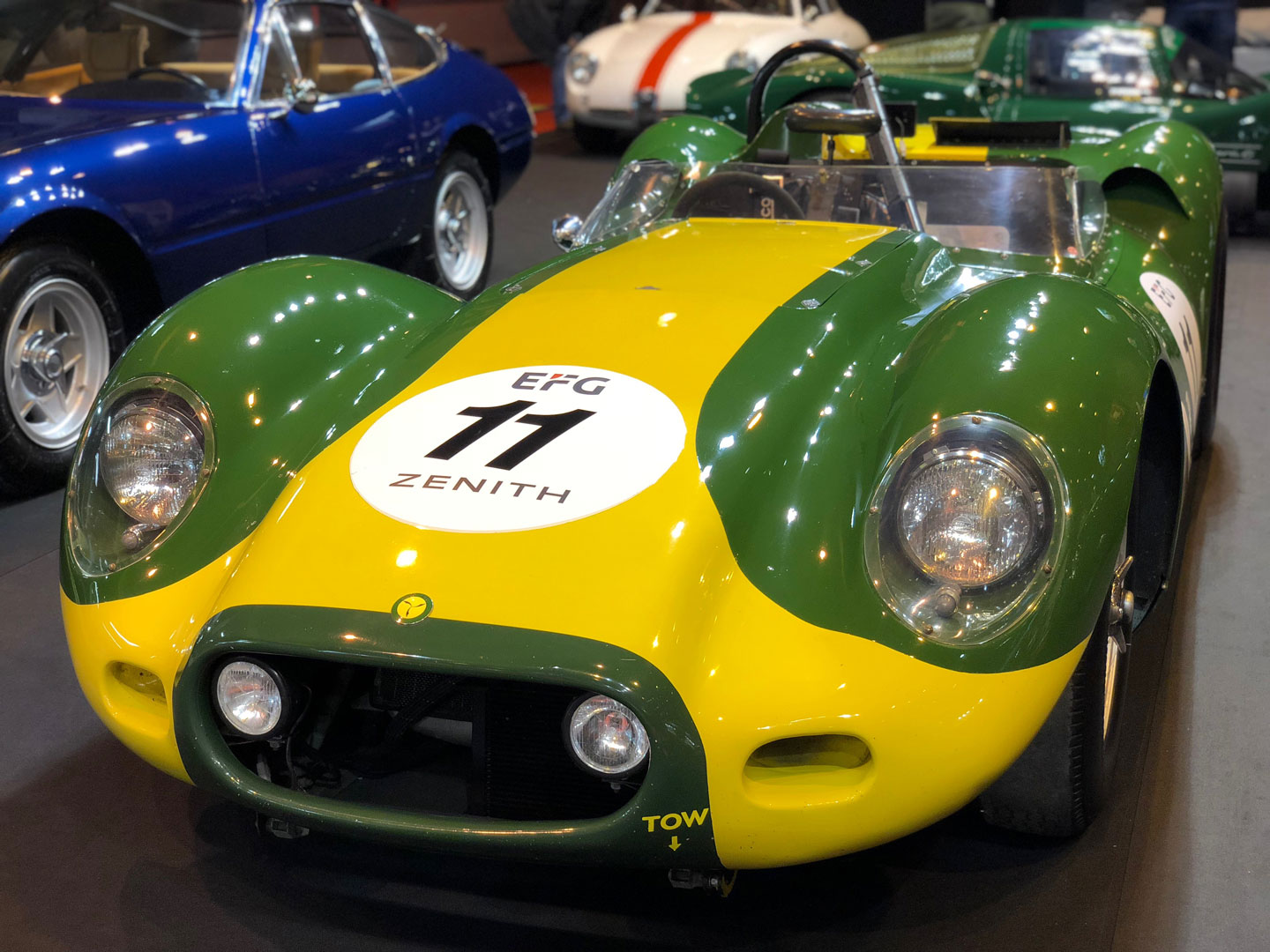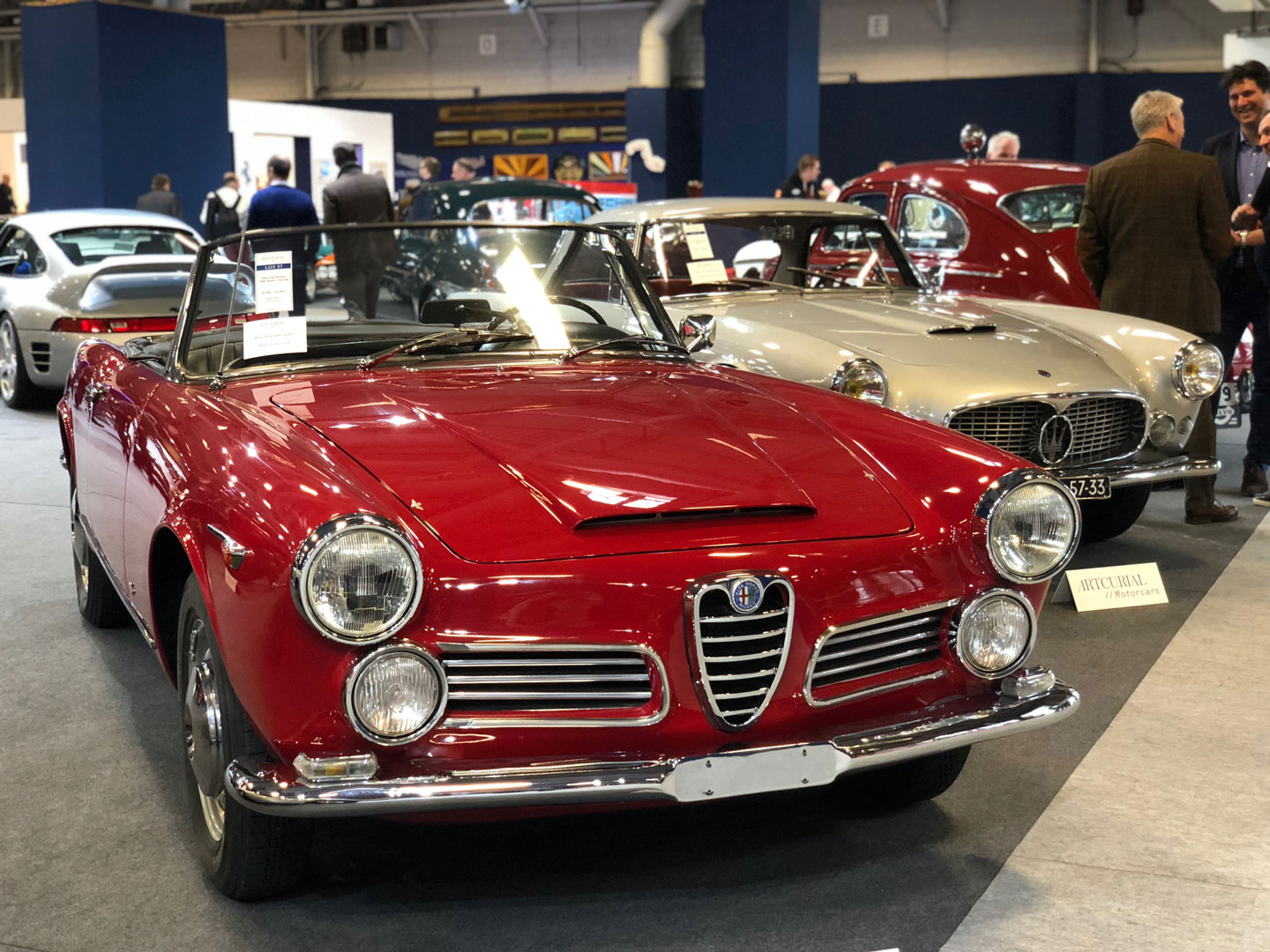 For those who are passionate about classic cars, Retromobile in Paris is a must-attend event. The show offers a unique opportunity to witness some of the world's most iconic cars up close and personal. With over 600 classic cars on display, there is something for everyone at Retromobile. The event is not just limited to classic cars, however, as there are also modern hypercars and vintage motorcycles on display.
Retromobile is not just about admiring classic cars; it's also about learning and engaging with fellow enthusiasts. The show hosts a number of experts who give talks on various topics, ranging from the history of specific models to restoration techniques. Visitors can also speak with dealers and auctioneers to learn about the current state of the market and get advice on buying and selling classic cars.
One of the most exciting aspects of Retromobile is the opportunity to see rare and unique cars that are not often seen at other car shows. The event attracts collectors from around the world, who bring their prized possessions to display. This means that visitors to Retromobile may see cars that they have never seen before and may never see again.
Overall, Retromobile is an incredible event that is worth attending for anyone with a passion for classic cars. The show offers a unique opportunity to see some of the world's most iconic cars up close, learn from experts, and engage with fellow enthusiasts. Whether you are a collector, a restorer, or simply a fan of classic cars, Retromobile is an event that should not be missed.
---