Why Retromobile 2018 Was The Place To Be For Classic Car Buyers
With France blanketed in snow, there was no better place to be than at Retromobile in Paris last week. Taking place at the expansive Porte de Versalles, crowds navigated over 68,000 square meters of show floor to discover more than 600 classic cars brought by dealers, manufacturers, and auctions.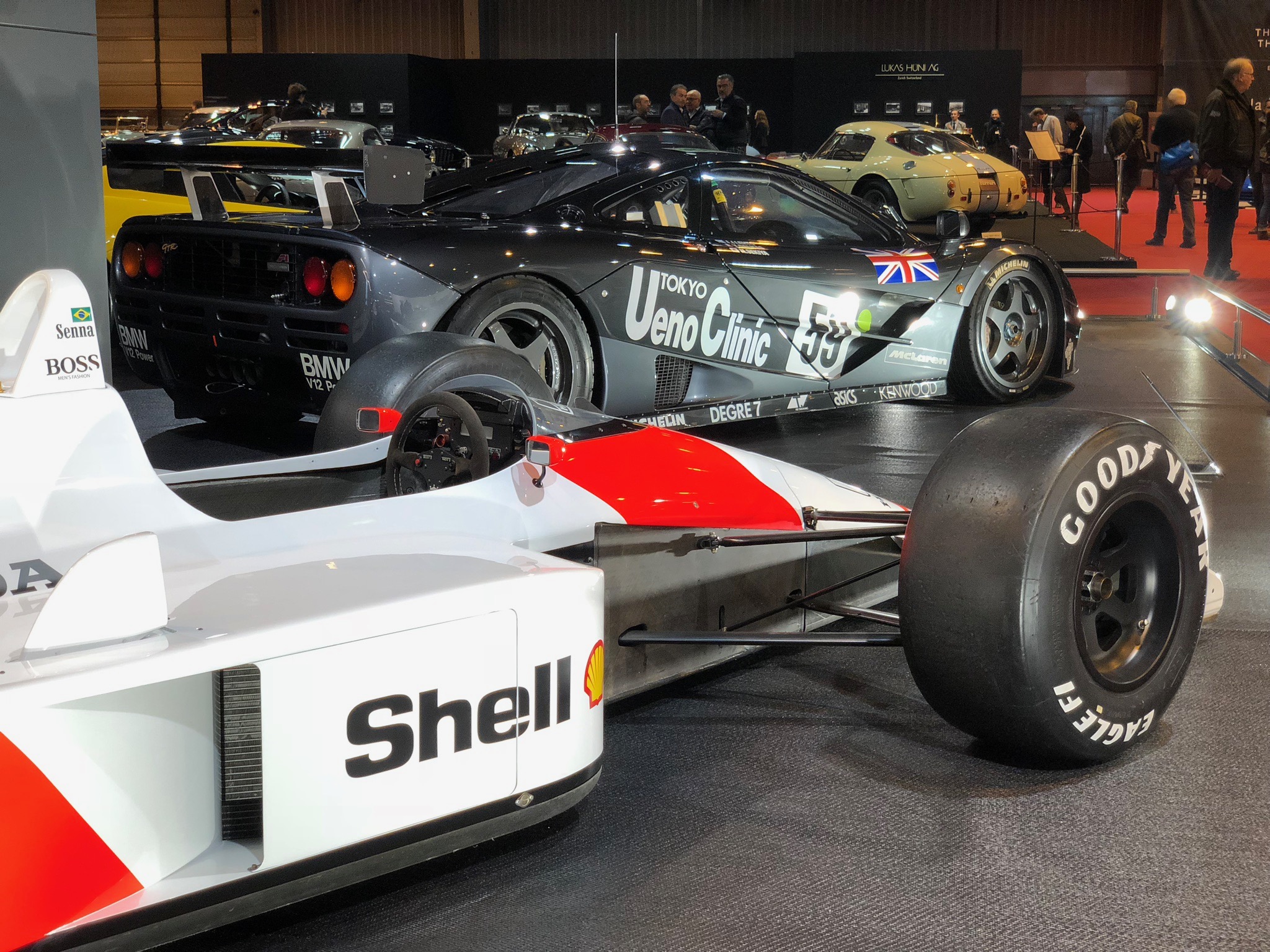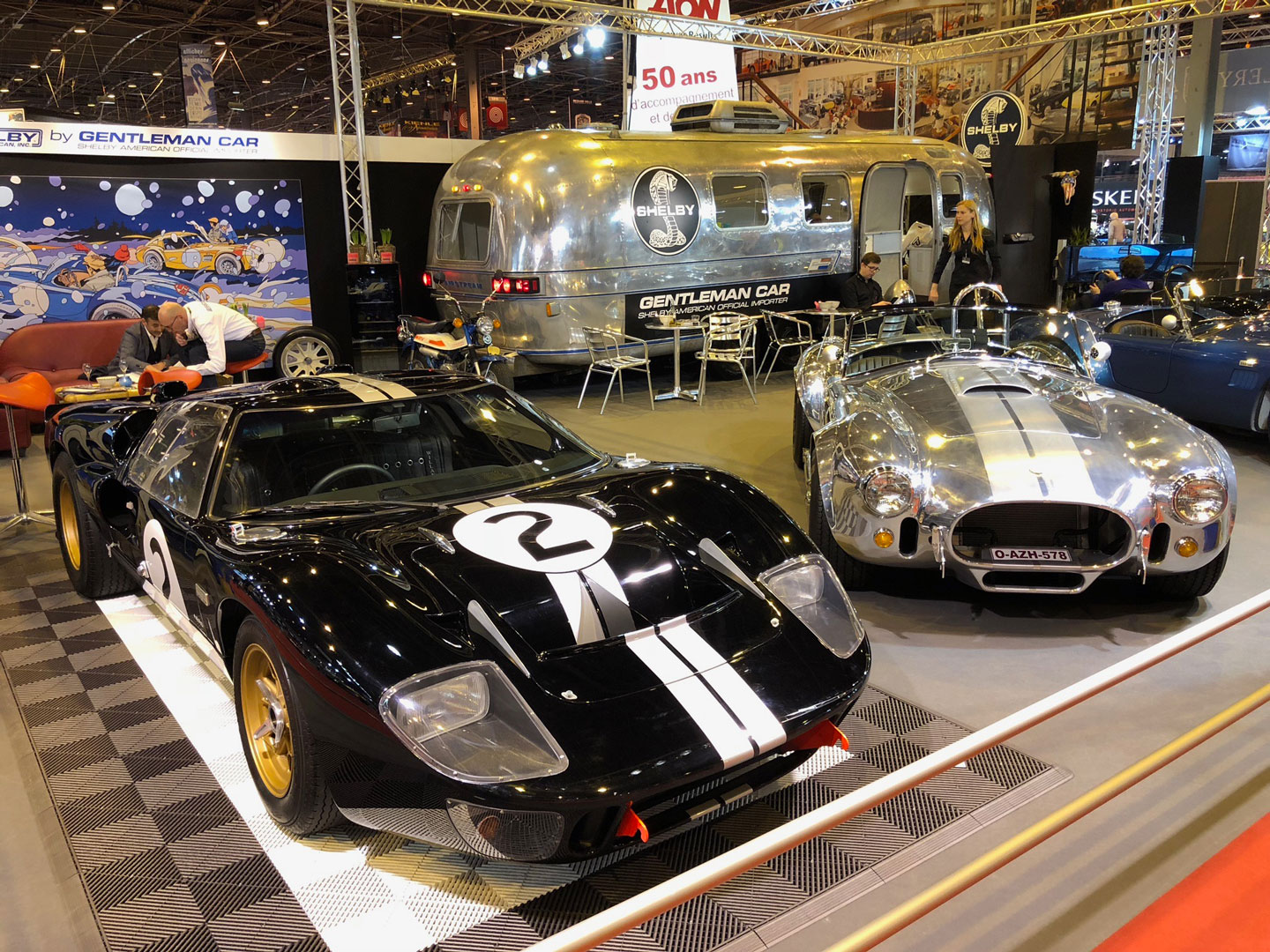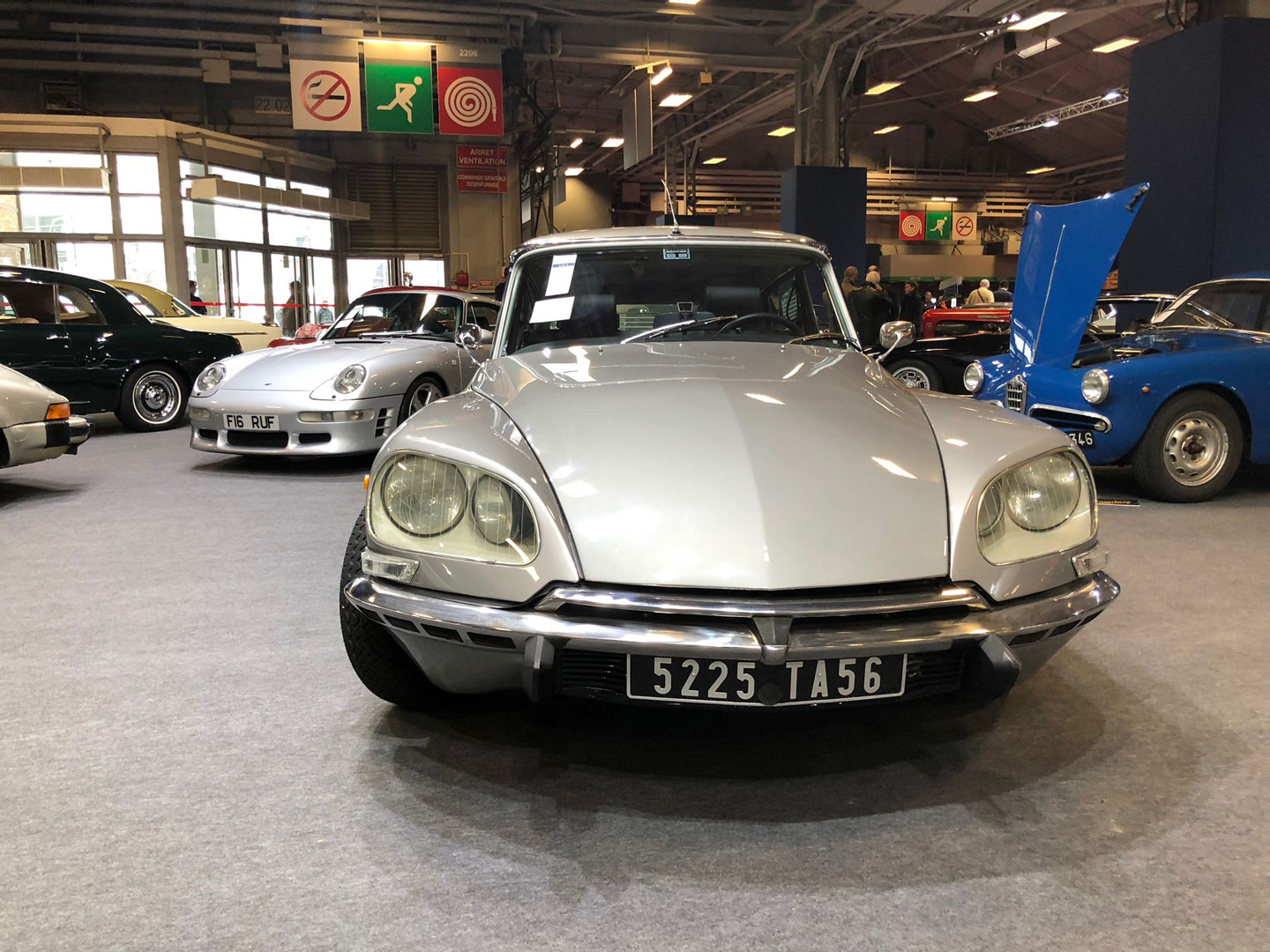 Being the first major classic car show of the year, the crowd was abuzz with theories as to where the market was going. After speaking with dealers and auctioneers, we can share that many expect the affordable classics to continue growing. While the same cannot be said for the high value cars. While the top end cars with notable history will continue to fetch top dollar, cars without significant history will continue to falter in value, or only reach their low estimates.
However it wasn't only the expensive cars getting attention at Retromobile. While auctions pushed cars worth hundreds of thousands of dollars, vendors from the US and Europe offered plenty of affordable examples. Cars like the Mustang, Corvette, MG, and Triumph are popular with the French market, encouraging those with similar inventory to advertise them at Retromobile.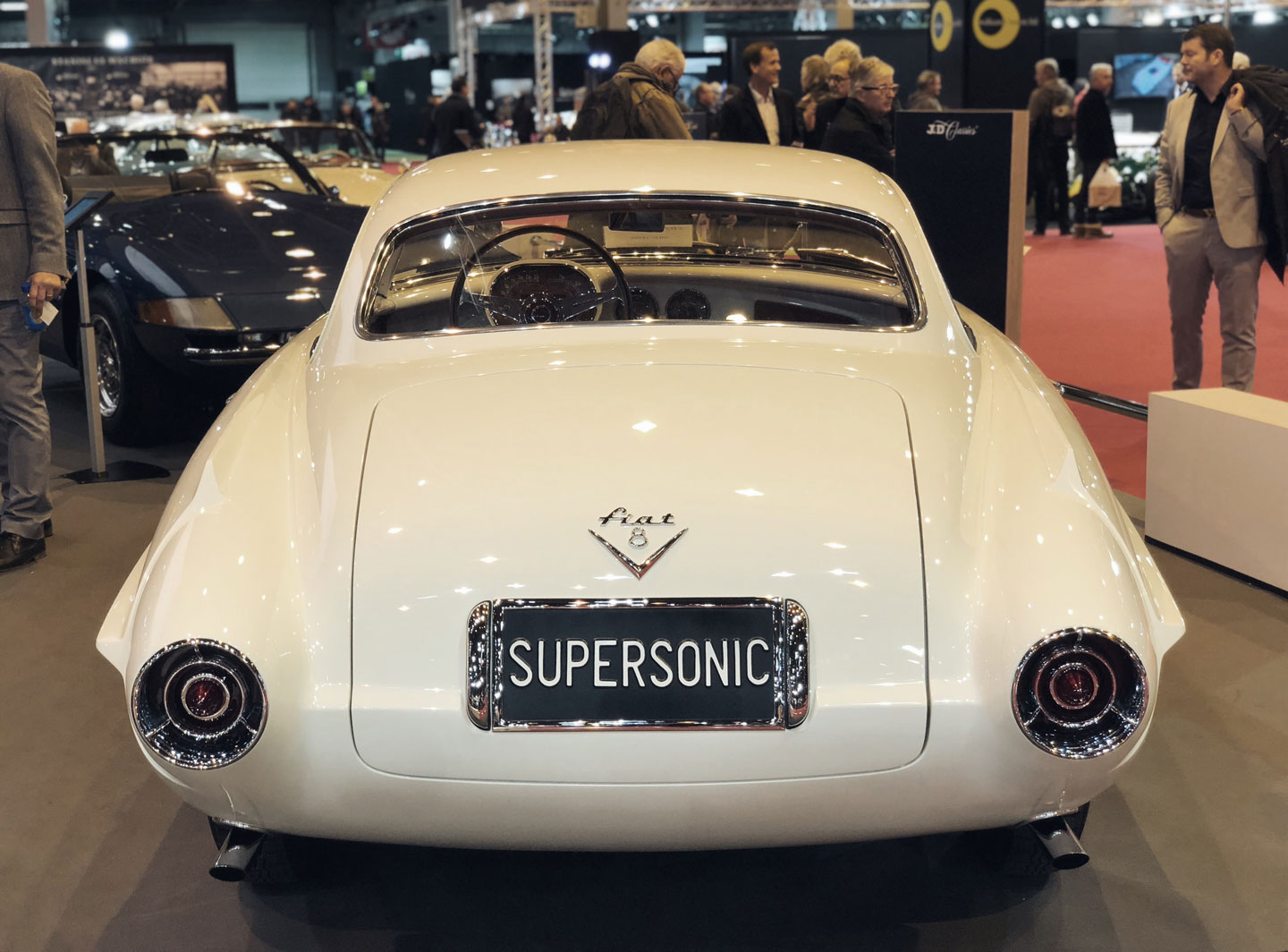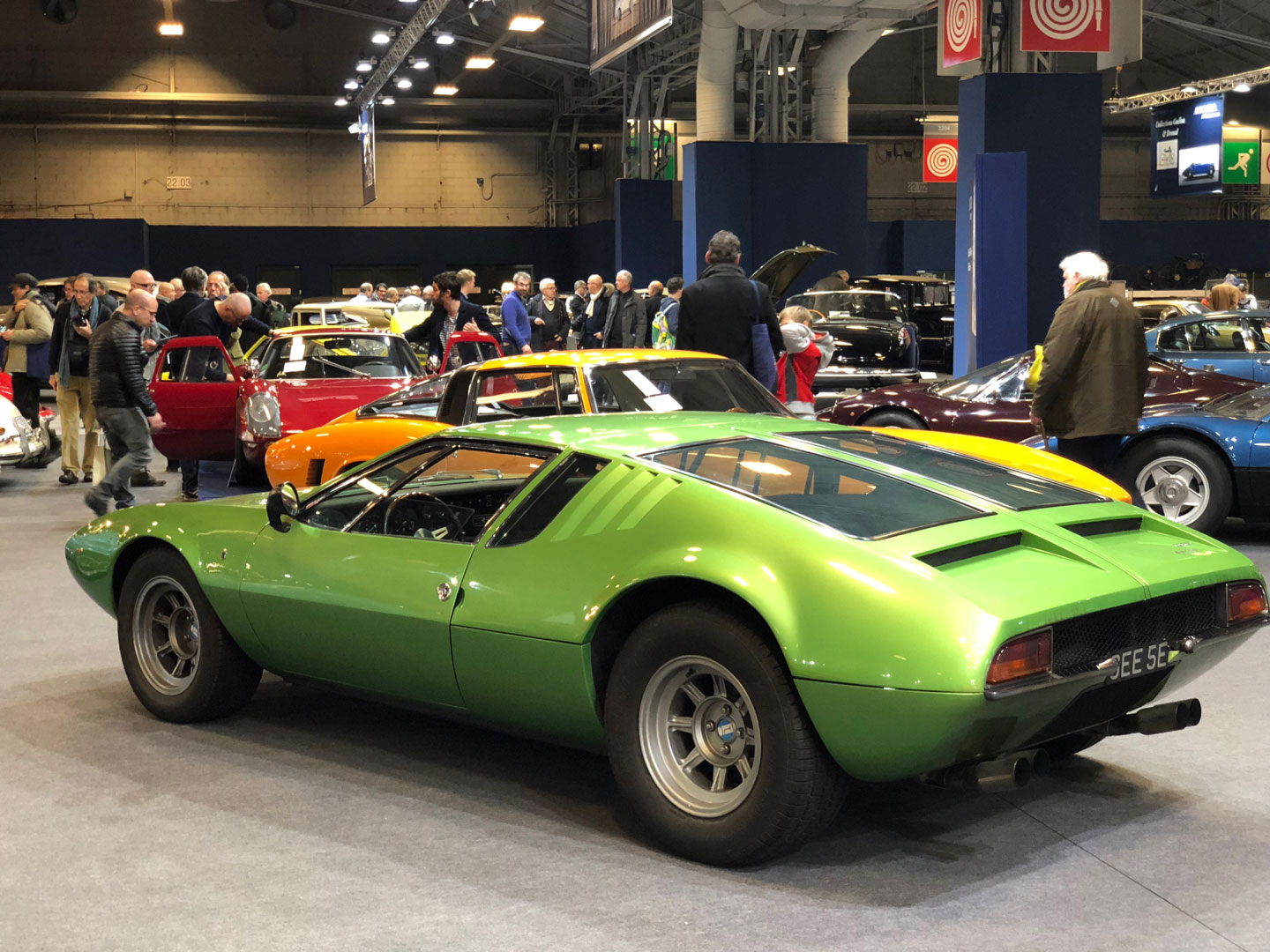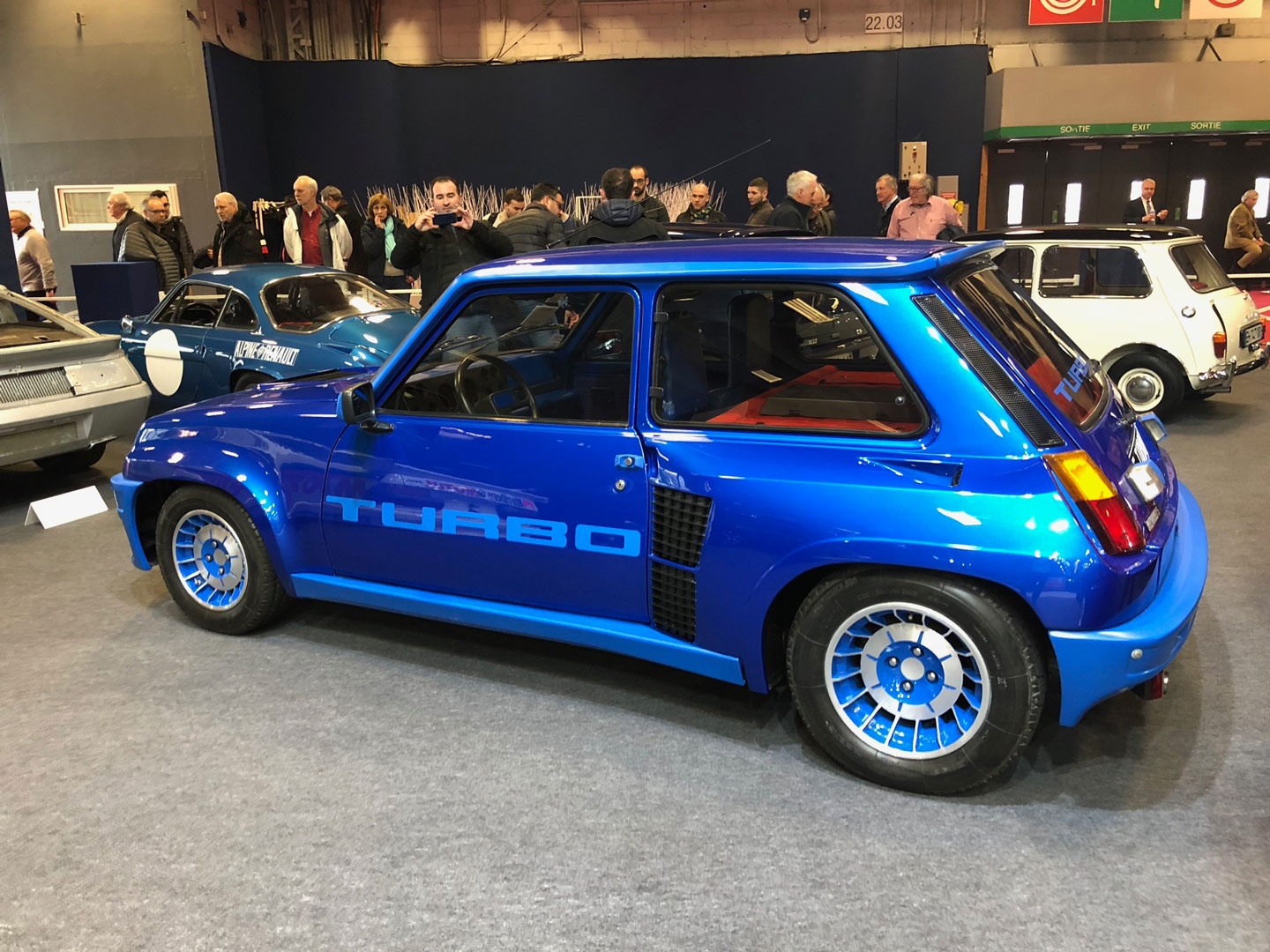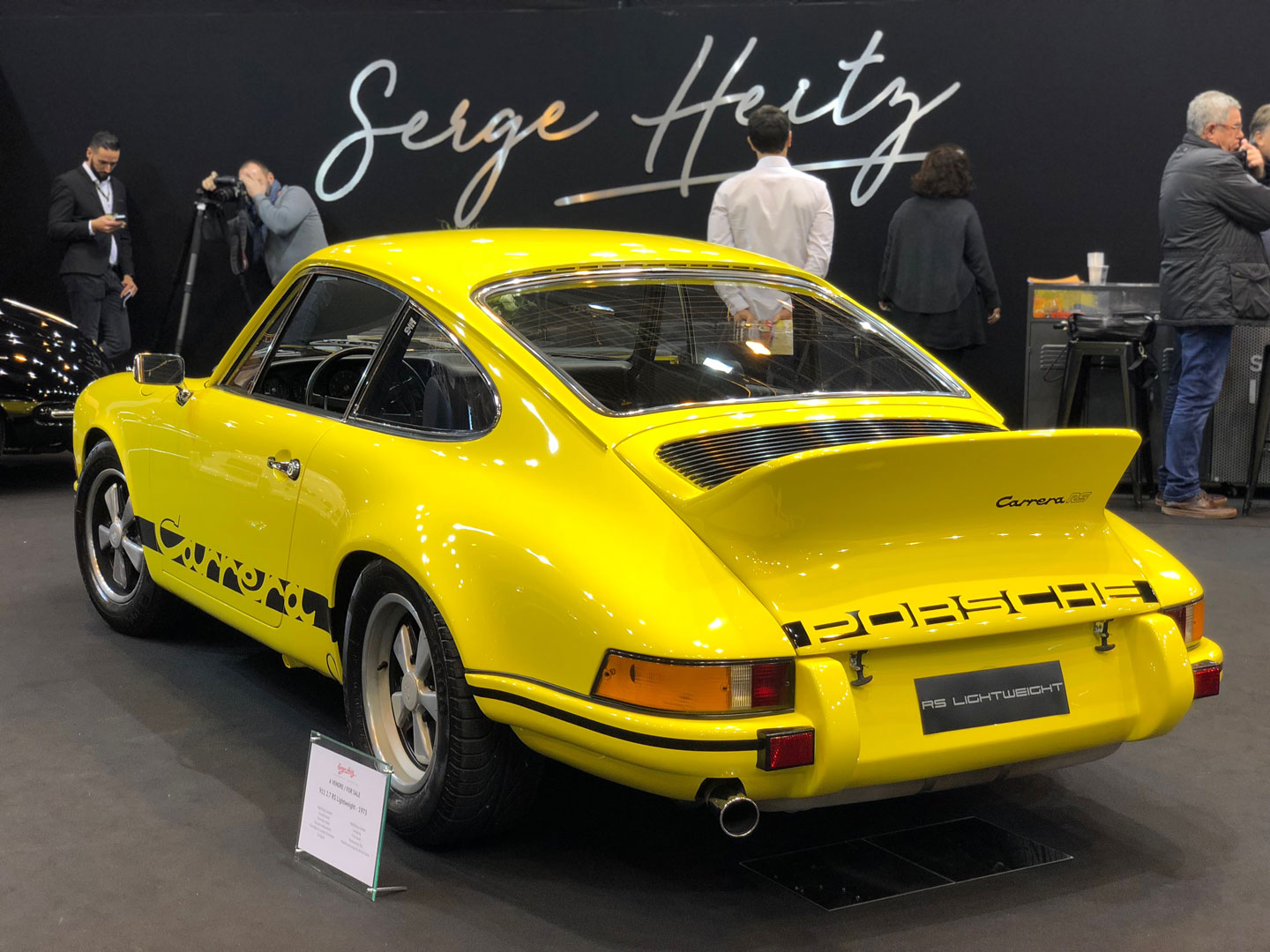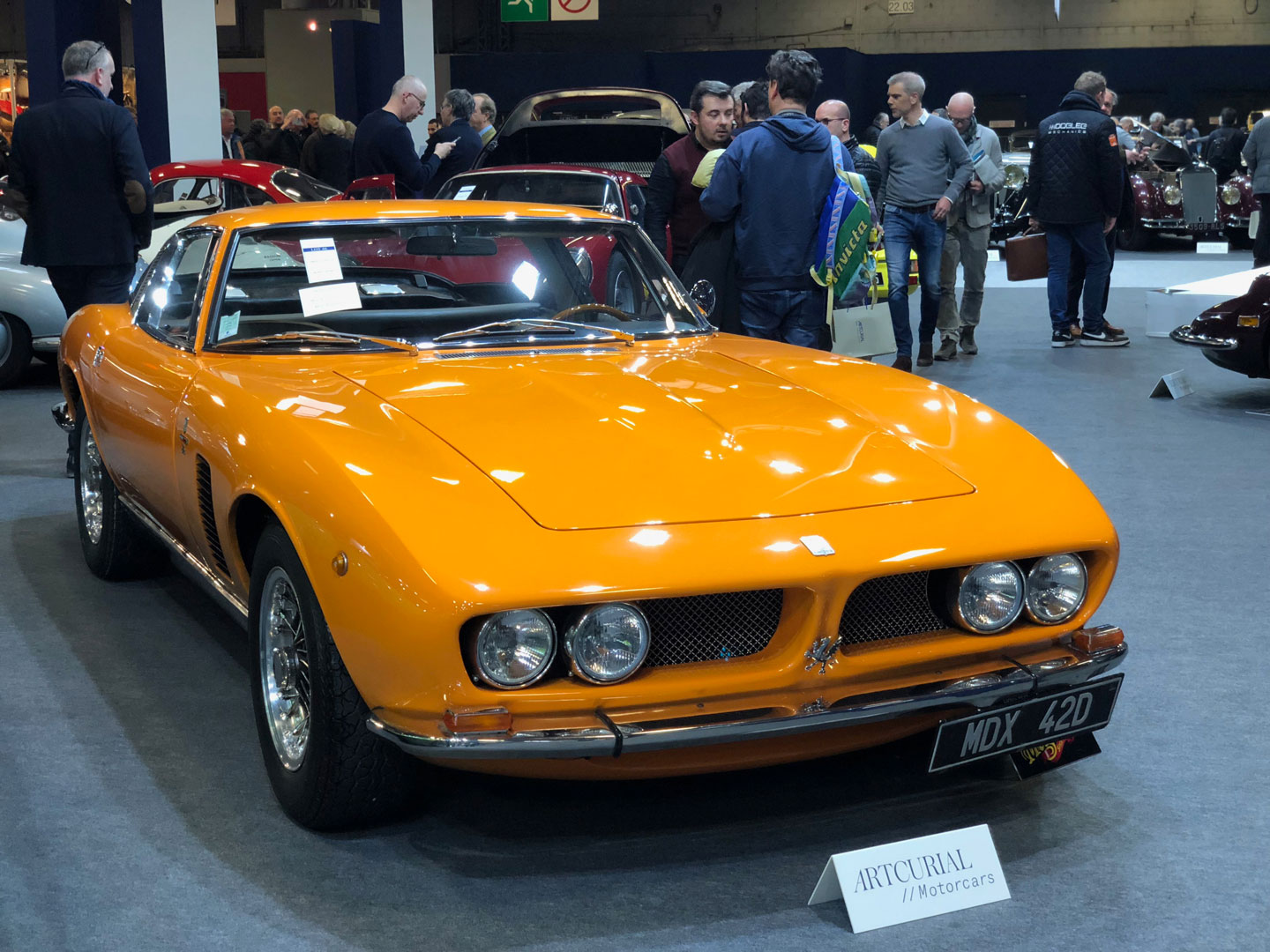 Cars that proved strong were the modern hypercars. Despite seeing many no sales during the Scottsdale auctions, Paris proved different. A 2017 Bugatti Chiron with less than 1,000 km on the odometer sold for a mouthwatering €3.3 million. A Ferrari FXX went for over €2.6 million.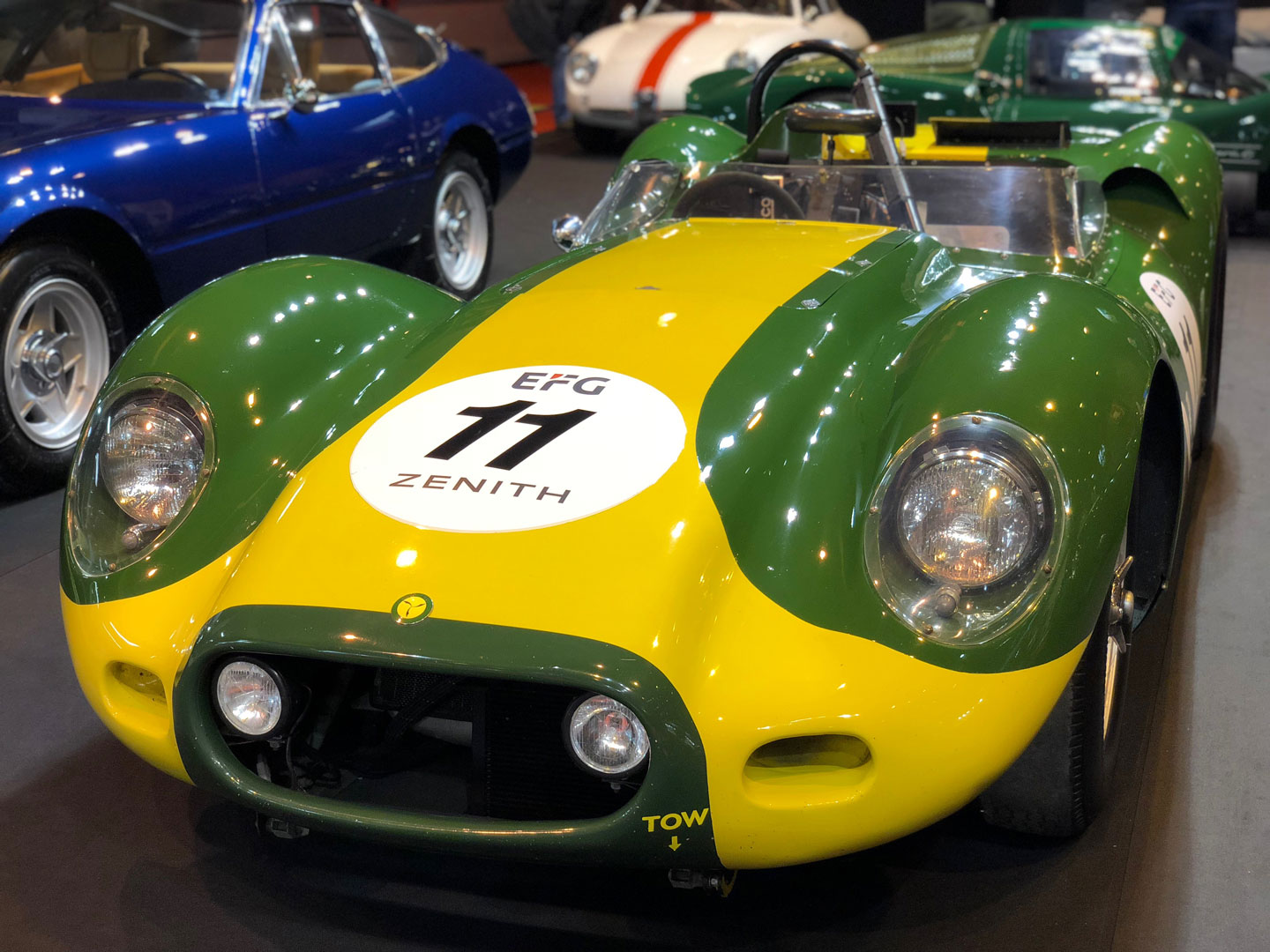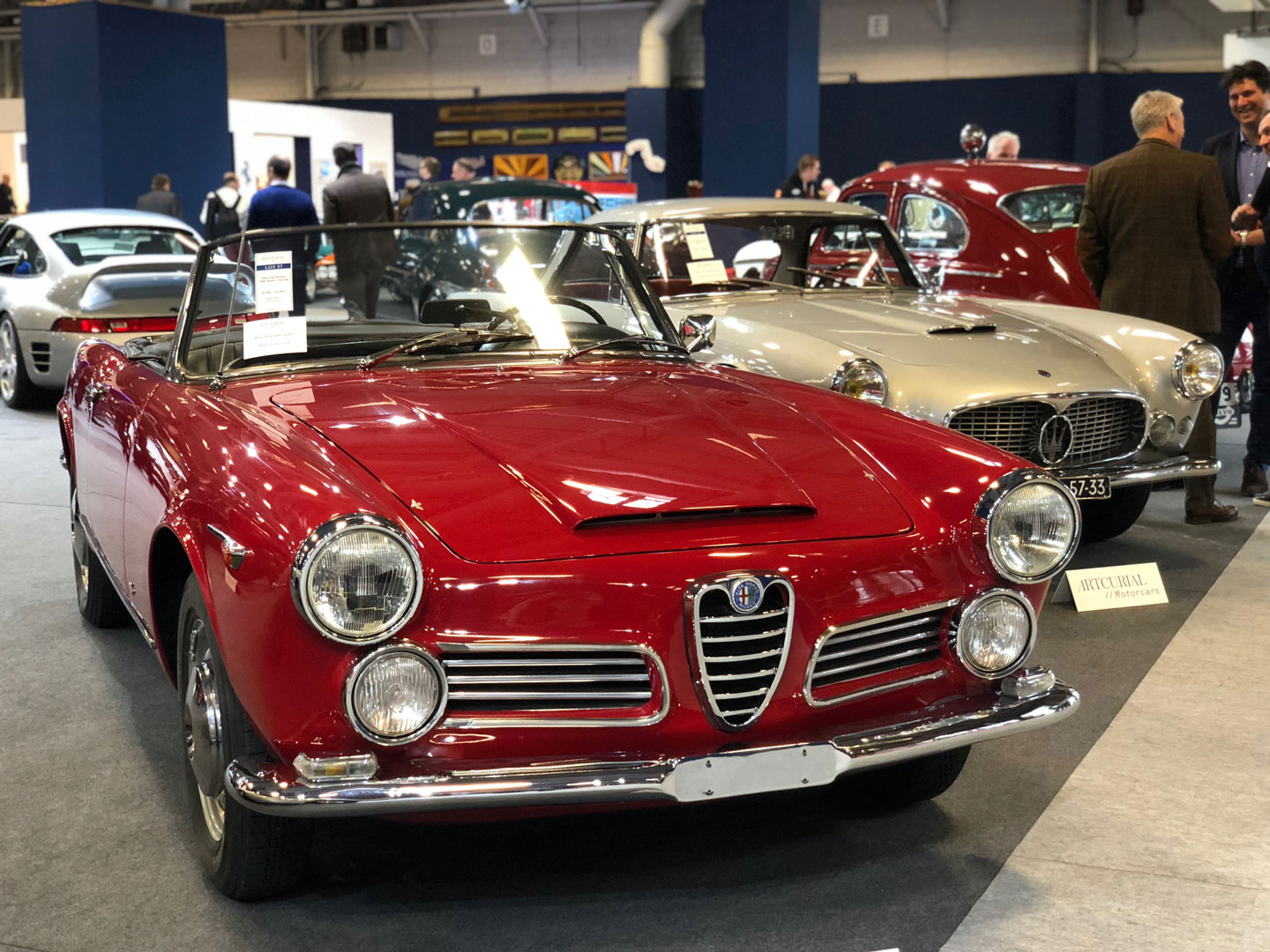 ---