What Inflation? Rate Reduction to Australia and New Zealand
We are reducing our shipping rates from California to Australia and New Zealand on direct service. The AUD and NZD have gained strength against the USD and our clients are seeing price drops on classic cars in the US. The business is definitely growing and with no delays at the California ports, your dream car is a lot closer than you think.
Rates from California to Australia and New Zealand will be reduced as follows:
$1500 price reduction per container to AUS/NZ

or

$500 per car*
*The rate reduction is effective on containers loaded on March 15th and later.
Get an instant rate with collection from any US location by using our shipping calculator here.
Direct Service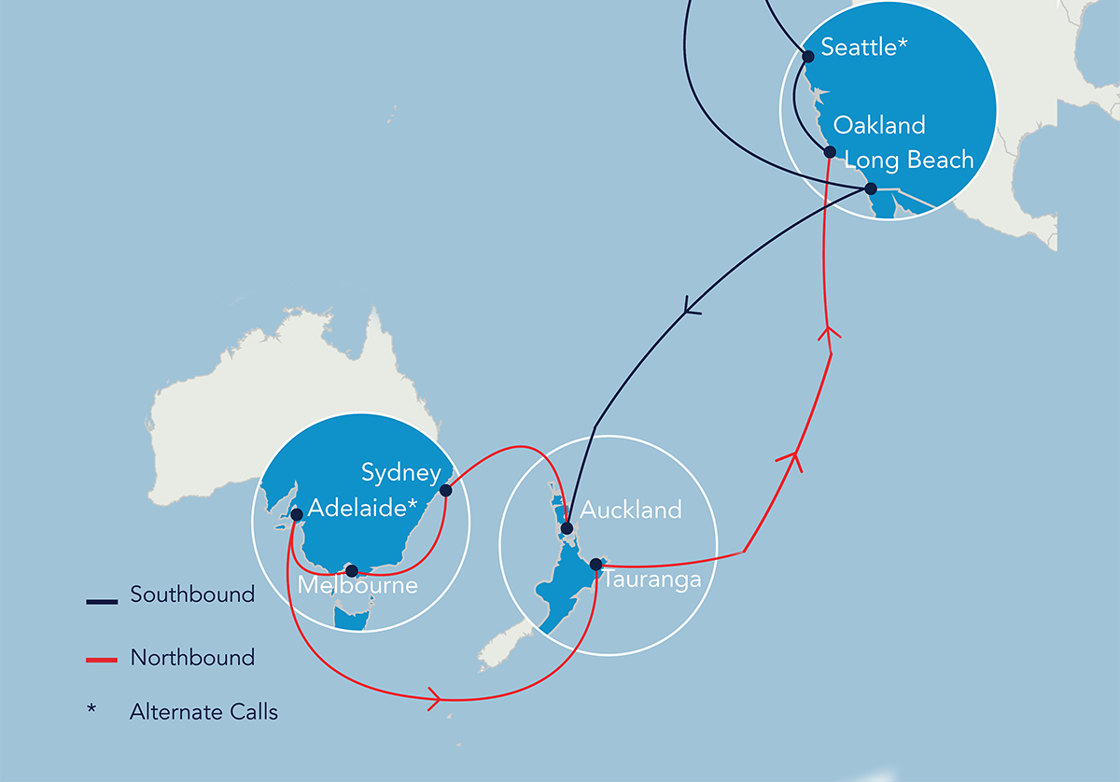 Export From New Jersey & Florida
West Coast Shipping are one of the only US vehicle shippers offering service from the East Coast. Our service on the East Coast mirrors our Californian service. The number one advantage are the savings on the inland transport costs. Contact me for more details.
Asbestos Testing
We have further enhanced our asbestos sampling process for vehicles and motorcycles coming to Australia. Asbestos material was sometimes used in areas such as brake linings for vehicles that were built during the periods that align with the commonly imported classic cars.
It is important for importers to know that asbestos is a prohibited material which cannot be imported into Australia. To help our customers avoid issues in Australia, asbestos sampling is now included in our pricing. We're here to answer any questions when it comes to testing.
The following are some of the classic cars that are popular to import into Australia and New Zealand from the USA:
Ford Mustang
Chevrolet Corvette
Dodge Charger
Chevrolet Camaro
Pontiac Firebird
Mustang Boss 302
Mustang Shelby GT500
Corvette Stingray
Charger R/T
Camaro Z28
These cars are popular because they are iconic American muscle cars that are known for their performance, style, and history. They are also relatively affordable, which makes them a good option for collectors and enthusiasts.
It is important to note that there are some restrictions on importing classic cars into Australia and New Zealand. For example, the cars must be at least 25 years old and they must meet certain safety and emissions standards. It is also important to check with the authorities in Australia and New Zealand to find out the specific requirements for importing a classic car.
---