5 Classic Cars to Buy at the Boca Raton Automobile Auction this Weekend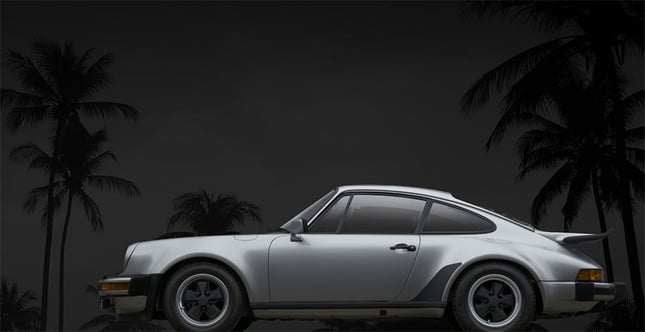 Not only does this February weekend hold the Retromobile classic car event and auctions, it also marks the inaugural Boca Raton Automobile Auction in Florida. This Saturday, February 11th, the Finest Auctions will run 71 classic and exotic cars down the auction lane. Everything from vintage Ford F100 pick up trucks, to prewar Cadillacs, and Porsche Turbos will be on sale. Here are our top picks from the Boca Raton Automobile Auction 2017.
1. 1959 FMR TG500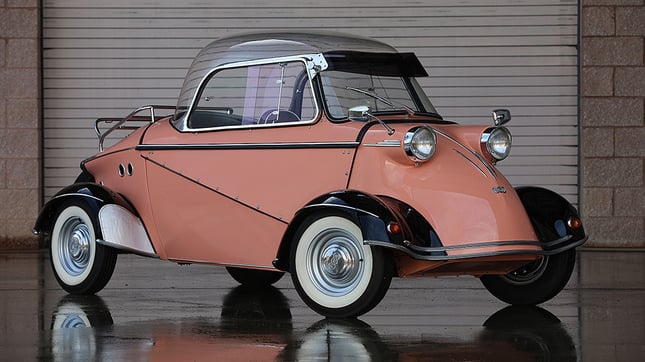 Photo: Bill Pack/The Finest Automobile Auctions
This is the TG500 based on the Messerschmitt Kabinenroller micro-car body. What sets this TG500 apart from the others is its impeccable condition, and is considered to be the best example around. Which is why it was imported to the USA from Germany, and was part of a famous collection in North Carolina.
Valued at $250,000 - $325,000
2. 1957 Cadillac Eldorado Brougham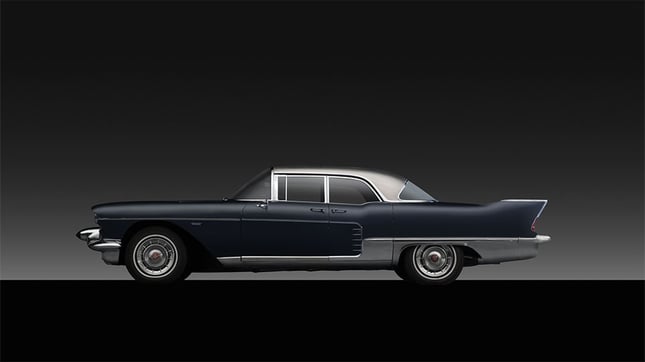 Photo: Bill Pack/The Finest Automobile Auctions
Considered as one of the most elegant American cars ever created, this classic Cadillac was recently restored with concours level detail. With less than 60,000 miles on the odometer, this one will fetch some serious money.
Valued at $150,000 - $175,000
3. 1962 Volkswagen Double Cab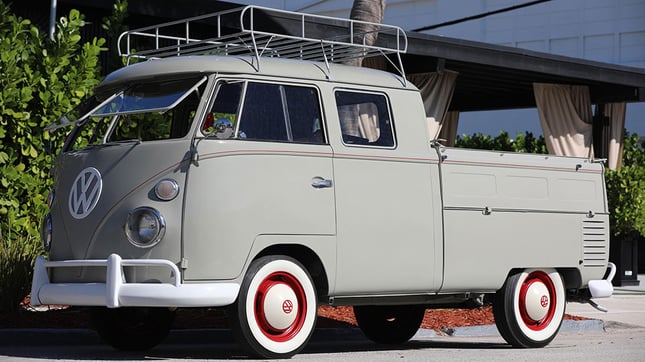 Photo: Bill Pack/The Finest Automobile Auctions
With the introduction of the transporter and the micro-bus in the US, VW quickly realized that Americans have developed a love for pickups. This Double Cab example from 1962 has been restored while in the hands of a private collector in Florida. While it's no 23-window bus, the popularity of VW transporters cannot be understated seeing just how many of them are exported from the US.
Expected to go north of $70,000 with no reserve
4. Mercedes-Benz SL65 AMG Black Series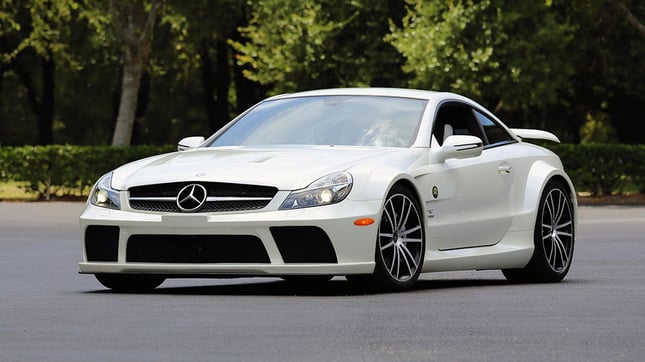 Photo: Bill Pack/The Finest Automobile Auctions
The SL65 Black Series is the definition of a modern classic. With a limited run of just 350 cars, a top speed north of 200mph, and the exclusive Black Series badge - this is no ordinary SL. This is one of Mercedes cars which are considered street legal race cars.
Expected to sell for over $300,000 with no reserve
5. 1983 Porsche Factory 930 Turbo Slantnose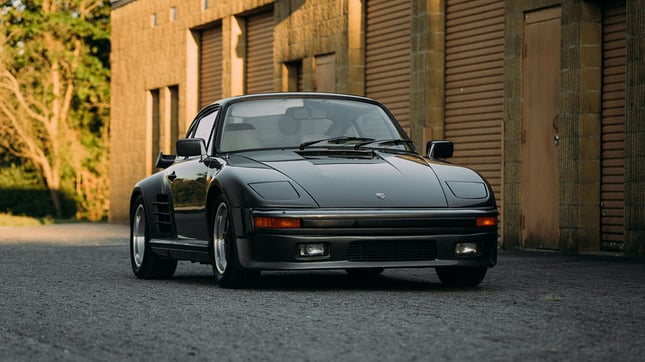 Photo: Bill Pack/The Finest Automobile Auctions
It seems like no auction run list is complete without a Turbo Porsche. But what makes this one special is its factory Slantnose option created through Porsche's Special Wishes project, of which less than 50 are believed to have been made. This was before the Slantnose variant was available to the general public as an option.
Valued at $95,000 - $110,000
International Shipping from the Boca Raton Automobile Auction
West Coast Shipping provides logistical support for the Finest Auctions held in Boca Raton each year. We specialize in collecting vehicles, loading, shipping overseas and US customs and documentation clearance. We work with a network of agents overseas who are ready to accept vehicles all around the world. Contact us today at 510-236-3008 to get a quote, or get an instant rate online.
---