An adventure to Normandy, France with five WW2 Jeeps
Here's a wonderful story by Gary J. Hurwitz, a WW2 Jeep enthusiast who's taking his Jeep to Normandy for the 75th anniversary of D-Day. This is the first part of his incredible story.
Story and photos by Gary J. Hurwitz.
Many responses to my declaration "My friends and I are shipping our vintage World War Two Jeeps to France for the D-Day celebrations!" are of disbelief. Not Surprising! But when I explain the history, the adventure and the pure excitement, everyone agrees that it will be a trip of a lifetime.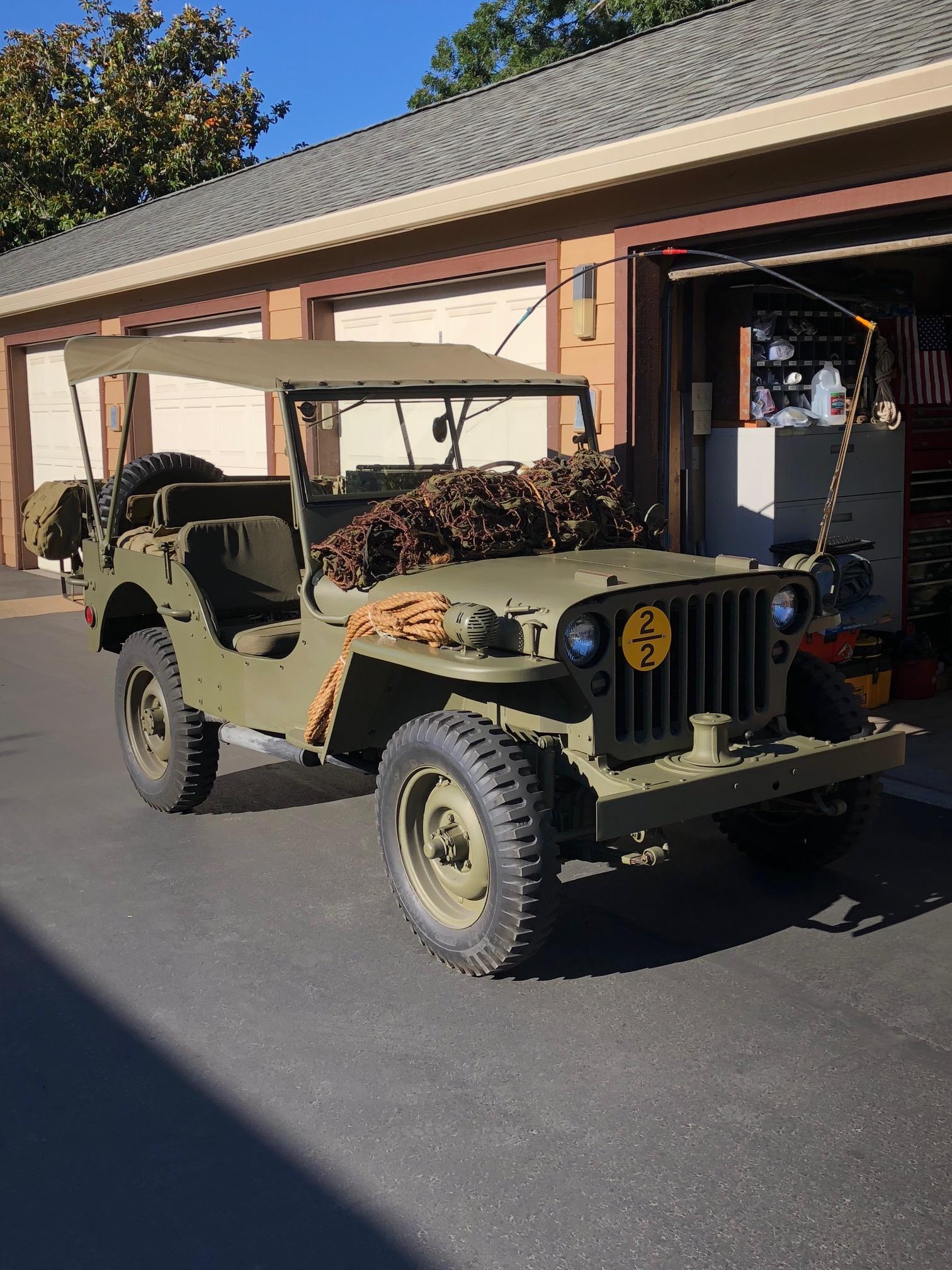 The trip planning started with one 1944 Willys Military Jeep with two people and quickly expanded to Five WW2 Jeeps (1941-1945) with 13 adventurers ranging in age from 12 to over 70 years old. Most of us have been to Normandy for the D-Day Celebrations in the past and some have even shipped their Jeeps, so we can't help but look forward to this historic event.
The reasons behind this passion vary among all of us but usually trickle back to a common factor that we all have some connection to family members that were affected by the War. There were parents, grandparents and great grandparents that served in some form or another. For me, my father drove a jeep in France, fought in some intense battles then survived POW camp. After a week and a half in Normandy, we will venture over 1000 miles to see those battlefields in France, Belgium and Germany.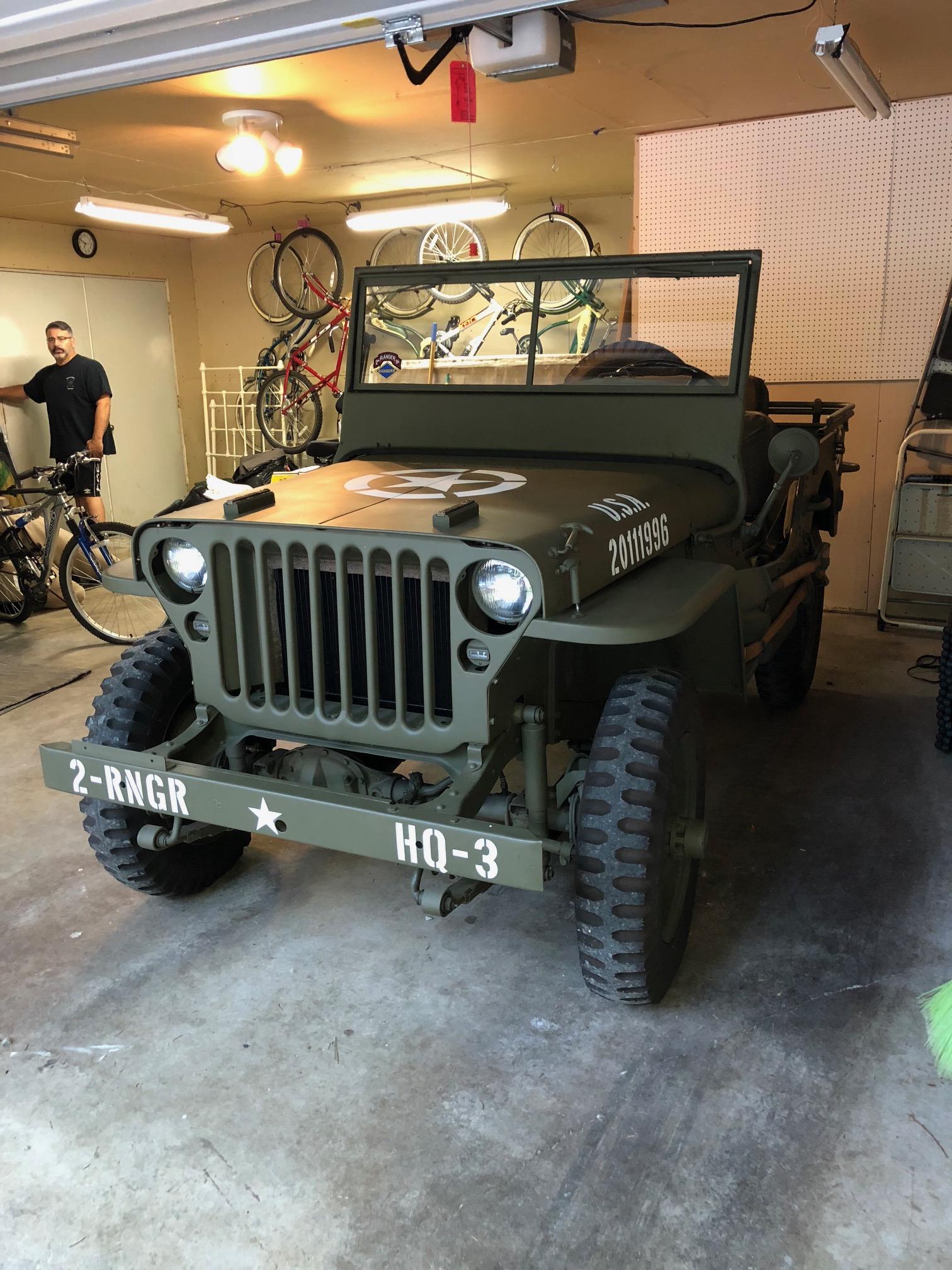 The rest of the group share similar stories, such as a grandfather who survived 50 missions in B24 Bombers out of England, a great uncle who ran a large WW2 Airplane manufacturer, a mom who was a member of the Women's Army Corp, a father who worked to keep planes in the air in the Pacific Theatre and great uncles who fought on the ground in the Philippines.
From these histories grew a deep respect for those that served during WW2 and those who supported them at the home front. Furthermore, we recognize the suffering that the occupied countries endured. With that, we understand how important these events are for those European countrymen. We have been blessed to have met and befriended many French, English, Belgium, Dutch and German enthusiasts who now endeavor to make our upcoming visit as special as possible.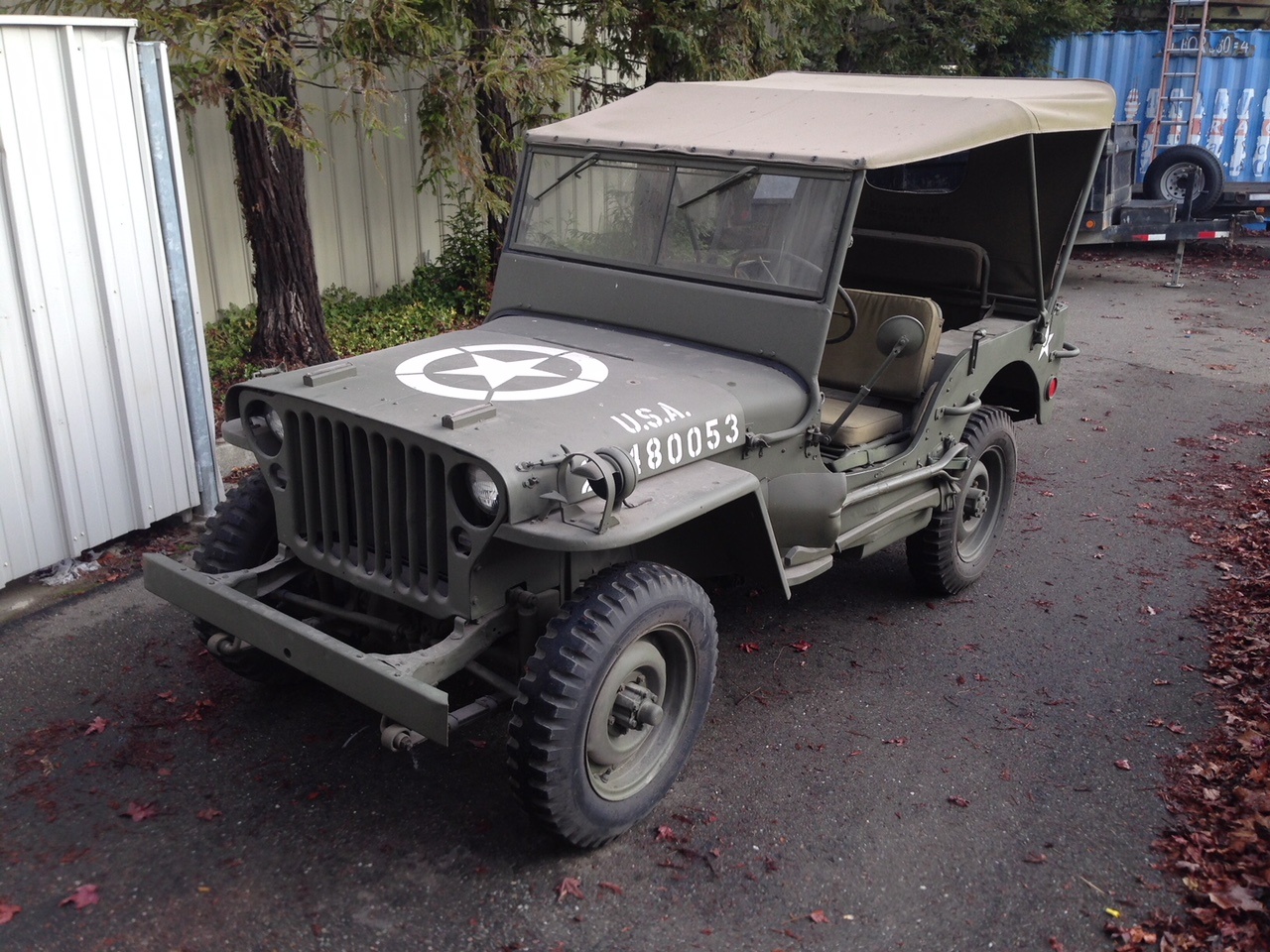 We are honored to have military Veterans in our own ranks, a Seabee veteran of the Vietnam War and a retired U. S. Army Green Beret. Also joining us are two Australians who can't help but express their enthusiasm over WW2 history.
The trip will be a fun and exciting time, a learning opportunity and, more importantly, a chance to honor those that did not come home. We have all spent numerous hours restoring our Jeeps for just that purpose. Whether it is for someone particular or for that Greatest Generation in general, the presentation of our Jeeps at events like this give us great joy.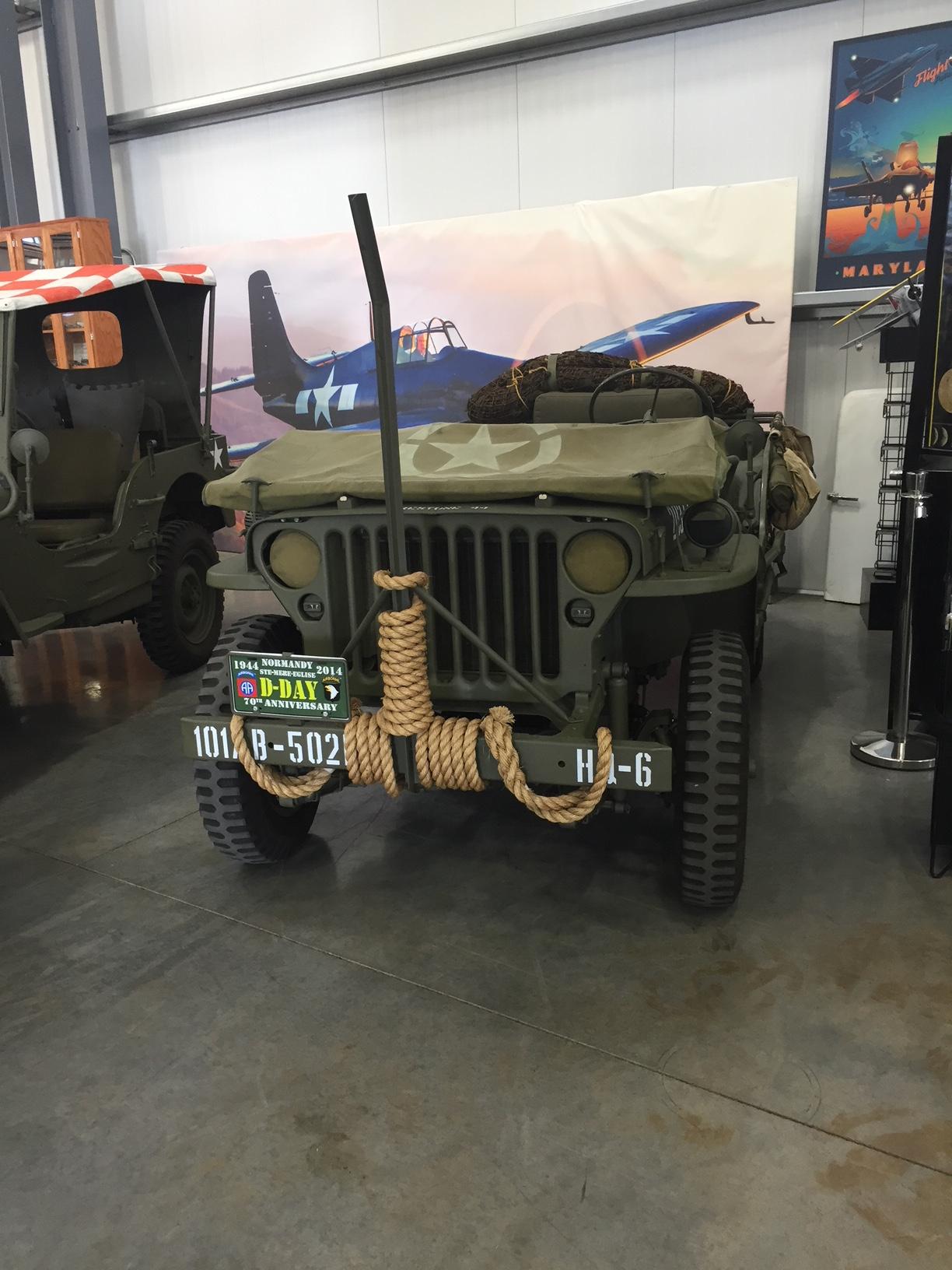 Though still months away, the excitement over this adventure grows daily. The complexity of this trip has been substantially reduced with the ever-professional help received from the staff at West Coast Shipping. Past history and their current support and guidance have instilled a high level of trust that West Coast Shipping will handle our precious cargo as if it was their own.
I will be sure to do an "after action" report on this amazing adventure. Stay tuned!
- Gary J. Hurwitz of Sebastopol, California
We cannot wait for a follow up on this incredible trip. All the best to Gary and his family and friends on their adventure! - West Coast Shipping team.
---