Classic Chevrolet 3100 from the USA
Classic Chevrolet pickup trucks are gaining widespread appeal across overseas markets. These old pickups have a large following behind them, with many enthusiasts choosing to either restore them to mint condition, or leave them as is. Australia was one of the first countries to import classic pickups from the USA, but now demand for them is expanding.
Thanks to the increasing popularity of classic Chevrolet pickup trucks, we are now able to ship these iconic vehicles to enthusiasts all over the world. From Europe to Asia, and even in the far reaches of Africa, there is a growing demand for these vintage pickups. Our team takes great care in ensuring that these classics are shipped safely and securely, so that they arrive at their destination in pristine condition. Whether you're looking to restore a classic Chevy to its former glory or simply want to own a piece of automotive history, we are proud to be able to provide these vehicles to customers in every corner of the globe. So why wait? Click "read more" to see more photos of these beautiful pickups and start planning your next restoration project today!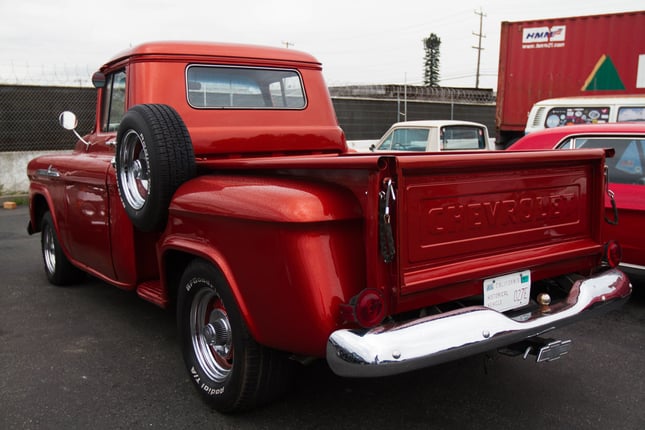 ---