Ford Falcon from the Rally of the Incas
A first generation Ford Falcon is always a welcome sight at West Coast Shipping. When the car was first released in 1960, it signaled a turning point within America's automotive industry. As Americans began to demand less cumbersome cars, manufacturers such as Ford began producing smaller cars. It made the Falcon a perfect choice for attending cross-country rallies around the world.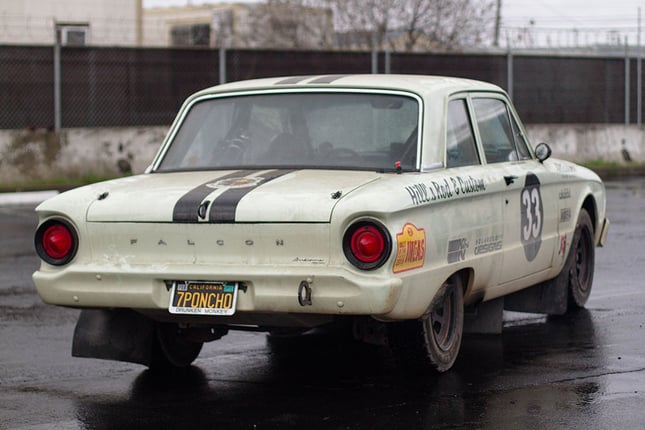 This Ford Falcon was outfitted to tackle any obstacles along the way. Driven by Marco Halter and Claudia Engelhardt, it came in 3rd during the Rally of the Incas held last year. The rally took nearly month to complete, and it took place in Argentina, Chile and Peru. Now the car finally made it back home after being imported to the USA from the finish line in Peru. We can't wait to ship it to its next rally.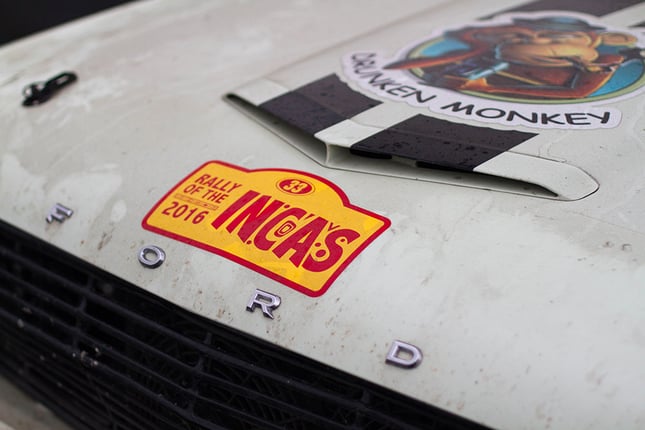 ---