---

2003 BMW Z8 - the modern classic.
Inspired by the stunning BMW 507, the Henrik Fisker designed BMW Z8 sought to replicate the look and feel of an old school German roadster.
It was produced from 1999 to 2003 in limited numbers, a manual-only transmission and a 400hp V8 E39 M5 engine that was capable of 0-100km/h in as little as 4.2 seconds.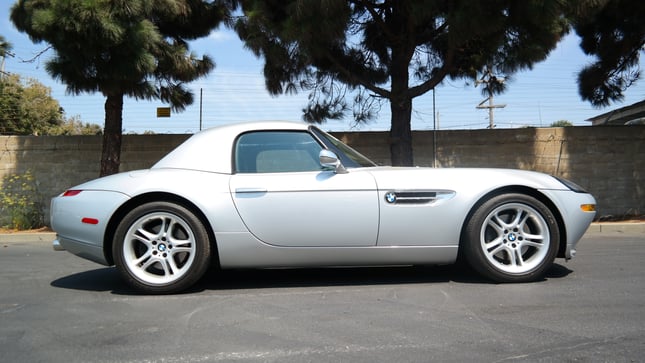 Upon release, the Z8 sold out swiftly and bidding wars ensued.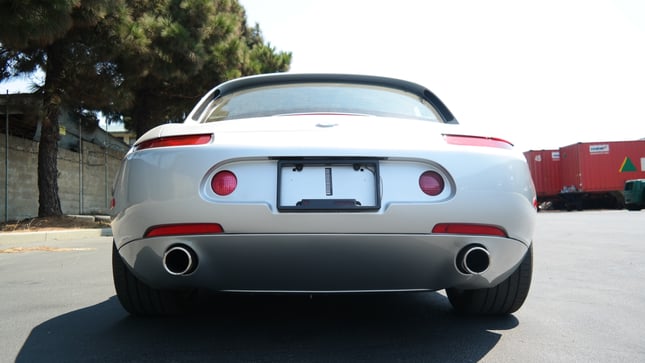 The current price for a 2003 Z8? Nearly $200k.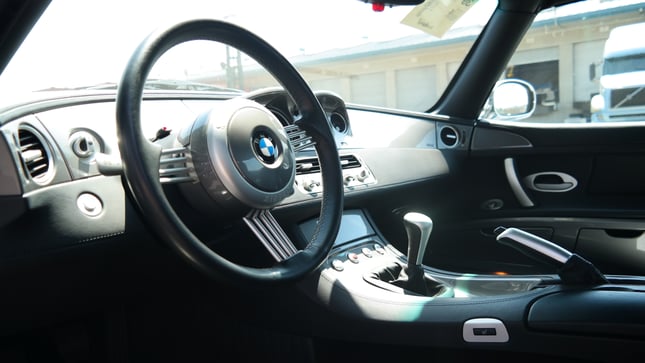 To further validate it's collector car status, BMW announced that a 50 year stockpile of parts would be maintained.
This is a roadster built for modern collectors.
---