Monterey Car Week 2023: The Best Events
Monterey Car Week had an awe-inspiring comeback in 2023, captivating car enthusiasts with a multitude of classic car events, thrilling auctions, and an extraordinary display of cars from all corners of the globe. In this article, we will delve into some of the most remarkable events that took place this year. If you're eager to explore the remarkable auctions, discover the sales results, and gain insight into the future of the classic car market on a global scale, then look no further. Join us on this exhilarating journey!
Pebble Beach Tour d'Elegance
Experiencing the Tour d'Elegance is like embarking on a mesmerizing journey alongside some of the world's most exclusive cars as they gracefully traverse the breathtaking Pacific Coast to Big Sur and back. En route to Pebble Beach, these automotive masterpieces make a captivating pitstop in downtown Carmel, offering a rare opportunity to witness their elegance in motion before they take center stage at the prestigious Concours event on Sunday.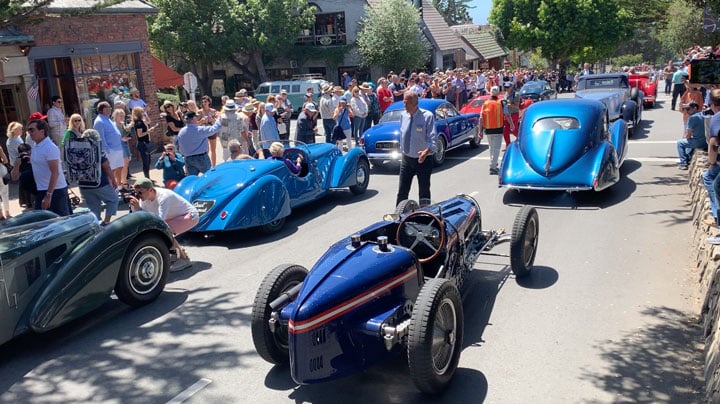 Quail, A Motorsport's Gathering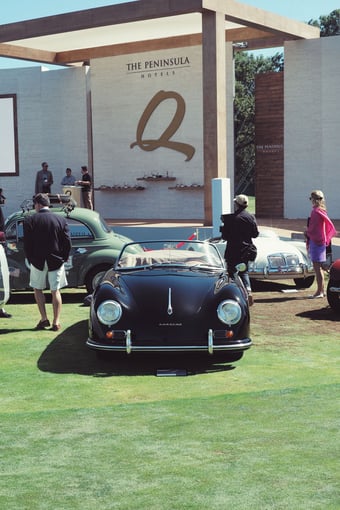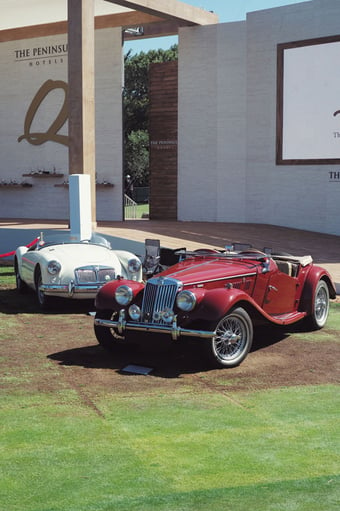 One of the most sought-after events that you can attend without an invitation is Quail, A Motorsport's Gathering. Despite tickets being available for purchase annually, you must win their lottery in order to have a chance at securing them. Of course, unless you are fortunate enough to receive an invitation to showcase your own prized car at the event.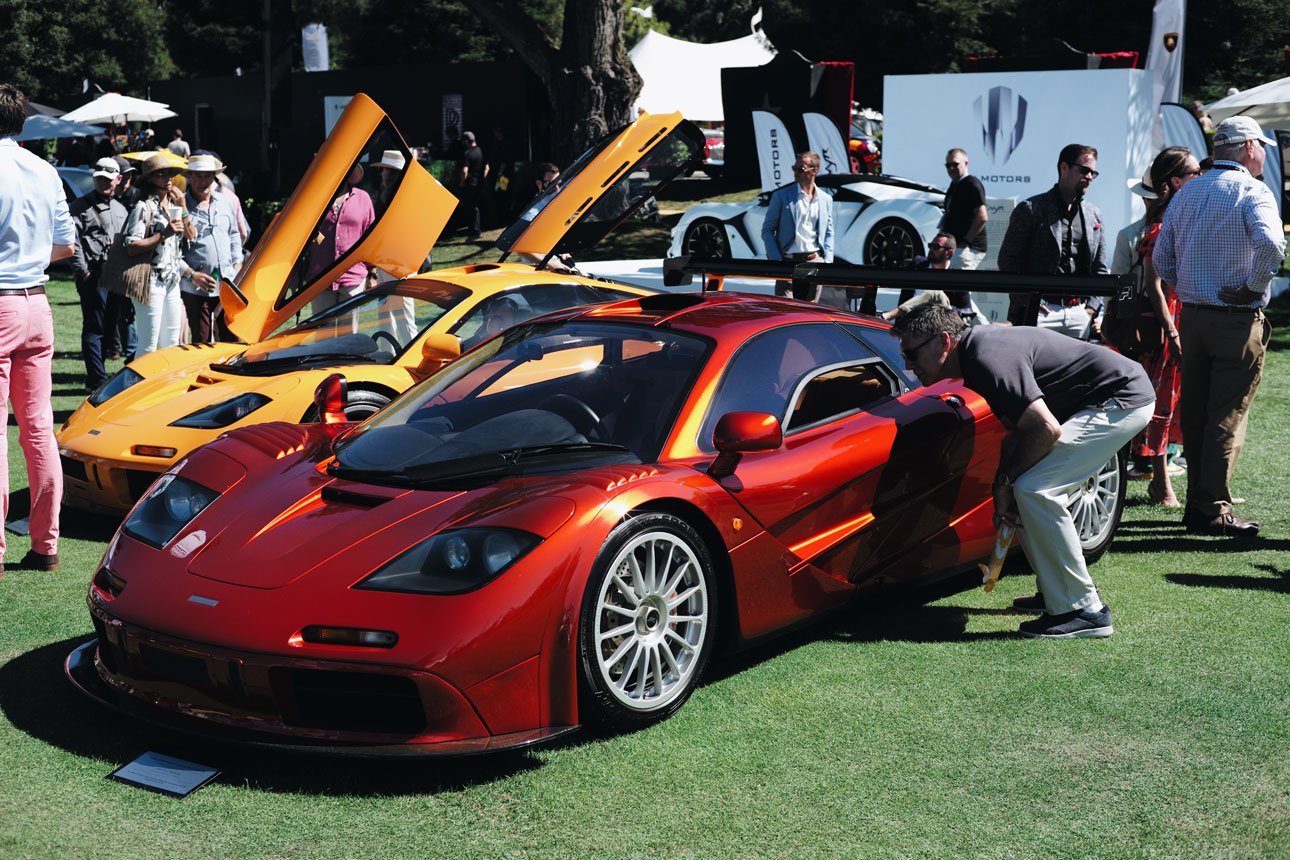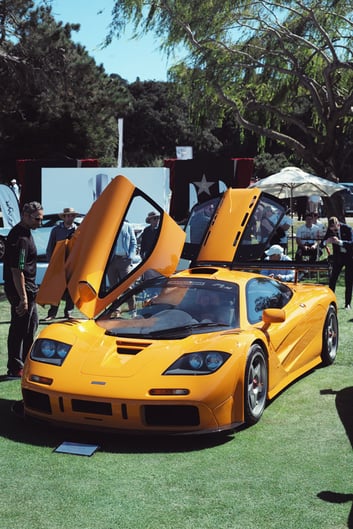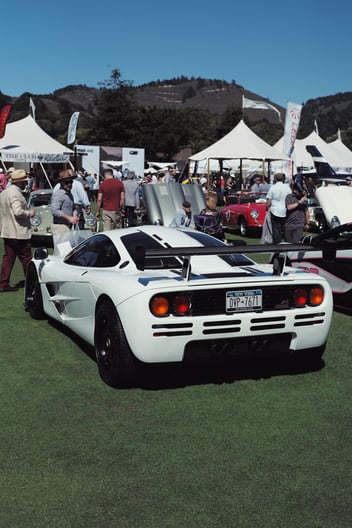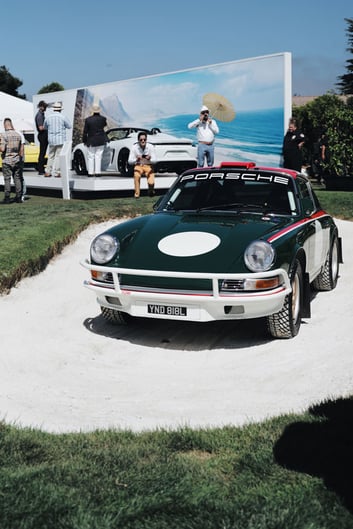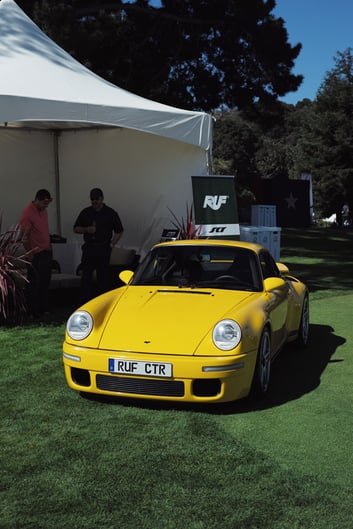 Hagerty's Motorlux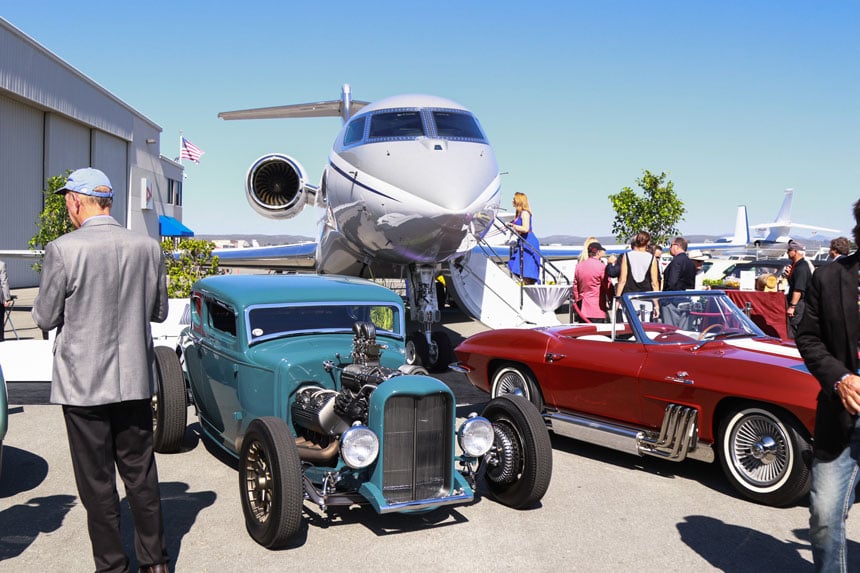 Immerse yourself in the luxurious atmosphere of Hagerty's Motorlux, where an enchanting evening awaits you in Monterey. Surrounded by the opulence of jets, helicopters, and collector cars, indulge in the exquisite melodies of black caviar and champagne that serenade your senses.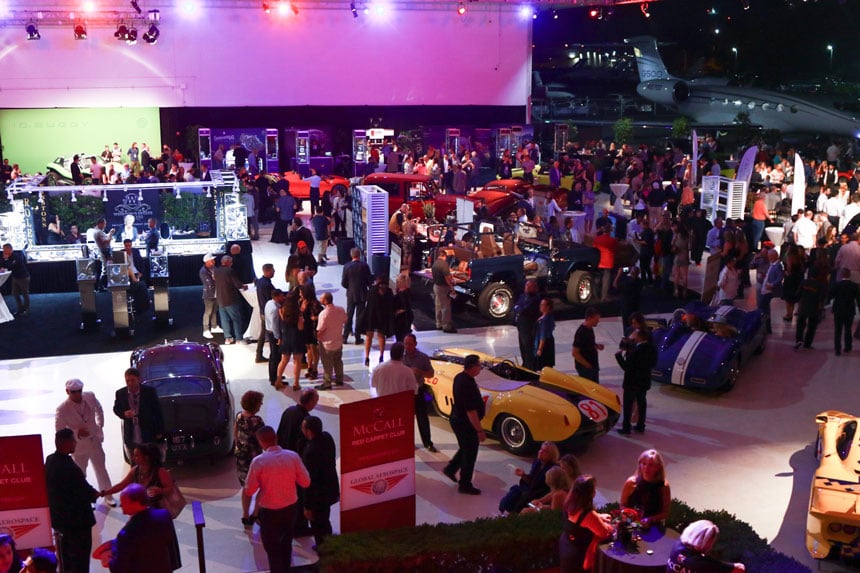 The Manufacturer Events
Monterey Car Week has grown to become one of the major automotive events worldwide that many manufacturers now not only throw their own villa parties during the week, they also use it as a platform to release new and exciting cars.
Rolls Royce, Bentley, Lamborghini, Ferrari, Porsche, Rimac, Pininfarina, among many others were in Monterey to entertain their potential customers and provide a glimpse of their future line up.
Rolex Monterey Motorsports Reunion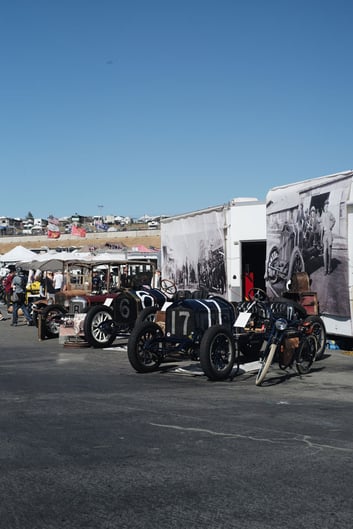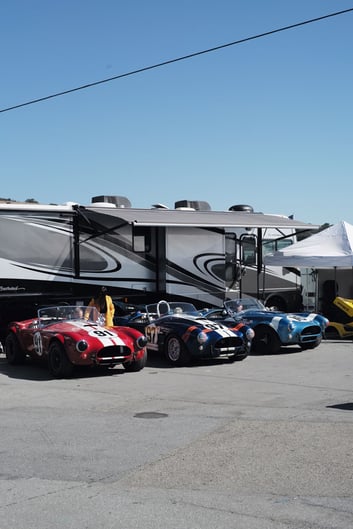 Immerse yourself in the thrilling world of vintage race cars as they compete fiercely around the iconic Laguna Seca circuit. This exhilarating event is a sensory overload, where you can witness the awe-inspiring power and skill of these incredible machines as they push themselves to the limits on the track. Prepare to be on the edge of your seat as you witness heart-stopping moments and close calls that will leave you breathless!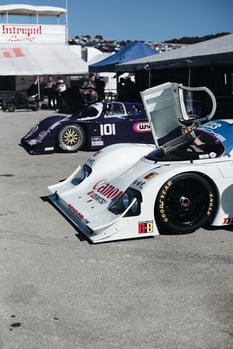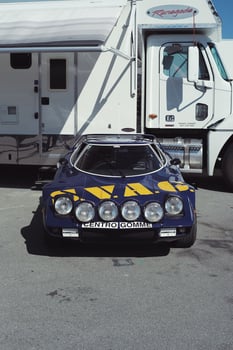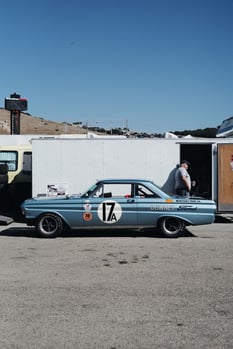 Pebble Beach Concours d'Elegance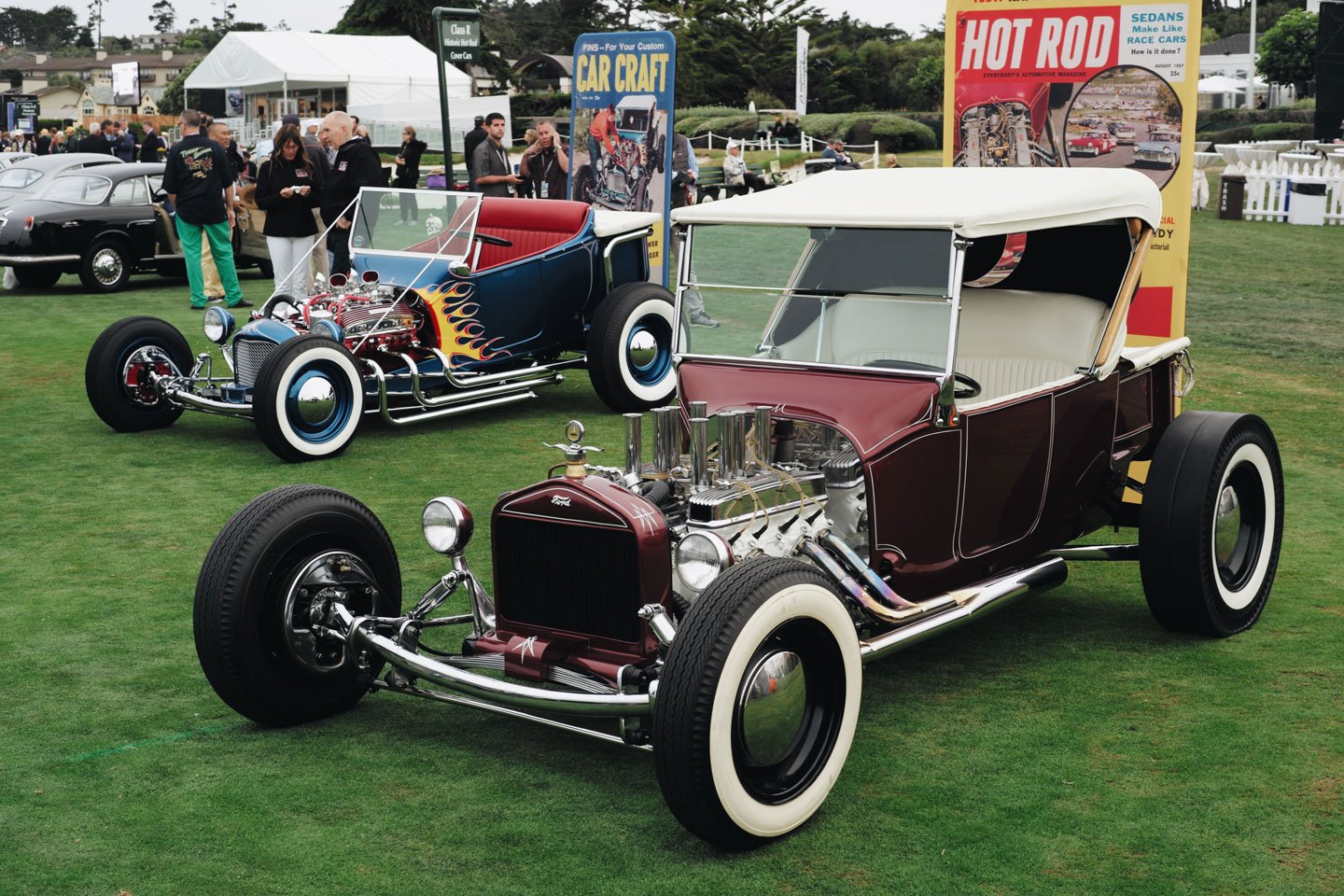 No Monterey Car Week would be complete without the grand finale of the Concours on Sunday. This year, the event celebrated the centennial of Bentley and Zagato, showcasing their timeless elegance and craftsmanship. The prestigious Best of Show prize was awarded to the remarkable 1931 Bentley 8 Litre from Hong Kong, capturing the hearts of the judges and securing Bentley's first victory since 1965.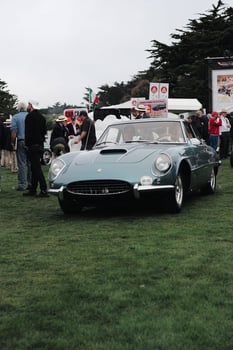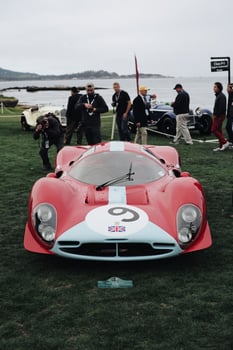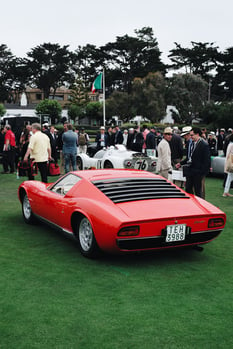 Continue scrolling to marvel at the captivating assortment of cars showcased during this year's Concours.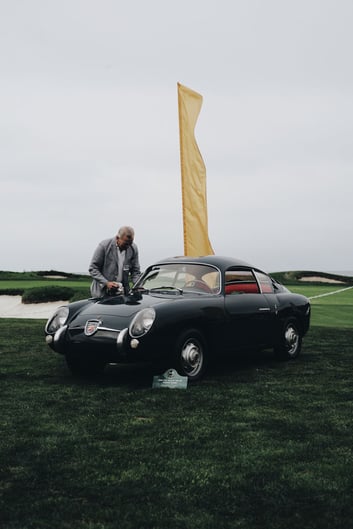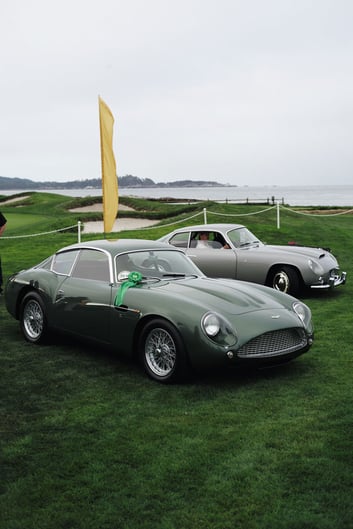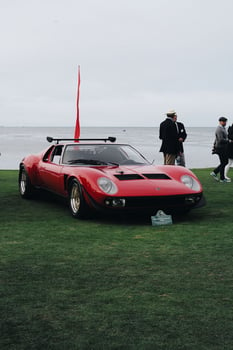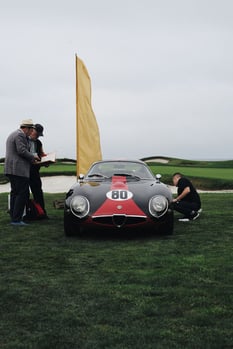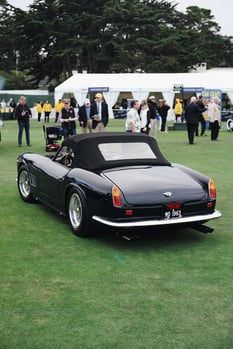 ---