The Best of Monterey Car Week Events - Part 2: Porsches, BMWs & Bonhams
This is part 2 of our Monterey Car Week 2018 coverage. Take a look at the previous articles here:
Following our exciting first days, we continued on our journey through the events and auctions taking place during Monterey car week. This is part 2 of our coverage of Monterey car week 2018.
Werks Reunion: Porsche Heaven
Our Friday morning began with thousands of Porsches lining the golf course. It's the Werks Reunion event, held annually by the Porsche Club of America.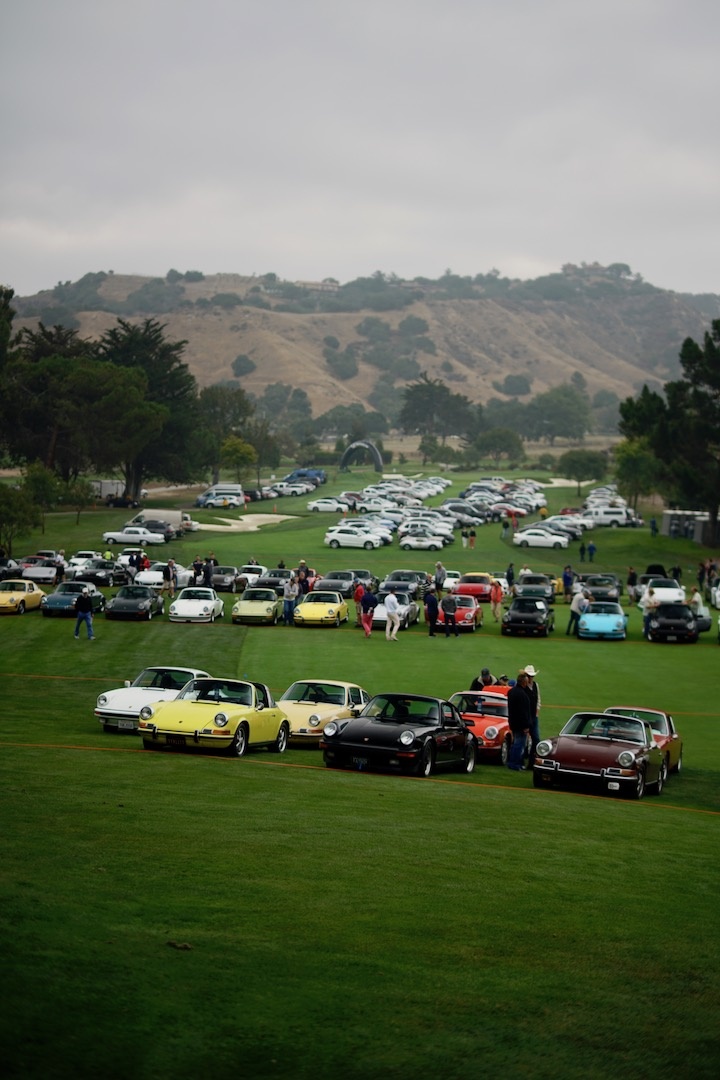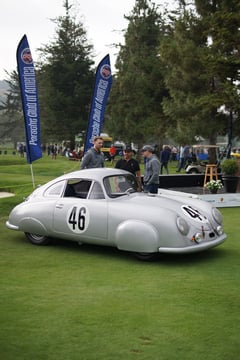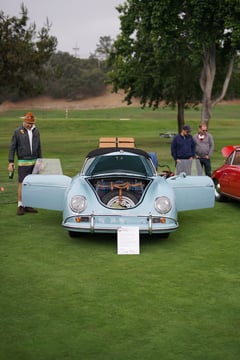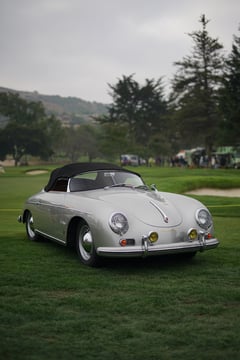 It attracts Porsches of all years and models from around the globe. This year we imported a number of Porsches for the show, including this very special Speedster from Belgium.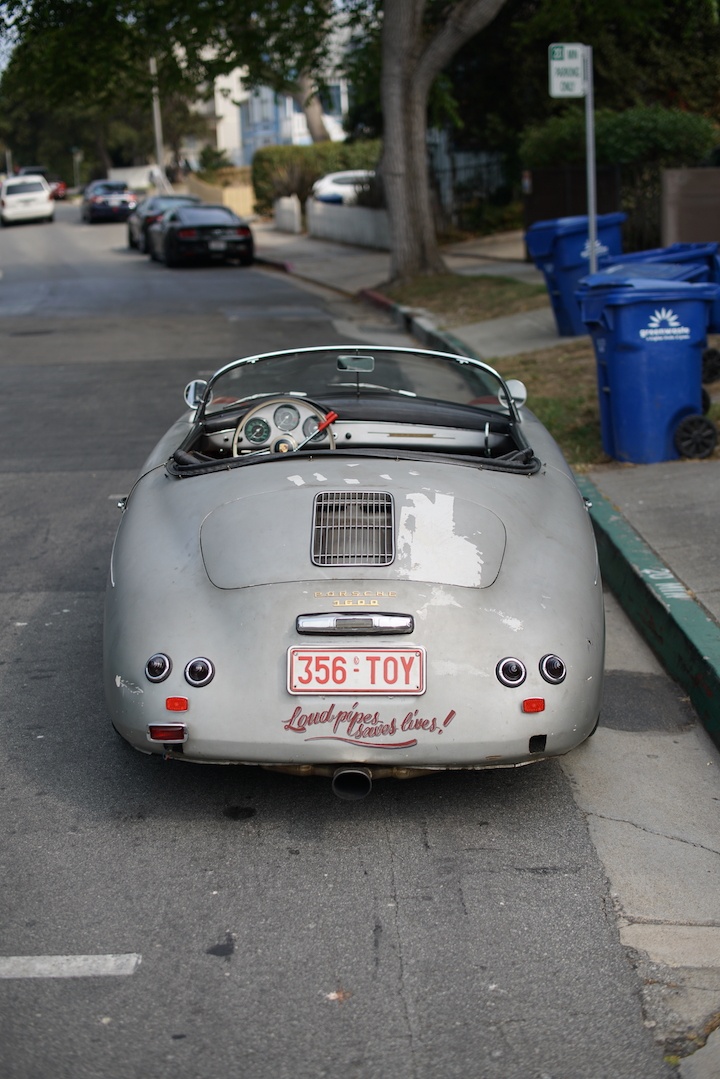 Legends of the Autobahn
The German theme continued that morning, with a stop by the Legends of the Autobahn. Although instead of Porsches here, the golf course was full of BMWs, Mercedes, with a bit of Audis thrown in between. Below are some of the cars we imported, including the BMW 1600 better known as Derby.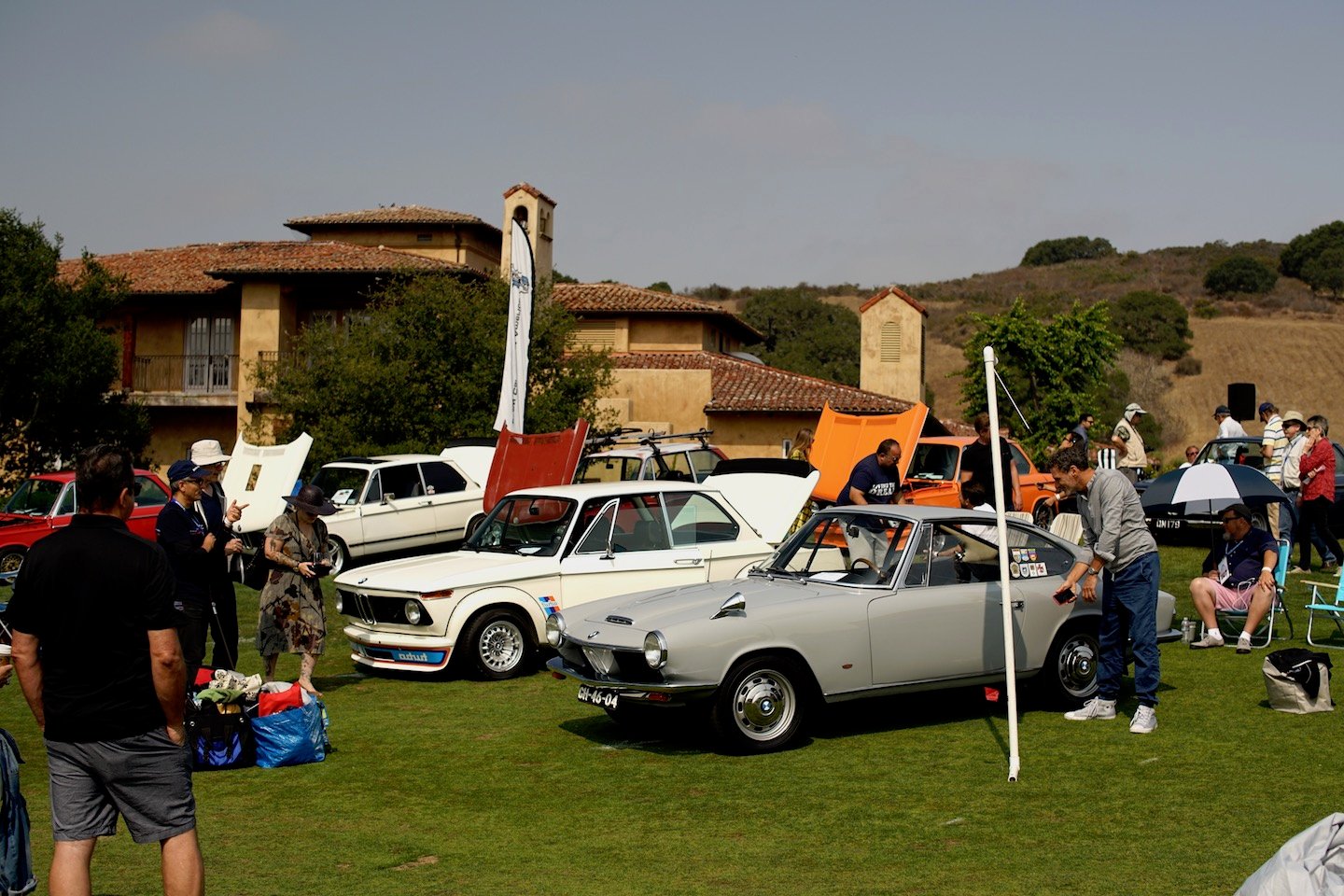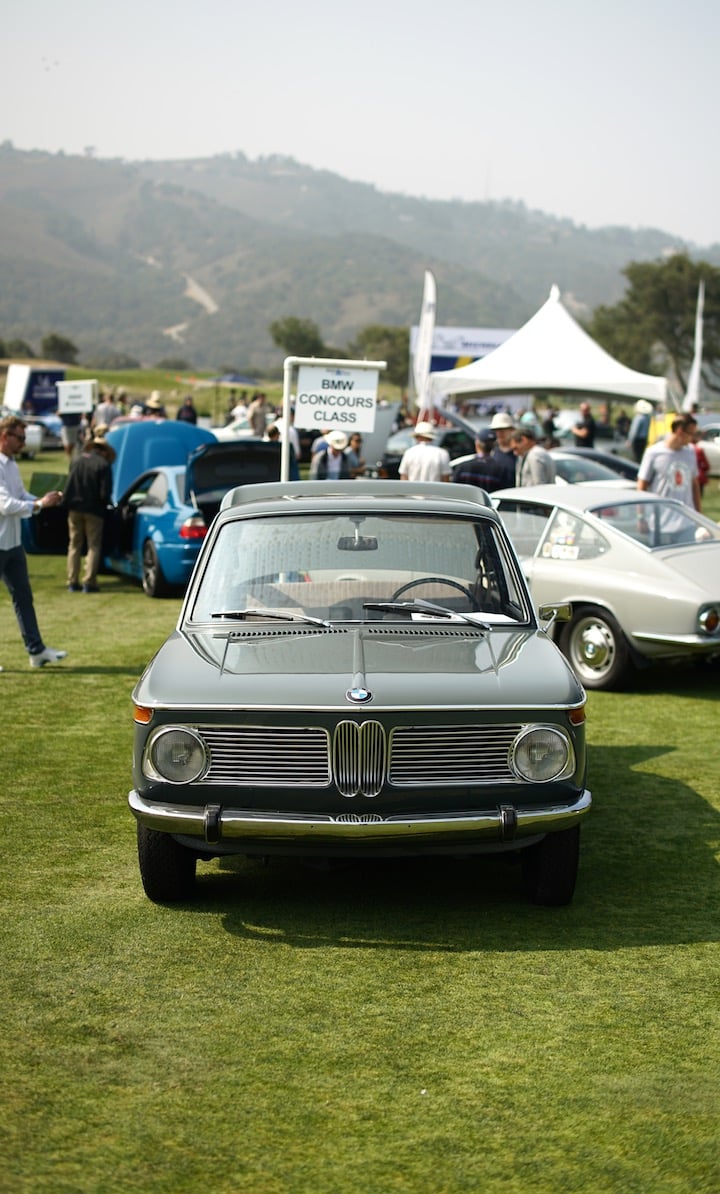 Bonhams Auction
After the shows, we made a stop by the Bonhams auction. There were a ton of interesting finds here, including two Ferrari F50s, and a pretty Alpina A110. There was also the 1962 Ferrari 250 GT SWB Berlinetta which did not sell.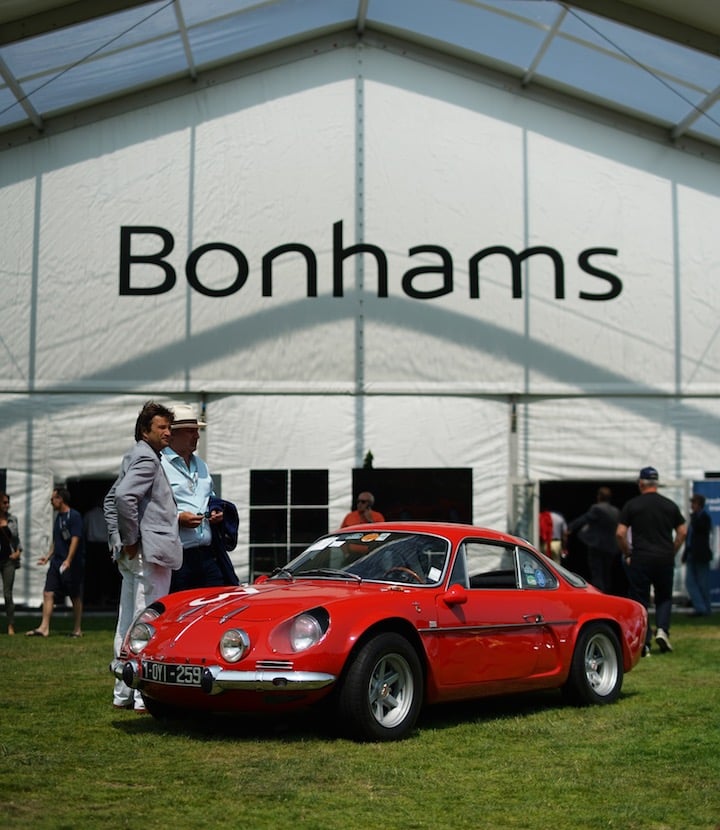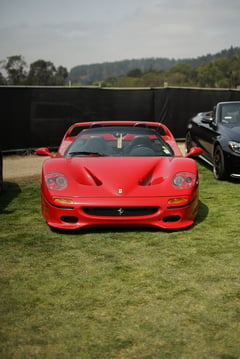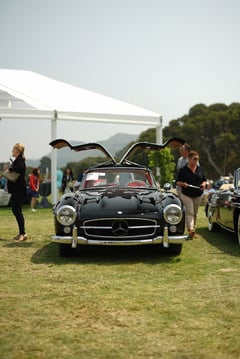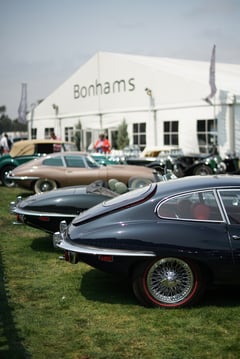 ---