Top 10 Classic Cars exported from the USA
Classic cars are one of the most popular exports from the United States, and in 2016 classic car sales were booming. Buyers from all over the world came to the United States in search of classic cars across the country. Classic American muscle cars, pick up trucks, German and English sports cars continued to be the most popular cars to be purchased in the USA and exported overseas.
1. Ford Mustang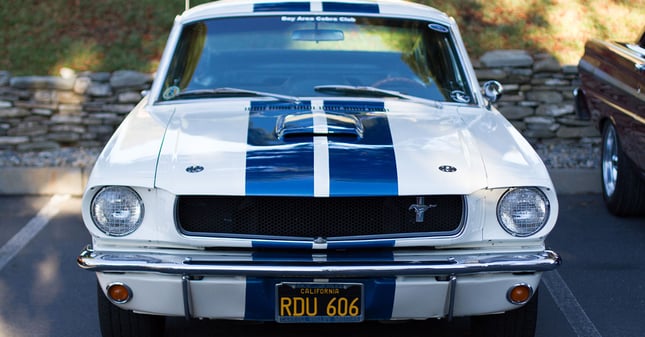 The Ford Mustang remains as one of the top classic cars imported to Europe, Australia, and New Zealand from the United States. It is the quintessential muscle car to buy and ship from America.
2. Chevrolet Camaro
There's no Chevy like a classic Chevrolet Camaro from America. For the last 50 years, the Camaro has been competing for the number 1 pony car status since its original production.
3. Porsche 911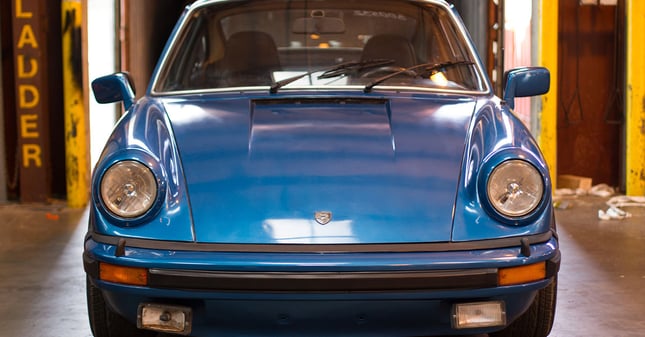 Porsche's well known model, the 911 remains as one of the most significant sports cars ever made. During the last 10 years, their values have grown by 2 to 3 times.
4. Jaguar XKE
Known as the Jaguary E-type in overseas markets, the XKE continues to be the top English sports car to be purchased and exported from the USA.
5. VW Bus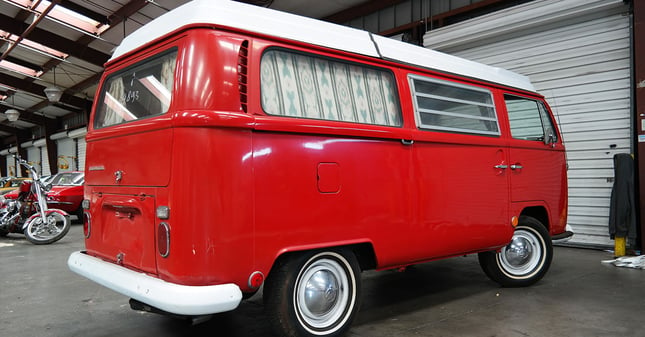 The VW bus, kombi, camper, van, what ever you call it - it is an incredibly popular car among classic car buyers in the UK, Netherlands, and Australia.
6. VW Karmann Ghia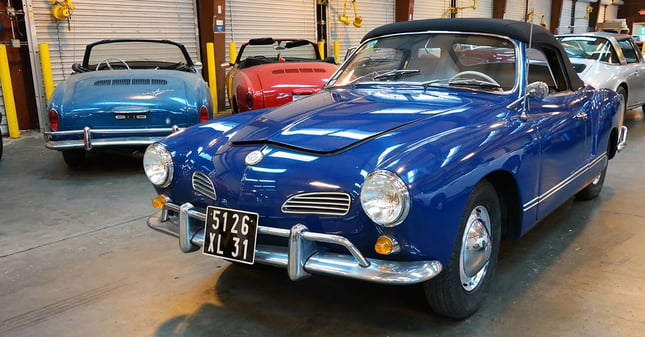 Upon its release in 1955, the Karman Ghia quickly galloped to the top of the US import charts. Now many are being found and purchased from the US, and are making it back home to Europe.
7. Chevrolet Corvette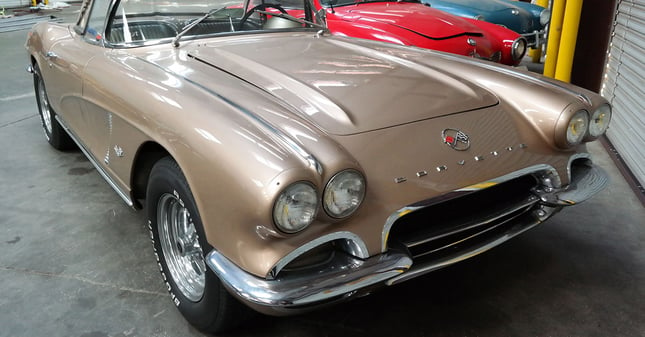 The Chevrolet Corvette has been in production for the last 63 years. During those years, international buyers have been desperate to get their hands on one of the best sports cars to come out of America. The latest generation Corvette is seeing huge demand in the markets of Europe and Australia.
8. Ford F100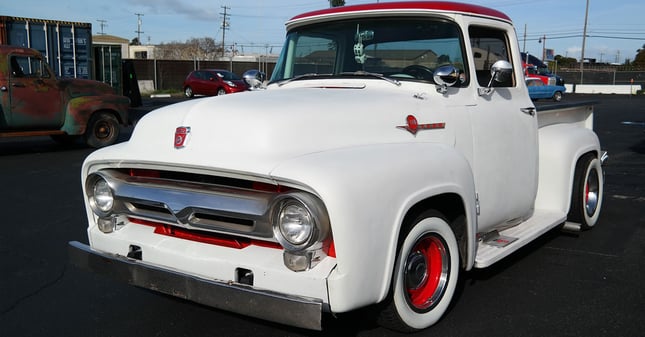 Demand for classic pick up trucks remains at an all time high due to their low cost and the growing hot rod scene around the world.
9. Chevrolet C10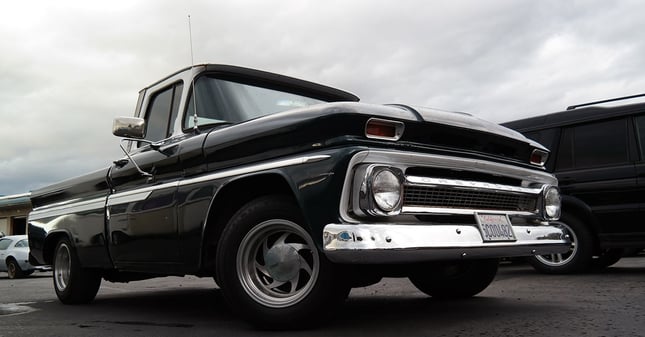 The C10 is perhaps Chevrolet's best known line of classic pick up trucks from America. These have been leaving the US shores in record numbers.
10. Datsun 240Z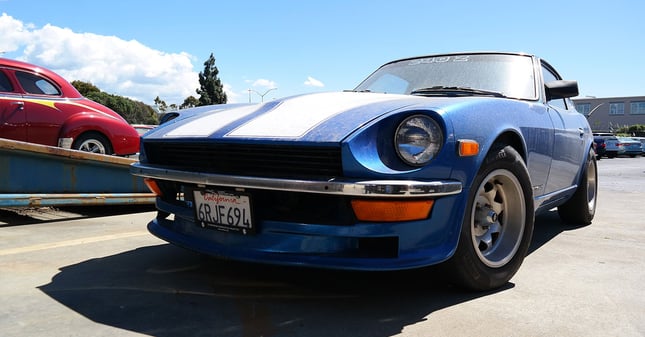 The Datsun 240z is one of the most affordable classics to be found on the market. Not only are they reliable, but they are easy to drive and make for a perfect entry-level classic car for a first time buyer.
---