A Strong Dollar & Slowing Exports Present an Opportunity For Car Importers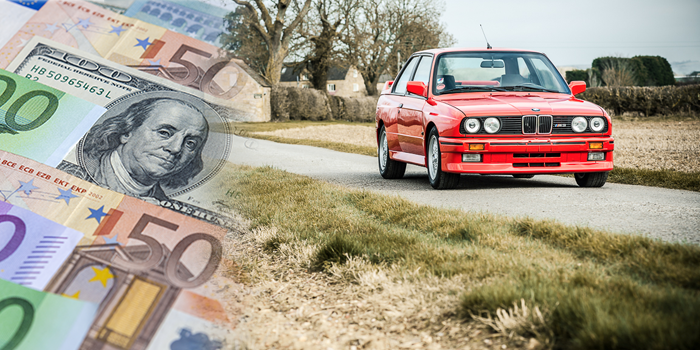 As the US dollar heads to the highest levels in more than a decade, it is resulting in the disruption of international car trade. Overseas buyers are having to spend more of their local currency to purchase cars from the US. Which is creating a perfect opportunity importing cars back to the US.
US classic cars are becoming less accessible overseas
For the past 12 months the dollar has seen steady growth against every other currencies. It has appreciated over 18% against the Euro and 20% against the Australian dollar.
As West Coast Shipping provides shipping services to international car traders, we are seeing the worldwide car market respond to the recent trends. In the near future, the majority of overseas car buyers are seeing their US export business slowing down.
Read More About Online Tools to Calculate Classic Car Values
Many of our customers are telling us that it is getting increasingly difficult to find good deals on classic cars in the US. Back in August, a buyer from Germany would purchase a 1987 Porsche 930 Turbo for €59,584. Today that same car would cost him €70,624. The price disparity gets even larger as the cars become more expensive. A 1955 Mercedes-Benz 300 SL Gullwing Coupe sold at last week's Scottsdale auction for $1,375,000 would have previously cost a European buyer €1,024,100. Now it costs them almost €200,000 more.
Current market calls for importing classic cars back to the US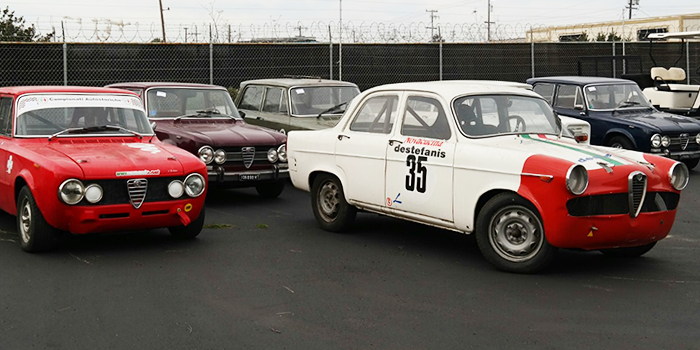 The resulting trade deficit is creating a market opposite of what we have experienced in the past 5 years. Previously, overseas buyers created huge demand for US cars because they were significantly cheaper. And now they are sourcing vehicles in overseas countries for US buyers.
The strong demand has driven certain classic car importers to establish dealerships in the states. Euro Classix Cars in particular has recently opened up shop in San Francisco to cater to buyers of vintage German and Italian cars including Alfa Romeos, Fiats, Lancias, Ferraris, Porsches and many others.
Read More About Simplify! Choose a "One Stop Shop" When Shipping Cars Overseas
US Import Laws Favor Classic Cars
In most conditions, you are only able to import cars from other countries if they are more than 25 years old. Right now the newest car you are able to import would be a 1990 model. And since Europe is home to the largest amount of classic cars, it is the perfect opportunity.
Our car import services range from customs clearance, trucking from the port, unloading, storage and delivery to anywhere in the US.
---