The Best of Monterey Car Week - Part 4: The Night Before The Concours
This is part 4 of our Monterey Car Week 2018 coverage. Take a look at the previous articles here:
The Bentley Villa
Towards the end of day 3, we found ourselves at the Bentley villa in Pebble Beach. For as long as we remember, Bentley has brought their vehicles, both new and old, to a villa walking distance from where the Concours d'Elegance takes place on Sunday. This year was no different, with Bentley bringing new Continental GTs and the Bentaygas.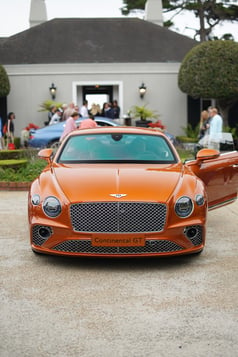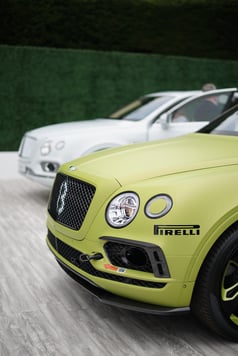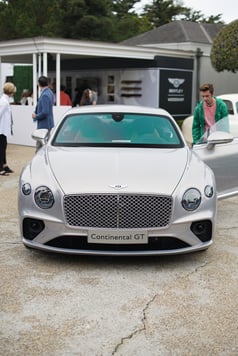 The Mercedes Villa
Next up was the Mercedes Villa, only a few minute walk down the street from Bentley. Overlooking the golf course, there were breathtaking views to be enjoyed next to the incredible cars Mercedes brought along. One of the cars that caught everyone's attention was the AMG Project One car.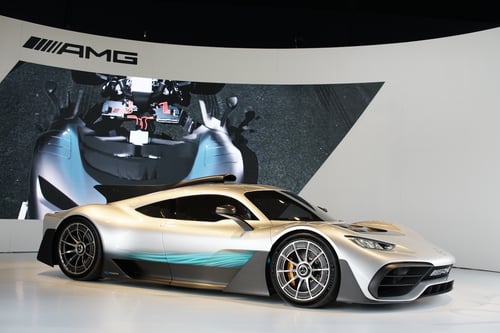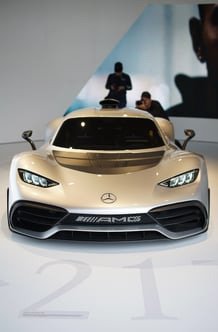 But there weren't only modern cars to see here, Mercedes had a number of notable classics on display.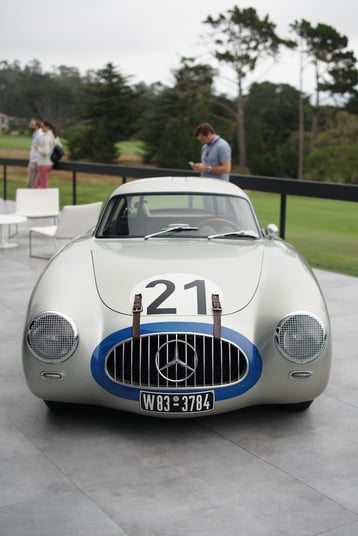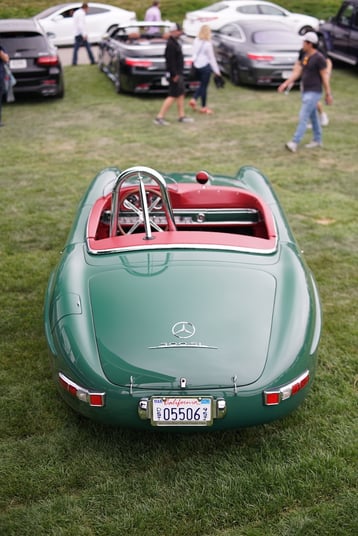 A Preview Of The Concours
With the main event taking place the next day, Pebble Beach was quickly filling up with cars. Transporters were arriving to drop off a number of cars for the concept lawn. Some were out in the open, while others were carefully kept under wraps until their Sunday reveals.
Here we see a Jaguar I-Pace being unloaded onto the lawn.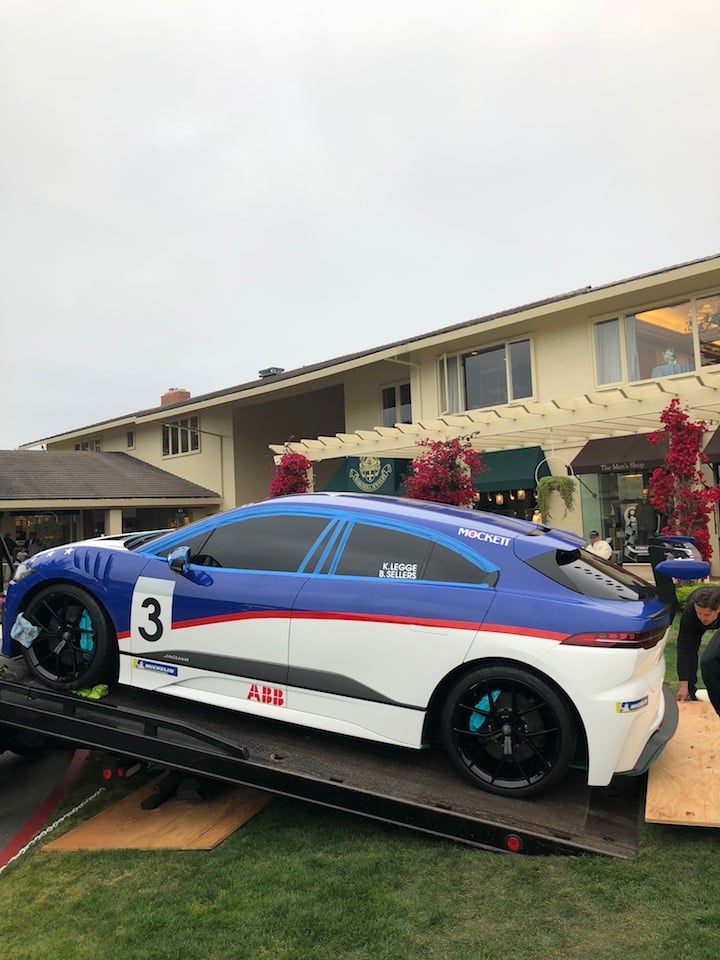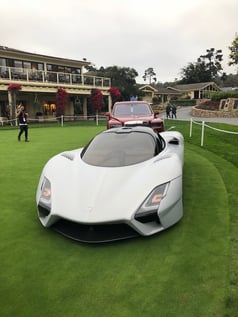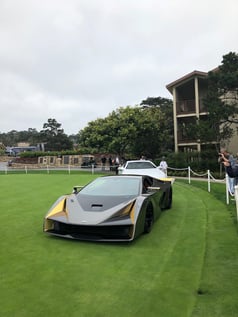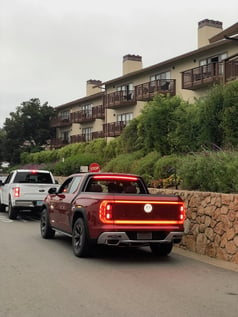 Monterey Car Week is an annual event that takes place in Pebble Beach, California, and is a must-attend for car enthusiasts from all over the world. It is a week-long celebration of all things automotive, from vintage car auctions to modern supercar unveilings. The event is also known for the prestigious Pebble Beach Concours d'Elegance, where the most exquisite and rare cars in the world are showcased. It's a week filled with excitement, luxury, and breathtaking cars, making it an unforgettable experience for attendees.
Stay tuned for coverage of the Pebble Beach Concours d'Elegance, including Dawn Patrol!
---