The Best Of Monterey Car Week - Part 3: Auctions, Lemons and Logistics
This is part 3 of our Monterey Car Week 2018 coverage. Take a look at the previous articles here:
We've had a busy schedule on our 3rd day in town for Monterey car week. After the day at the track and on the golf course surrounded by thousands of cars, we had even more events to look forward to. We visited the Concours d'Lemons, Mecum and Gooding auctions. We also had the chance to explore the inaugural Japanese Automotive Invitational, which was welcome among the sea of American and European cars.
The Concours d'Lemons
On Saturday morning, we took a laid back approach with a visit to the Concours d'Lemons. Held annually, the event provides a well needed escape from the million dollar cars and highbrow spectators. Where else would you find a Land Rover Discovery with a pirate sail on top? It's the place where some rust won't make the crowd cringe.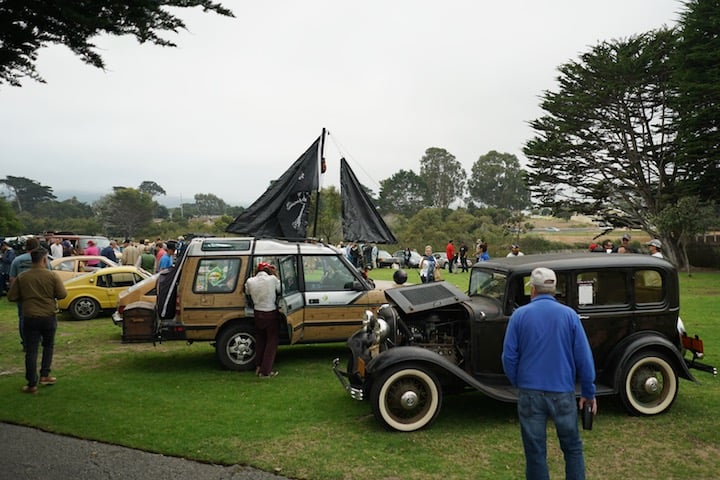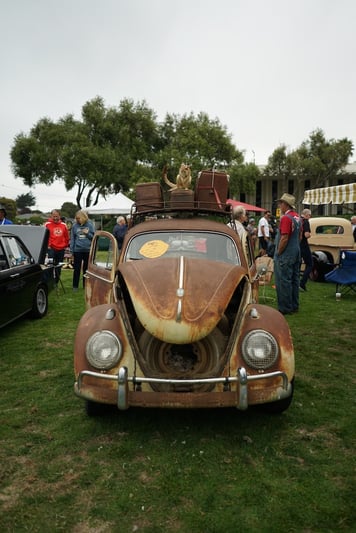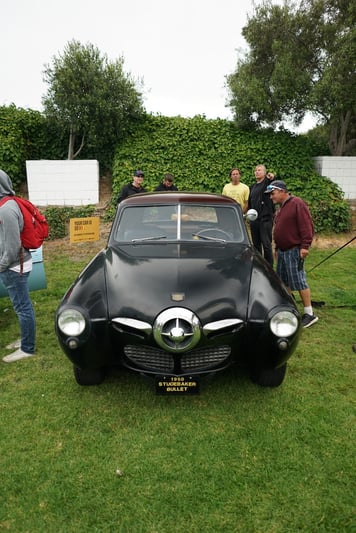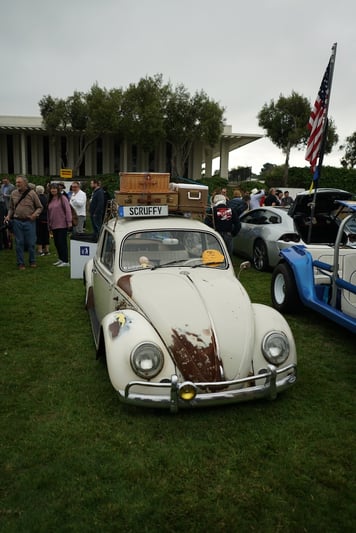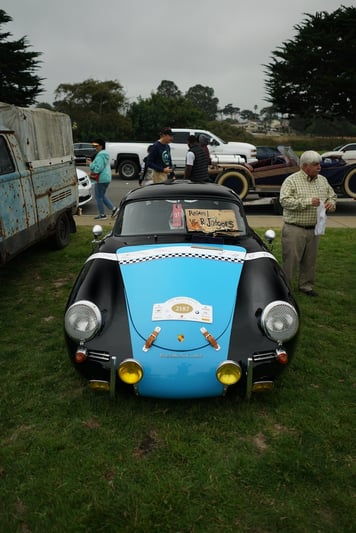 Mecum Auction
An early morning visit to Mecum is always recommended if you're looking to avoid the crowd. They're the largest auction in town with over 600 cars for sale. They also have the widest range of cars on the block, with brand new Dodge Demons and barely used exotics and sports cars. Mecum recorded $45.7 million in sales.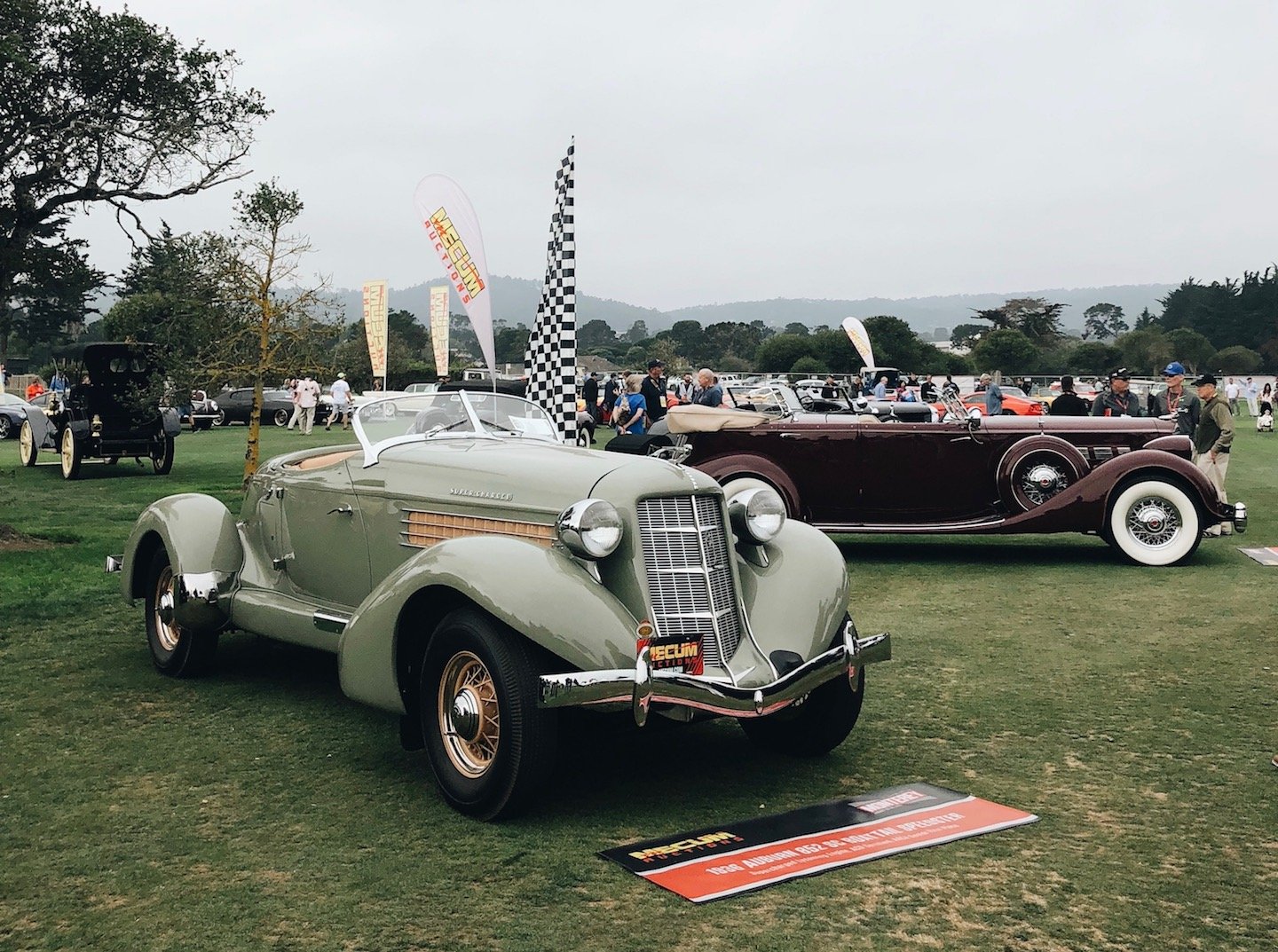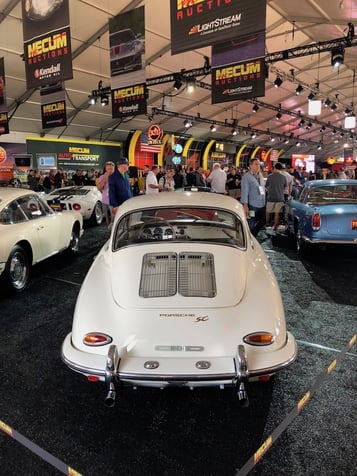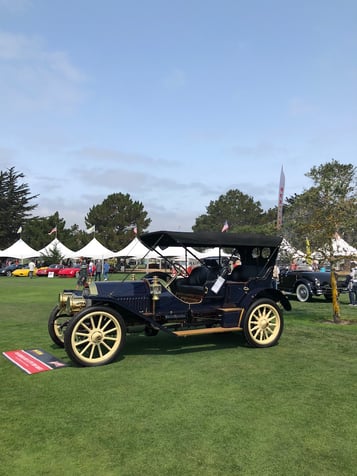 The Transport Lot
As we made our way to the Gooding Auction, we had a chance to check out their transport lot. This is where all of the cars for the auction and Pebble Beach Concours are delivered to and collected from. There were what must have been over 80 enclosed trailers parked there. Some were unloading cars for the Concours, while others were waiting for the events to be over so they could take the cars home.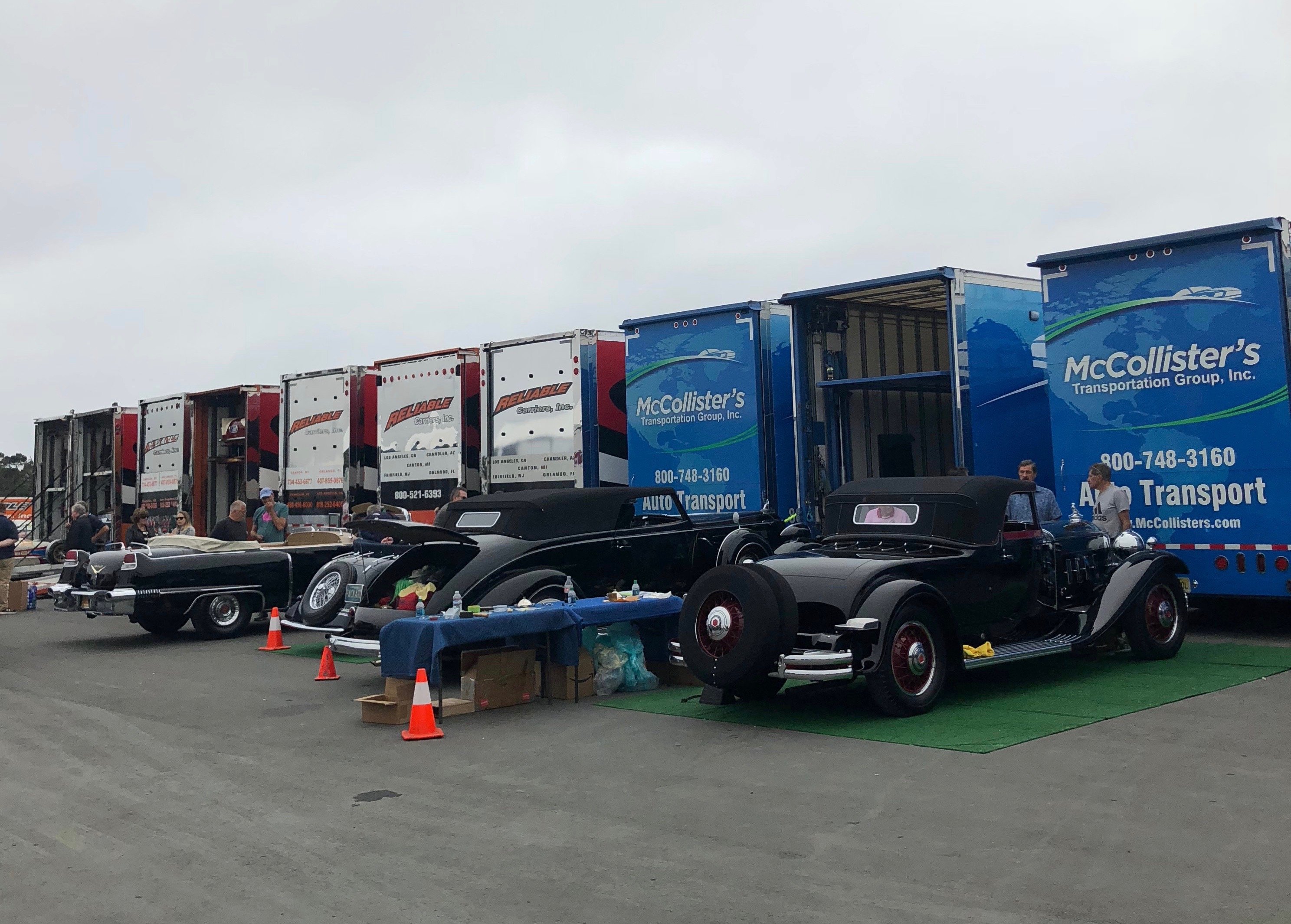 Most of the cars you see here were being unloaded for the Concours on Sunday. Some are placed on the field early, while others take the time to carefully prep them for the show.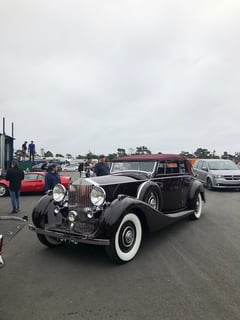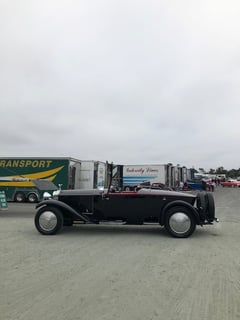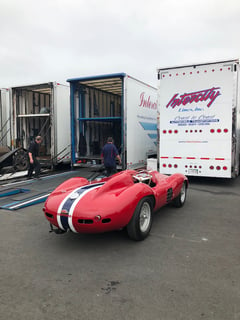 Gooding Auction
It was surprisingly quiet inside the Gooding auction that Saturday. It may have had something to do with RM Sotheby's holding their auction at the same time in Monterey. The results were good however as 82% of the cars offered found a new home. Total sales were recorded at over $116.5 million.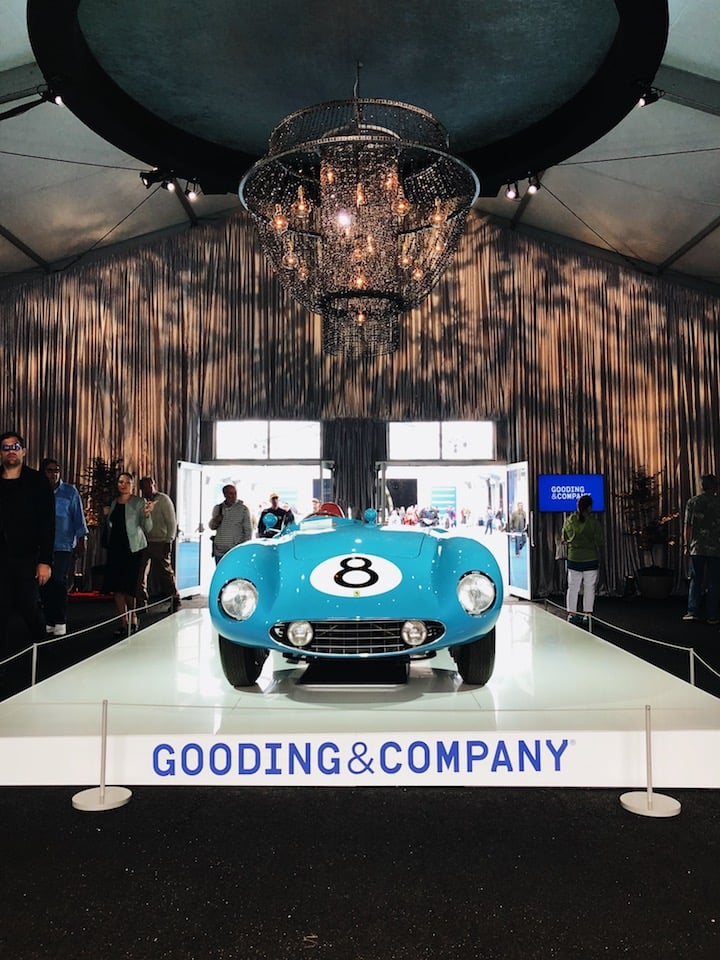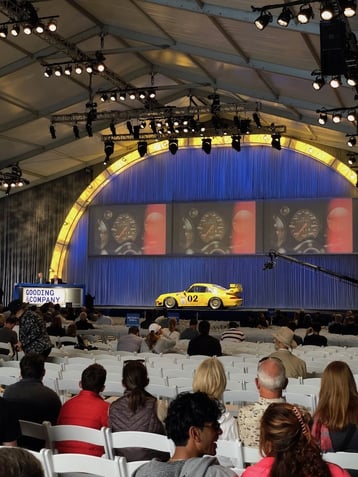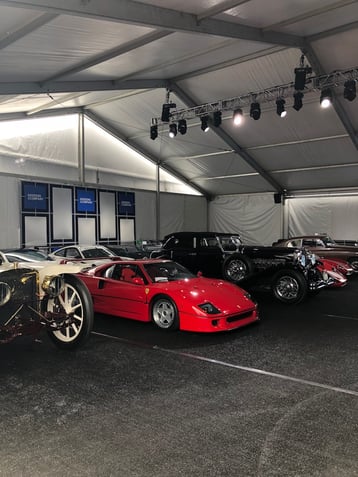 Japanese Automotive Invitational
For those in need of more flavor during Monterey car week, Infiniti had the answer. The Invitational drew in crowds with notable Japanese cars rarely seen in public.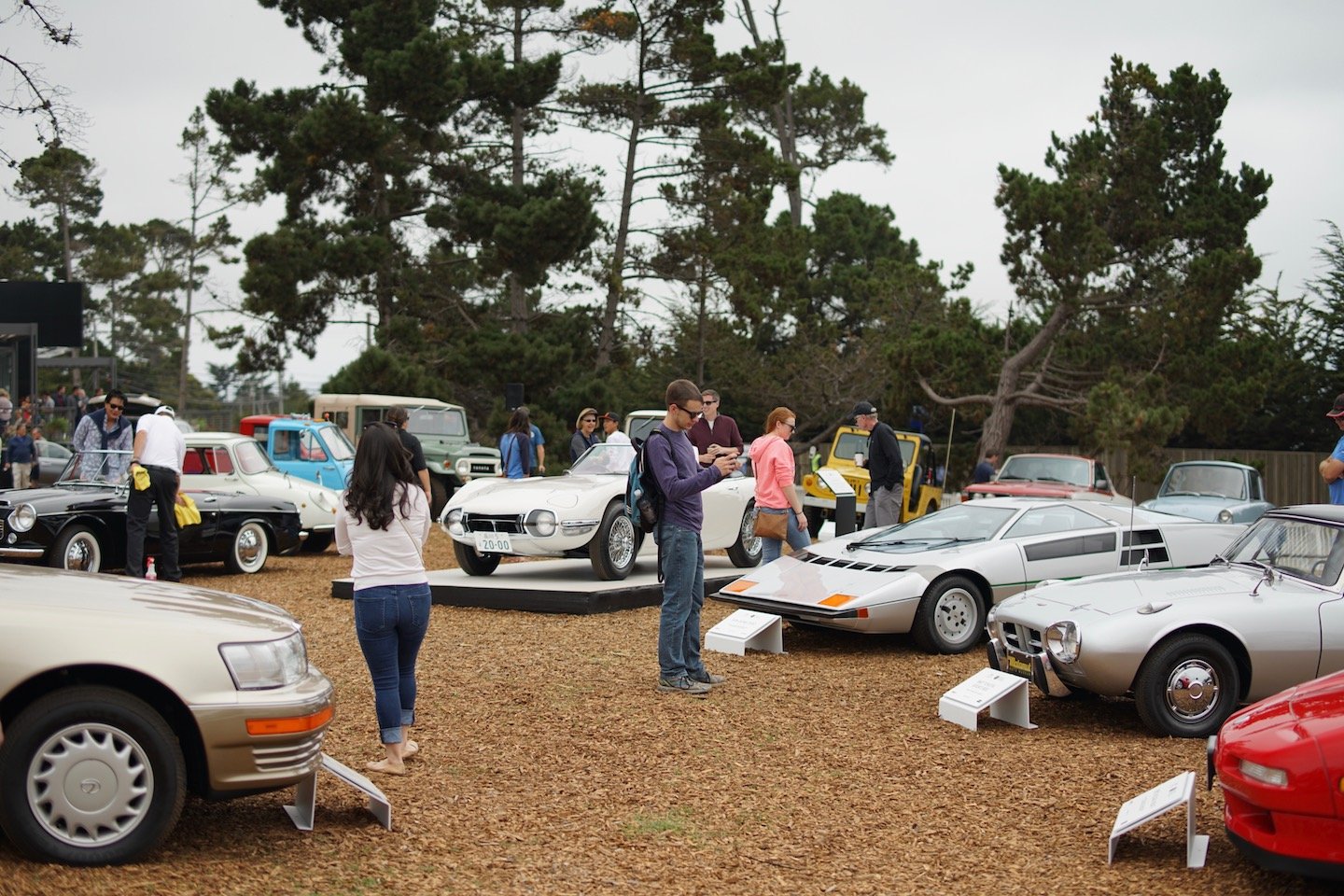 The futuristic Dome Zero from the Petersen Automotive Museum was just one of the special cars in attendance. The Invitational was a much needed addition to Monterey Car week, we hope it continues next year!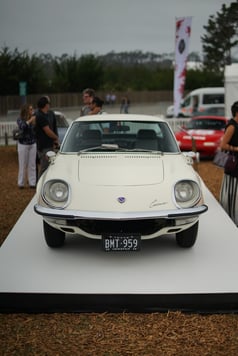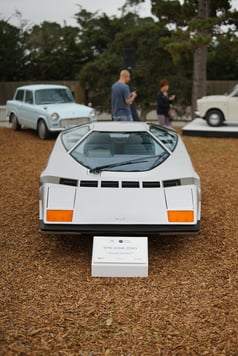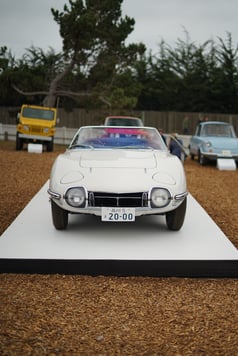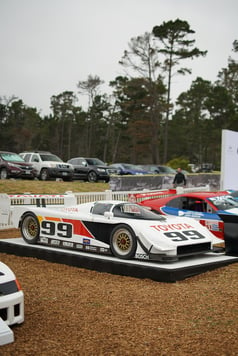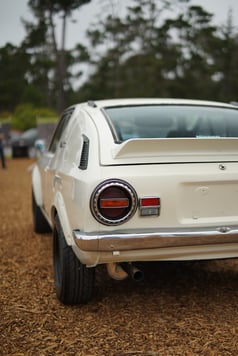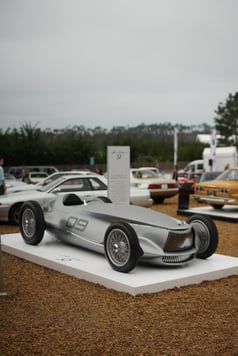 ---