Mecum's First Las Vegas Auction Brings In $22 Million
Mecum held their first classic car auction in Las Vegas this November and it was absolutely massive. Nearly 1,000 cars filled the Las Vegas Convention Center for the 3 day auction. By the end of the weekend, 557 cars were sold for a total of $22 million. Here are the highlights from the 2017 Mecum Las Vegas auction.
Despite the auction taking place during the same weekend as the McCormick's Car Auction in Palm Springs, Mecum drew in a crowd with a wide variety of classic cars for sale. Everything from early model Mustangs to a Porsche Carrera GT from the Les Quam collection were available.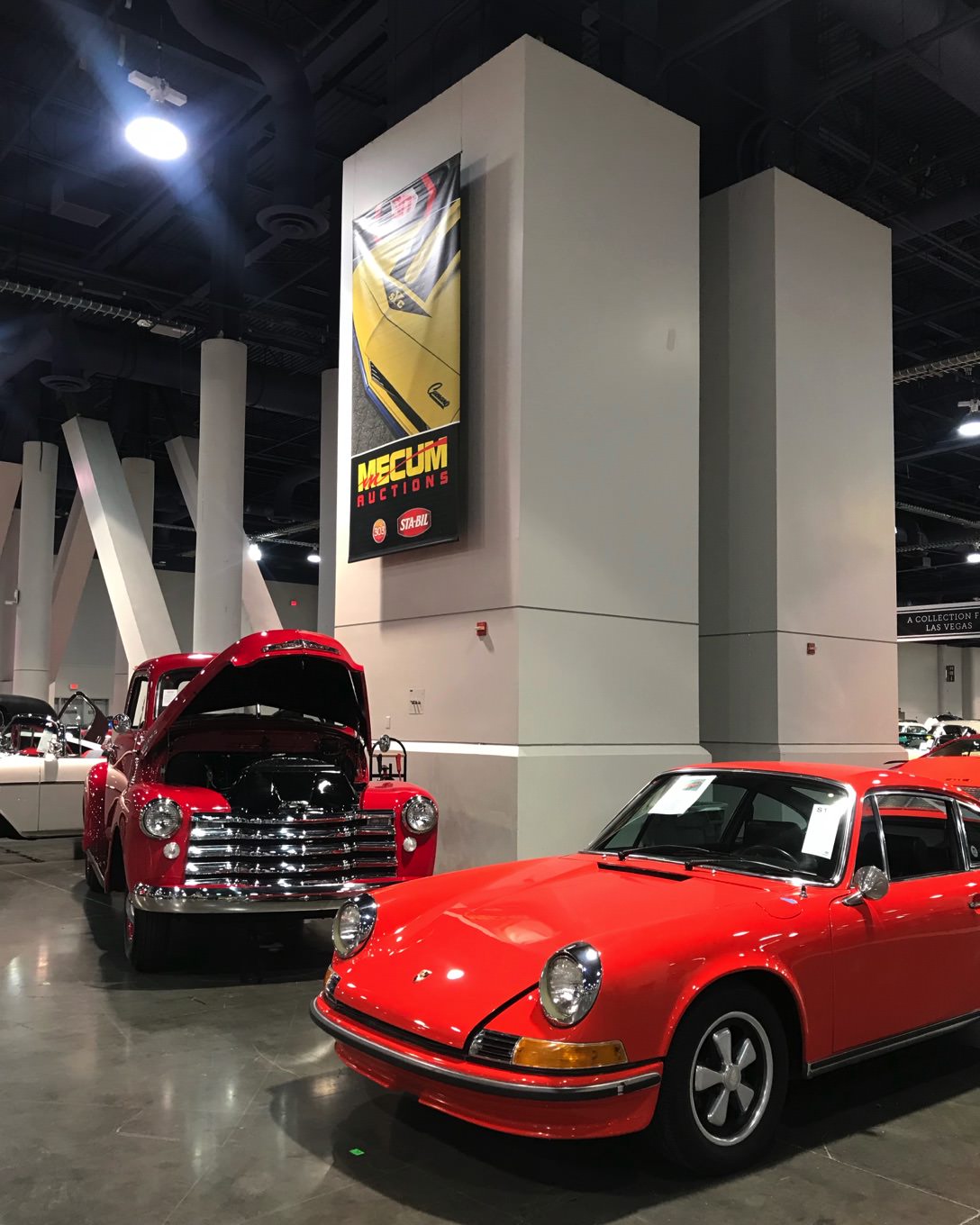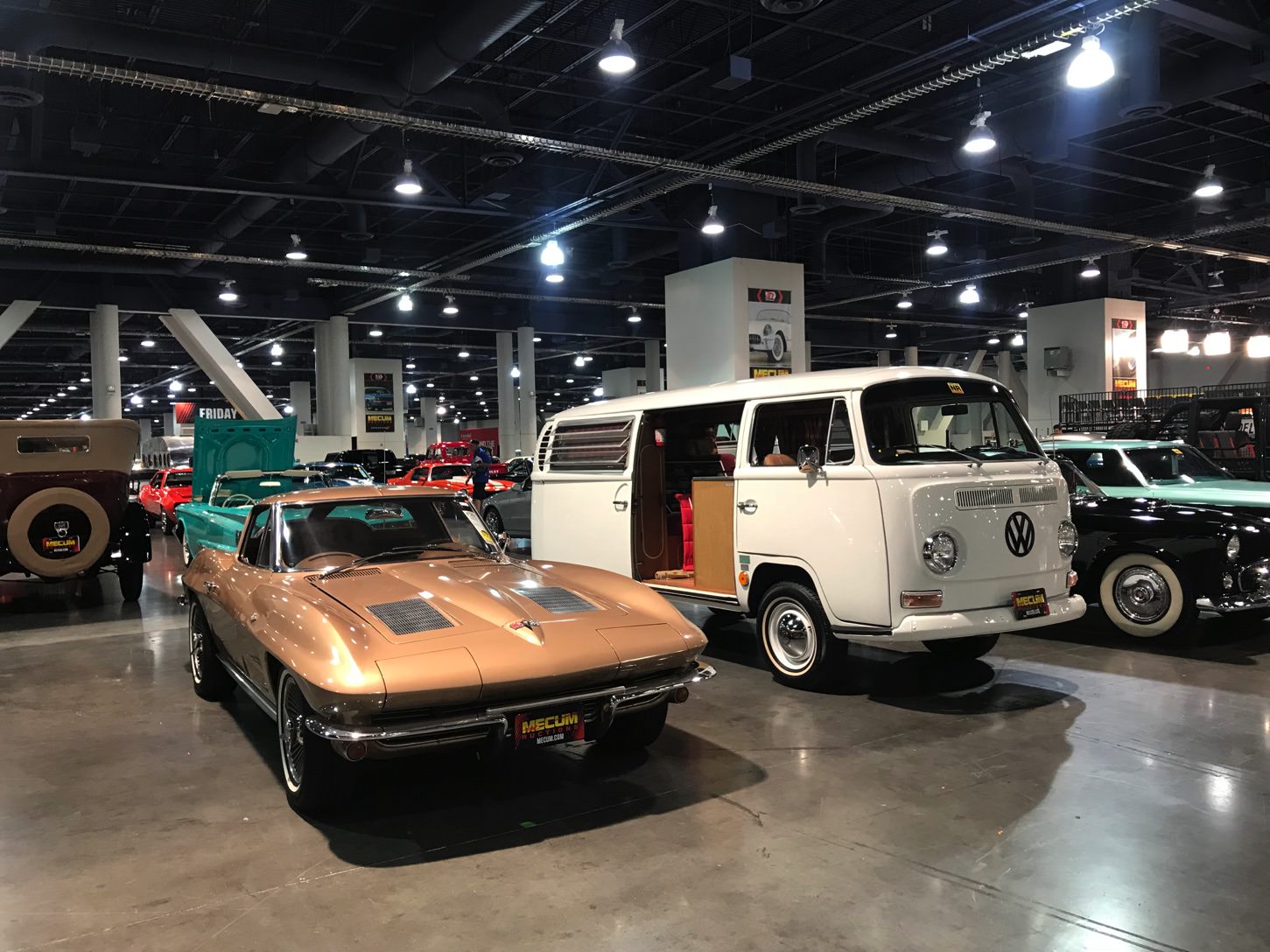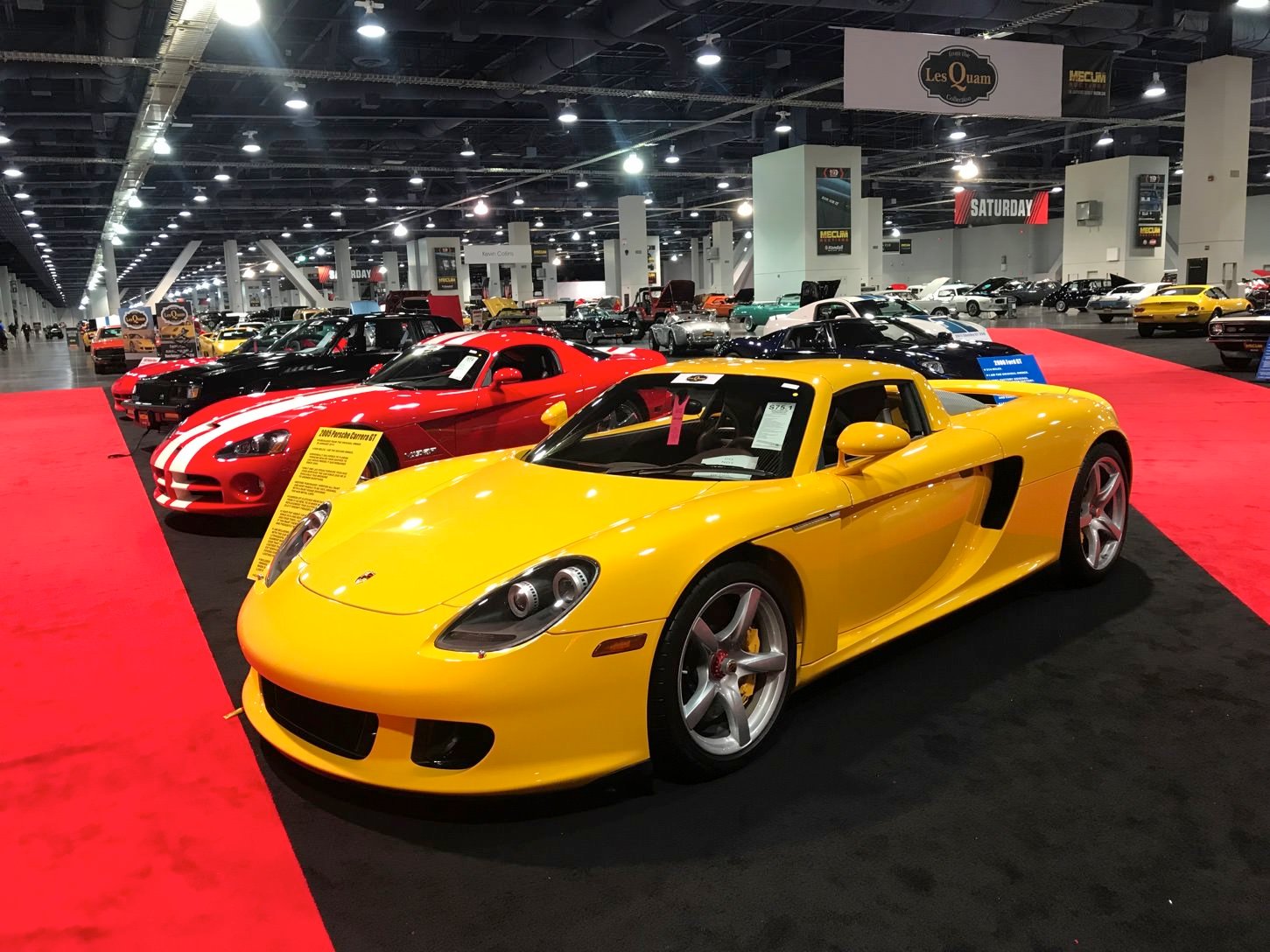 American classic cars were the top sellers at the auction with the rare Chevrolet Yenko topping the sales chart. In fact, the top 10 sales chart was dominated by American makes.
Top 10 Sales at Mecum Las Vegas 2017:
1968 Chevrolet Yenko Camaro – Sold for $600,000

1968 Chevrolet Yenko Camaro RS/SS –Sold for $450,000

2006 Ford GT –Sold for $290,000

1969 Ford Mustang Boss 429 Fastback –Sold for $200,000

1969 Ford Mustang Boss 429 Fastback –Sold for $200,000

1932 Packard 902 Eight Roadster Coupe –Sold for $164,000

1958 Pontiac Bonneville Convertible –Sold for $160,000

1957 Chevrolet Bel Air Resto Mod –Sold for $151,000

1967 Chevrolet Corvette Coupe –Sold for $145,000

1963 Chevrolet Corvette Split Window Coupe –Sold for $135,000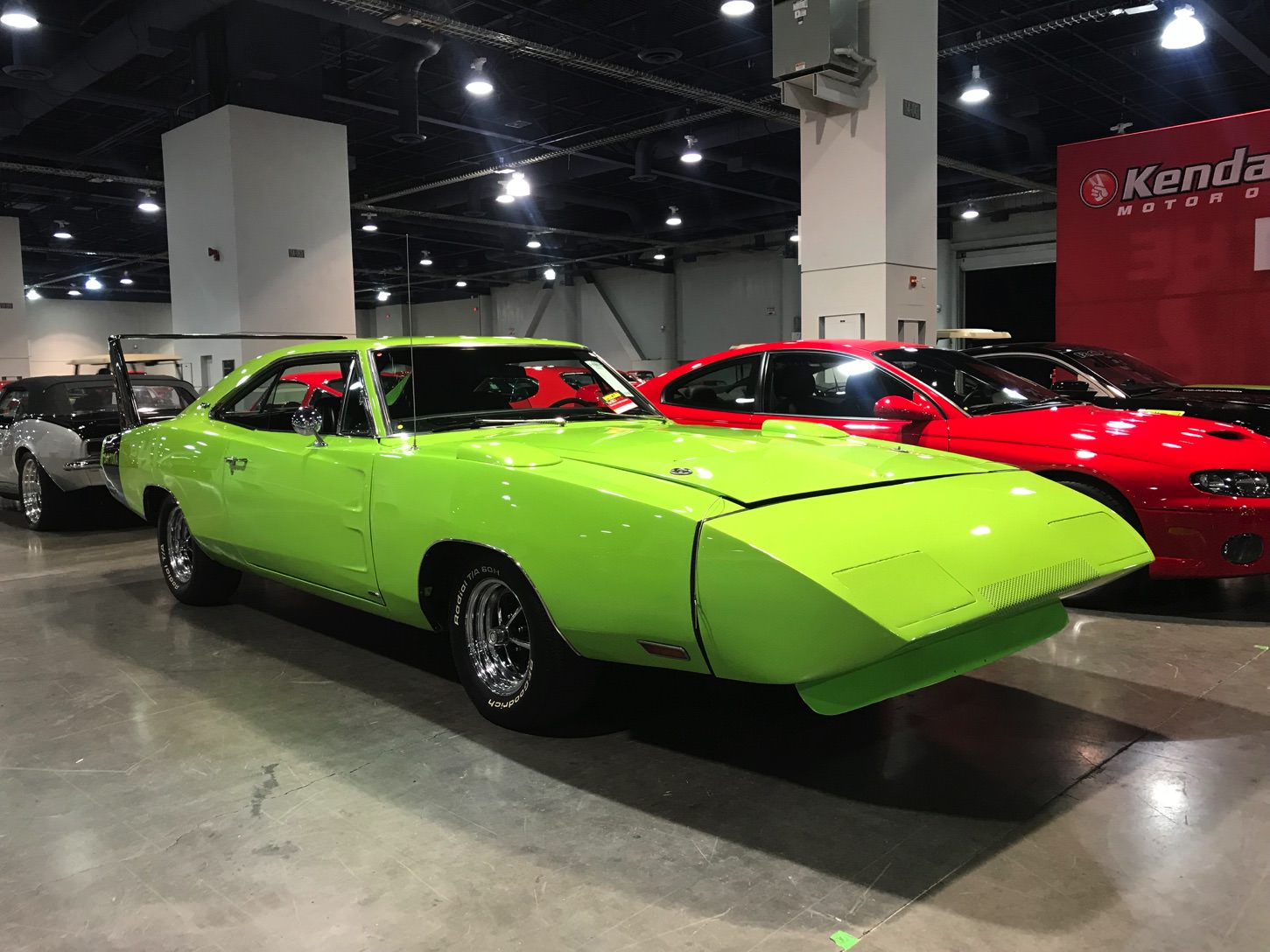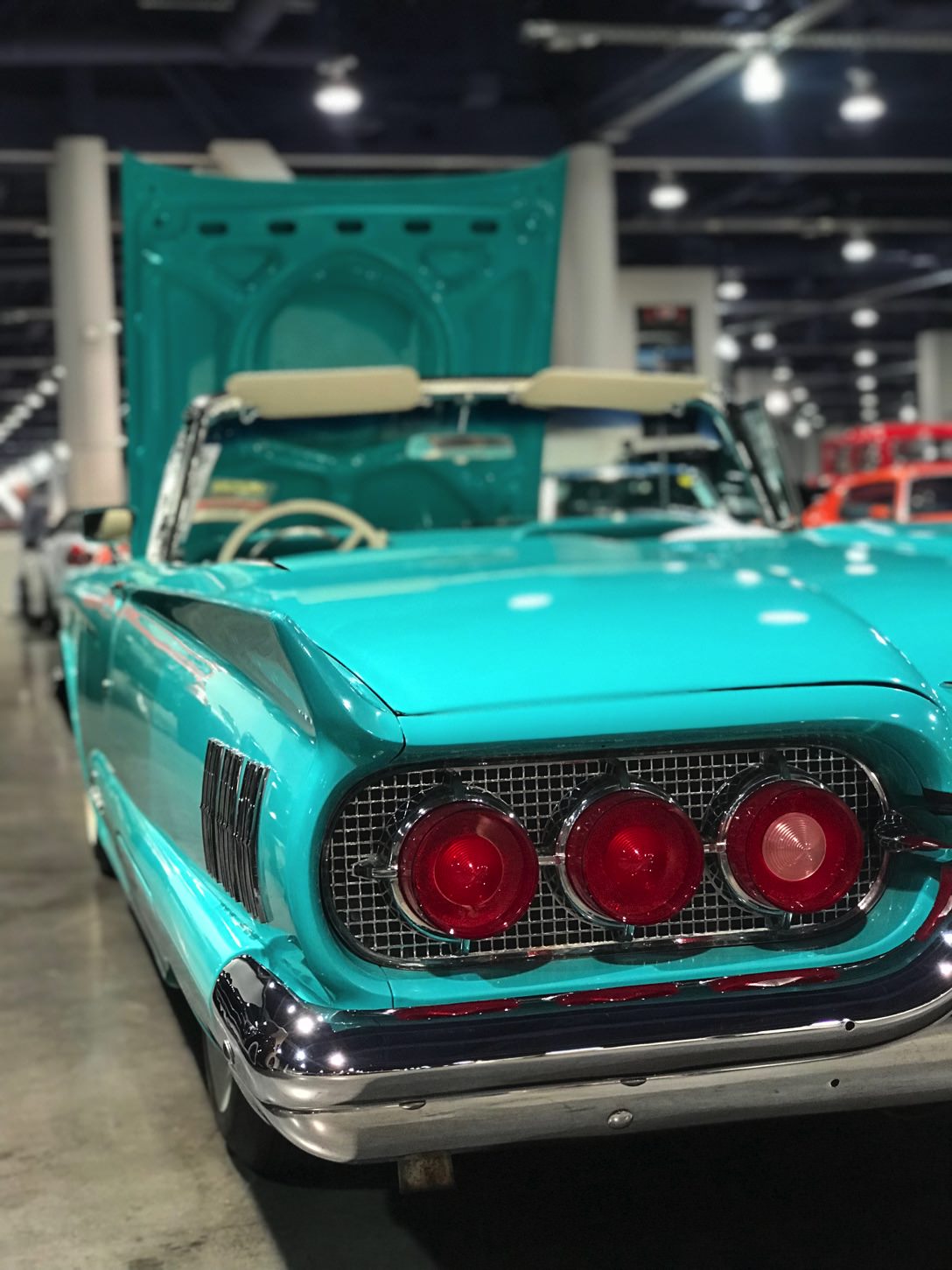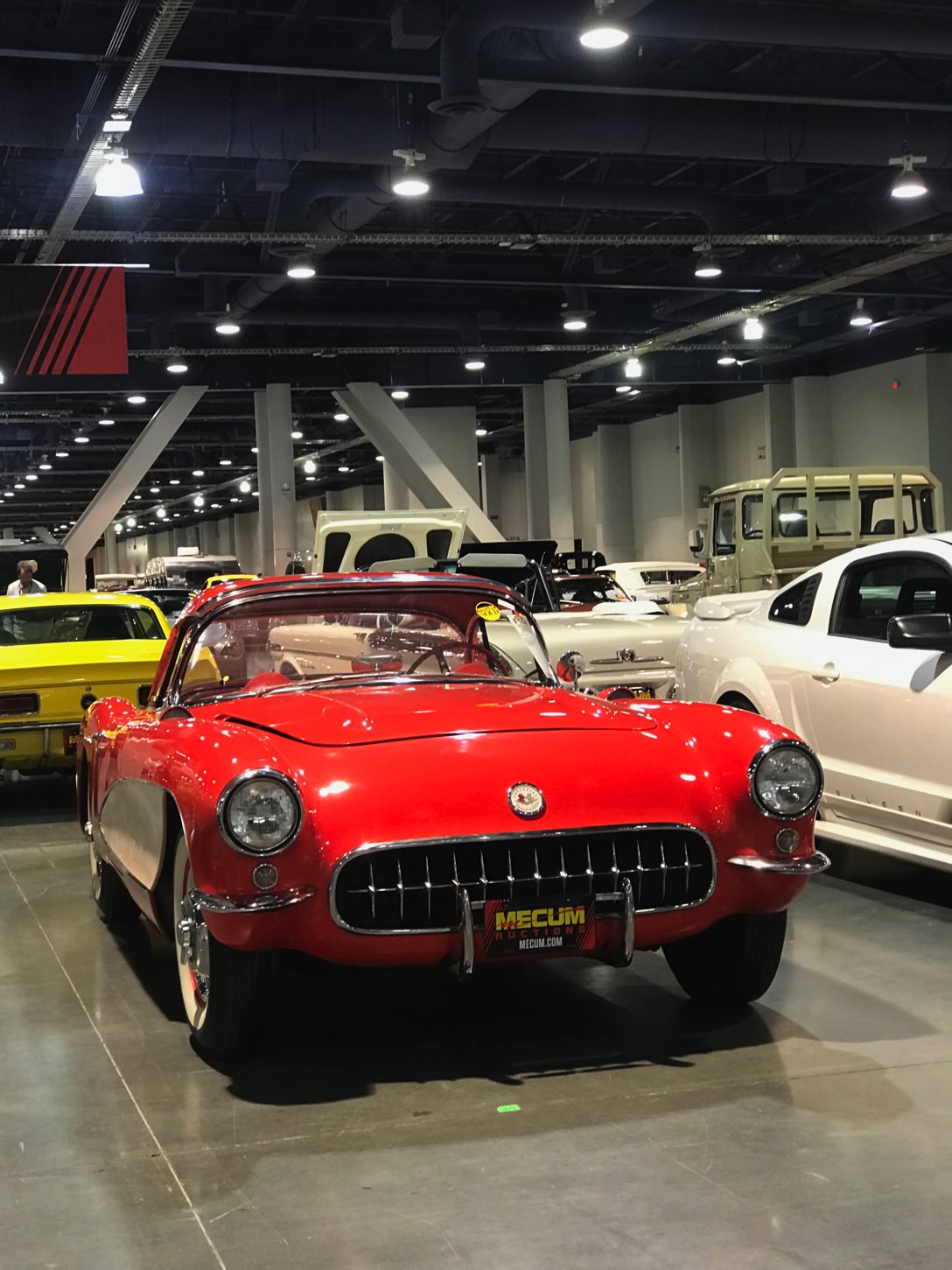 European makes did not fare as well as their American counterparts. A matching number 1958 Mercedes-Benz 300SL Roadster imported from Venezuela failed to sell with a $1 million high bid. According to the classic car valuation tools, values for 300SL Roadsters have dropped by 20% since 2014.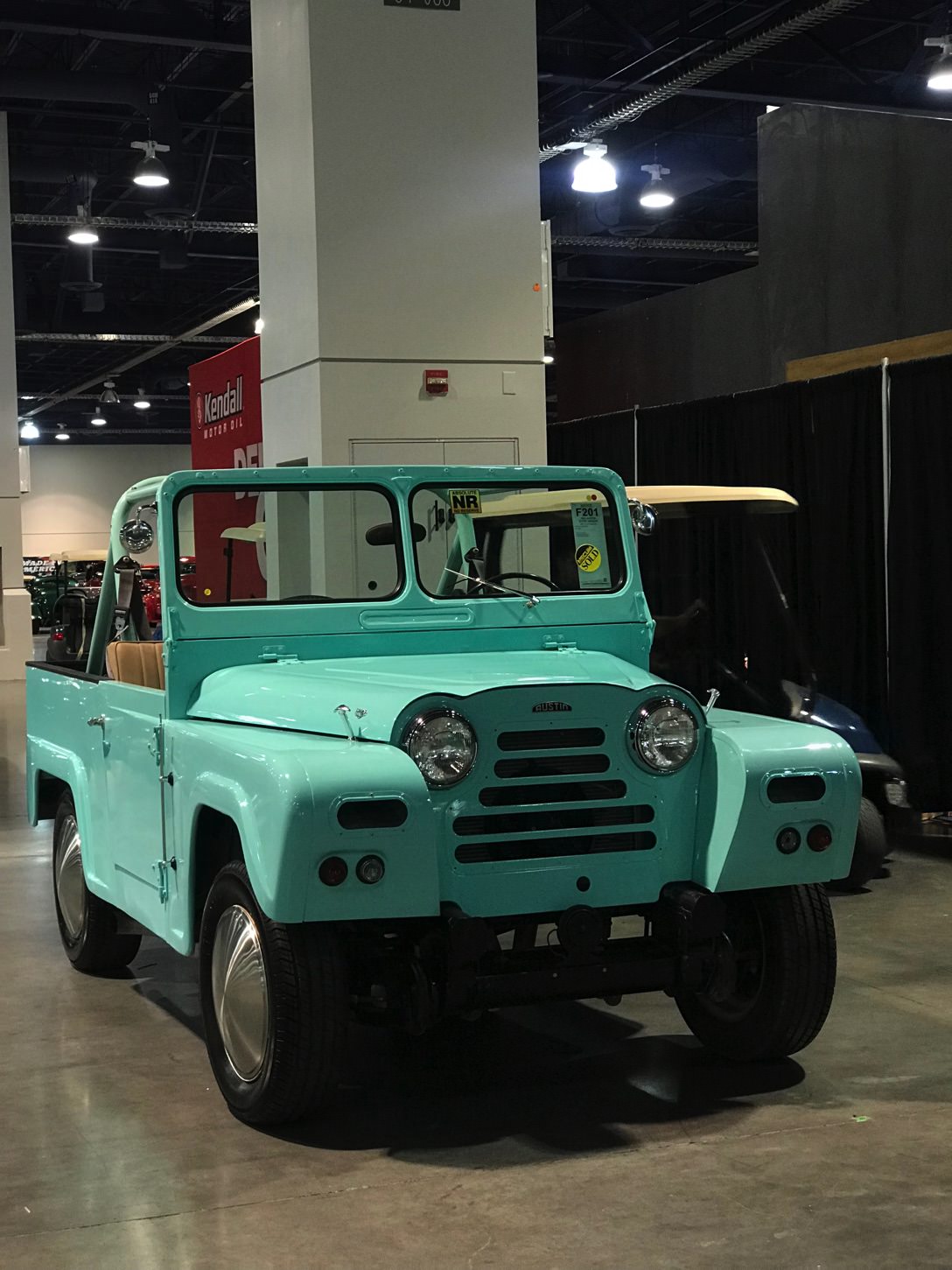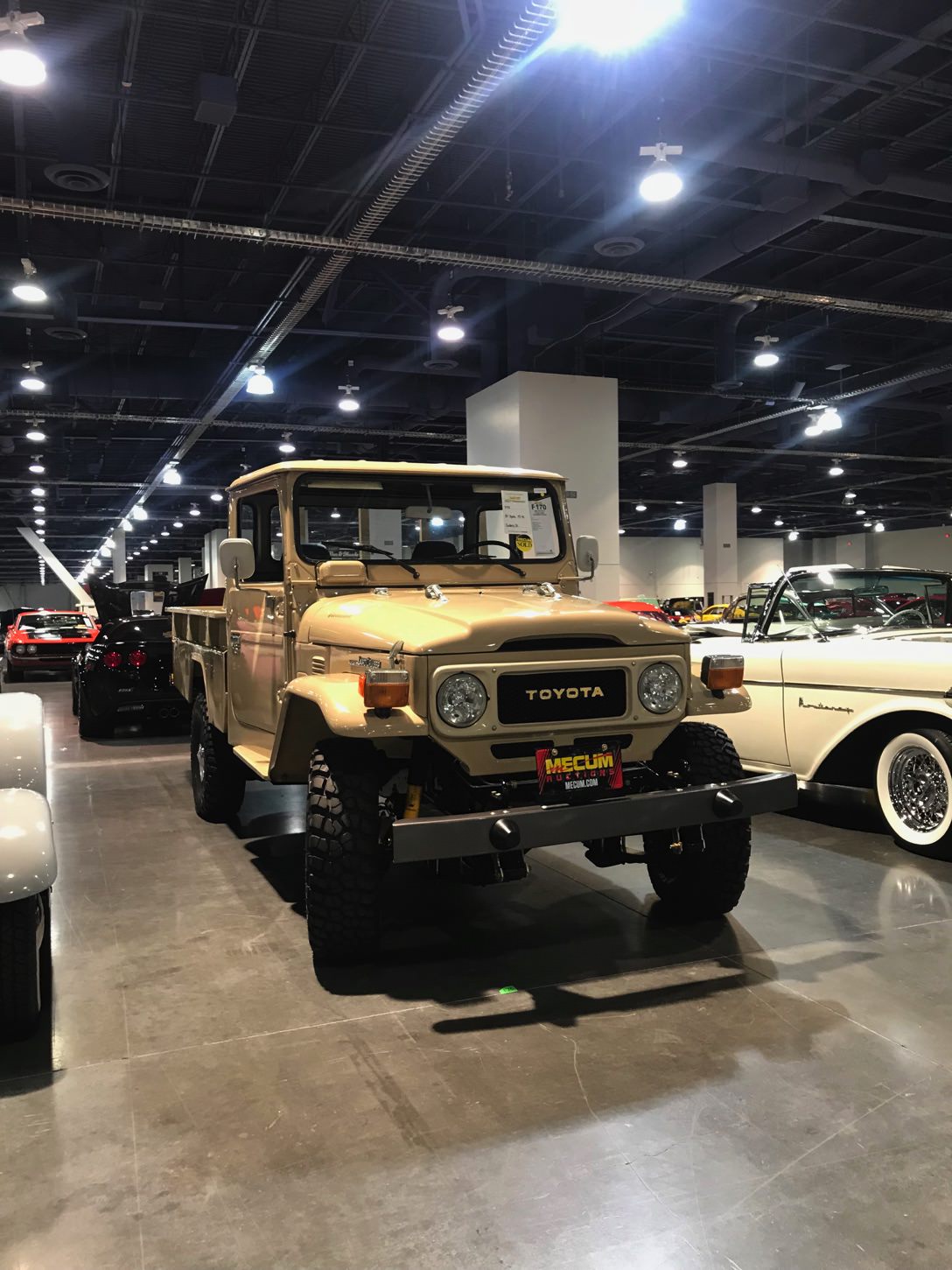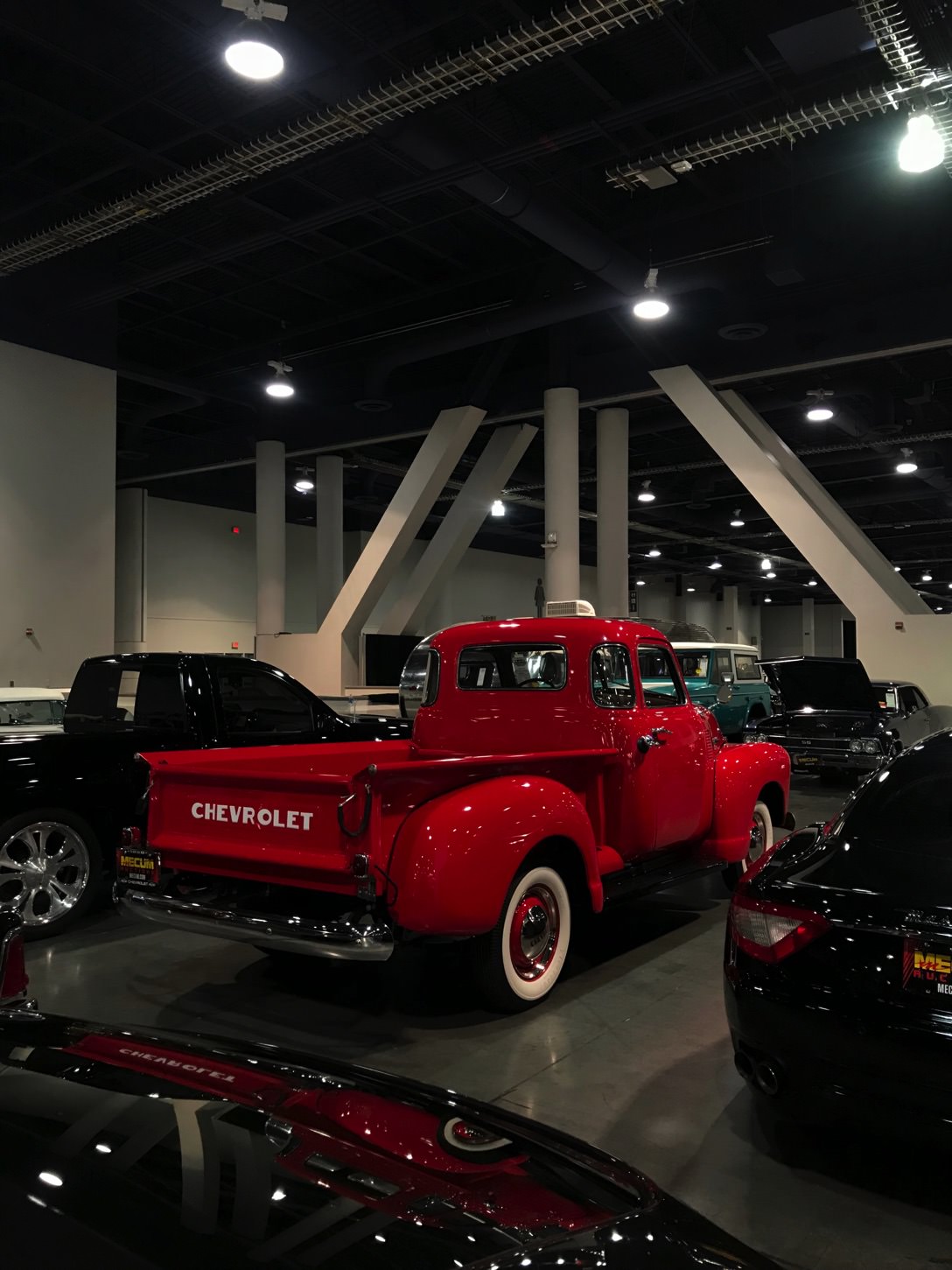 Trucks had a big presence at the auction with a total of 53 pick ups for sale. A number of early model Ford F100s sold well, along with Chevrolet's Advance Design trucks.
The cheapest car sold? A 1986 Jaguar XJS which went for $750 not including buyer premiums.
The new Mecum Las Vegas auction date is set to take place on November 15-17, 2018. Learn more about Mecum Auctions here.
---