US Car Imports to Germany: 79 Percent Growth in Q1 2015
All the turmoil in the shipping industry couldn't hinder Germany's lust for US cars. In the first quarter, Germany imported over 6,600 cars from the US in containers. A 79 percent increase over 2014.

Why are Germans importing more US cars?
Reason #1: Classic Car Values Continue To Soar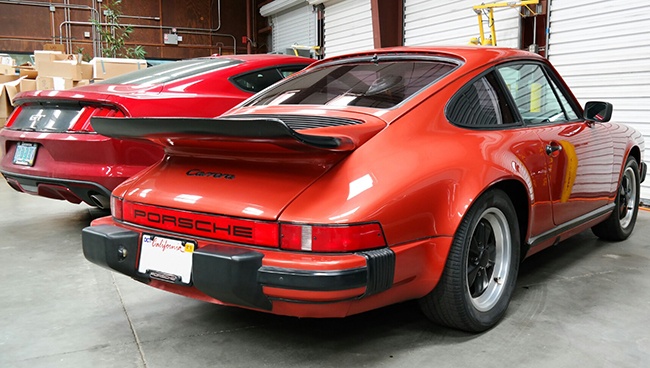 As classic car values continue to grow at an unprecedented rate, car enthusiasts and investors are tracking down every classic car still available for sale.
It's no surprise that they looking to the US market. After Europe, it holds the second largest number of classic cars in the world. You can find anything from classic Porsches, Mercedes and BMWs, to vintage Buicks or model Ts. Many rust-free cars can still be found on the US West Coast.
Check out our Classic Car Resource Guide.
Reason #2: New, More Fuel Efficient Muscle Cars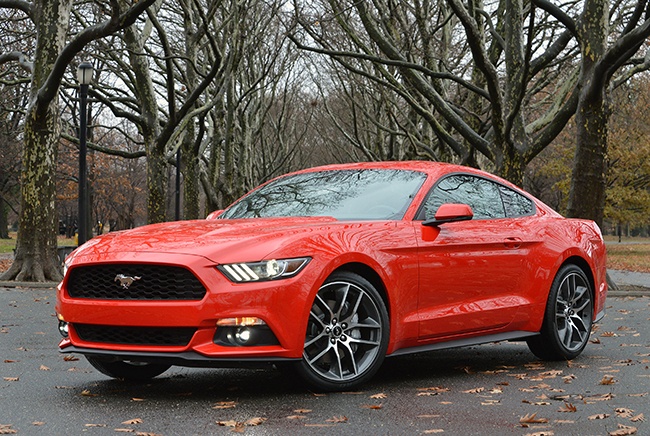 It never made sense for European nations to import big-block powered American muscle cars. They were too expensive to run and far often too cumbersome to enjoy on the narrow European streets. The governments also unceremoniously threw every tax it had at them.
Ford's recently updated Mustang is an answer to Europe's prayers. With a smaller engine and higher fuel efficiency, muscle car enthusiasts can finally enjoy a brand new muscle car which won't emit a frown from their tree-loving neighbors.
Europe's demand for the 2015 Mustang is higher than we have seen for any recent American muscle car.
More on Germany:
---