International Car Shipping Solutions for eBay Motors

Want to buy a car on eBay and ship it overseas?
Overseas buyers should have a simple way to see the costs associated with shipping a car. Which is why West Coast Shipping created the international car shipping calculator. It provides free and instant quotes on car shipping from the US to over 100 destinations around the world.
Using the calculator you are able to get a price on ground transportation to our loading facilities and the cost of shipping overseas. The shipping calculator displays transit times as well.
Get a free rate quote for international car shipping using our shipping calculator.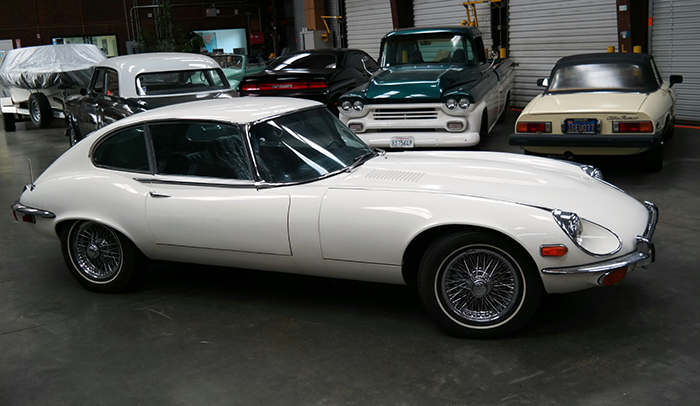 Are you a US car dealer who wants to expand his market overseas?
We offer a free embeddable shipping calculator that you can display right next to your online car listings. The buyer will know that you cater to the international car market, and he will be able to receive and confirm a quote right from the calculator. Simplify car buying for yourself and the international buyer.
Get the free International Car Shipping Calculator for Dealers.
---