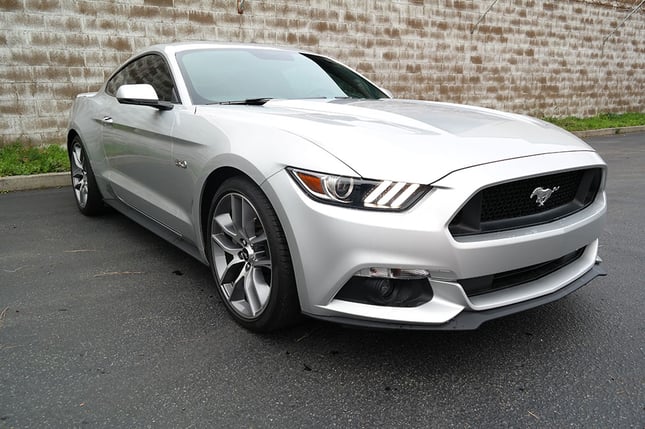 Here's a quick update on the new laws the United Arab Emirates has placed on car imports.
On May 1st customs stopped the import and registration of salvage cars into the UAE. In a rush to get the last salvage cars into Jebel Ali, dealers imported 7% more cars during the first 3 months of 2017.
Now the only way a salvage car can enter the UAE is if its being re-exported to neighboring countries. As a result, car imports to the region have increased across the board. Shipments to Iraq from the USA have surged by over 300%.
Here are the guidelines set by the UAE government in regards to car imports:
New and used auto parts are allowed to be imported with the exception of

used and expired tires, tubes, belts, rubber parts, batteries, and scarps.

Right-hand drive cars can only be imported with permission if the vehicles will be re-exported to neighboring countries

Only left-hand drive cars are allowed for use on UAE roads